Agate burnisher
to burnish a gilding with gold leaf
Version: T-shaped | Width (in mm): 25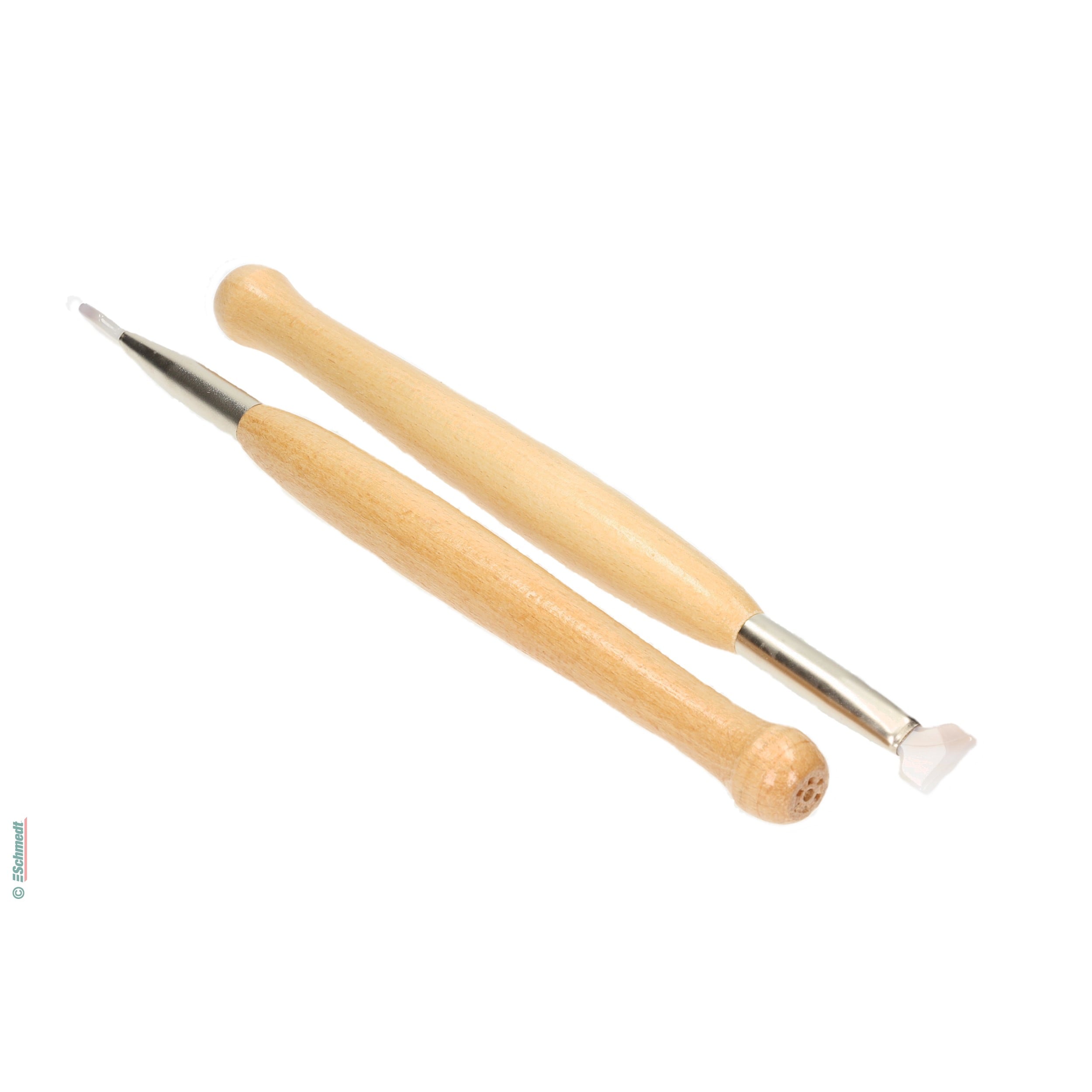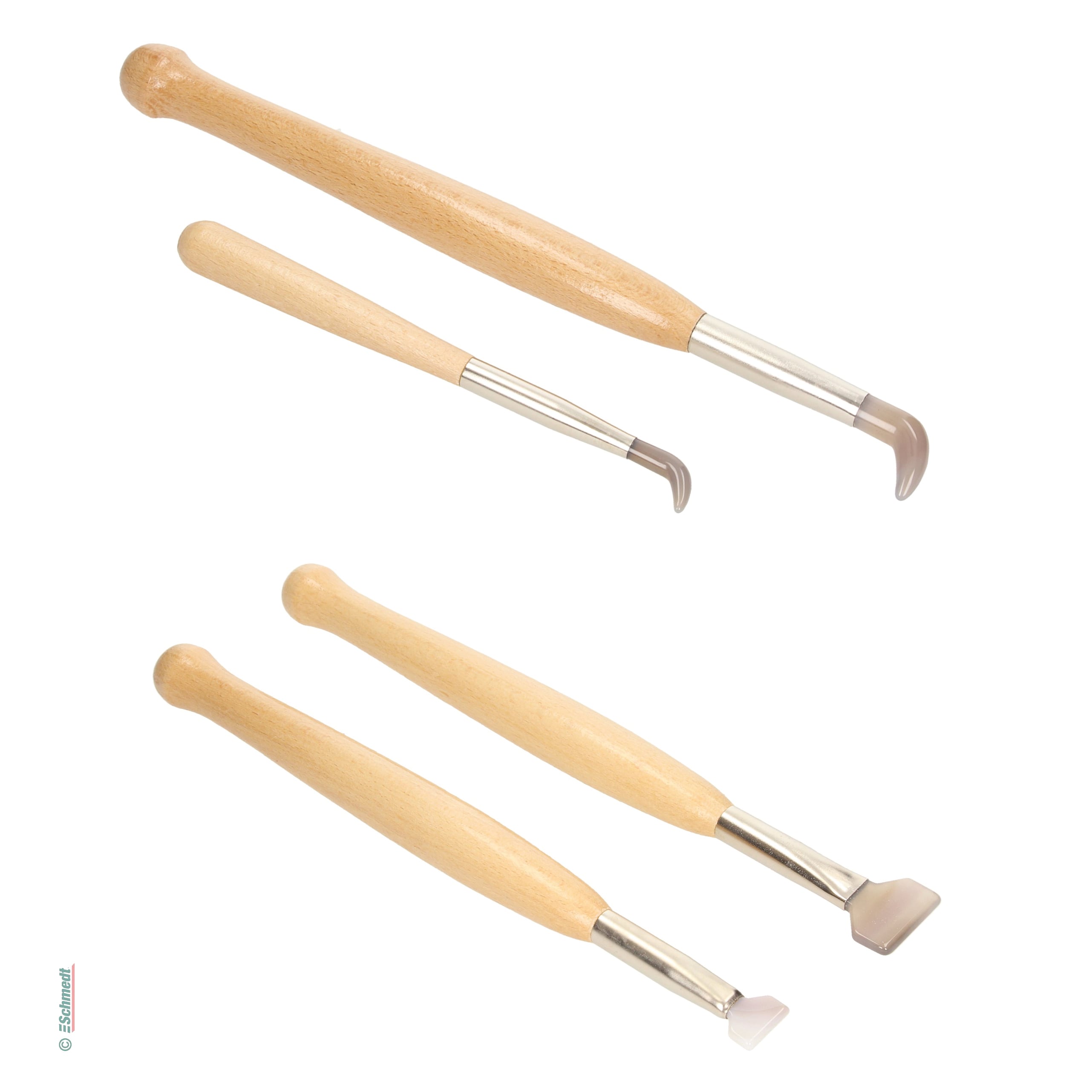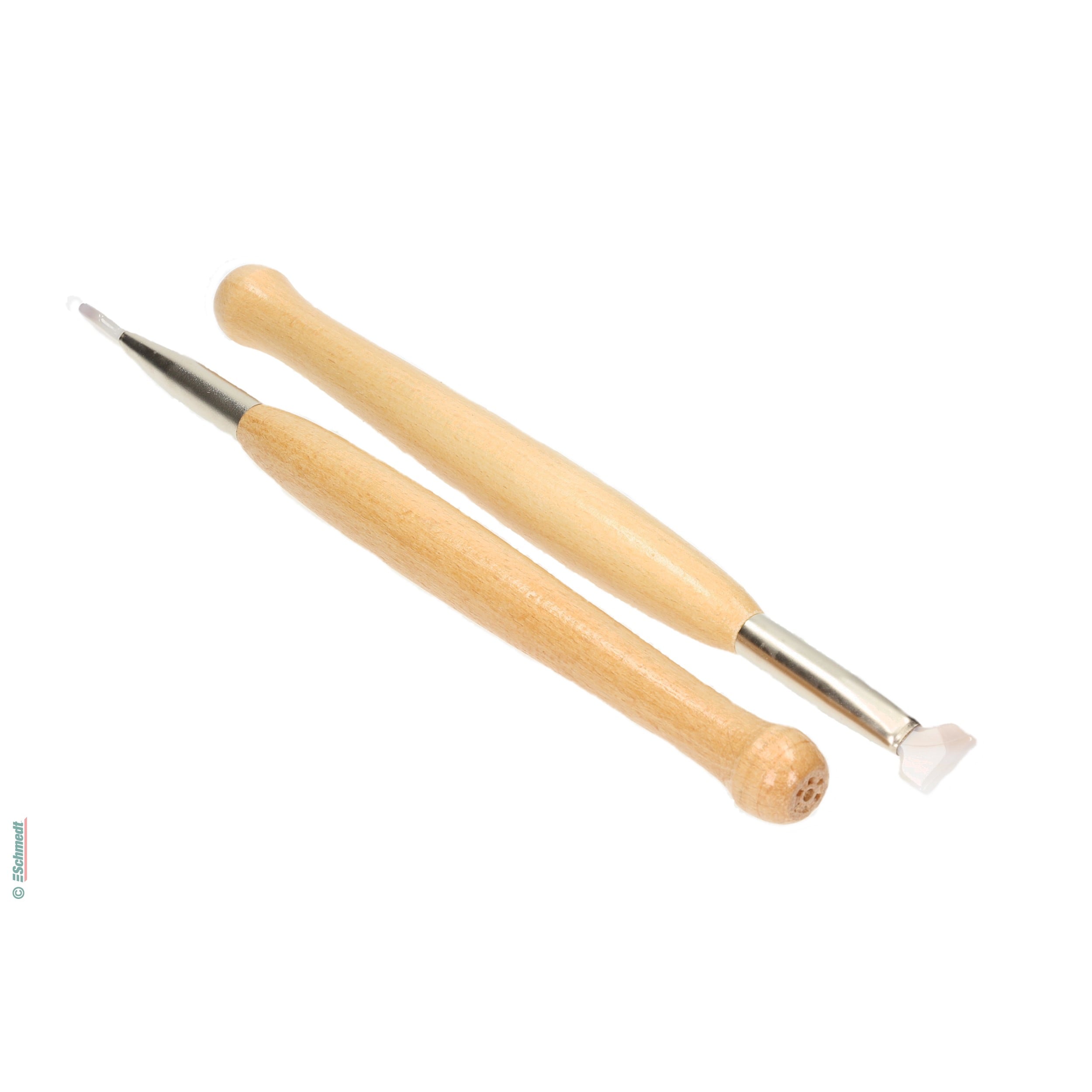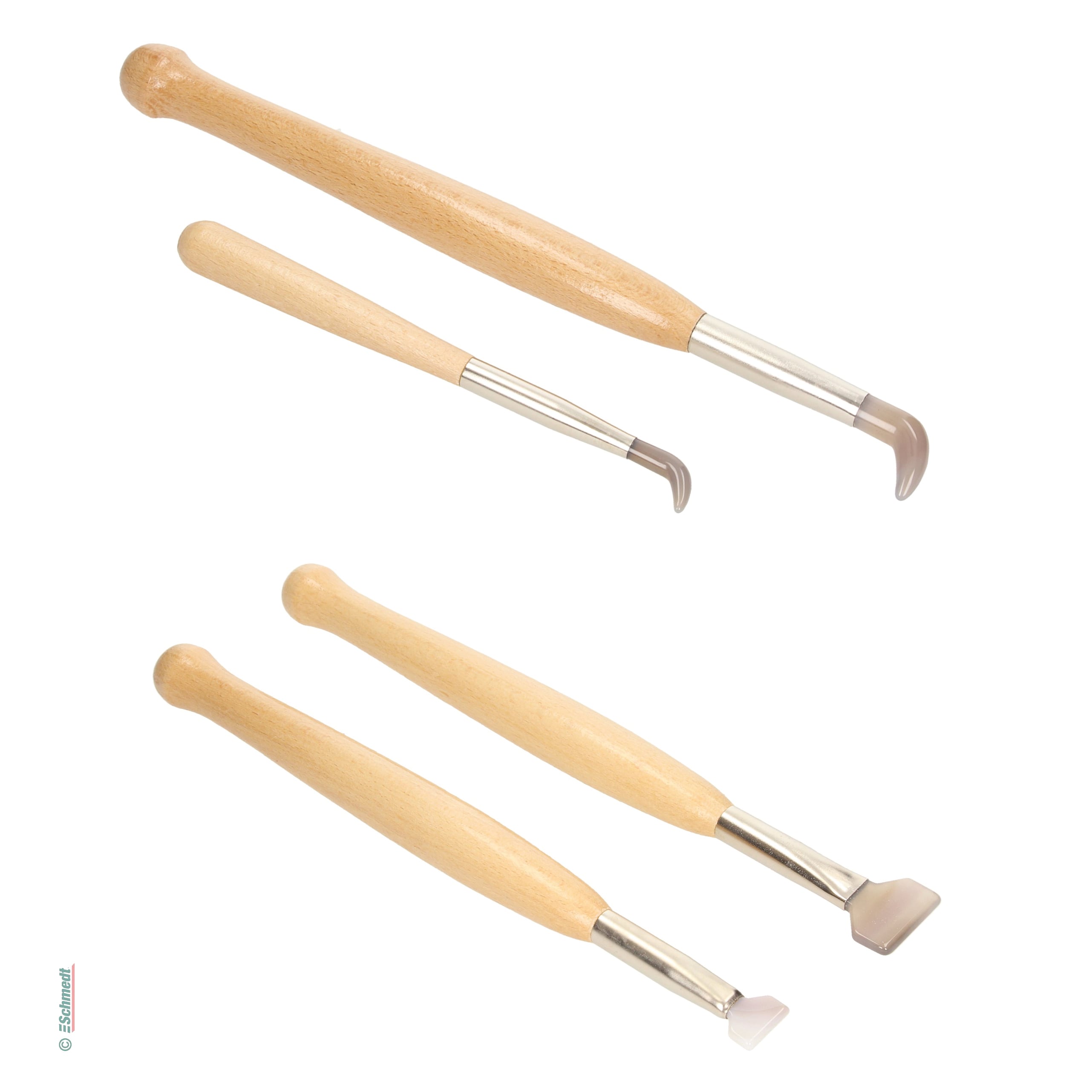 In stock, deliverable at short notice
Gross total incl.
19% VAT:
Item number:
6048-025
Version: T-shaped

Width (in mm): 25
Product information "Agate burnisher"
Application: to burnish a gilding with gold leaf to achive the desired gold gloss
Tip: To achieve the highest possible gloss, the agate burnisher should be sanded with wet sandpaper (600 K or finer) until it is matt before first use.
Properties of "Agate burnisher"
Material
Material:

Agate

Other properties
Category:

Edge gilding tools

, Restoration

, Tools for gilding with gold leaf

Minimum order quantity:

as of 1 piece
https://www.youtube.com/watch?v=sGb_M0jhvbY
Below you can see questions that other customers have asked about this product. Do you have a question of your own? Then feel free to ask us using the button below. You decide whether your question may be published.