Board scissors, forged
Extra heavy version
Grind: for righthanders | Total length (in mm): 190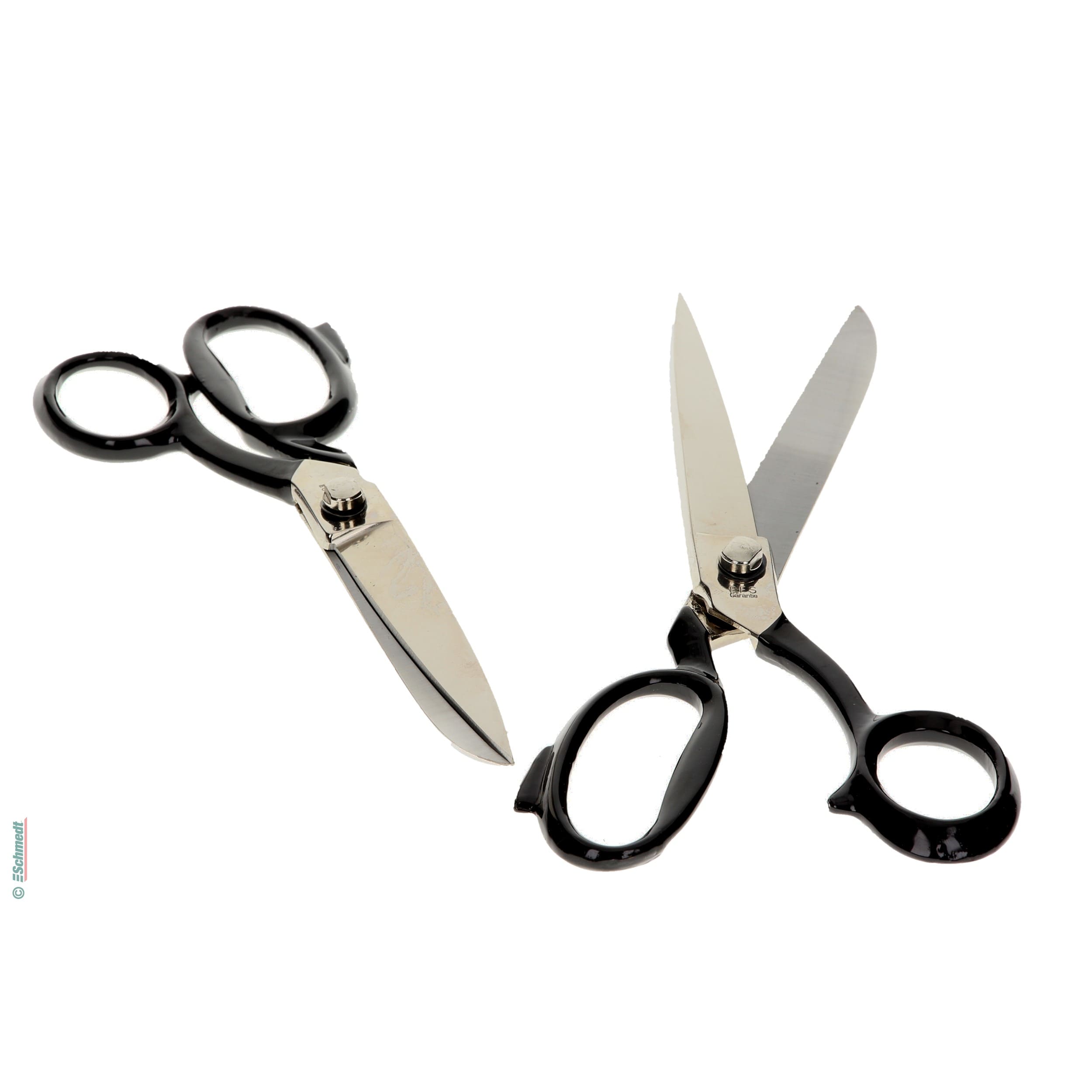 In stock, deliverable at short notice
Gross total incl.
19% VAT:
Item number:
6218-018
Grind: for righthanders

Total length (in mm): 190
Product information "Board scissors, forged"
Properties of "Board scissors, forged"
Surface & Texture
Surface:

chrome-plated

Other properties
Category:

Cardboard scissors

, Collection and exhibition supplies

, Preservation and prevention

, Restoration

Minimum order quantity:

as of 1 piece

Sales unit:

6 pieces
Below you can see questions that other customers have asked about this product. Do you have a question of your own? Then feel free to ask us using the button below. You decide whether your question may be published.
Aus welchem Grundmaterial ist die Kartonschere angefertigt. Dieses Grundmaterial wurde Ihren Angaben nach verchromt. Ich hätte gerne das Gewicht der Kartonscheren erfahren: 190 mm - 210 mm - 230 mm - Vielen Dank im Voraus.
Guten Tag,

Die Kartonscheren werden aus einem C50/52 Stahl gefertigt.
Das Gewicht ist wie folgt:
190 mm - 154g
210 mm - 200g
230 mm - 267g

Schöne Grüße,
Vivien Schönhoff