"Buchbinden Schritt für Schritt"
Guideline for manual binding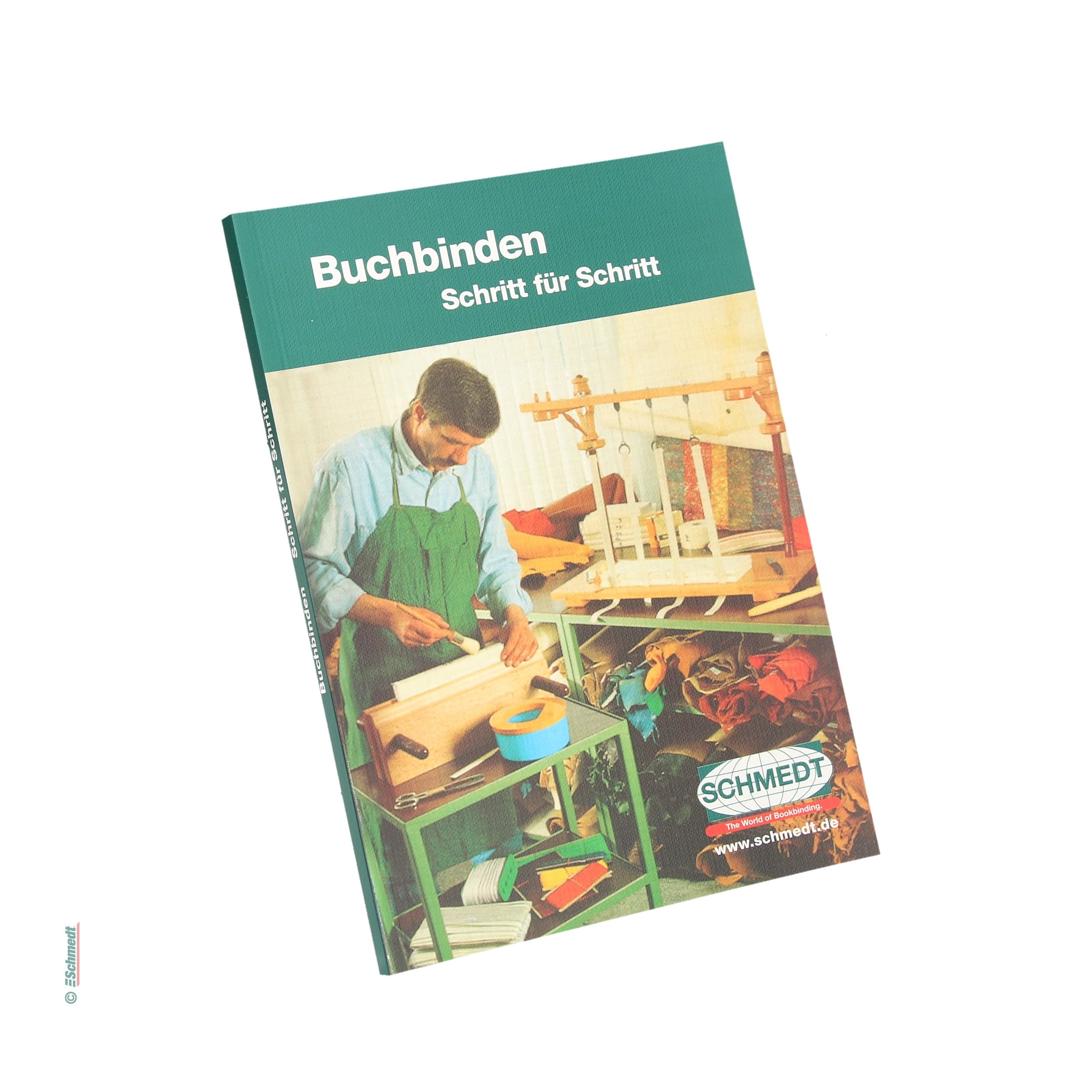 In stock, deliverable at short notice
Gross total incl.
19% VAT:
Product information ""Buchbinden Schritt für Schritt""
This book was written especially for those interested in traditional bookbinding techniques. It offers an easy-to-understand and comprehensive introduction and clearly depicts individual operations in over 100 drawings.
Properties of ""Buchbinden Schritt für Schritt""
Dimensions
Format:

DIN A5 portrait

Number of pages:

approx. 130

Other properties
Category:

Guides

Language:

German

Minimum order quantity:

as of 1 piece
---
Anschauliche Abbildungen.
Hervoragend verständliche und kompakte Anleitung
Nicht ganz, was ich erwartet hatte, für die ersten Schritte eines Laien gibt es vielleicht einfacher beschriebene Bücher, aber das Handwerk und die einzelnen Schritte werden alle beschrieben. Zum Nachschlagen und zur Vertiefung bei einzelnen Schritten bestimmt sehr gut geeignet.
Below you can see questions that other customers have asked about this product. Do you have a question of your own? Then feel free to ask us using the button below. You decide whether your question may be published.