Casemaking square made of aluminium
T-shaped, with one joint bar
Joint width (mm): 7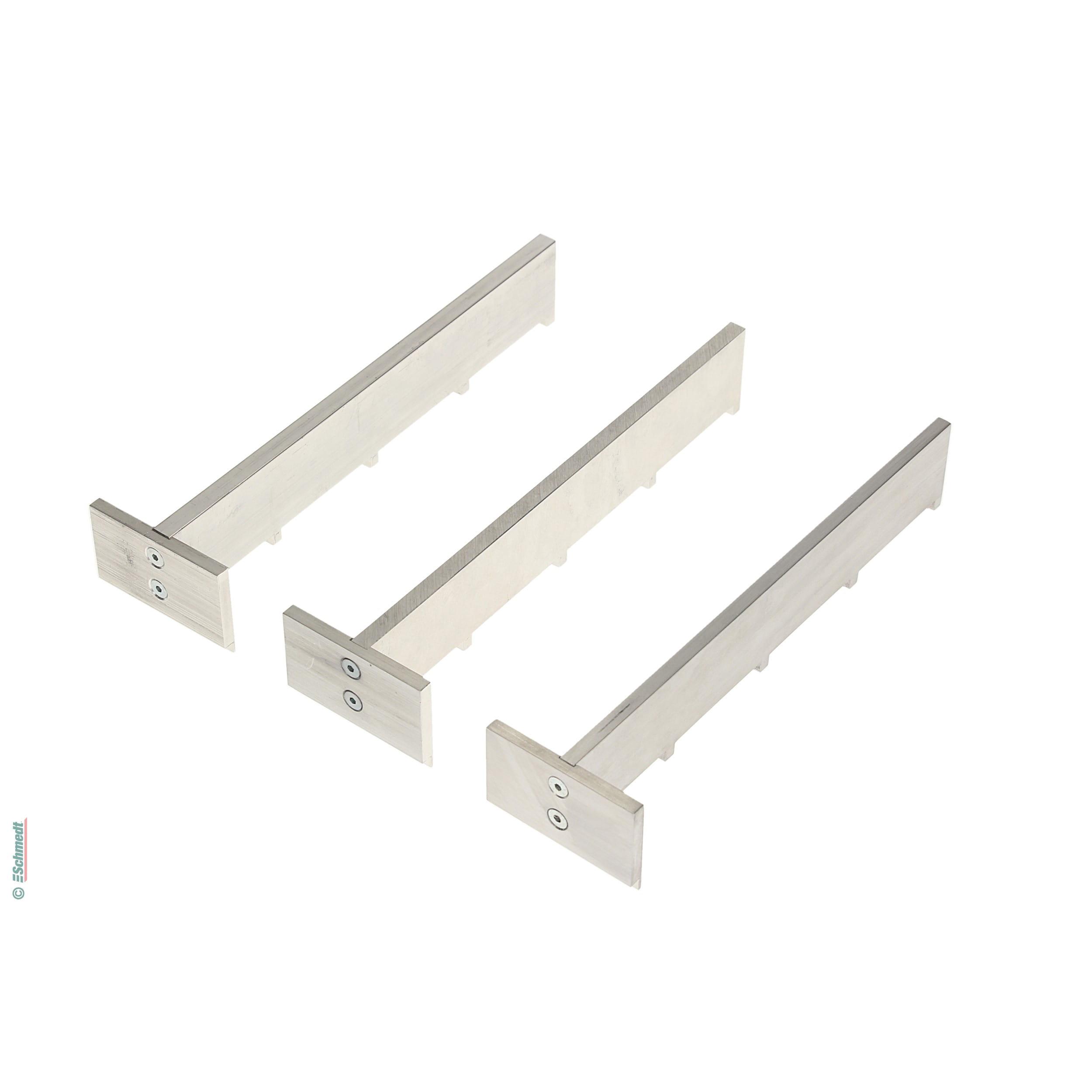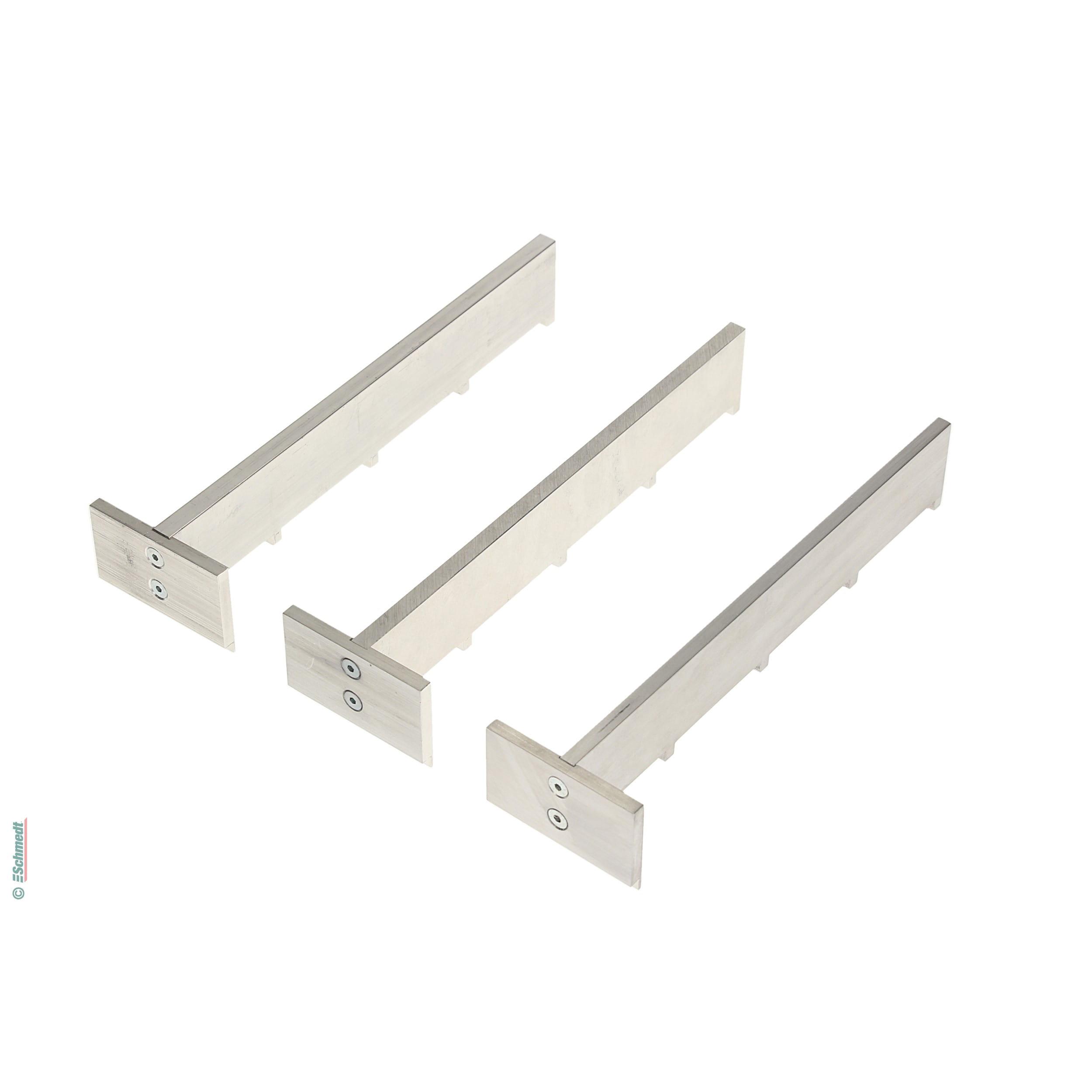 In stock, deliverable at short notice
Gross total incl.
19% VAT:
Product information "Casemaking square made of aluminium"
for exact positioning / aligning of the board panels and spine hollow on the cover material when producing book cases manually
Properties of "Casemaking square made of aluminium"
Material
Material:

Aluminium

Other properties
Category:

Case-making tools

Minimum order quantity:

as of 1 piece
https://www.youtube.com/watch?v=0IvwAlWd3Yg
Below you can see questions that other customers have asked about this product. Do you have a question of your own? Then feel free to ask us using the button below. You decide whether your question may be published.