Cloudy marbled paper - black/white
Format: 70 x 100 cm - Weight: 80 gsm
Grain: long grain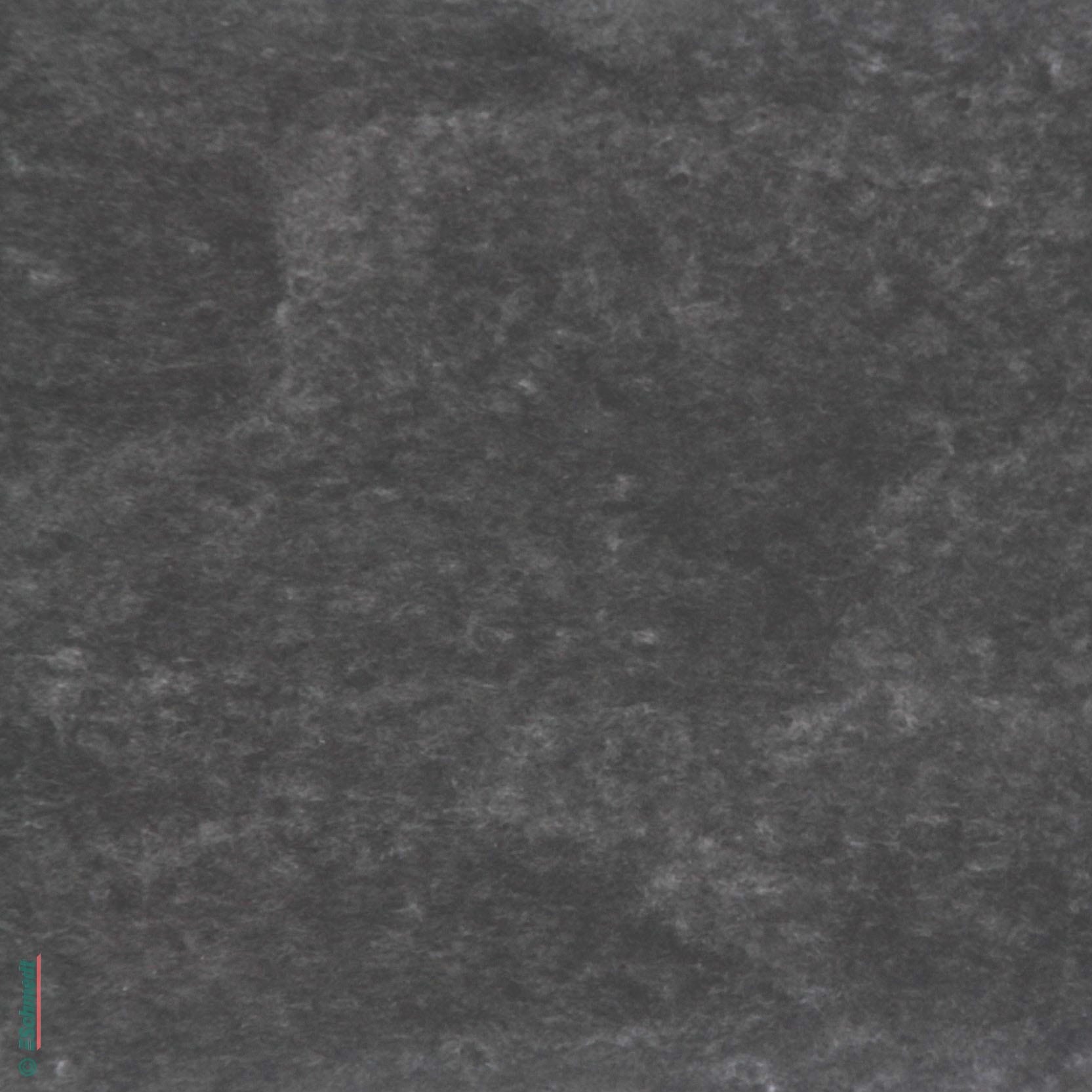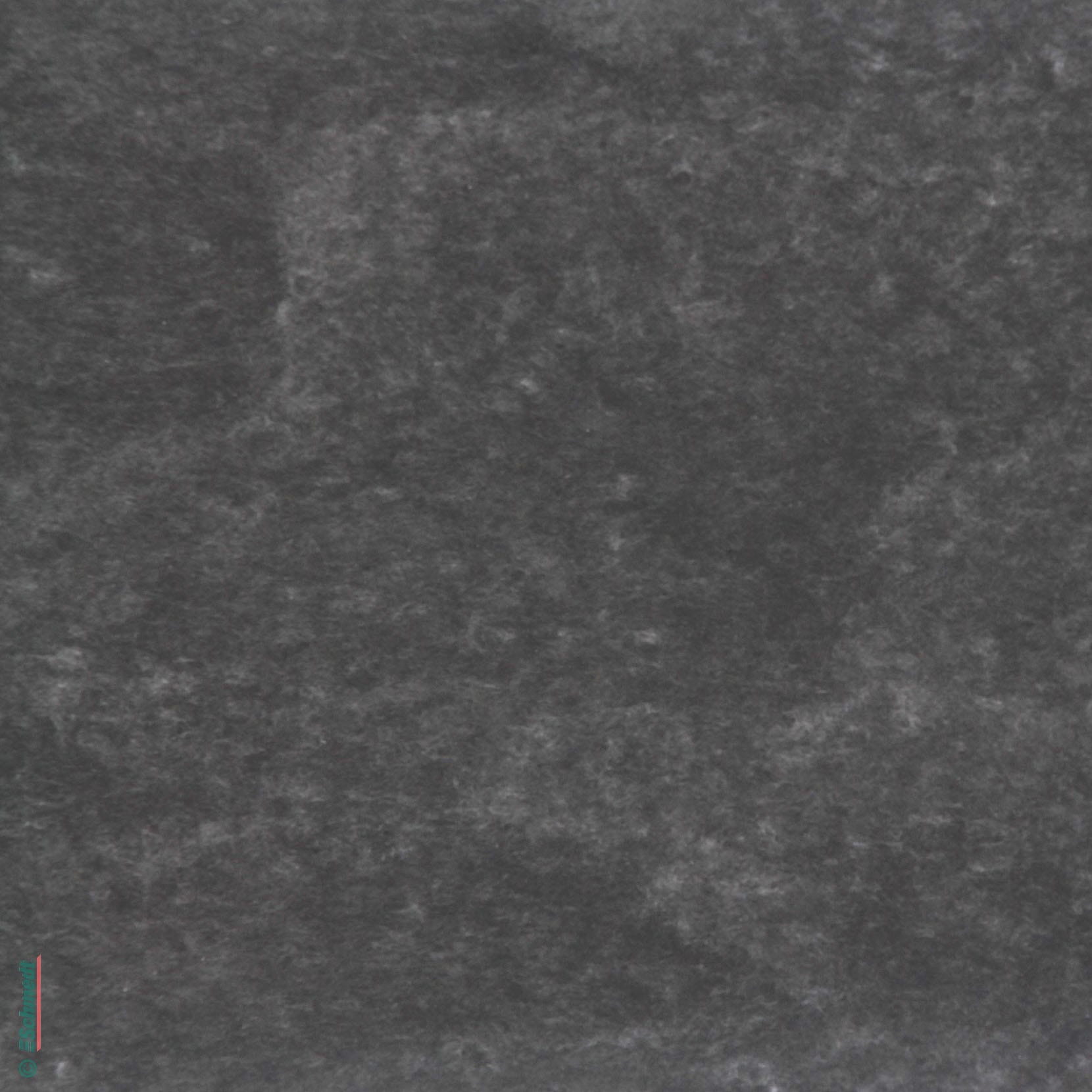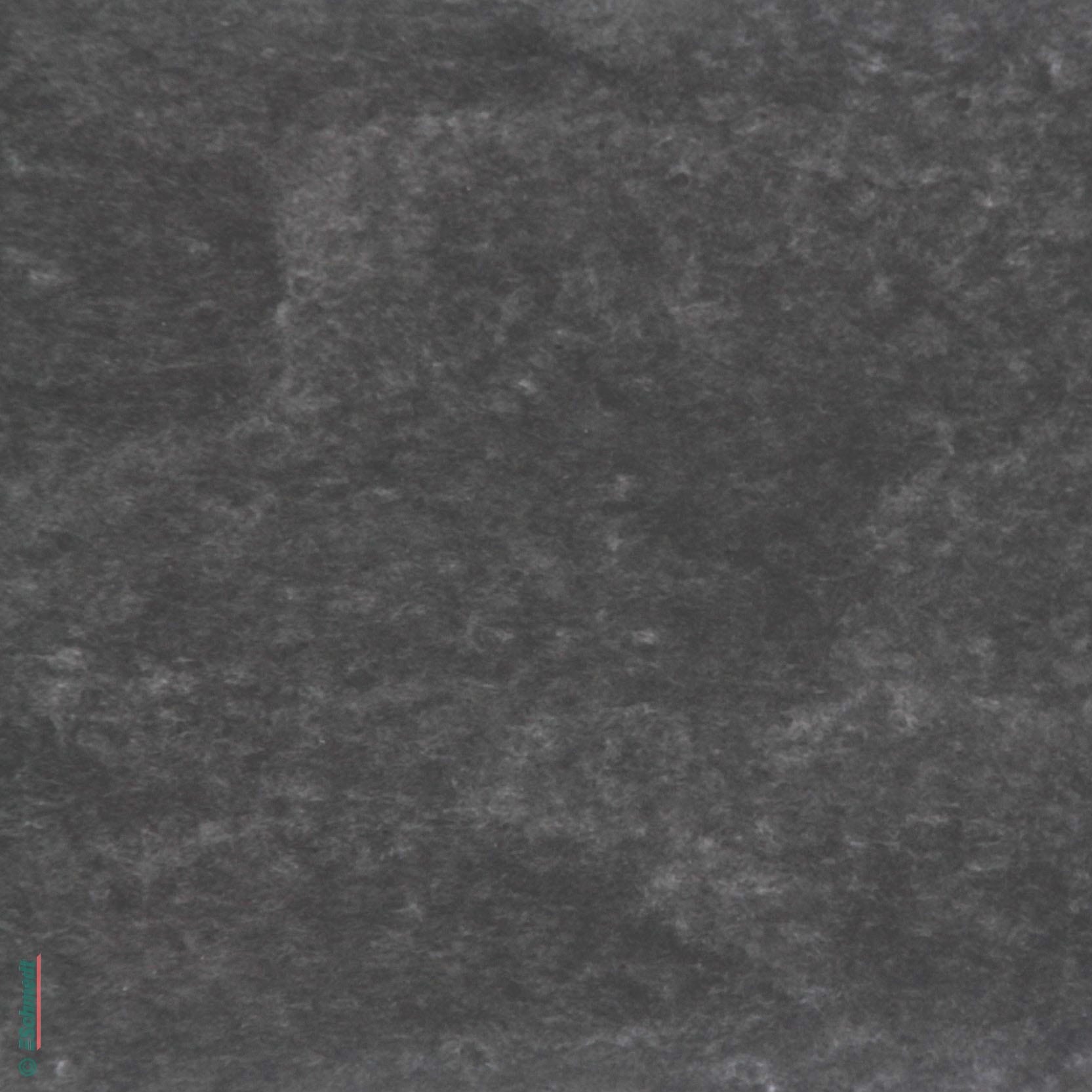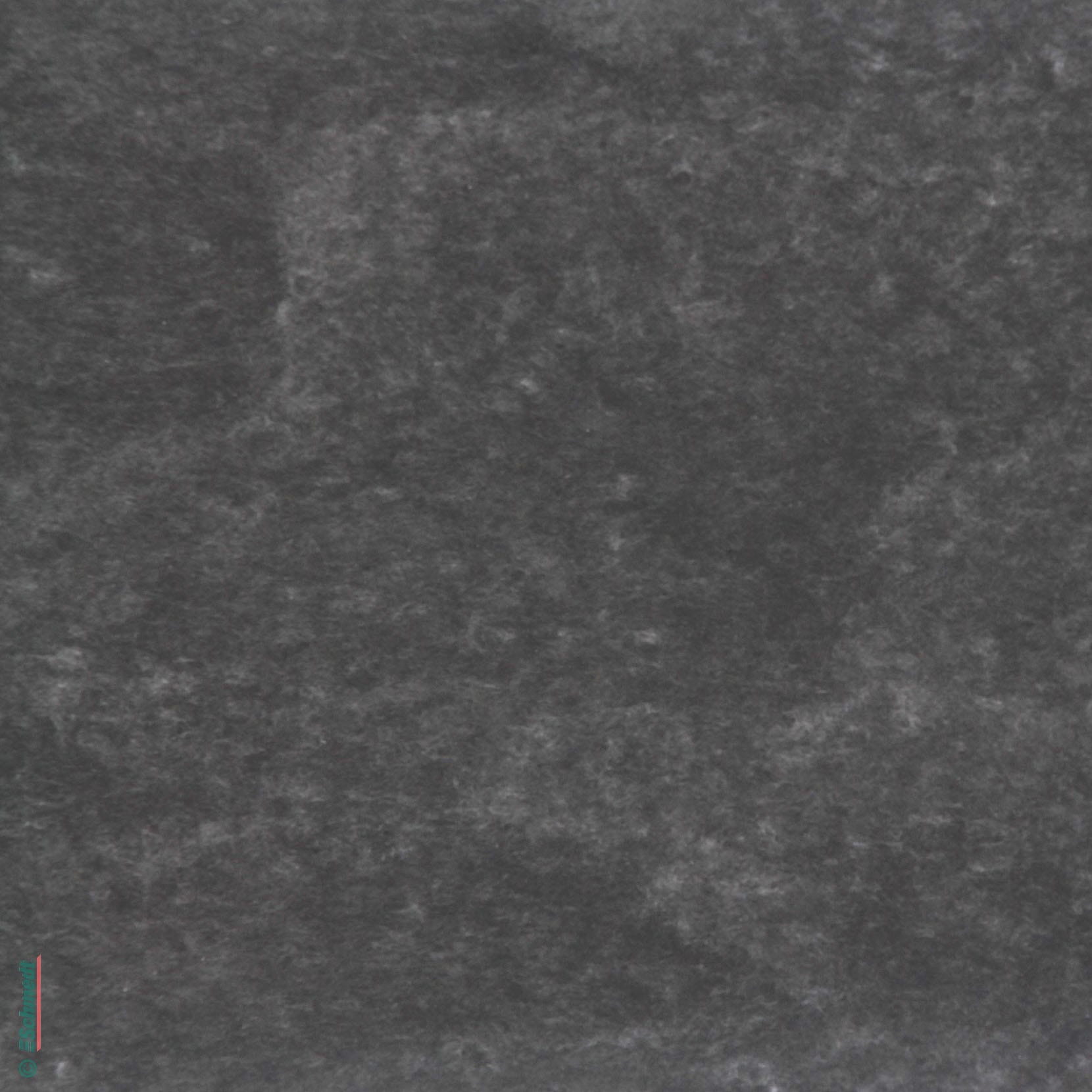 The color in the photo may differ from the actual color. If available, you will find a link to our sample card for this material further down this page.
€1.38 *
Net price
/ 1 sheet
(

€138.00

* / 100 sheets)
In stock, deliverable at short notice
Quantity
Price / 100 sheets
Gross total incl.
19% VAT:
Product information "Cloudy marbled paper - black/white"
This overlay paper, also known as Neuland Marble, is made from 100% recycled paper and features sustainable manufacturing. The striking patterns of Cloudy marbled paper have been carefully designed to mimic the look of flowing cloud formations. Its bright, airy patterns make a great background for various types of art projects. In addition, it is the perfect choice for other applications, such as bookbinding work and for making boxes or unique gift packaging.
Please note that due to the recycling process, slight variations in color and texture may occur. However, this adds to the uniqueness of each sheet.
Properties of "Cloudy marbled paper - black/white"
Dimensions
Format:

70 x 100 cm

Colour
Colour:

black/white

Surface & Texture
Surface:

matt

Texture:

smooth

Material
Grammage:

80 gsm

Material:

100 % recycled paper

Finished products
Finished products:

book covers

, diaries

, file folders

, folders

, slip cases

, boxes

, packagings

Other properties
Category:

Marbled paper

Ecological features:

wood-free

Minimum order quantity:

as of 1 sheet

Sales unit (sheets):

250
Below you can see questions that other customers have asked about this product. Do you have a question of your own? Then feel free to ask us using the button below. You decide whether your question may be published.
Order sample card for Cloudy marbled paper - black/white
We know how important it is to see and feel materials live - that's why we offer samples for most of our materials already pre-made on sample cards. On these sample cards you will find all textures and shades for the respective material. Just click on the banner below to go directly to the respective sample card.