Crepe paper 70/90
white, flexible backlining paper
Format: Sheeted - 103 x 70 cm (SG)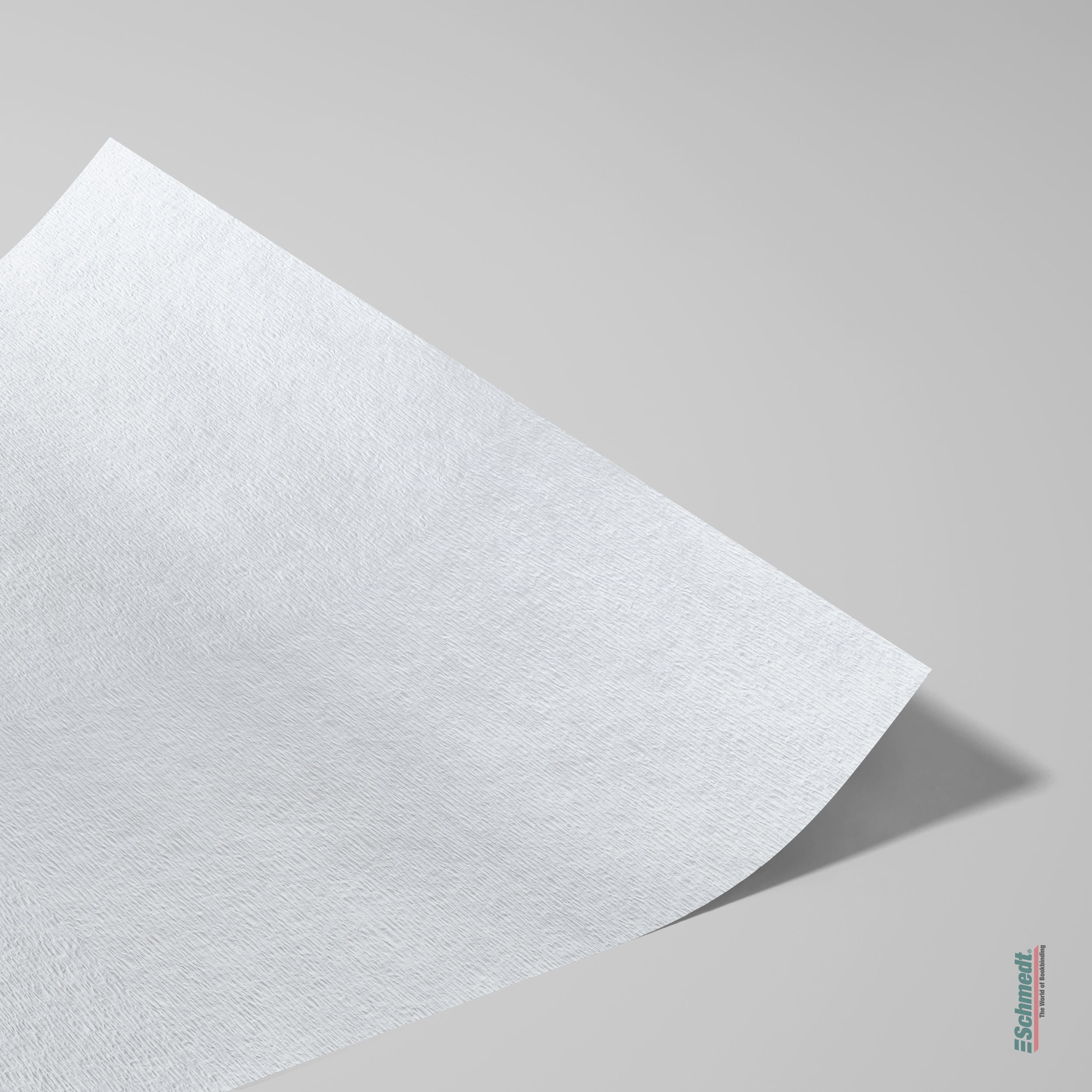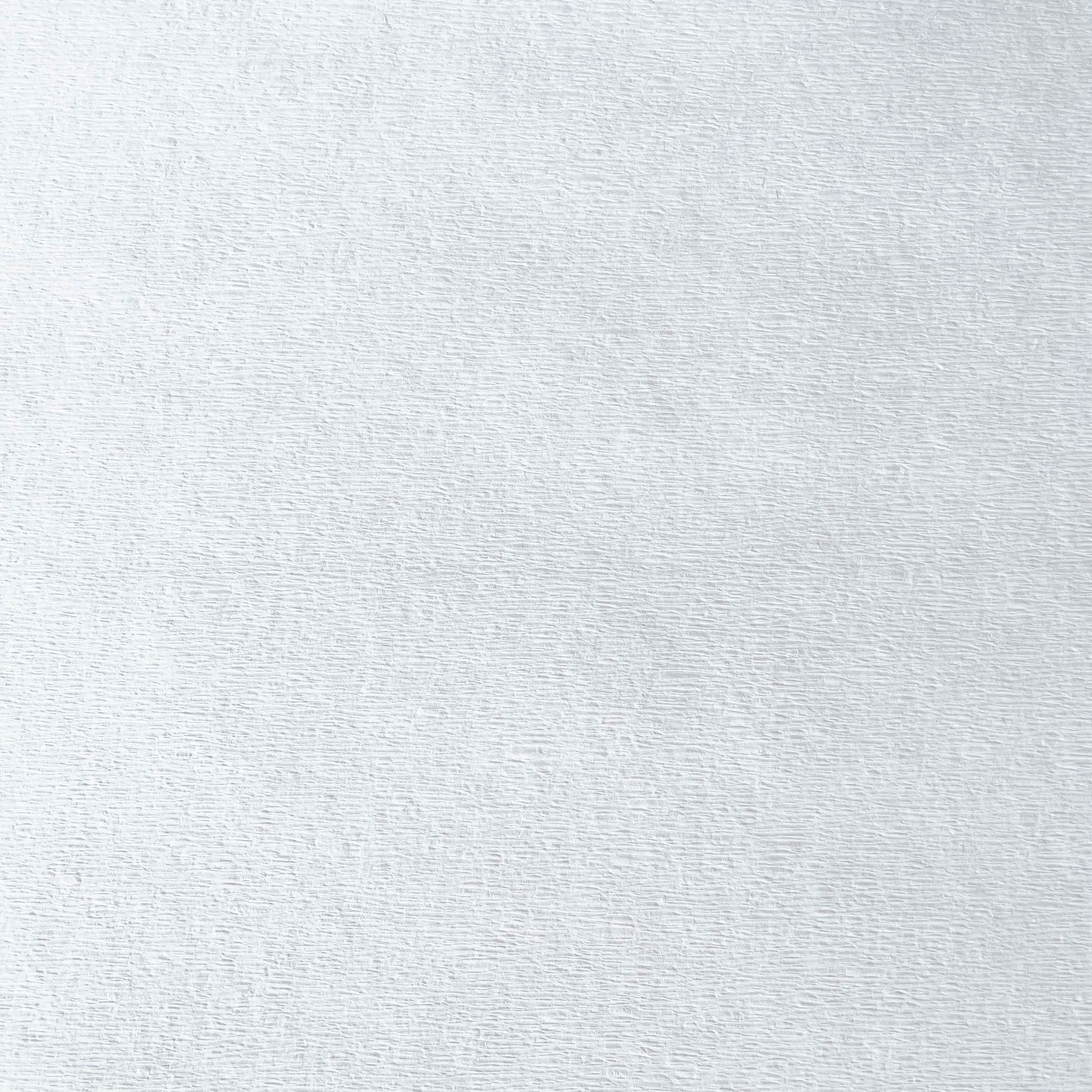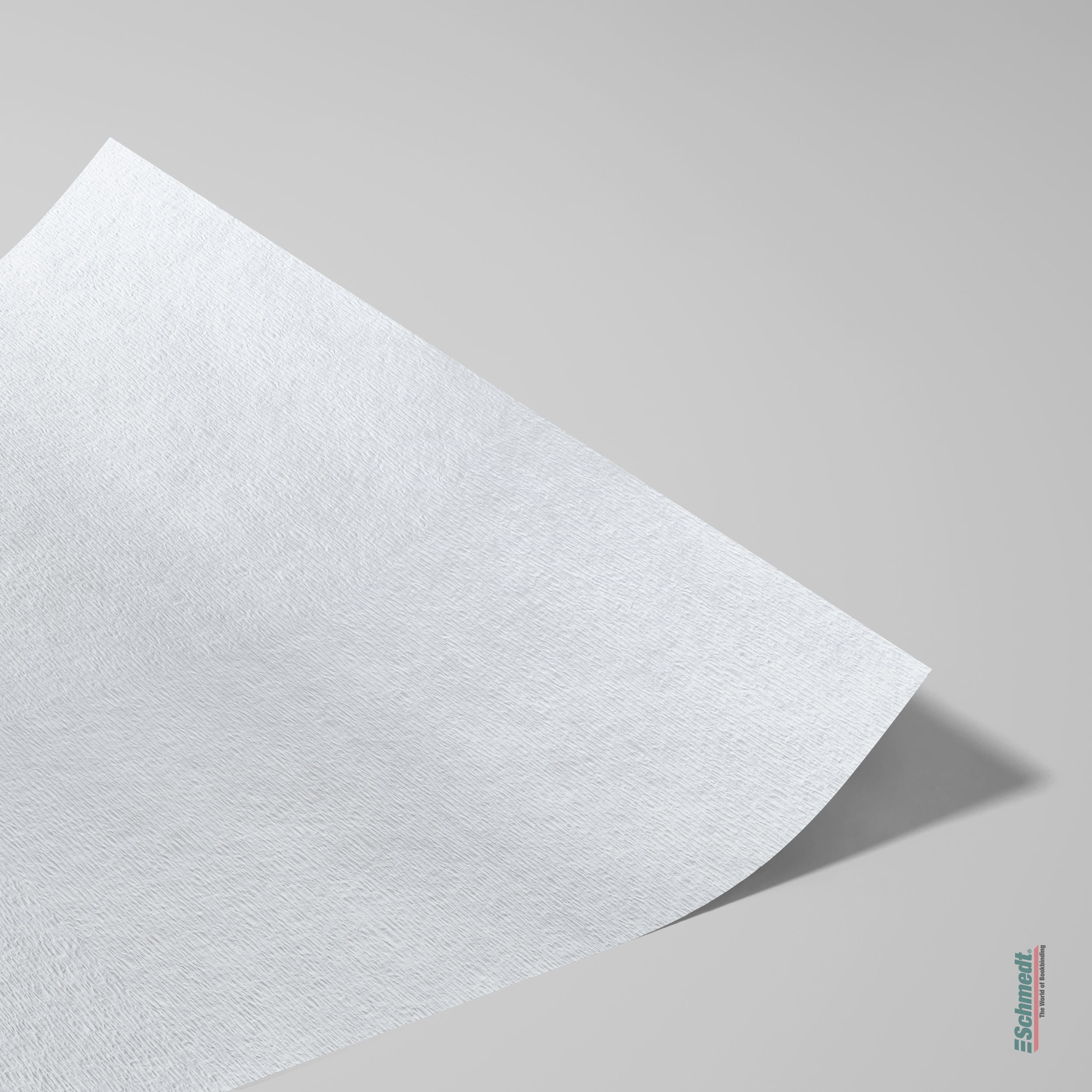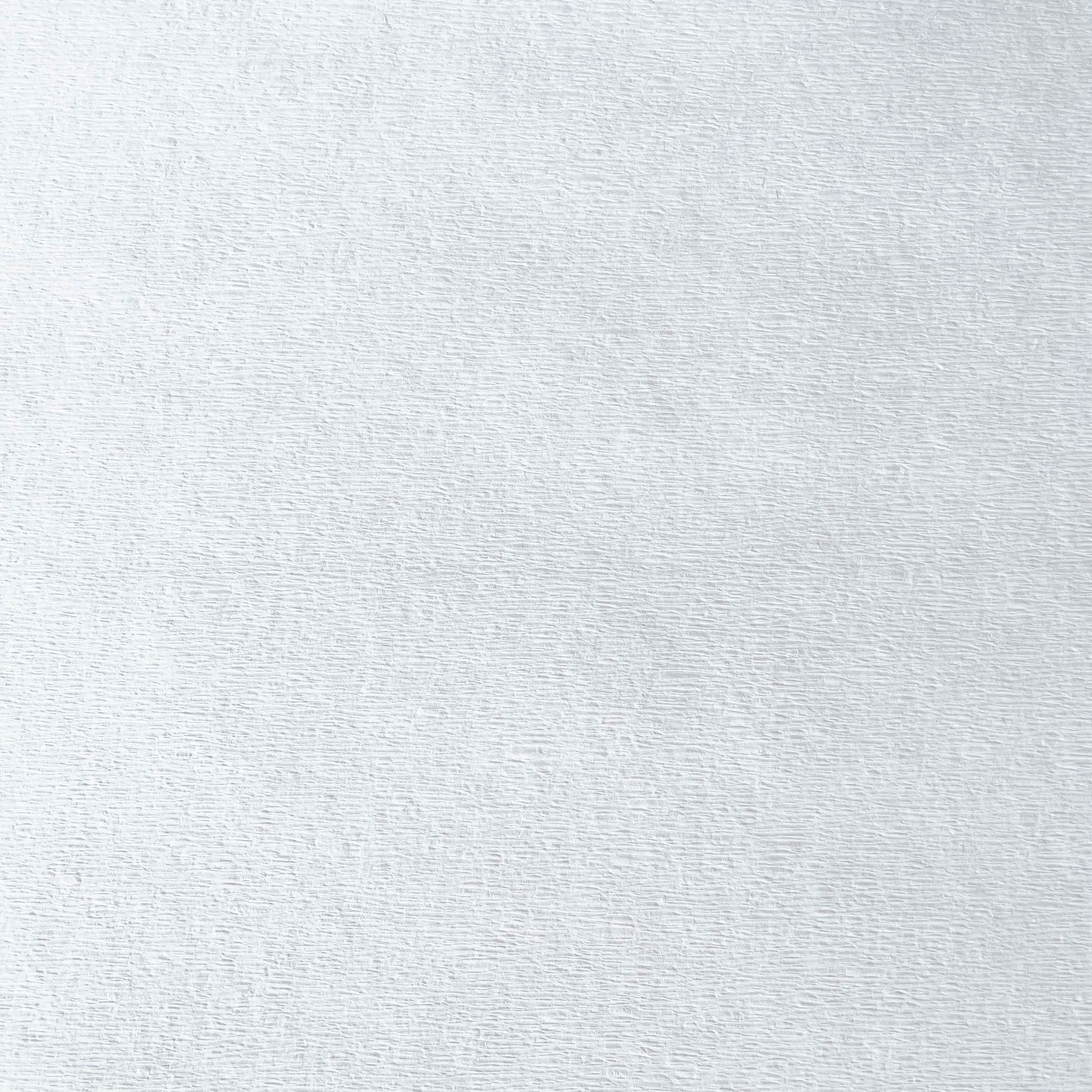 The color in the photo may differ from the actual color. If available, you will find a link to our sample card for this material further down this page.
€1.18 *
Net price
/ 1 sheet
(

€118.00

* / 100 sheets)
In stock, deliverable at short notice
Quantity
Price / 100 sheets
Gross total incl.
19% VAT:
Item number:
2795-005
Format: Sheeted - 103 x 70 cm (SG)
Product information "Crepe paper 70/90"
Creping shortens the paper web and makes the paper more stretchable in the grain direction.
FSC® Mix Credit / GFA-COC-002160
Application: for backlining / reinforcing the backs of book blocks
LG = grain direction long grain | SG = grain direction short grain
Properties of "Crepe paper 70/90"
Colour
Colour:

white

Surface & Texture
Surface:

matt

Texture:

creped

Technical details
Stretch:

approx. 30 %

Usage:

Backlining/Reinforcing

Material
Grammage:

90 gsm

Finished products
Finished products:

book blocks

Other properties
Category:

Backliner (Molton)

, Special Papers

Certification:

FSC®

Ecological features:

elastic

Minimum order quantity:

as of 1 sheet

Usage:

Backlining/Reinforcing
Below you can see questions that other customers have asked about this product. Do you have a question of your own? Then feel free to ask us using the button below. You decide whether your question may be published.
Order sample card for Crepe paper 70/90
We know how important it is to see and feel materials live - that's why we offer samples for most of our materials already pre-made on sample cards. On these sample cards you will find all textures and shades for the respective material. Just click on the banner below to go directly to the respective sample card.