da Vinci Retouching brush Series 1505
with slected Kolinsky red sable hair
Diameter of the brush body (in mm): 3.6 | Size: 6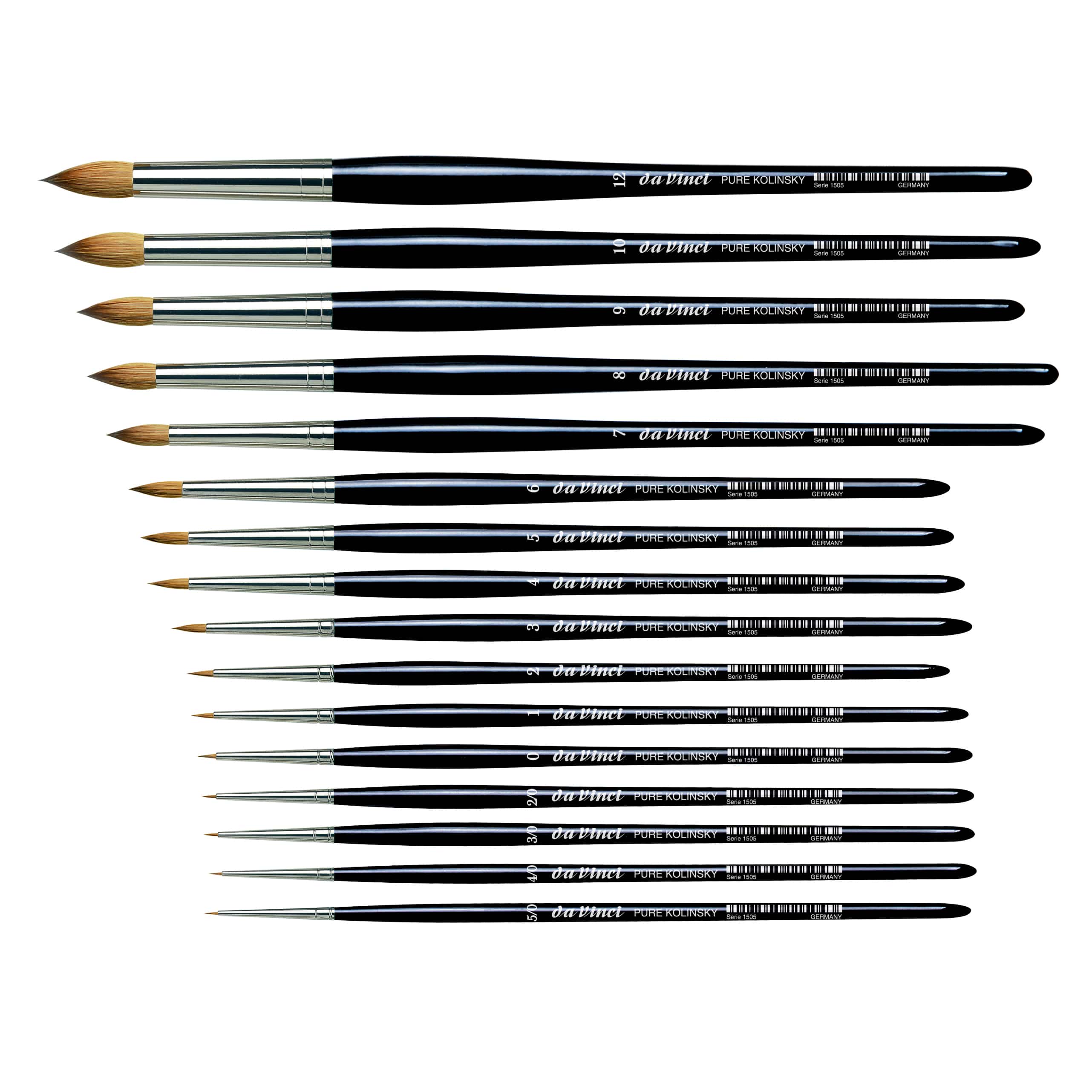 In stock, deliverable at short notice
Gross total incl.
19% VAT:
Item number:
61333060
Diameter of the brush body (in mm): 3.6

Size: 6
Product information "da Vinci Retouching brush Series 1505"
extra short hair, with black-polished helve
Application: for retouching and for precise "spotting" and fine details
https://www.schmedt.de/ww2000/pdf/e-pi_da_vinci_1505.pdf
Below you can see questions that other customers have asked about this product. Do you have a question of your own? Then feel free to ask us using the button below. You decide whether your question may be published.