Dahlia precision vaporizer
premium quality made of chrome-plated brass
Capacity: 320 ml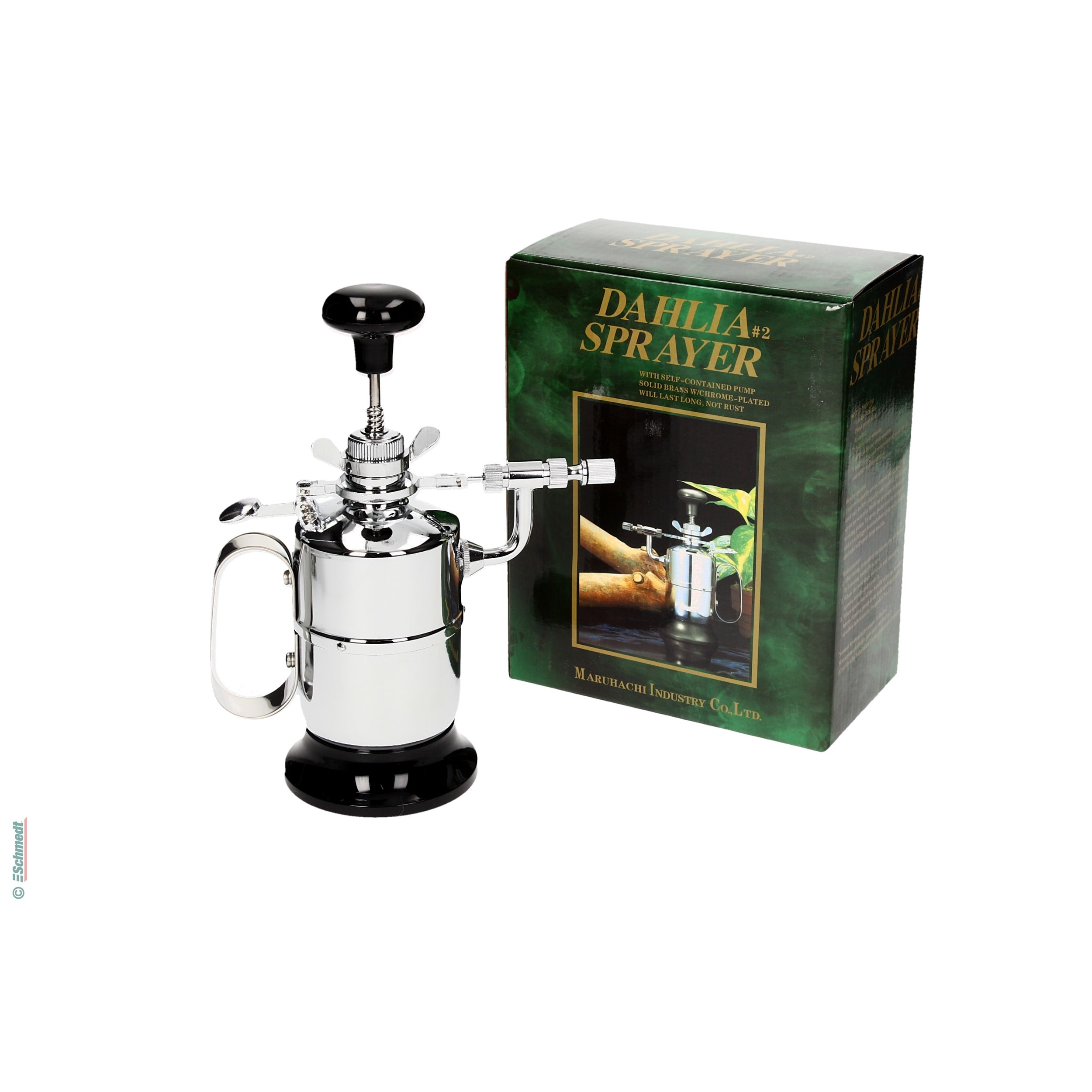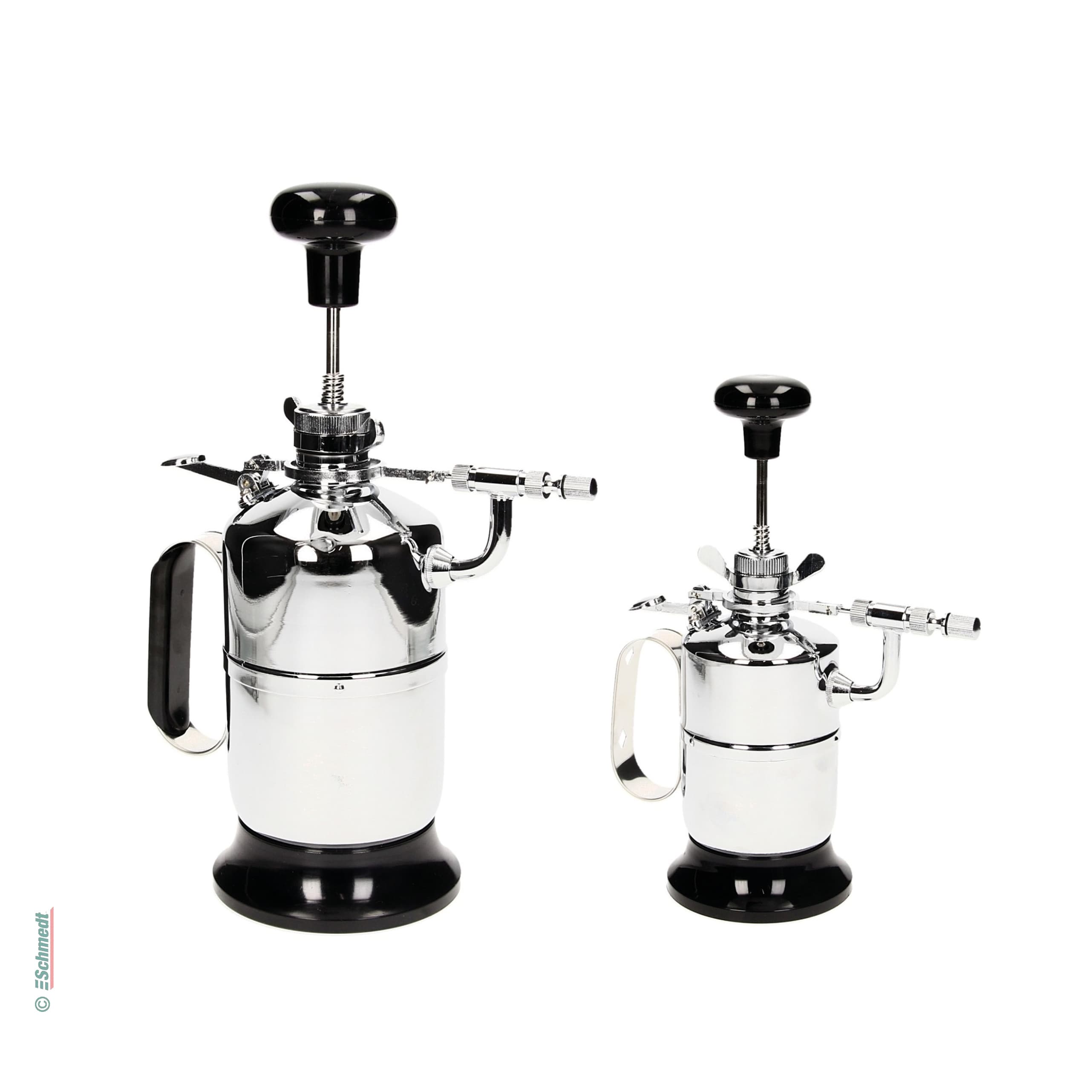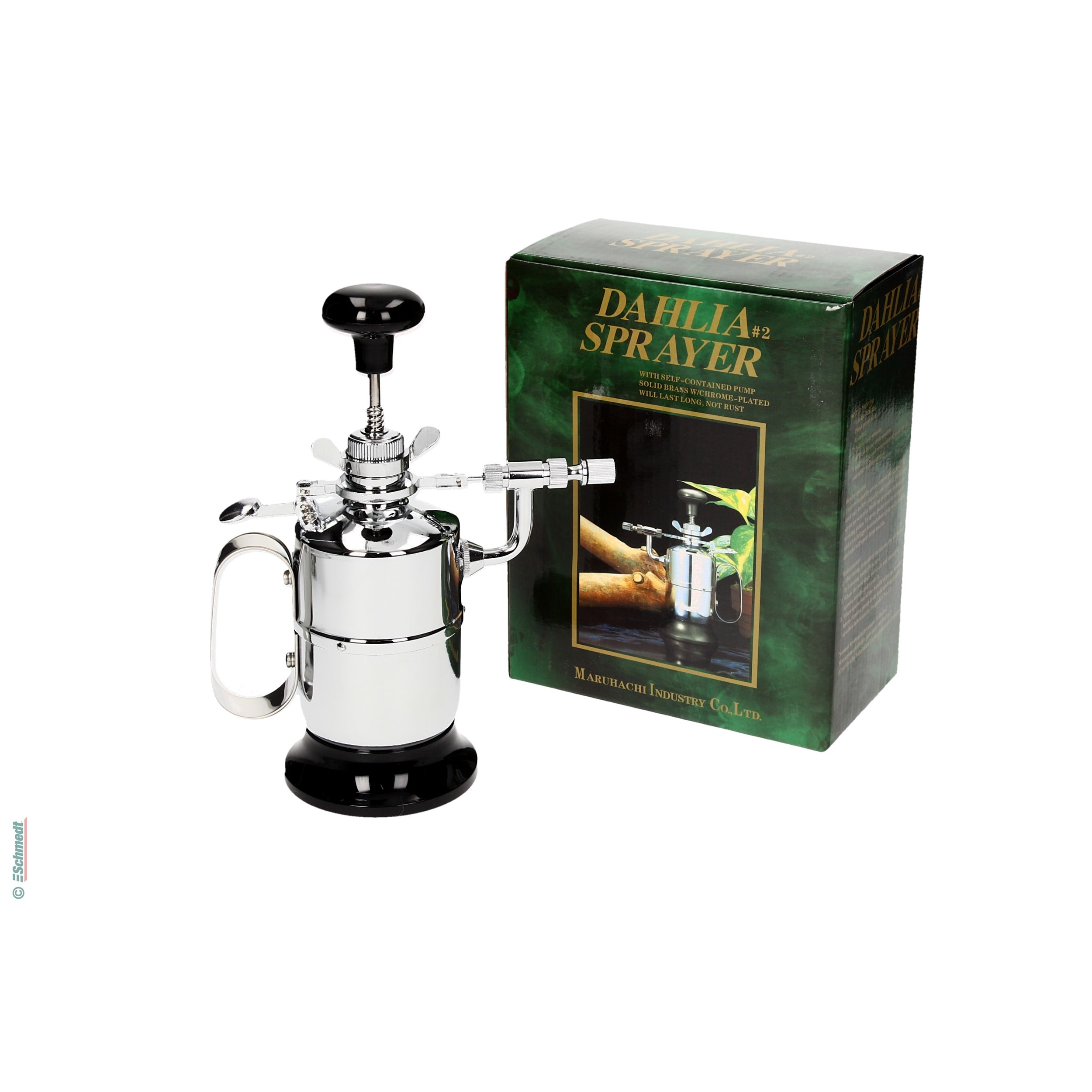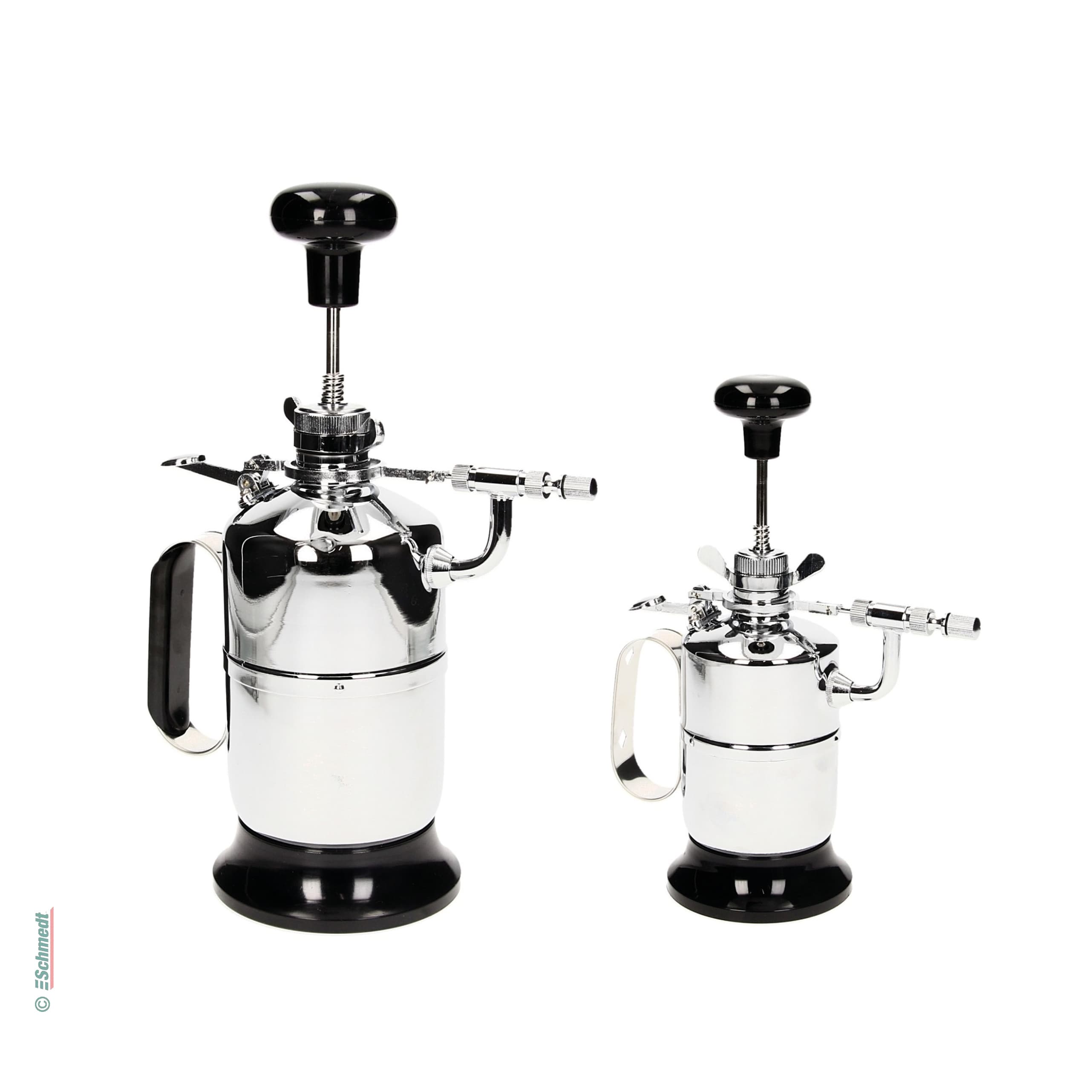 In stock, deliverable at short notice
Gross total incl.
19% VAT:
Product information "Dahlia precision vaporizer"
Premium quality made in Japan with an even and continuous fine spray mist. The spray nozzle is adjustable, and the sprayer works also in tilted position
Application: moistening, deacidification, re-gluing, for all non-corrosive liquids
Properties of "Dahlia precision vaporizer"
Material
Material:

chrome-plated brass

Other properties
Category:

Vaporizers

Minimum order quantity:

as of 1 piece
Below you can see questions that other customers have asked about this product. Do you have a question of your own? Then feel free to ask us using the button below. You decide whether your question may be published.