Decorative brass roll
complete with wooden handle
Price bracket: P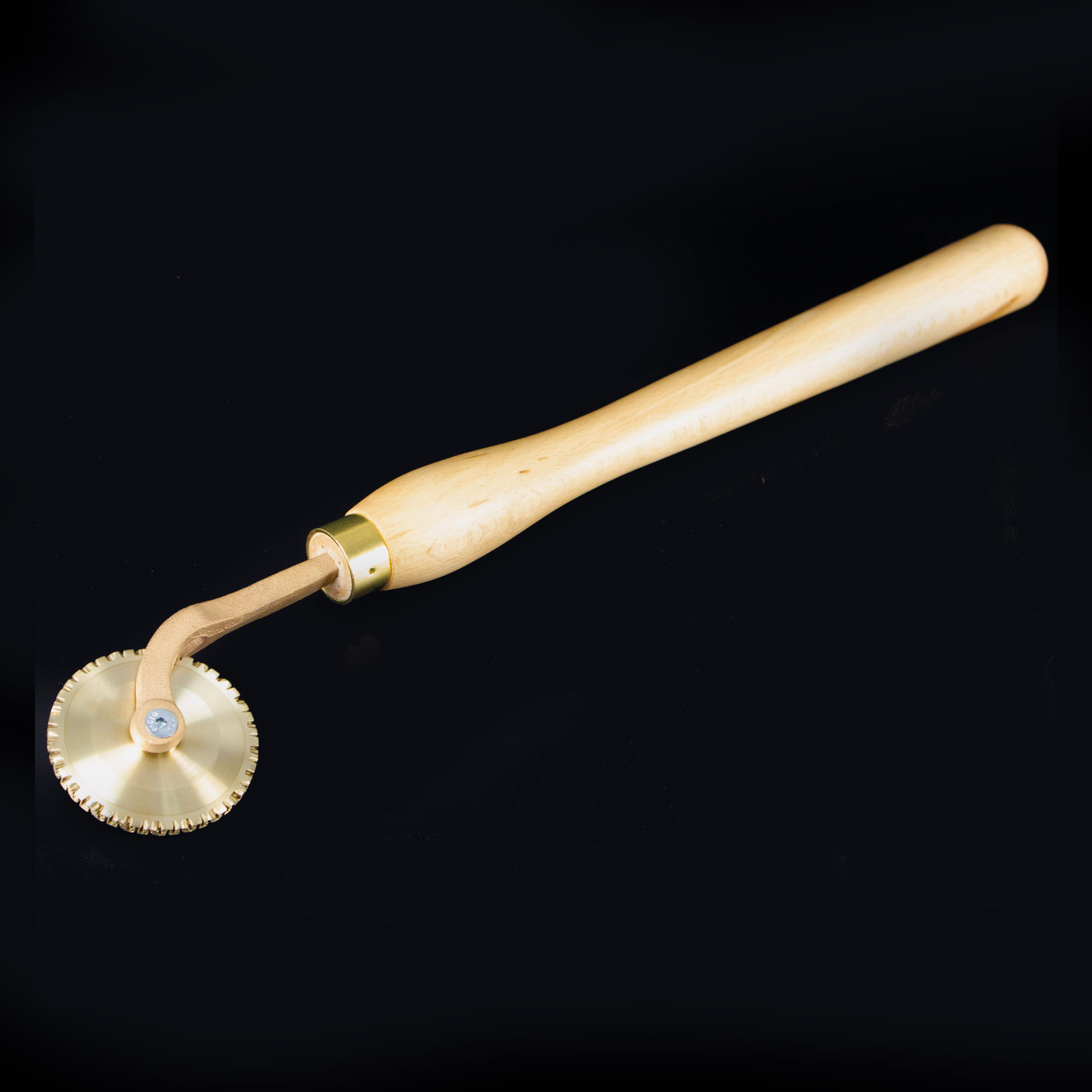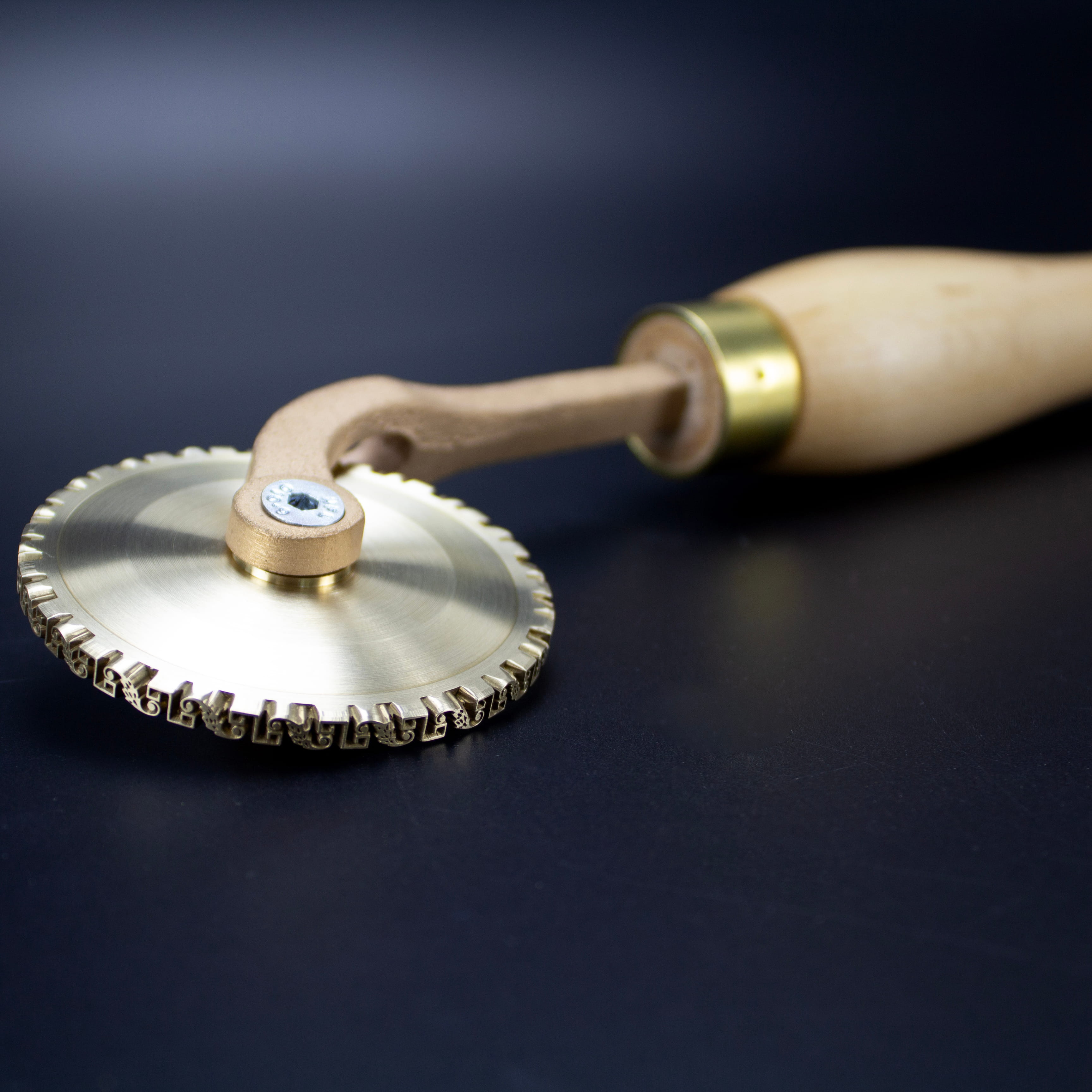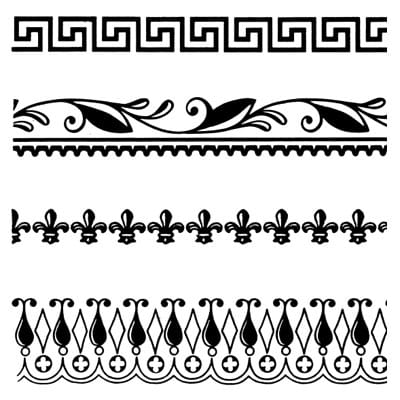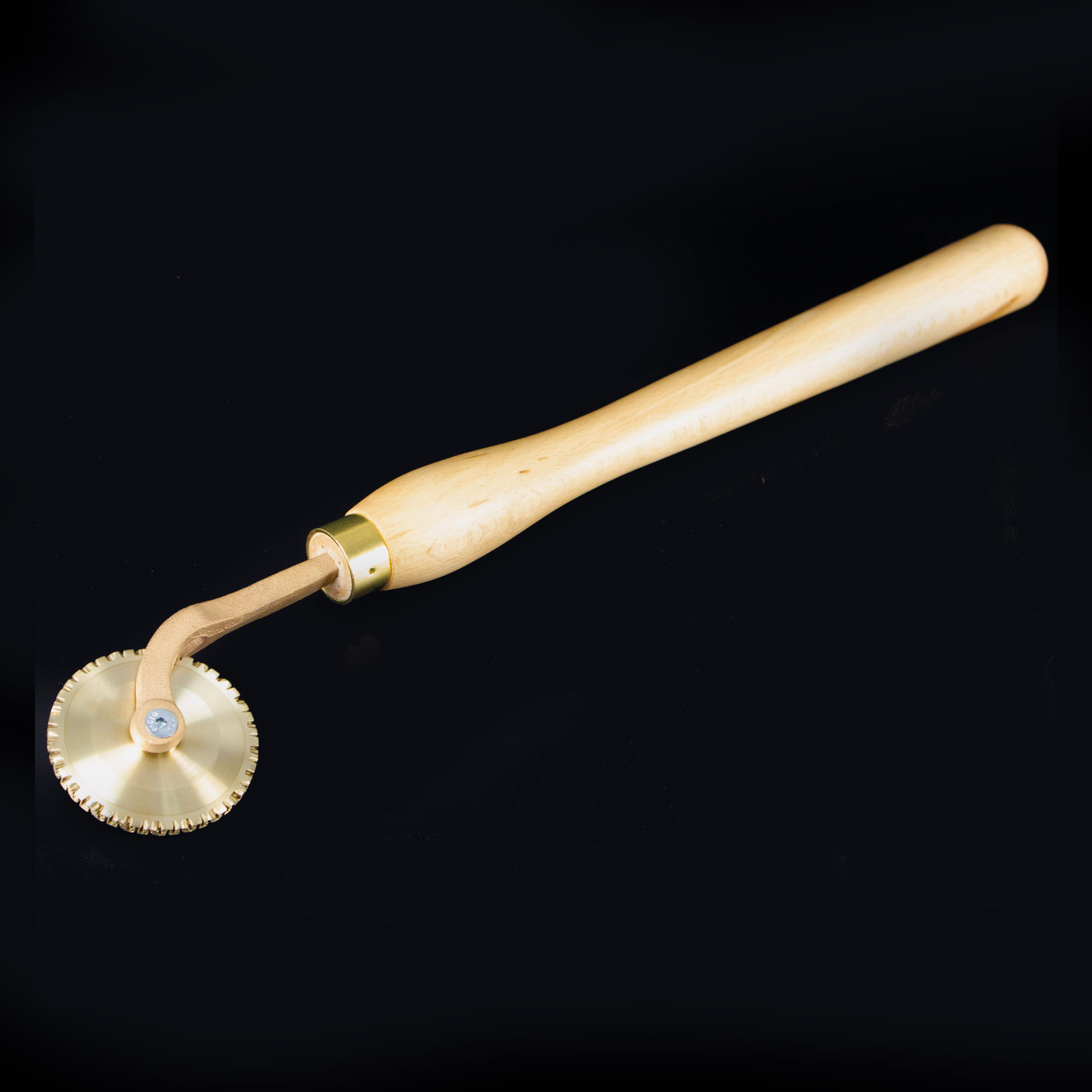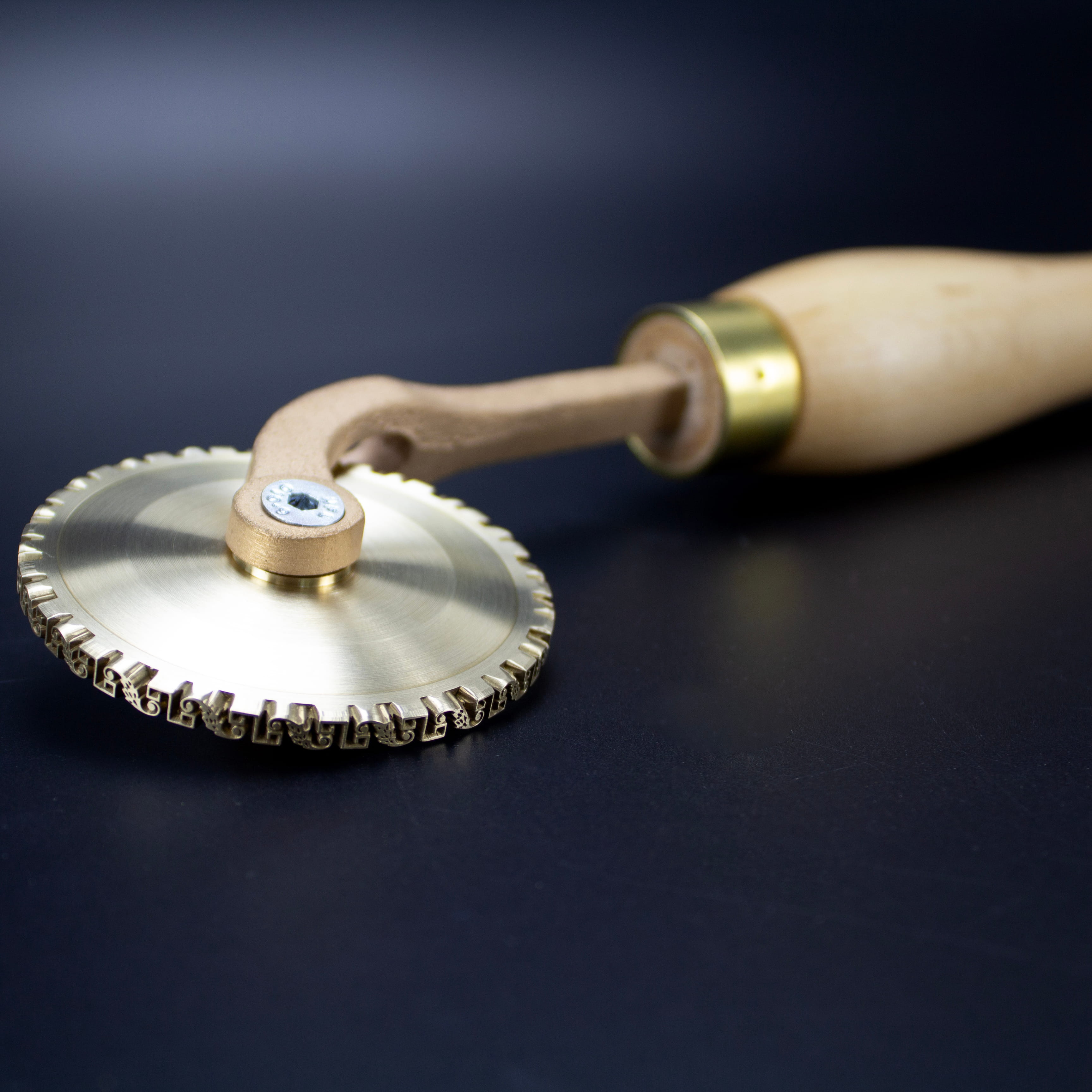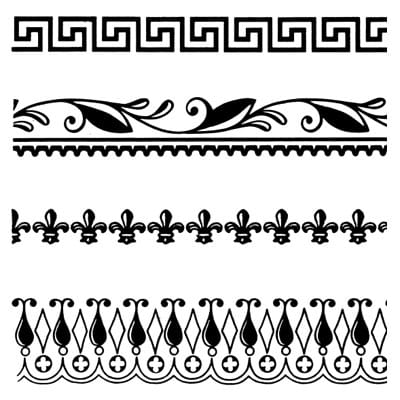 In stock, deliverable at short notice
Gross total incl.
19% VAT:
Product information "Decorative brass roll"
Application: for manual gilding of books etc. The tool must be heated on an external source (e. g. heating plate)
In case of order, the design number required must be stated.

Our special catalogue on finishing tools, showing all designs available, is available as hard copy with item no. 99992810 or here under the tab "Catalogue" as free PDF download.
Properties of "Decorative brass roll"
Material
Material:

Brass

Other properties
Category:

Gilding stamps, gilding rolls, fillets

Minimum order quantity:

as of 1 piece
https://www.schmedt.de/ww2000/pdf/e-finishing_tools_a4.pdf
https://www.youtube.com/watch?v=v3ttUIuveko
Below you can see questions that other customers have asked about this product. Do you have a question of your own? Then feel free to ask us using the button below. You decide whether your question may be published.