Drill bit Screw Punch
for manual paper drill Screw Punch
Drill Ø (in mm): 5.0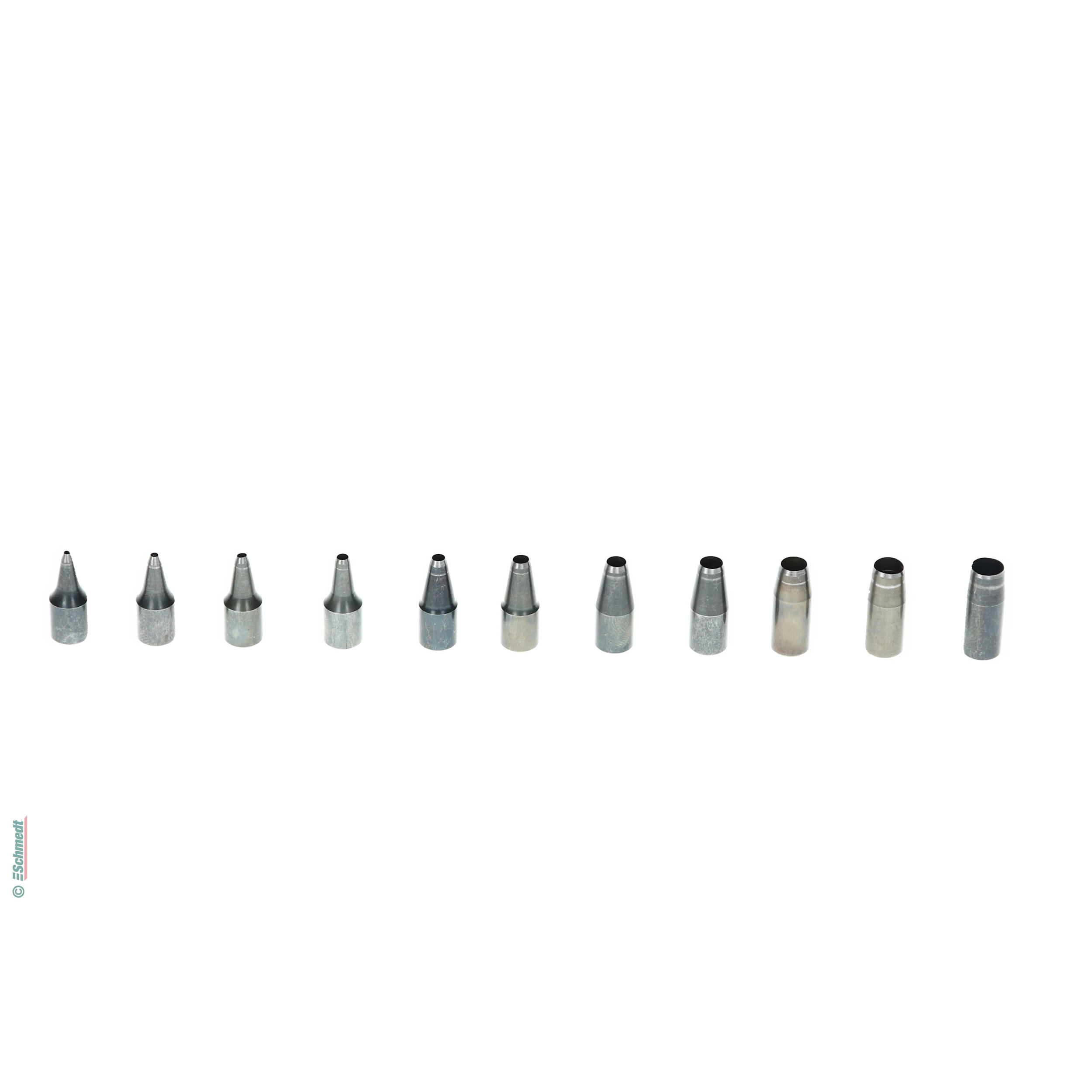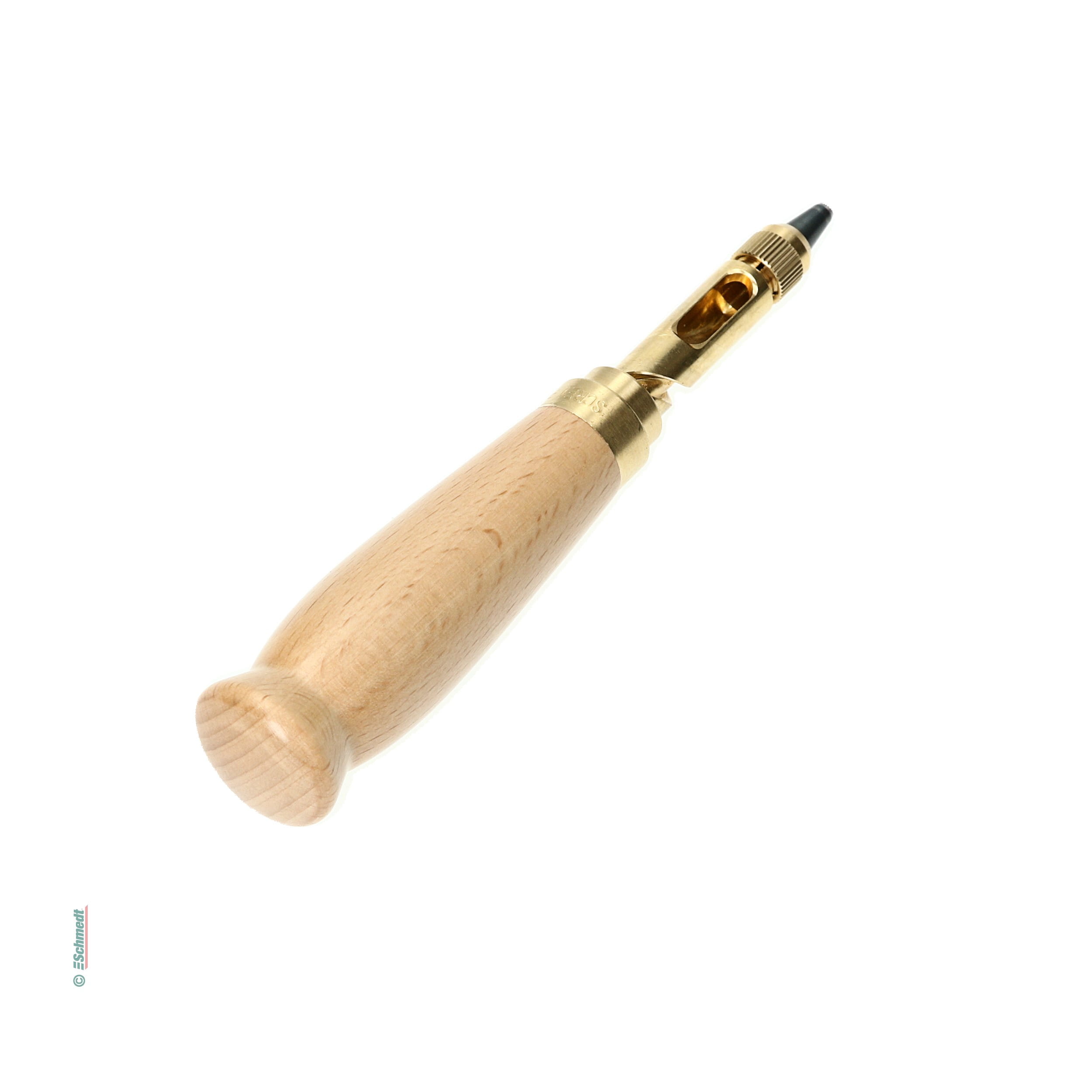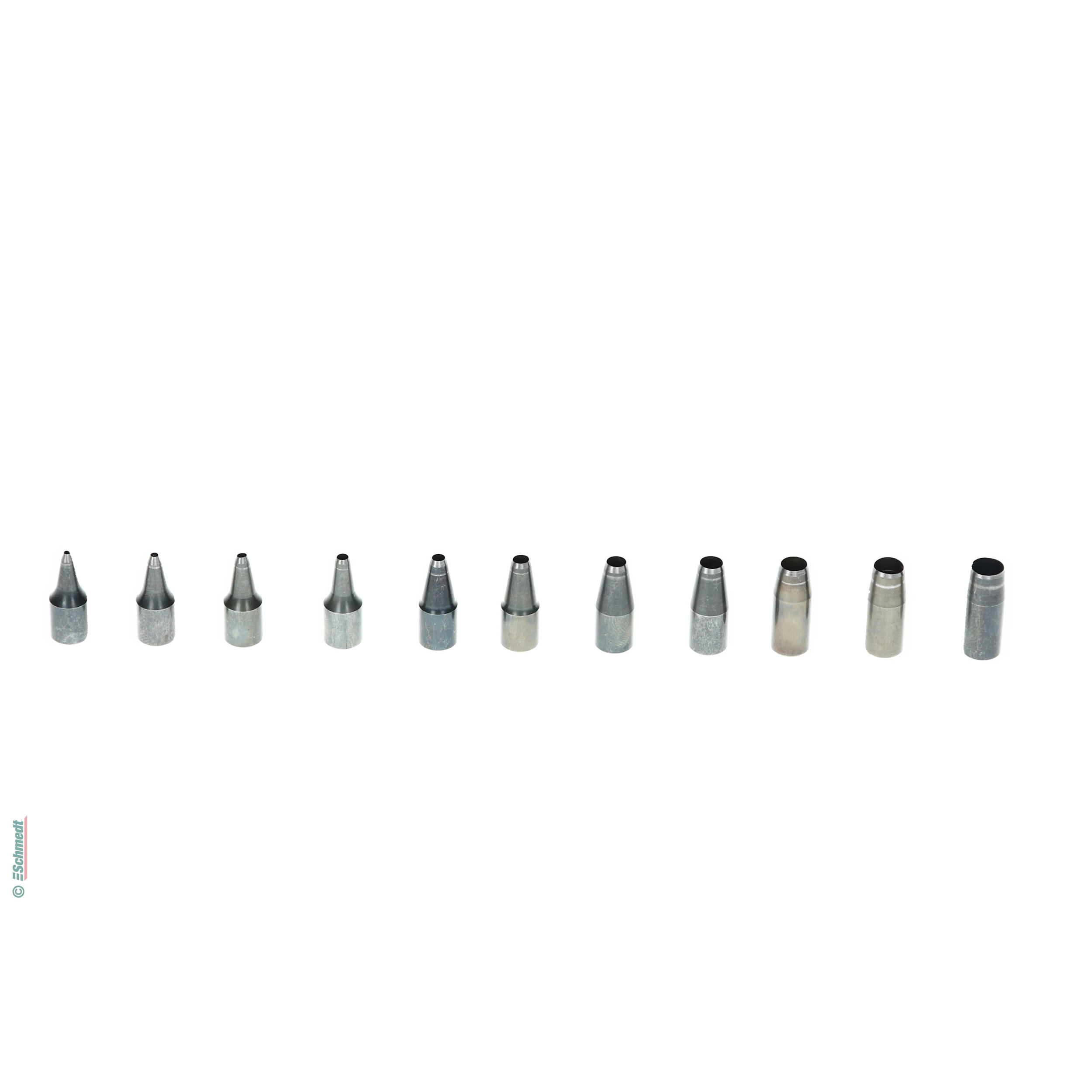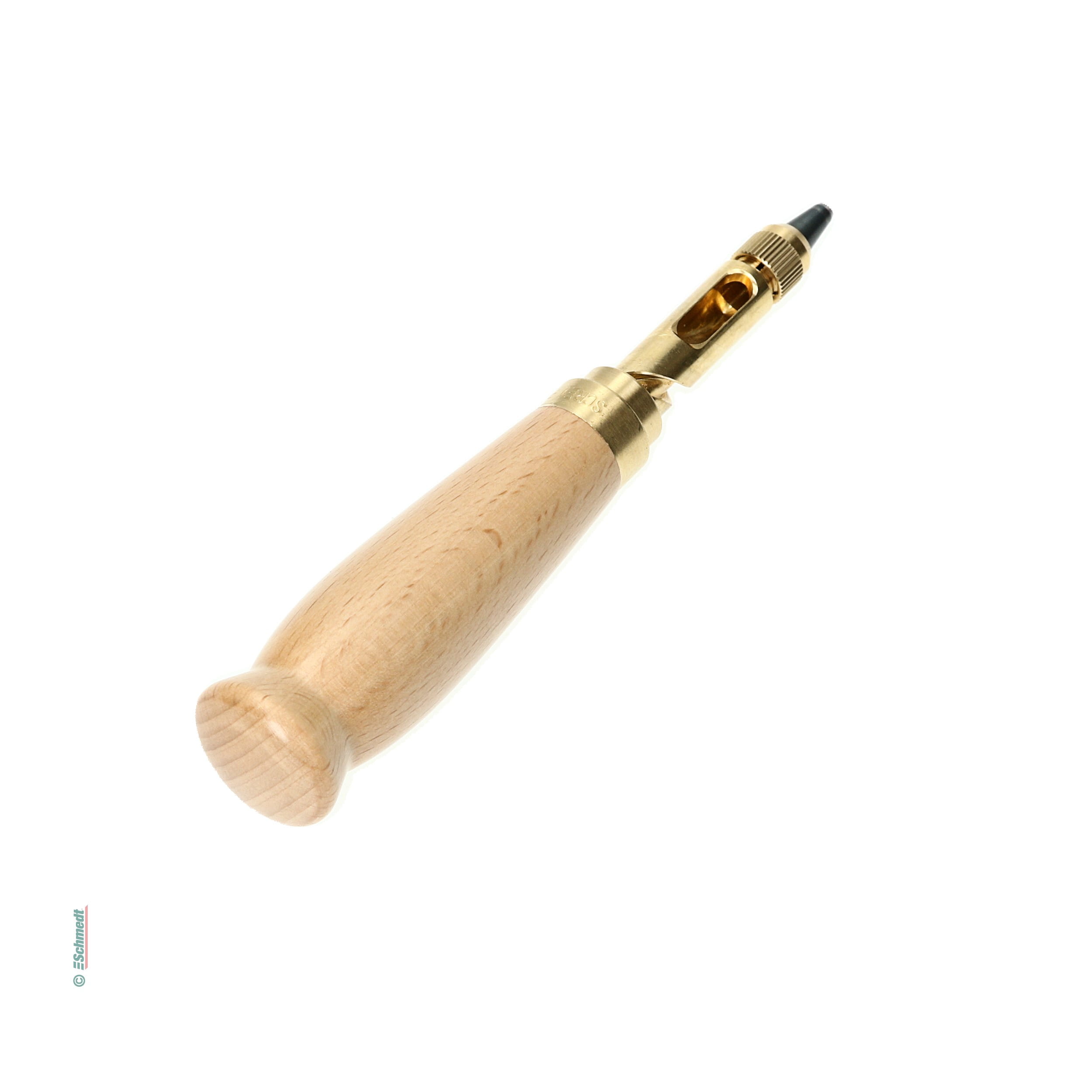 In stock, deliverable at short notice
Gross total incl.
19% VAT:
Product information "Drill bit Screw Punch"
Properties of "Drill bit Screw Punch"
Material
Material:

Metal

Other properties
Category:

Manual paper drilling device

, Restoration

Minimum order quantity:

as of 1 piece

Sales unit:

10 pieces
---
Unterschiedliche Stärken machen das Papierleben interessanter, die Handhabung ist einfach.
Funktioniert prima! Saubere Lochung, unproblematischer Auswurf der gestanzten Konfettis, leichtgängiger Locherwechsel.
Below you can see questions that other customers have asked about this product. Do you have a question of your own? Then feel free to ask us using the button below. You decide whether your question may be published.