Efalin paper | Type: Smooth
Size: 102 x 70 cm - Weight: 120 gsm
Colour: 161 - dove grey | Grain: short grain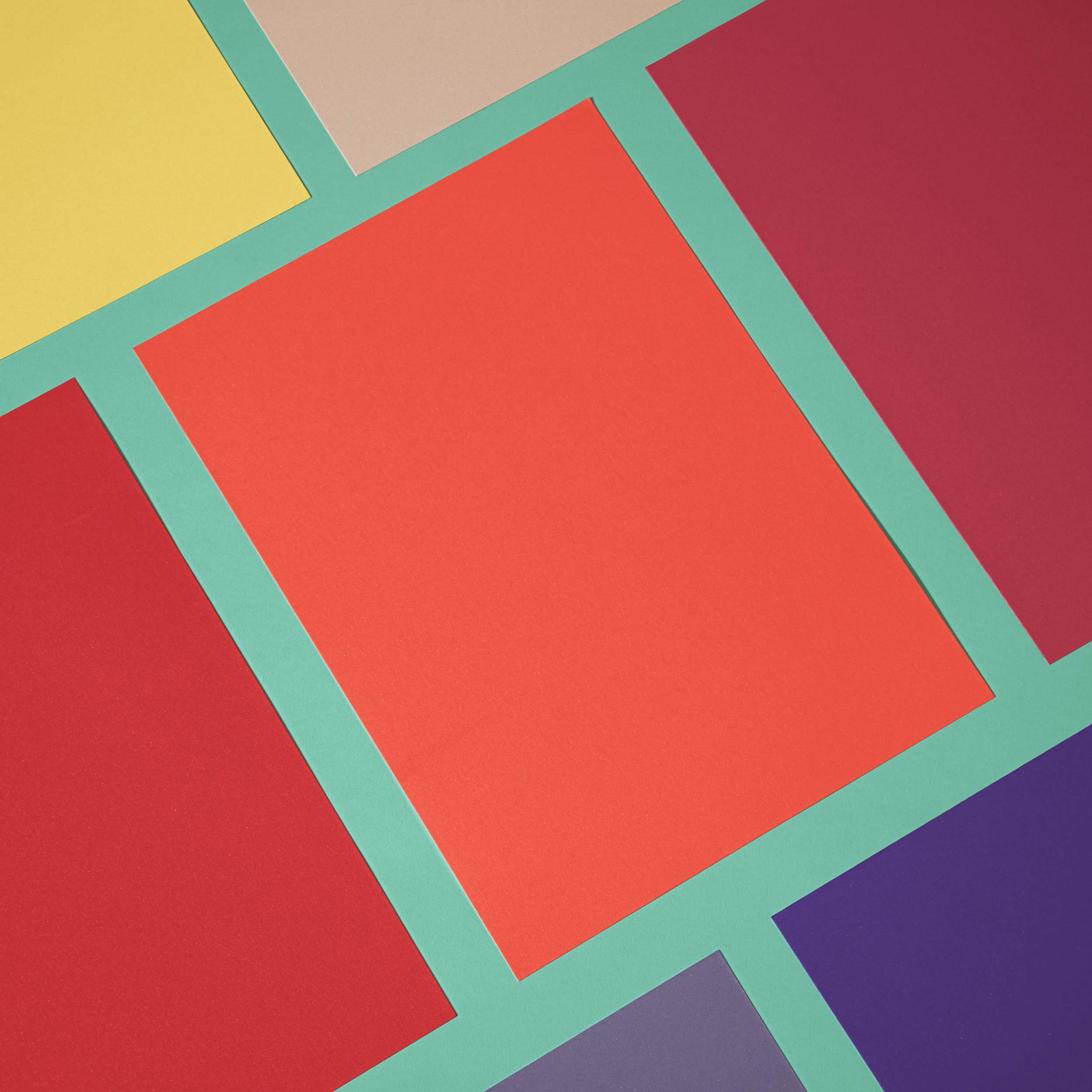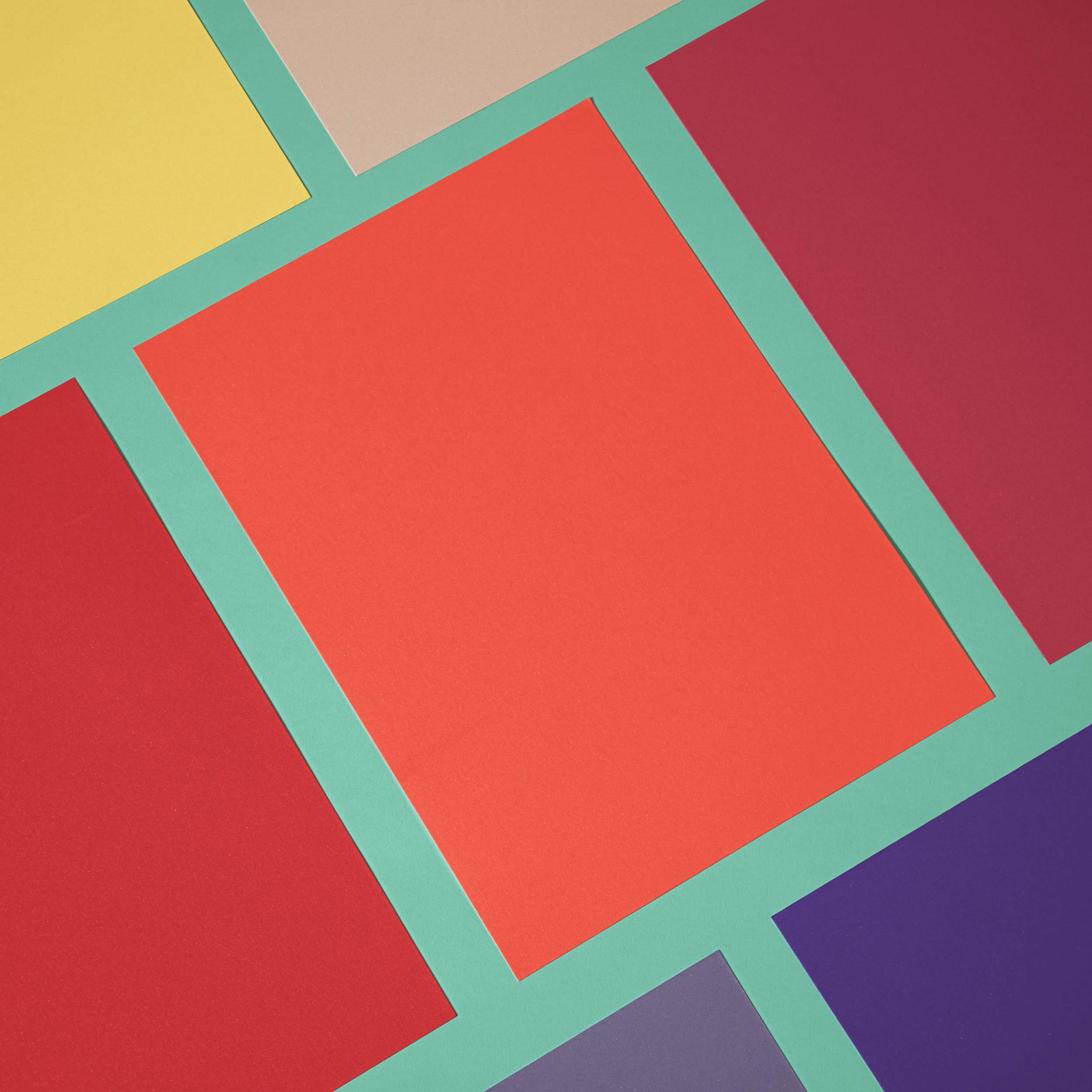 The color in the photo may differ from the actual color. If available, you will find a link to our sample card for this material further down this page.
€2.99 *
Net price
/ 1 sheet
(

€299.00

* / 100 sheets)
In stock, deliverable at short notice
Quantity
Price / 100 sheets
Gross total incl.
19% VAT:
Item number:
11055161
Colour: 161 - dove grey

Grain: short grain
Product information "Efalin paper | Type: Smooth"
Efalin is a high-quality, uncoated and very hard-wearing paper, available in various embossings. It is insensitive to dirt and moisture and impresses with the best grooving and creasing properties.
FSC® Mix 70% / GFA-COC-002160
Application: for book covers, ring binders, folders, packaging and many other graphic applications, origami, scrapbooking
Cutting service: If requested, we may precut the goods according to your requirements. Precut goods may not be returned and are not exchanged.
Properties of "Efalin paper | Type: Smooth"
Dimensions
Format:

70 x 102 cm

Thickness in mm:

0,16

Surface & Texture
Opacity (in %):

> 80

Surface:

matt

Texture:

plain

Technical details
Opacity (in %):

> 80

Type:

smooth

Material
Grammage:

120 gsm

pH value:

approx. 7

Finished products
Finished products:

book covers

, diaries

, file folders

, folders

, slip cases

, boxes

, packagings

, scrapbooking

, greeting cards

, business cards

, brochures

, carrier bags

, certificates

, Origami

Other properties
Category:

Efalin paper

Certification:

FSC®

Ecological features:

acid-free

, vegan

, wipeable

Finishing / Printability:

Hot-foil stamping

, Blind embossing

, Screen printing

, Offset printing

, UV offset printing

, Laser toner printing, Digital printing (dry toner)

, Inkjet printing, water-based

, Latex digital printing

, Solvent inkjet printing

Minimum order quantity:

as of 1 sheet

Sales unit (sheets):

100
https://service.schmedt.de/ww2000/pdf/e-td_efalin paper.pdf
---
Ware einwandfrei,und so weiter und so weiter
Sehr schöne Farbe, mal was anderes
Ich habe mit diesen Produkten gute Erfahrungen gemacht.
sehr gut geeignet zum Basteln
Die gleiche Bewertung wie vor...
Ist alles gut verpackt angekommen
Schönes grün,stabile Ware
Bin sehr zufrieden mit der Qualität des Papiers
Below you can see questions that other customers have asked about this product. Do you have a question of your own? Then feel free to ask us using the button below. You decide whether your question may be published.
Order sample card for Efalin paper | Type: Smooth
We know how important it is to see and feel materials live - that's why we offer samples for most of our materials already pre-made on sample cards. On these sample cards you will find all textures and shades for the respective material. Just click on the banner below to go directly to the respective sample card.
All Efalin papers
Great variety of colours with up to 30 colours in 7 different types (all available from stock):
The surface structure of the different types is shown in the following picture.