Filmolux libre organic - bio-based PE protection film
self-adhesive, glossy, reduced initial adhesion
Width (in mm): 300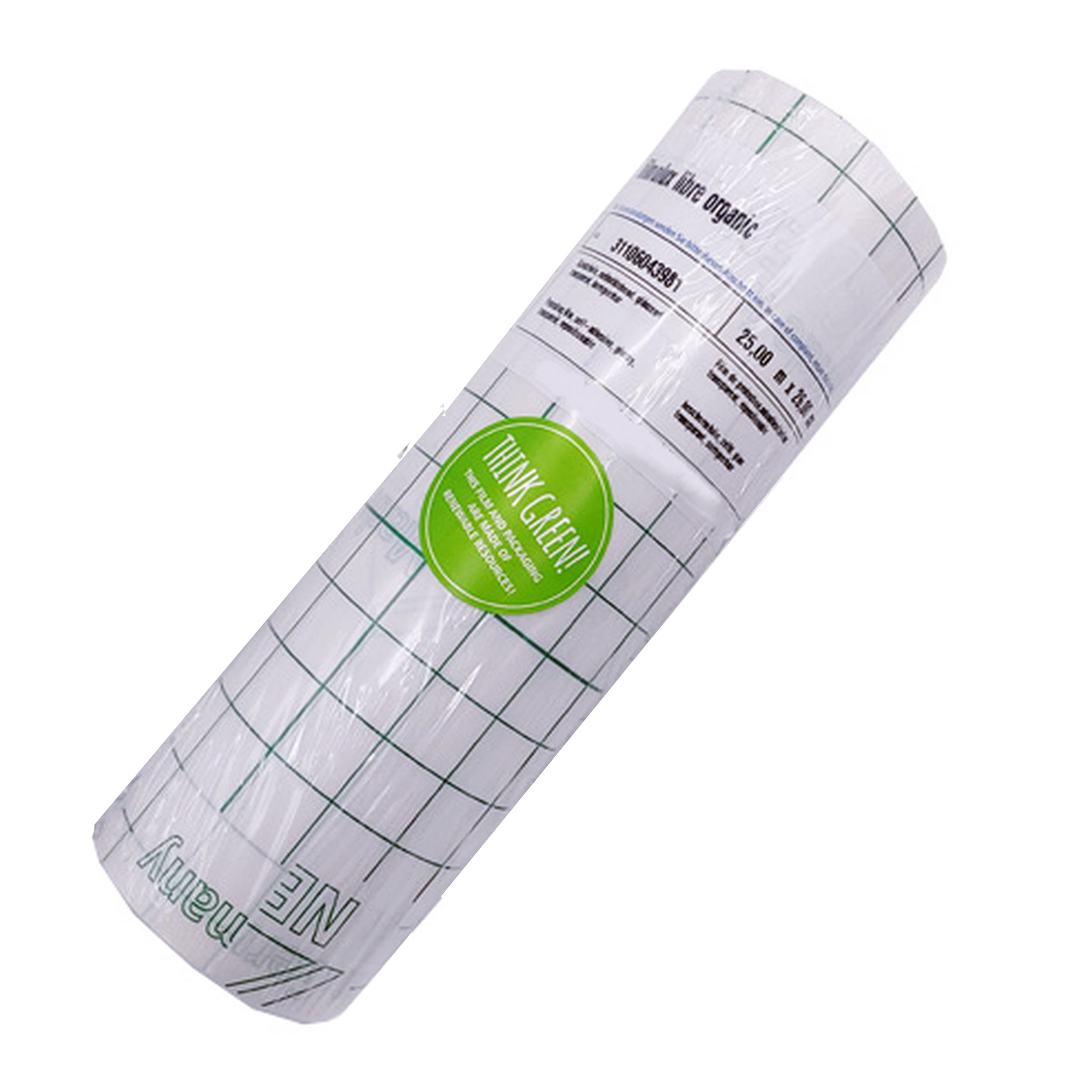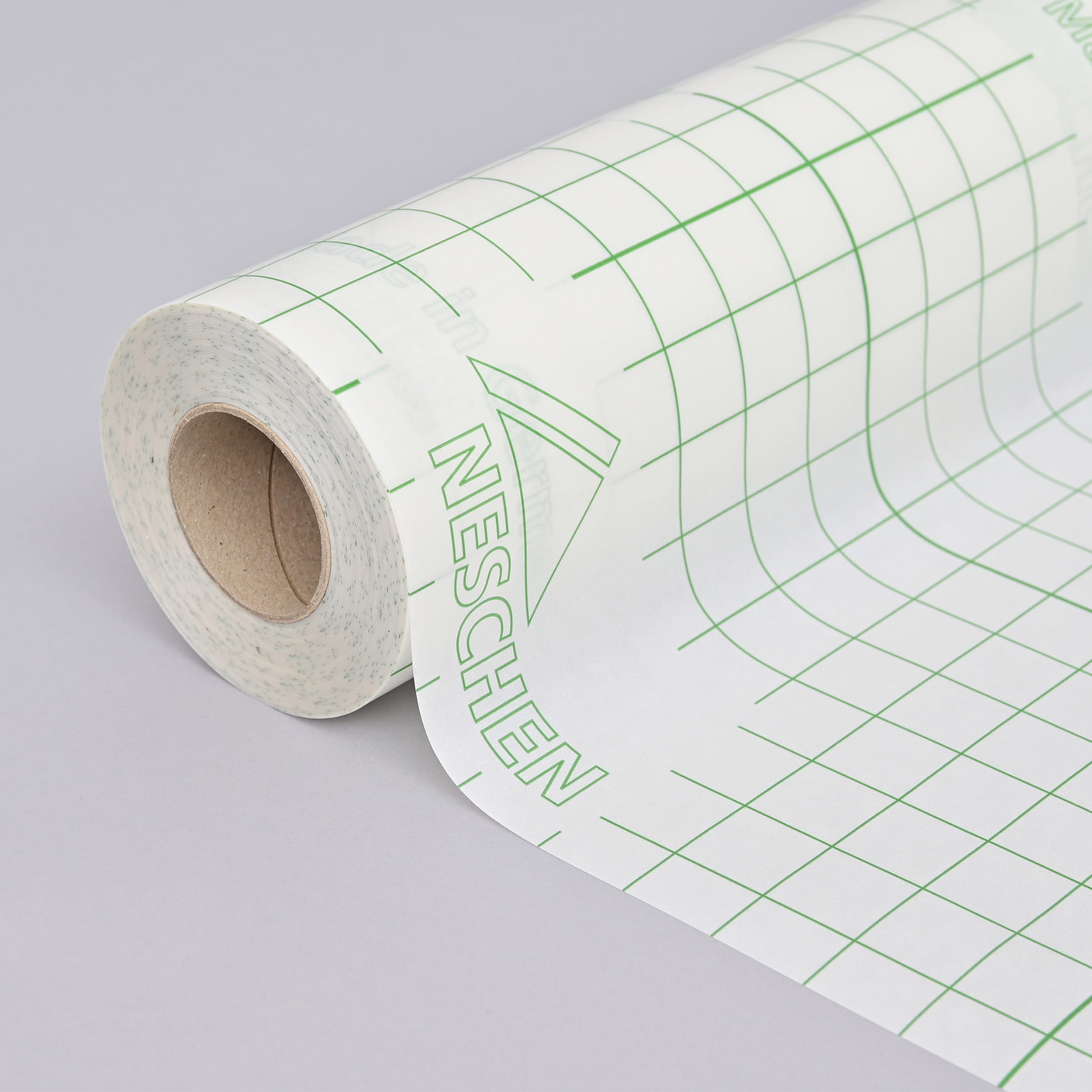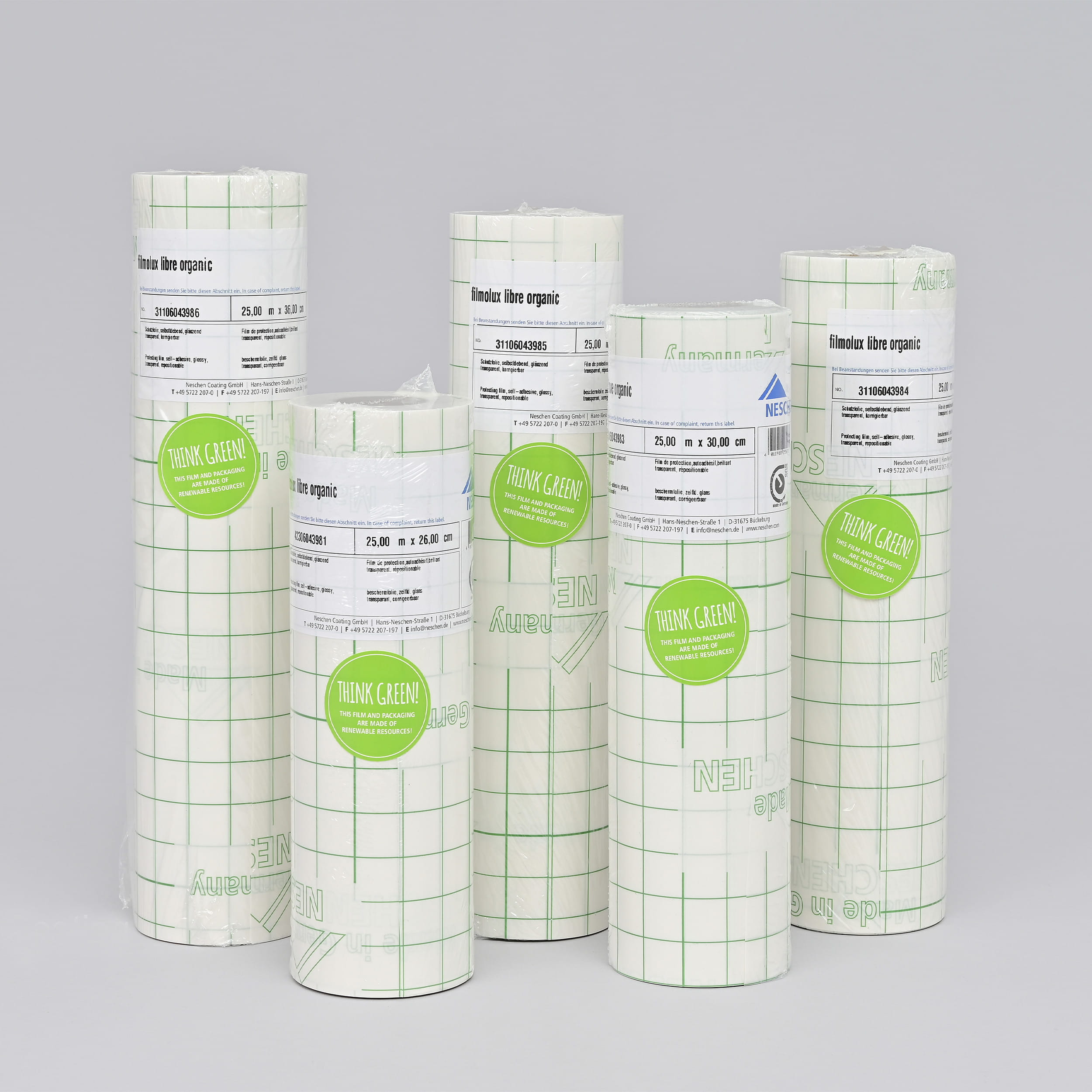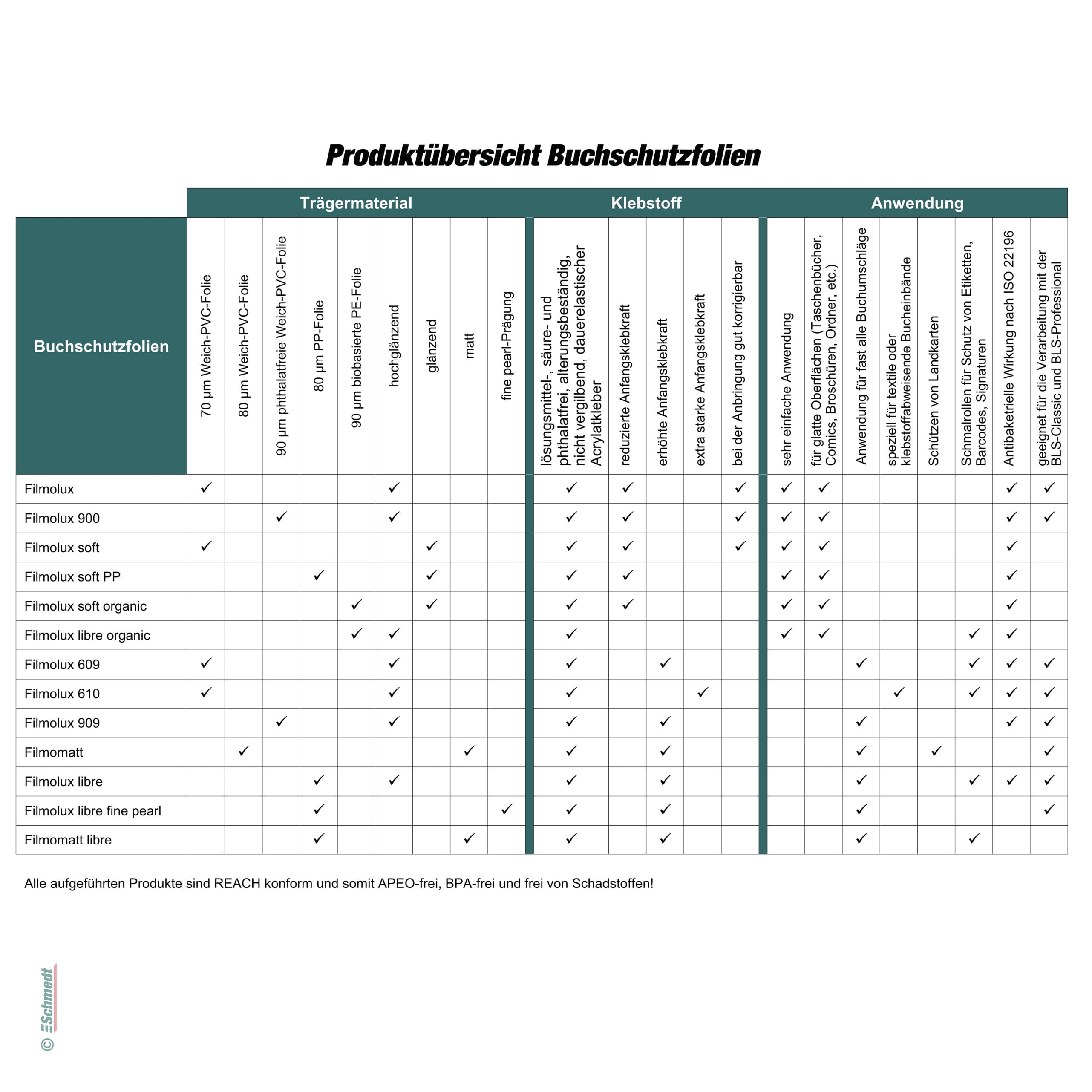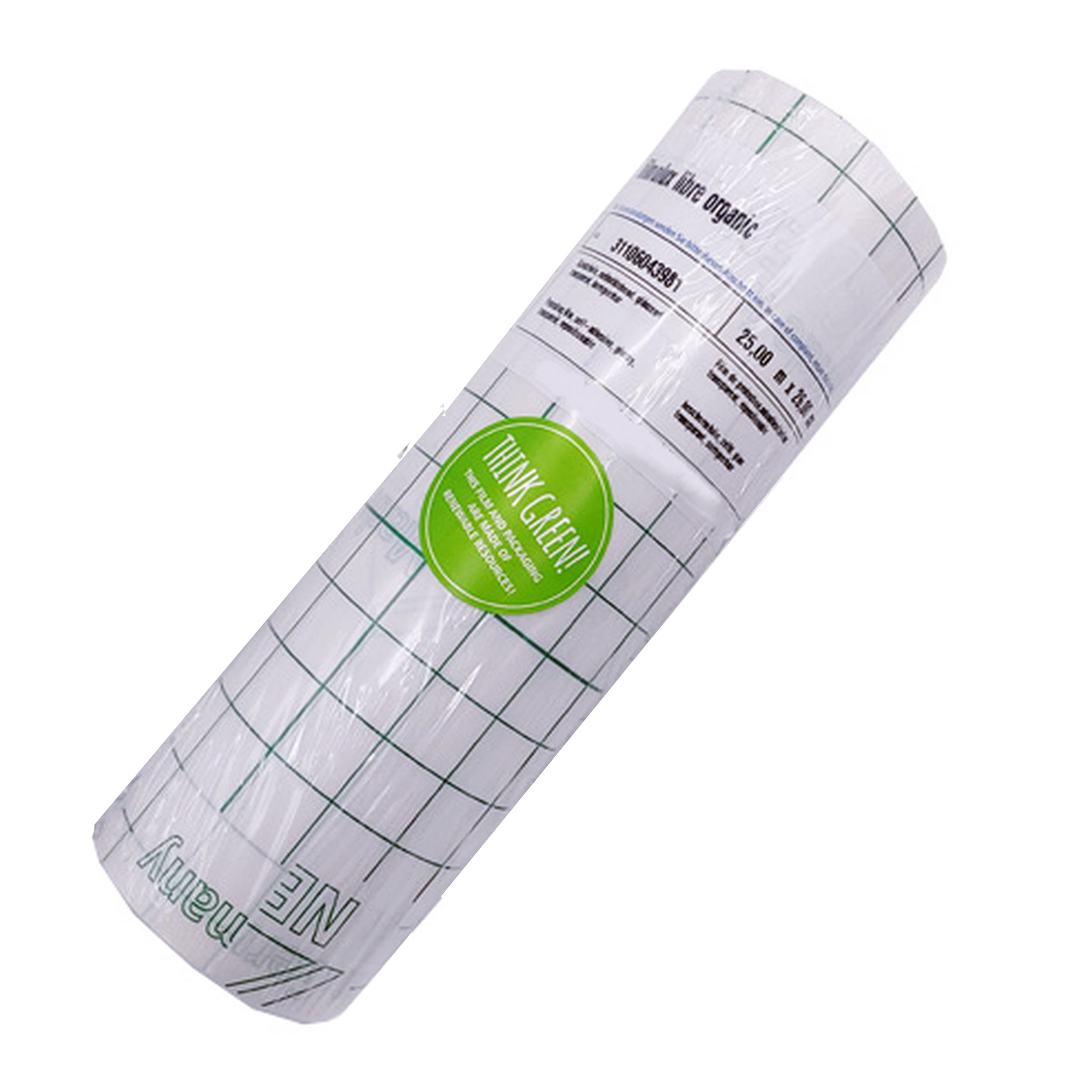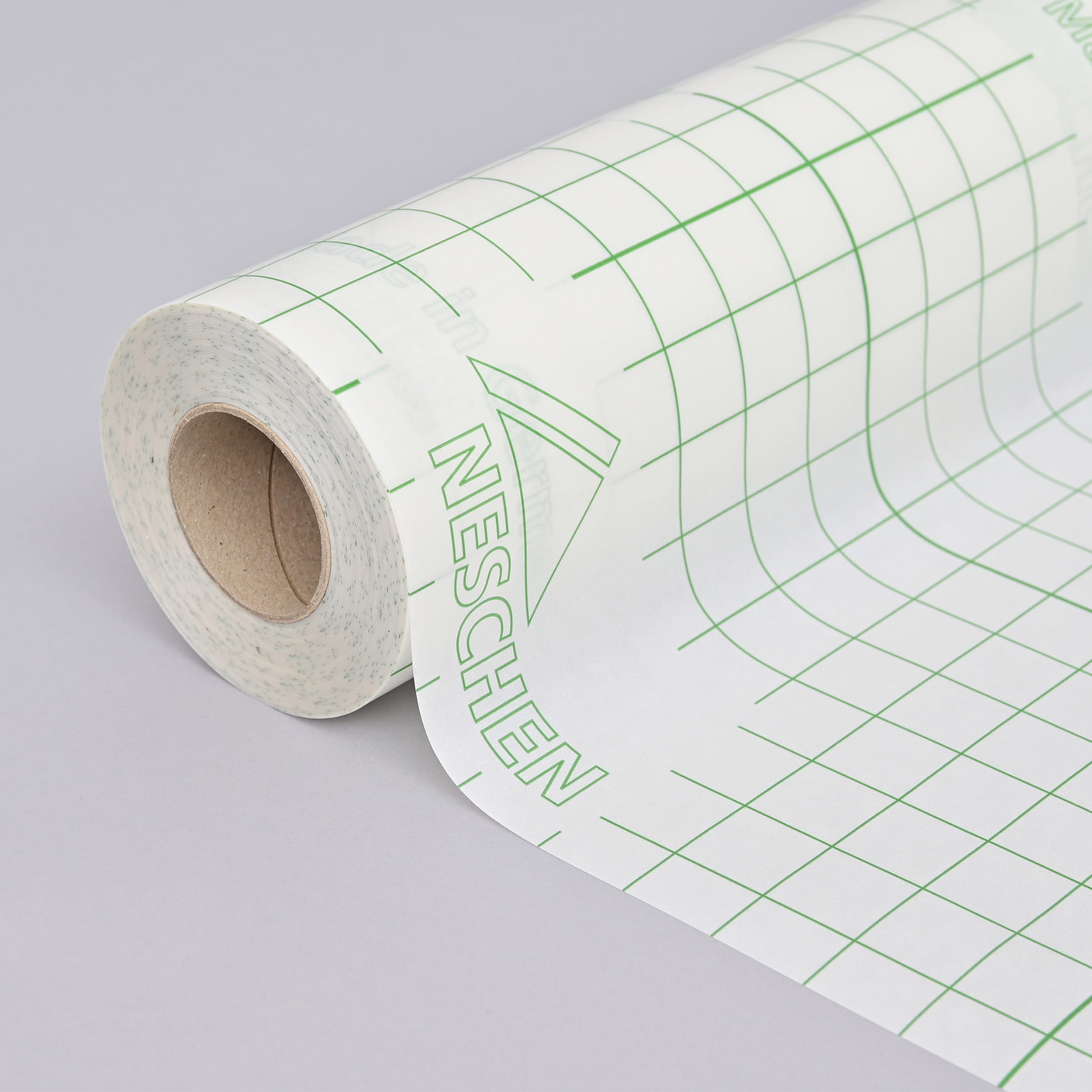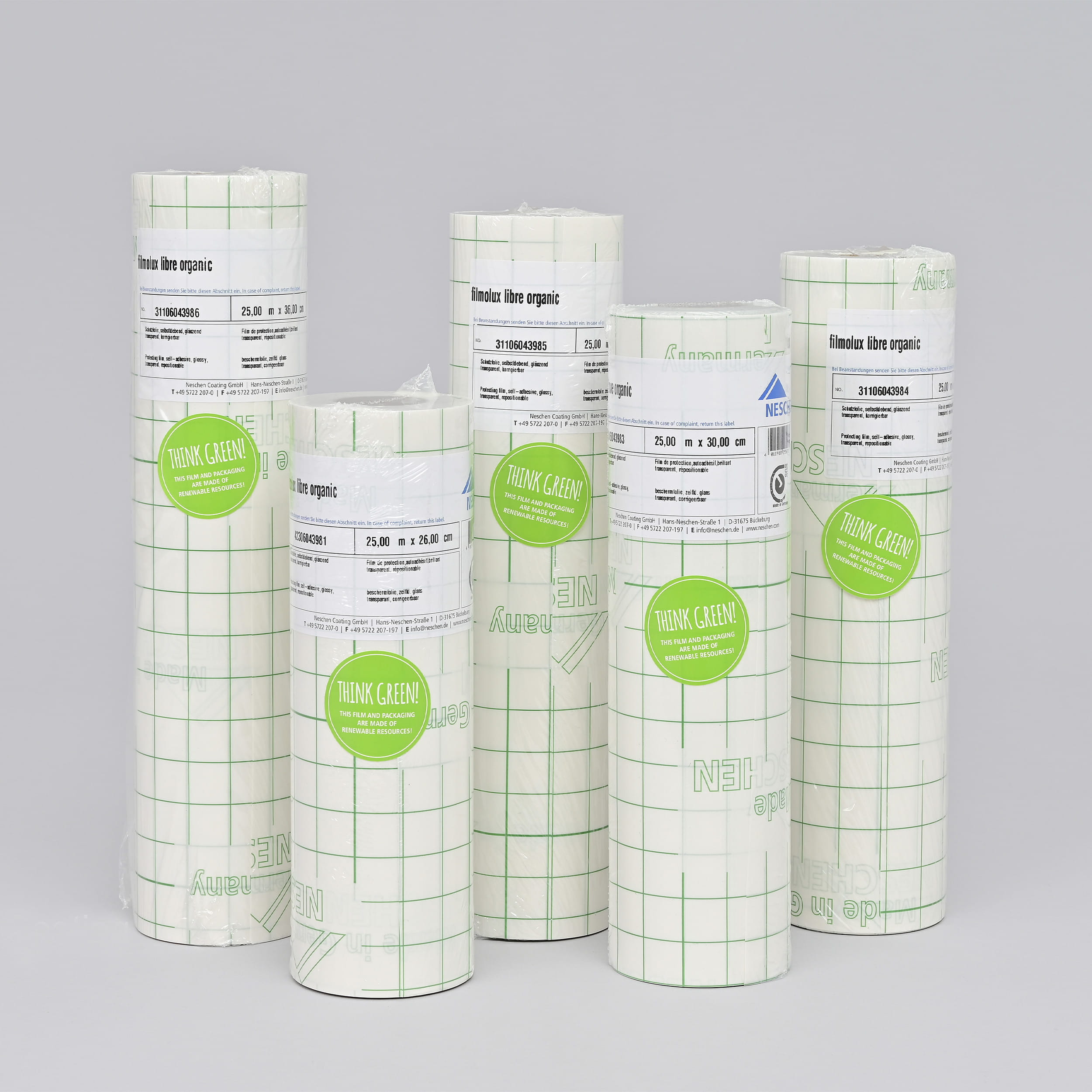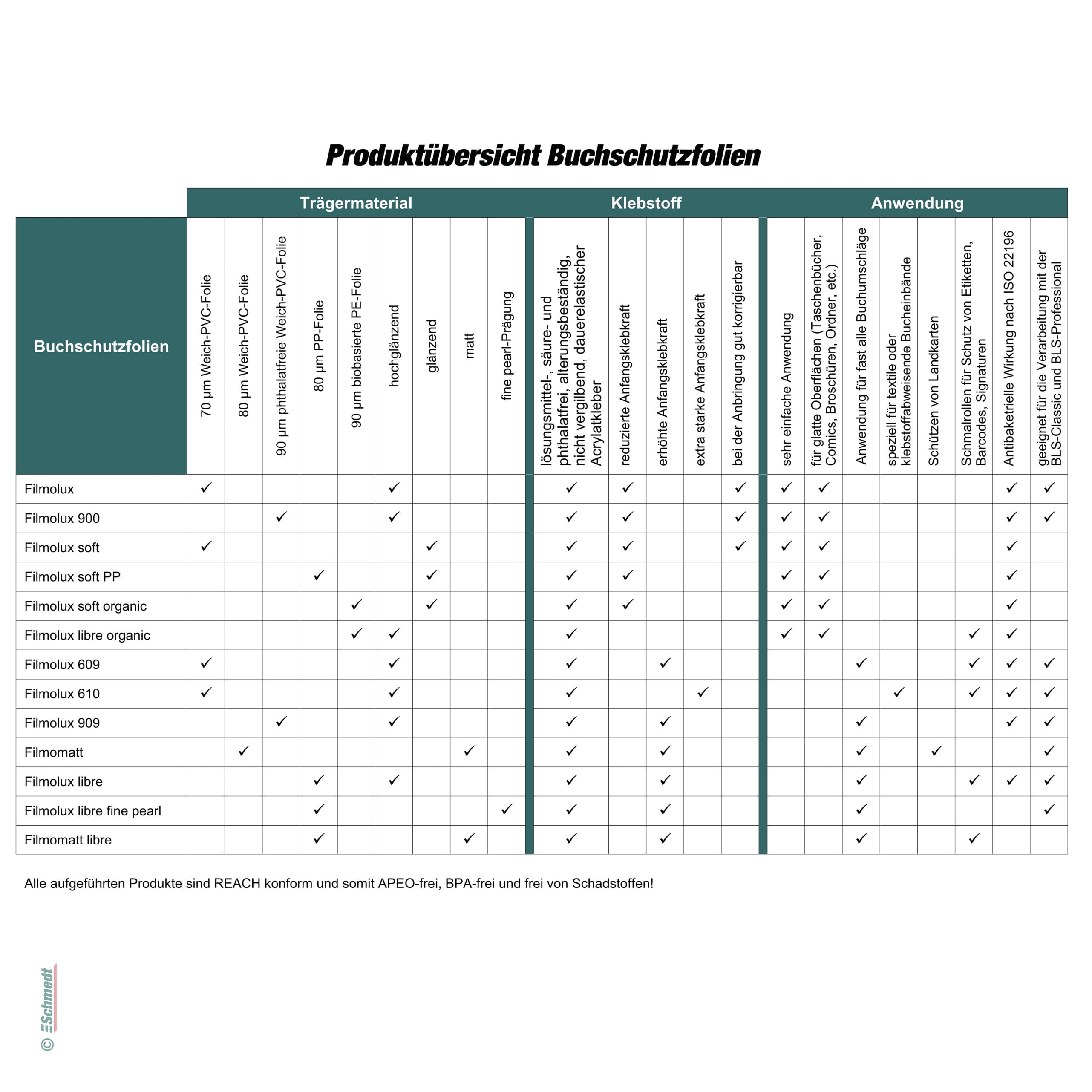 In stock, deliverable at short notice
Gross total incl.
19% VAT:
Product information "Filmolux libre organic - bio-based PE protection film"
Filmolux® libre organic is the eco-friendly solution for all your book protection needs! This innovative product is made from over 50% organic PE and is not only good for the environment, but also good for you. Unlike conventional polyethylene, filmolux® libre organic is made from renewable resources, helping to reduce greenhouse gas emissions and contribute to a greener planet.
The 90 µm thick book protection film has all the performance characteristics of conventional petrochemical polyethylene, but has the added benefit of being made from a bio-based material. It is 100% recyclable, burns completely to CO2 and H2O, and contains no plasticizers or heavy metals, making it safe to use.
filmolux® libre organic is produced in compliance with REACH and is APEO- and BPA-free, thus meeting the highest standards for health and safety. The adhesive and film used are also plasticizer-free, making it a truly sustainable solution.
Bonding filmolux® libre organic is child's play thanks to its low initial adhesion. Small film defects can also be easily corrected on smooth surfaces, making it a convenient and practical alternative for protecting your books.
Applictions: Surface protection against soiling, dust and damages. Ideal for smooth surfaces, e. g. paperbacks, comics, brochures, folders etc.
Properties of "Filmolux libre organic - bio-based PE protection film"
Dimensions
Core Ø (in mm):

40

Format:

on rolls

Material thickness (in mm):

0,09

Roll Length (in m):

25

Colour
Colour:

crystal-clear

Surface & Texture
Surface:

glossy

Adhesive properties
Adhesion:

permanent

, 10 min: > 3 N/25 mm - 24 h: > 6,3 N/25 mm

, reduced inital adhesion

Adhesive:

polyacrylate dispersion

Material
Grammage:

80 gsm

Material:

polyethylene film, 3 layers, made of renewable BRASKEM sugar cane LDPE

pH value:

approx. 7

Finished products
Finished products:

book covers

, folders

, brochures

, drawings

Other properties
Category:

Filmolux

, Protection films

Certification:

Antibacterial effect according to ISO 22196

Ecological features:

APEO and BPA-free

, UV protection

, non-ageing

, permanently elastic

, plasticizer-free

, produced according to REACH

, solvent-free

, wipeable

Minimum order quantity:

as of 1 roll
https://www.schmedt.de/ww2000/pdf/e-td_filmolux_libre_organic.pdf
https://www.schmedt.de/ww2000/pdf/d-pi_buchschutzfolien_filmolux.pdf
Below you can see questions that other customers have asked about this product. Do you have a question of your own? Then feel free to ask us using the button below. You decide whether your question may be published.
Enthält Filmolux libre organic Weichmacher oder gar Schwermetalle?
Nein, filmolux® libre organic enthält keine Weichmacher oder Schwermetalle. Auch der verwendete Klebstoff und die Folie sind frei von Weichmachern.
Hat Filmolux libre Organic die gleichen Leistungsmerkmale, wie herkömmliches Plyethylen?
Ja, filmolux® libre organic hat die gleichen Anwendungs- und Leistungseigenschaften wie petrochemisches Polyethylen.
Ist Filmolux libre organic leicht zu verarbeiten?
Ja, filmolux® libre organic hat eine geringere Anfangshaftung und lässt sich aufgrund des aufgedruckten Rasters leicht verarbeiten. Kleine Fehler können auch auf glatten Oberflächen leicht korrigiert werden.

Gibt es auch Buchfolien mit UV-Schutz?
Die von Ihnen gewählte Buchschutzfolie (Filmolux Libre Organic) schützt vor UV-Strahlung. Sie können bei anderen Buchschutzfolien unter "Eigenschaften" auf der Produktseite "Sonstige Eigenschaften / Ökologische Eigenschaften" prüfen, ob diese auch vor UV-Strahlen schützen oder alternativ auf der Kategorie-Seite nach der Ökologischen Eigenschaft "UV-Schutz" filtern.
How to use book protection film?
we explain in 9 simple steps how you can protect your book...: