Filmolux soft organic - bio-based PE protection film
self-adhesive, reduced initial adhesion
Width (in mm): 360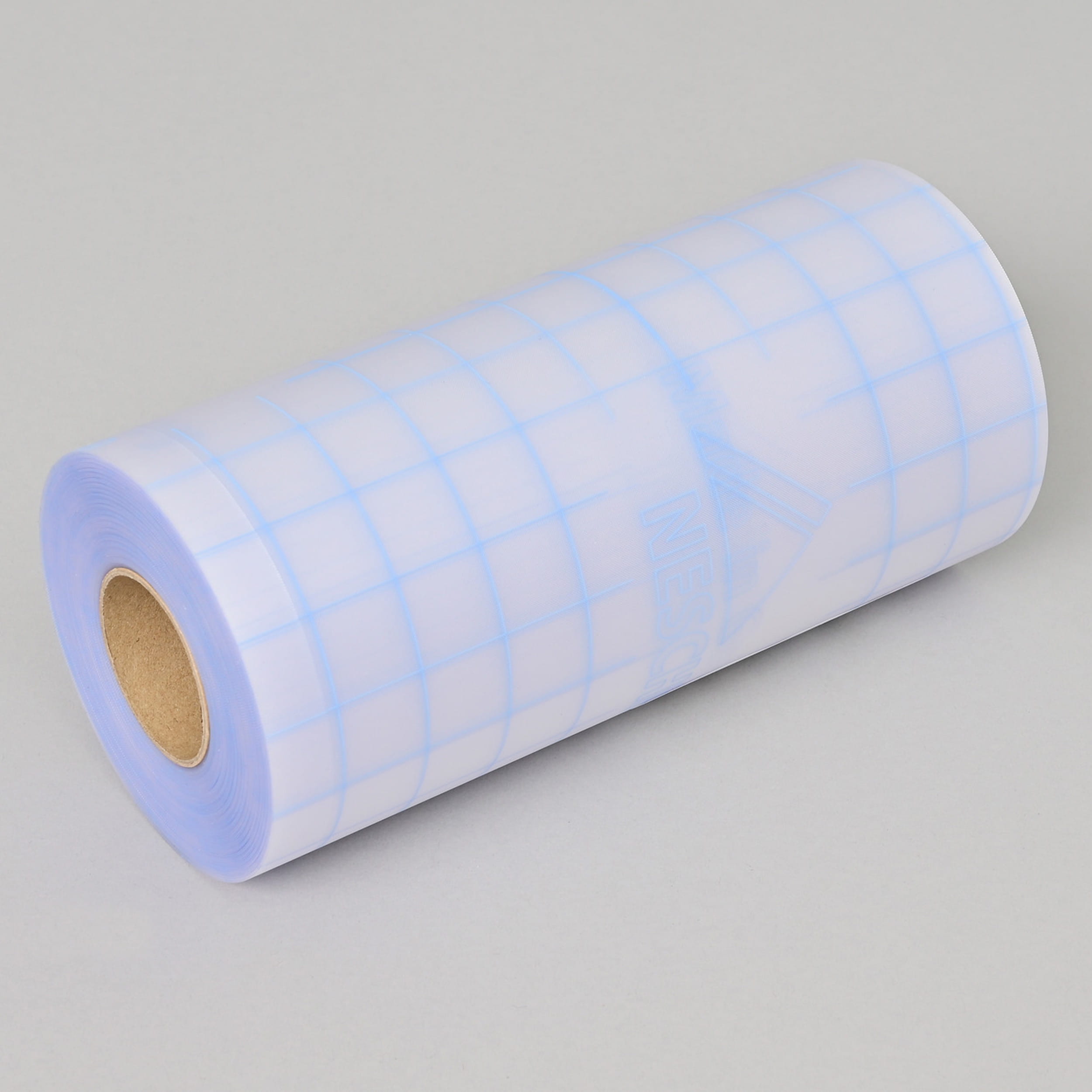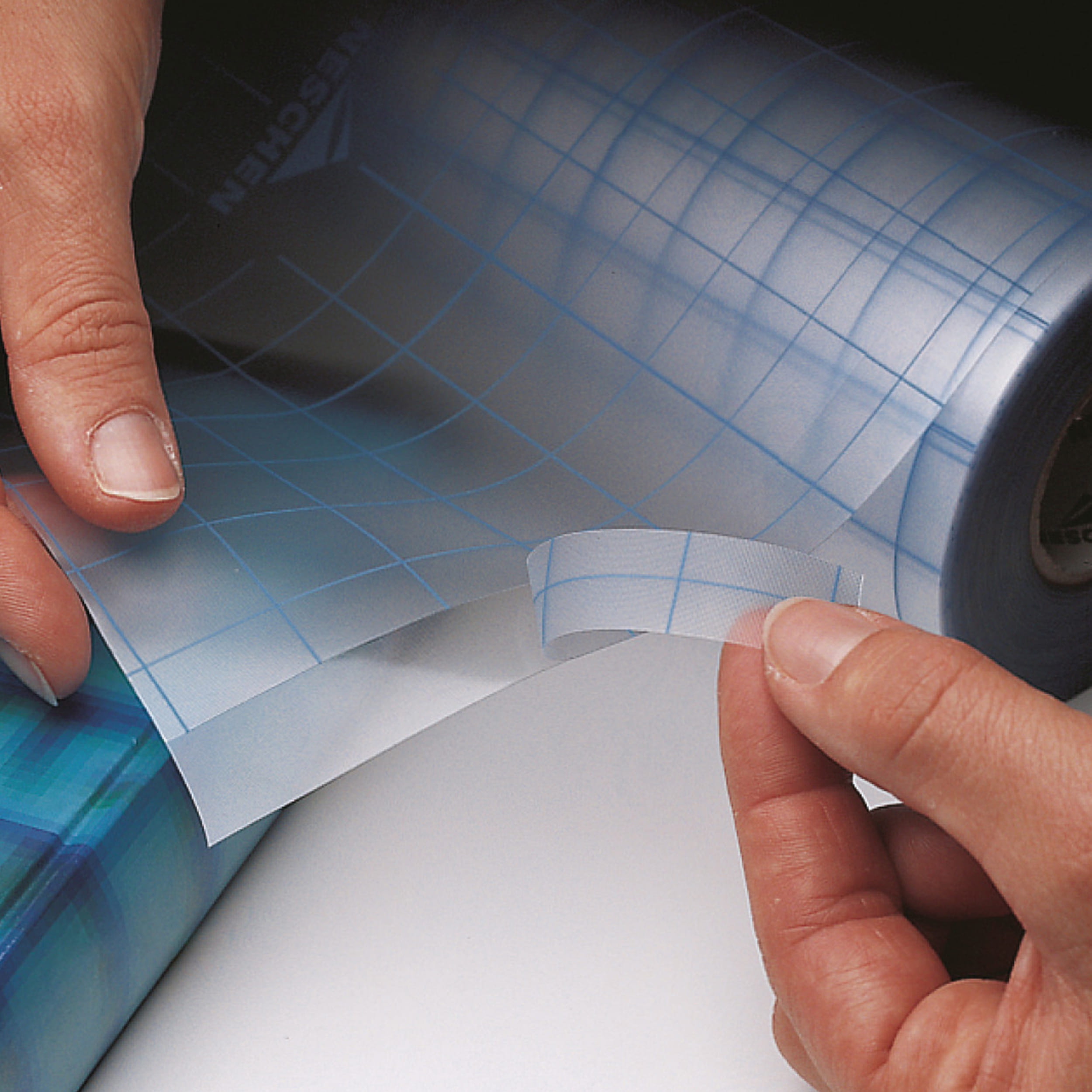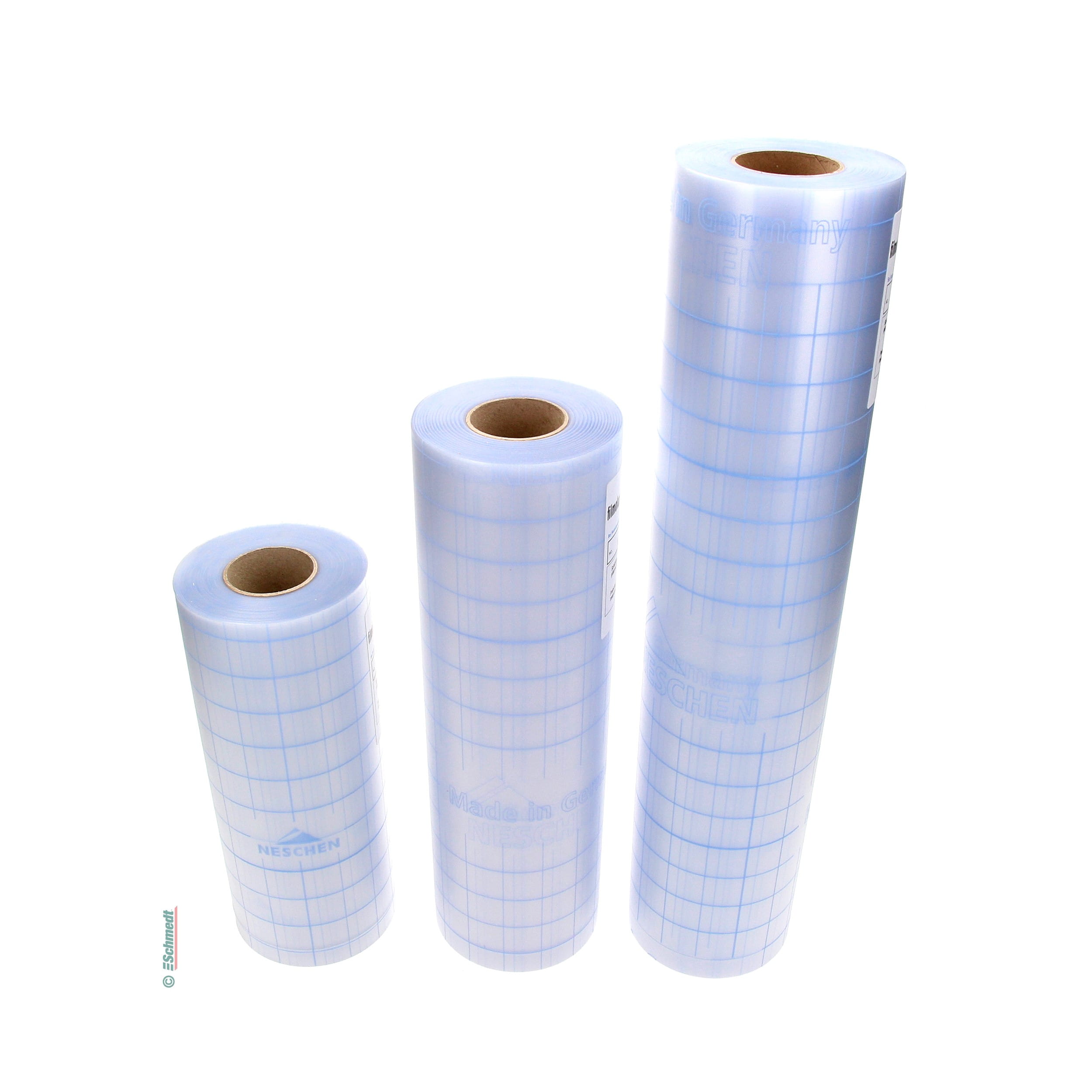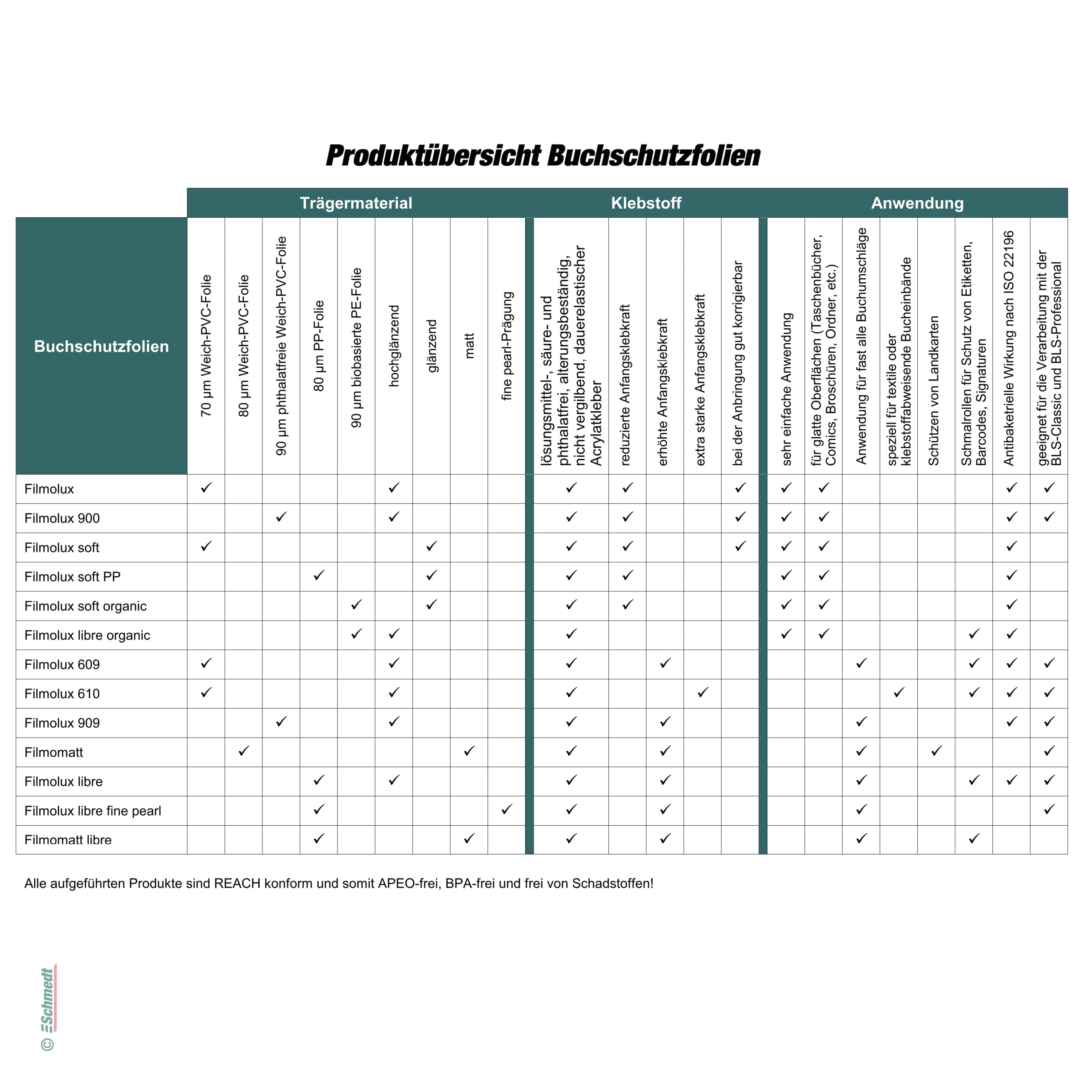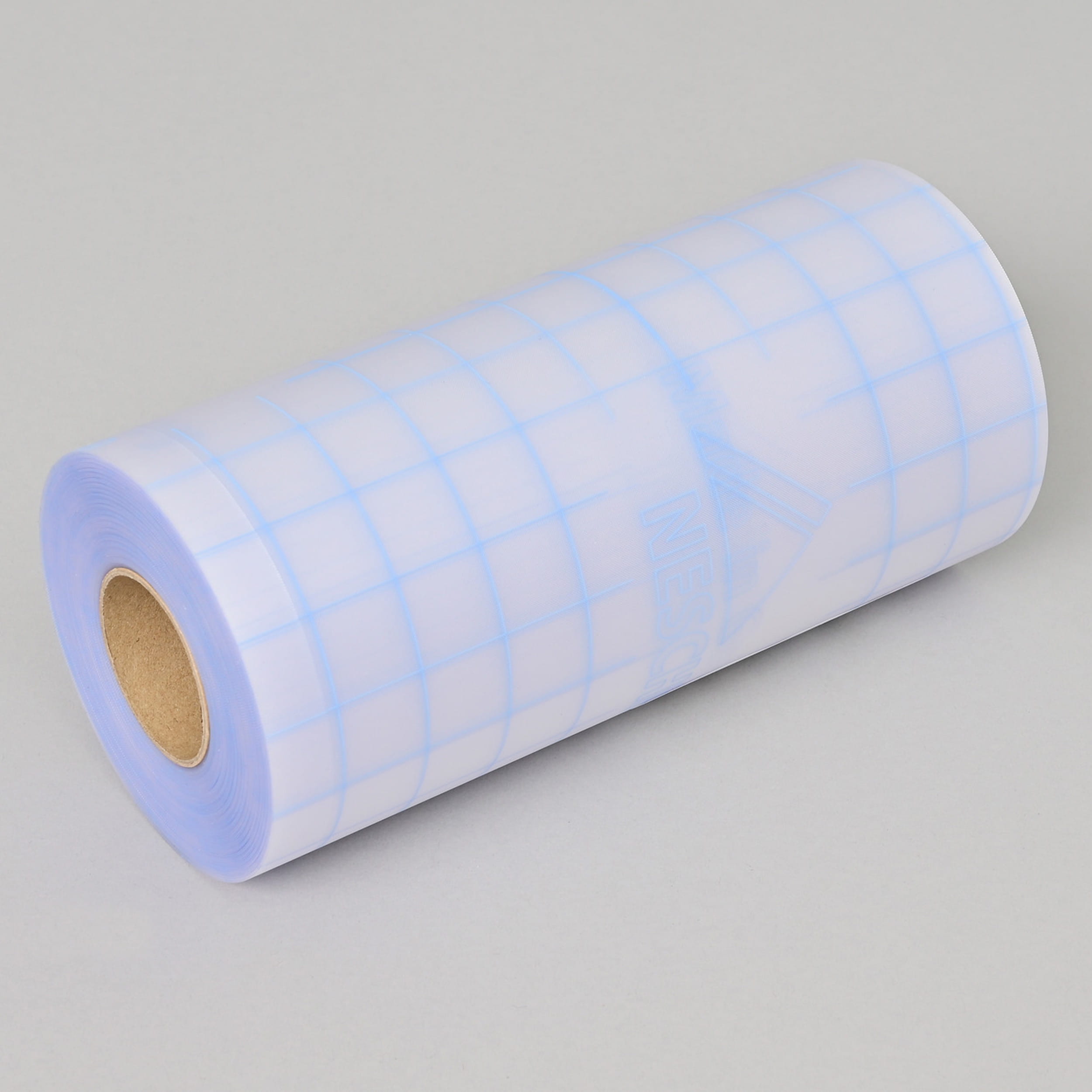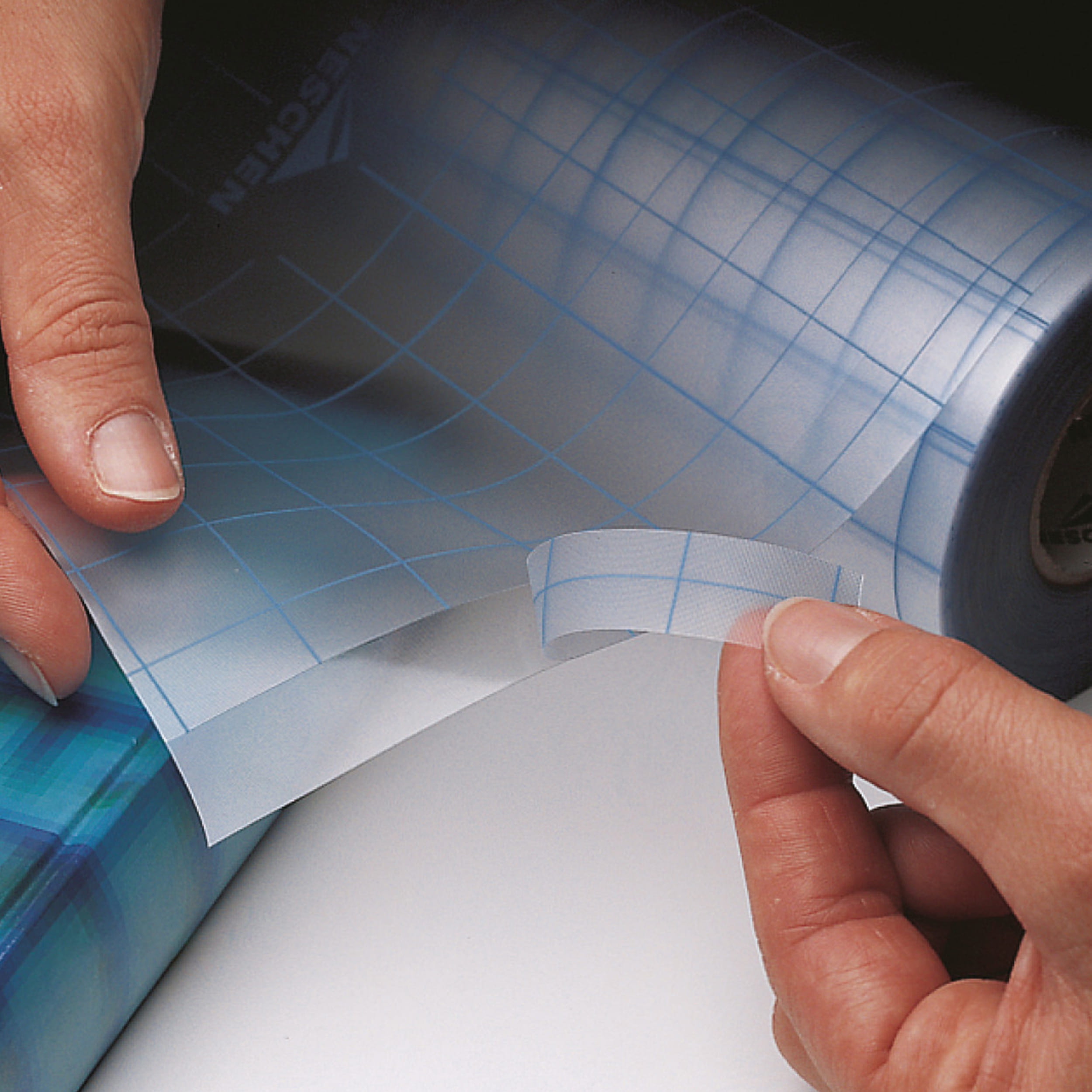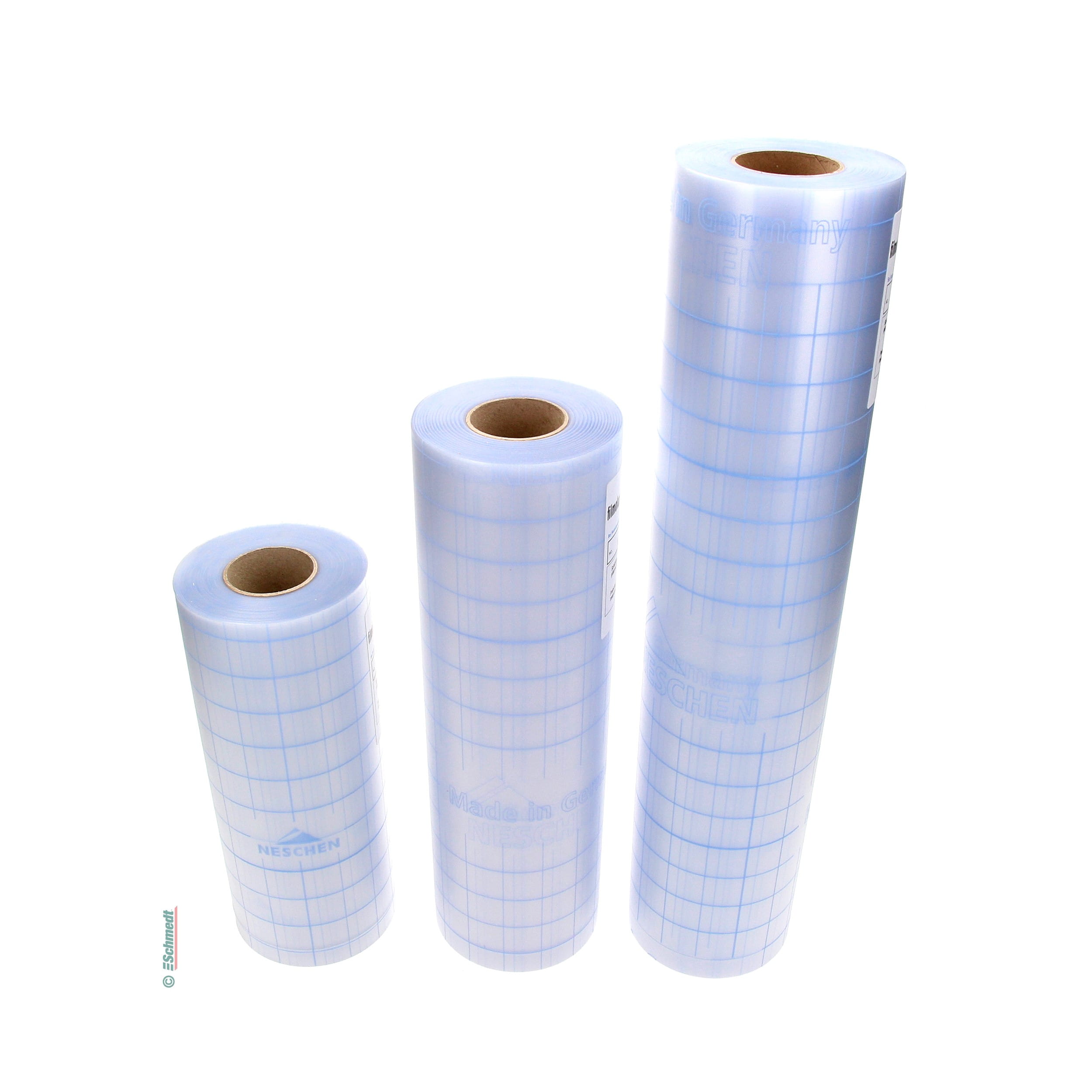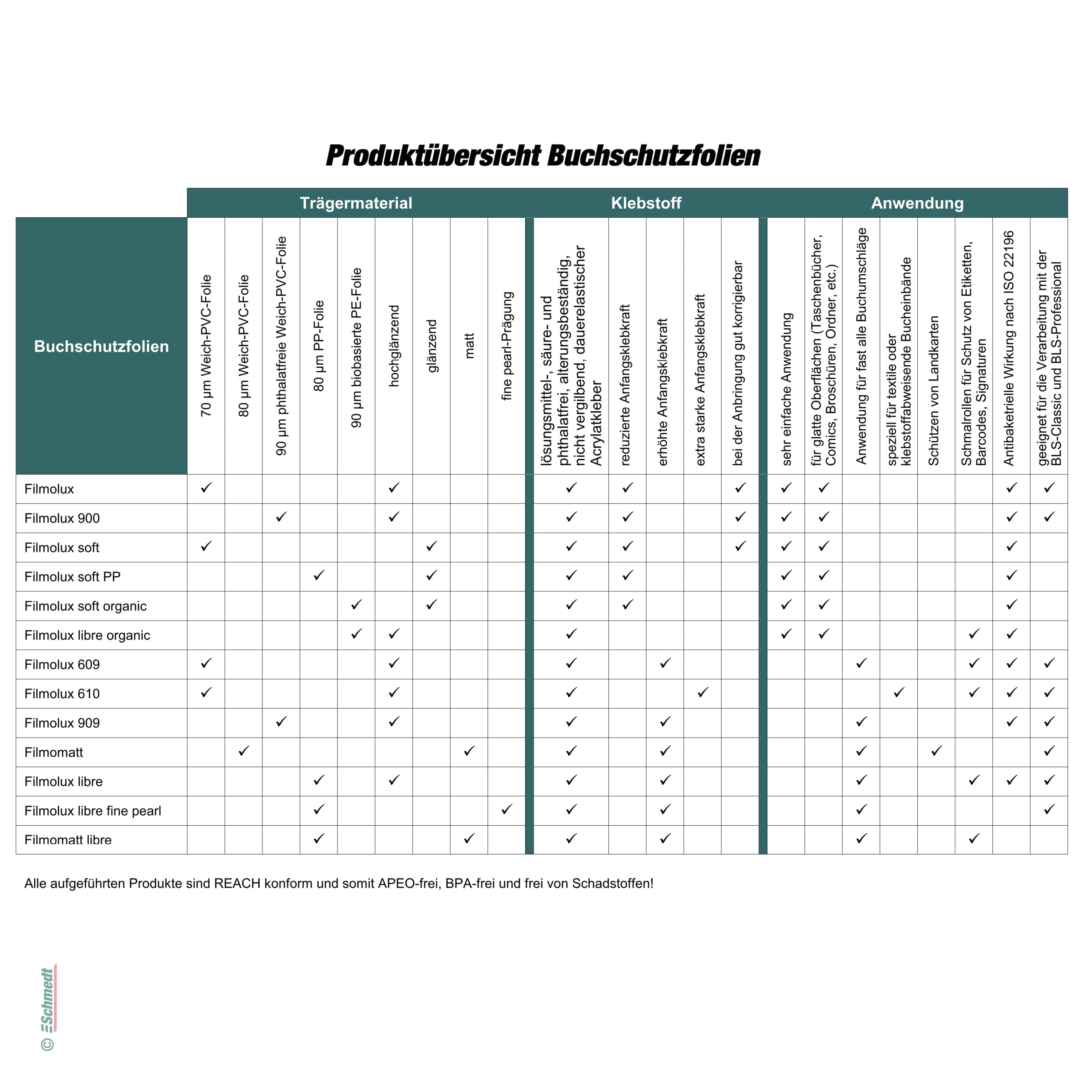 Available, delivery time 3-5 days
Gross total incl.
19% VAT:
Product information "Filmolux soft organic - bio-based PE protection film"
Filmolux® soft organic is an environmentally friendly solution for protecting your books! With its glossy, crystal-clear surface, this product not only protects your books from damage and soiling, but also enhances their appearance.
filmolux® soft organic is made from bio-PE and is based on renewable raw materials, making it a sustainable choice for your book protection. The unique combination of organic bio-PE film and a 100% recyclable PE film cover sets it apart from other book protection options.
Applying filmolux® soft organic is a breeze thanks to its low initial adhesion. The 90 µm film can also be easily corrected during application, ensuring a bubble-free result every time. It is suitable for a wide range of smooth surfaces, including paper and glossy covers, brochures and folders, as well as paperbacks and comics.
filmolux® soft organic is not only environmentally friendly, but also APEO-, BPA- and PVC-free, meeting the highest standards for health and safety. The separating cut in the PE film sleeve makes it easy to peel off during processing, making it a convenient and practical solution for all your book protection needs.
Protect your books and beautify them with filmolux® soft organic, the environmentally friendly book protection film!
Applictions: Surface protection against soiling, dust and damages. Ideal for smooth surfaces, e. g. on books with smooth covers, brochures, prints, drawings, folders, plans etc.
Properties of "Filmolux soft organic - bio-based PE protection film"
Dimensions
Core Ø (in mm):

40

Format:

on rolls

Material thickness (in mm):

0,09

Roll Length (in m):

25

Colour
Colour:

transparent

Surface & Texture
Surface:

glossy

Adhesive properties
Adhesion:

permanent

, 10 min: > 3 N/25 mm - 24 h: > 6,3 N/25 mm

, reduced inital adhesion

Adhesive:

polyacrylate dispersion

Material
Grammage:

80 gsm

Material:

polyethylene film, 3 layers, made of renewable BRASKEM sugar cane LDPE

pH value:

approx. 7

Finished products
Finished products:

book covers

, folders

, brochures

, drawings

Other properties
Category:

Filmolux

, Protection films

Certification:

Antibacterial effect according to ISO 22196

Ecological features:

APEO and BPA-free

, UV protection

, non-ageing

, permanently elastic

, plasticizer-free

, produced according to REACH

, solvent-free

, wipeable

Minimum order quantity:

as of 1 roll
https://www.schmedt.de/ww2000/pdf/e-td_filmolux_soft_organic.pdf
https://www.schmedt.de/ww2000/pdf/d-pi_buchschutzfolien_filmolux.pdf
Below you can see questions that other customers have asked about this product. Do you have a question of your own? Then feel free to ask us using the button below. You decide whether your question may be published.
Gibt es auch Buchfolien mit UV-Schutz?
Die von Ihnen gewählte Buchschutzfolie (Filmolux Libre Organic) schützt vor UV-Strahlung. Sie können bei anderen Buchschutzfolien unter "Eigenschaften" auf der Produktseite "Sonstige Eigenschaften / Ökologische Eigenschaften" prüfen, ob diese auch vor UV-Strahlen schützen oder alternativ auf der Kategorie-Seite nach der Ökologischen Eigenschaft "UV-Schutz" filtern.
How to use book protection film?
we explain in 9 simple steps how you can protect your book...: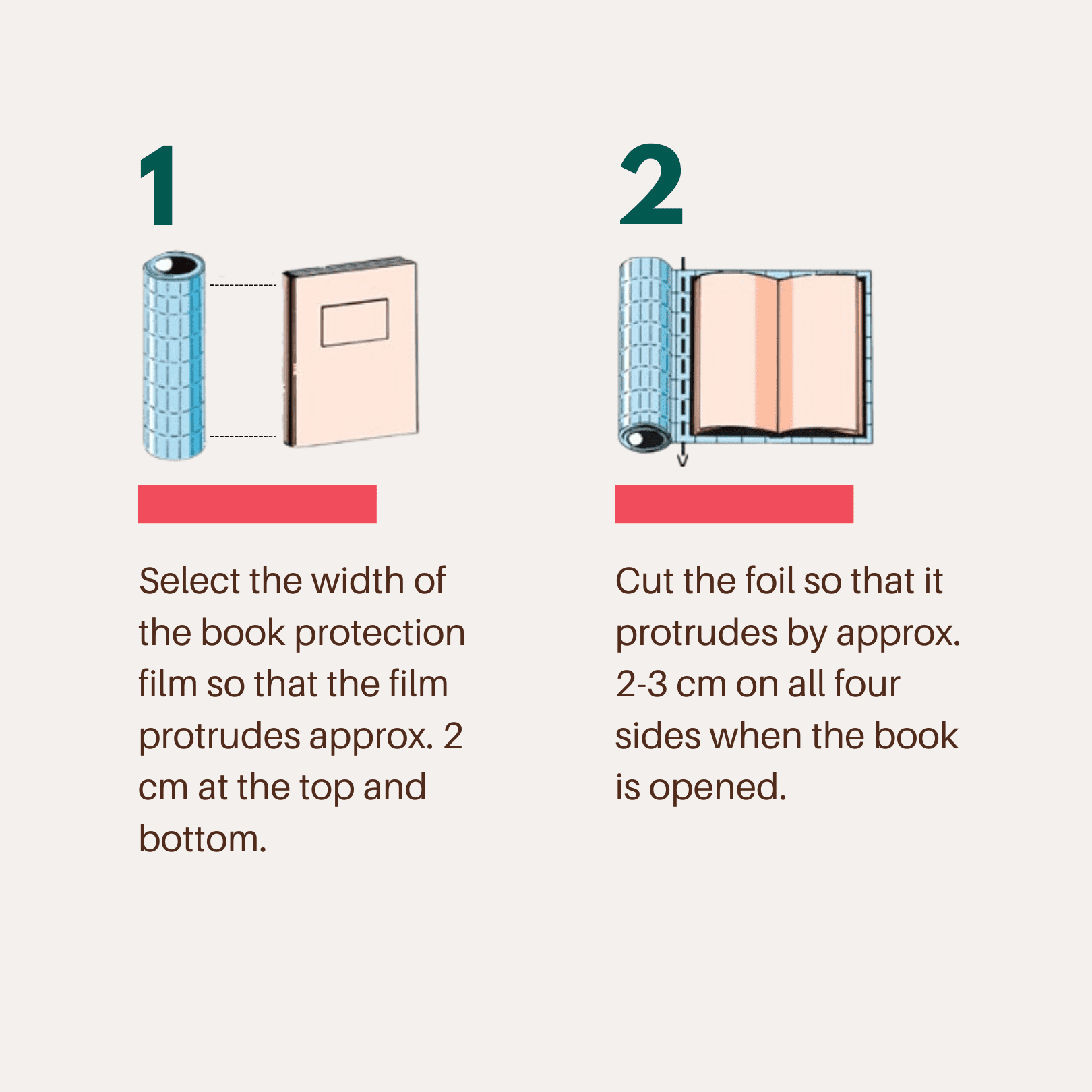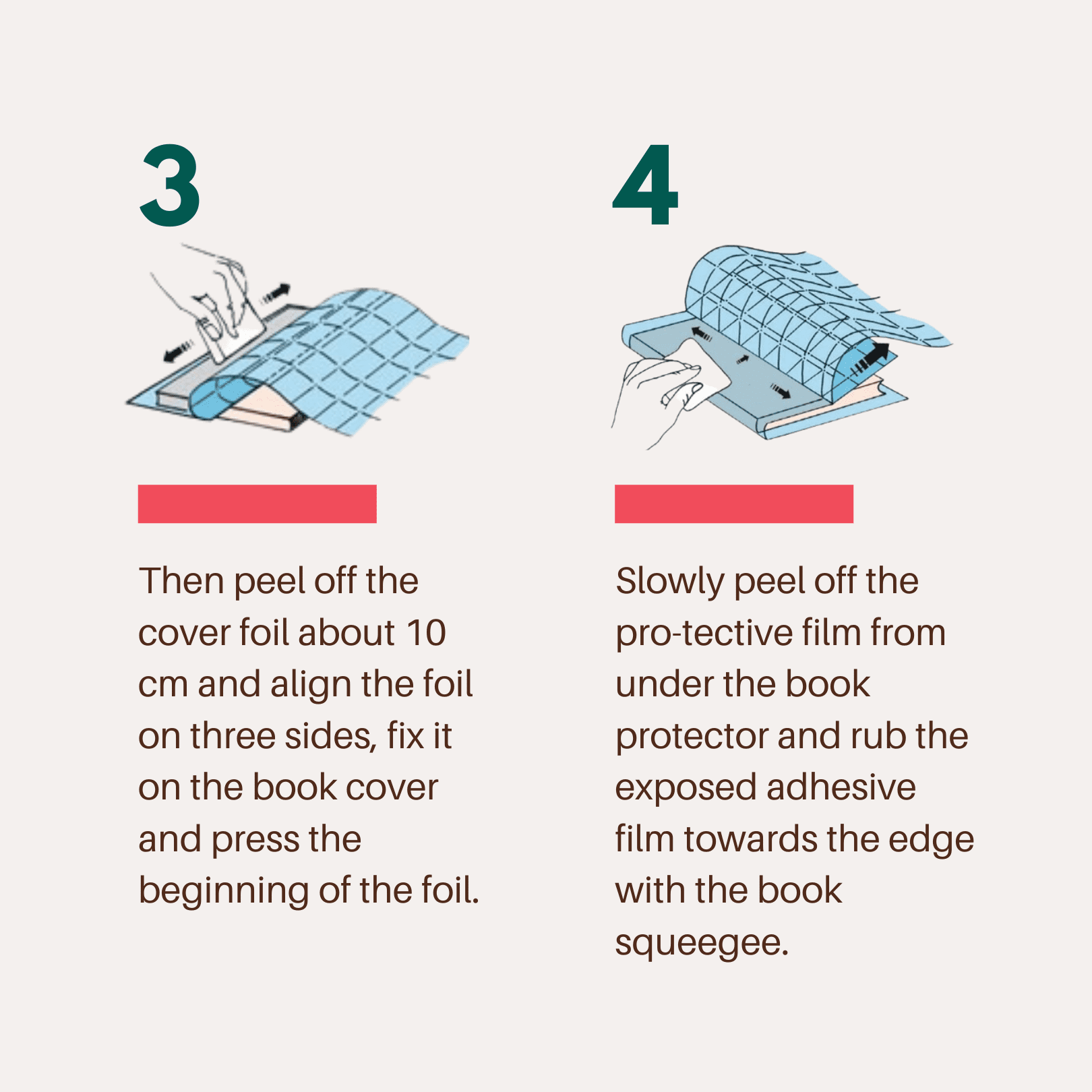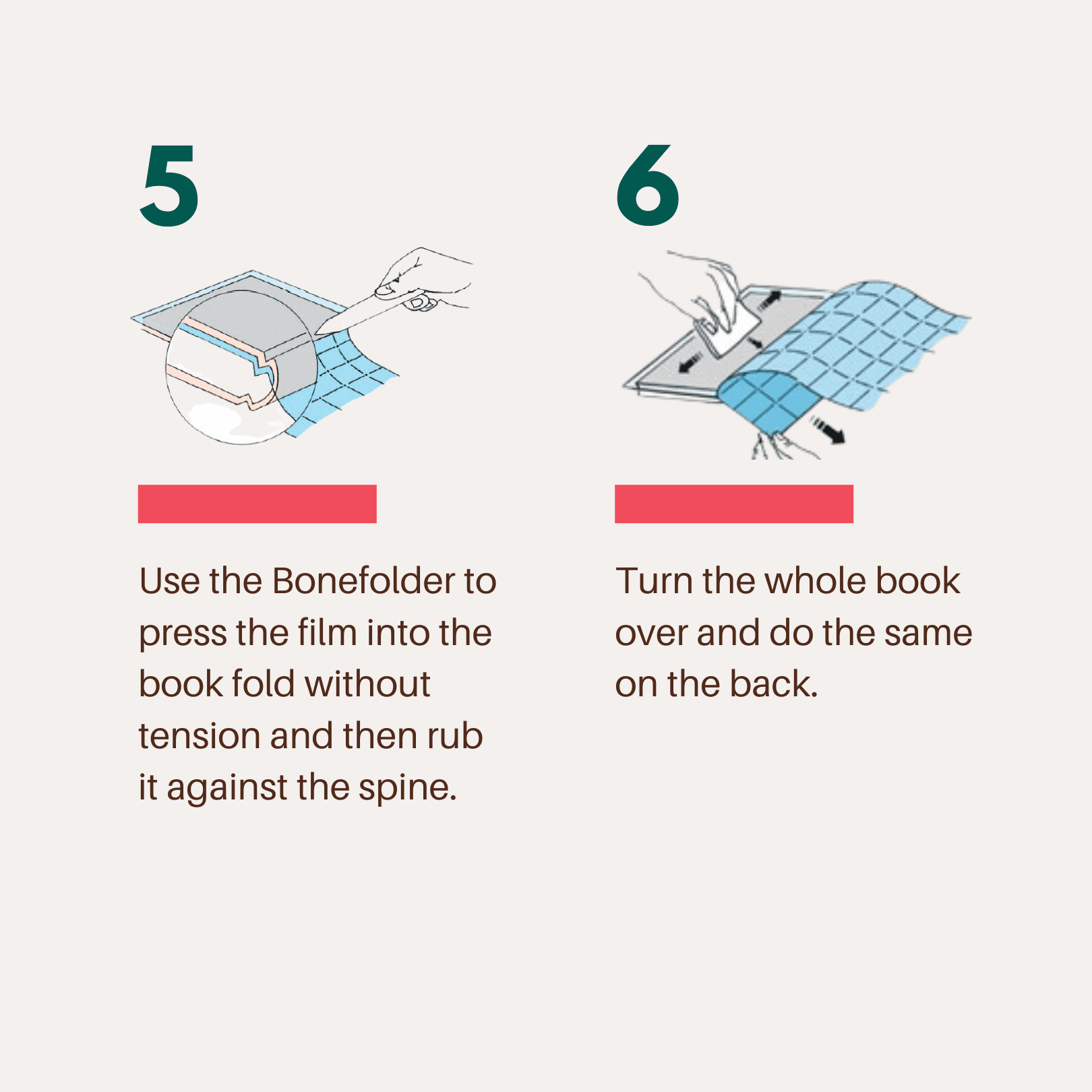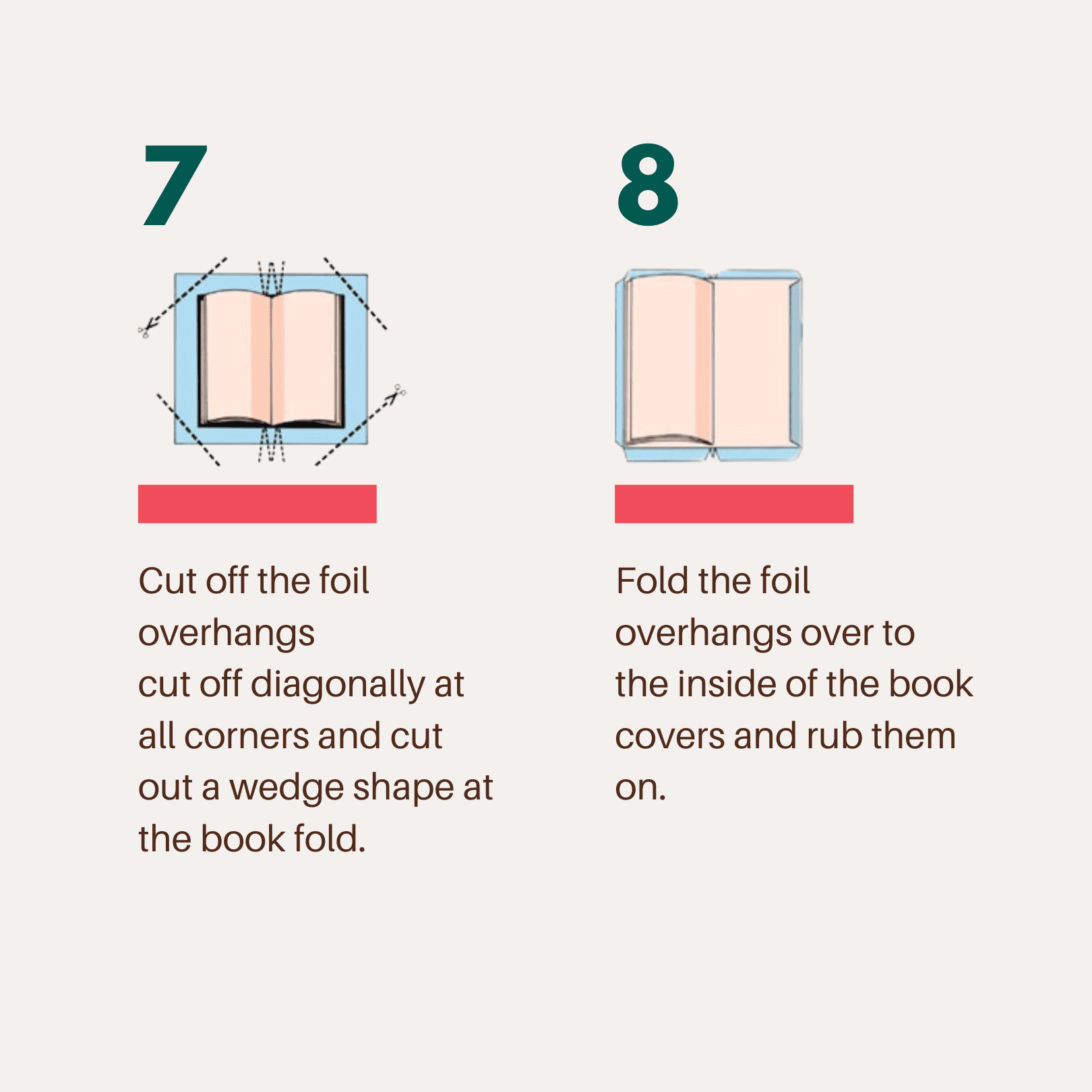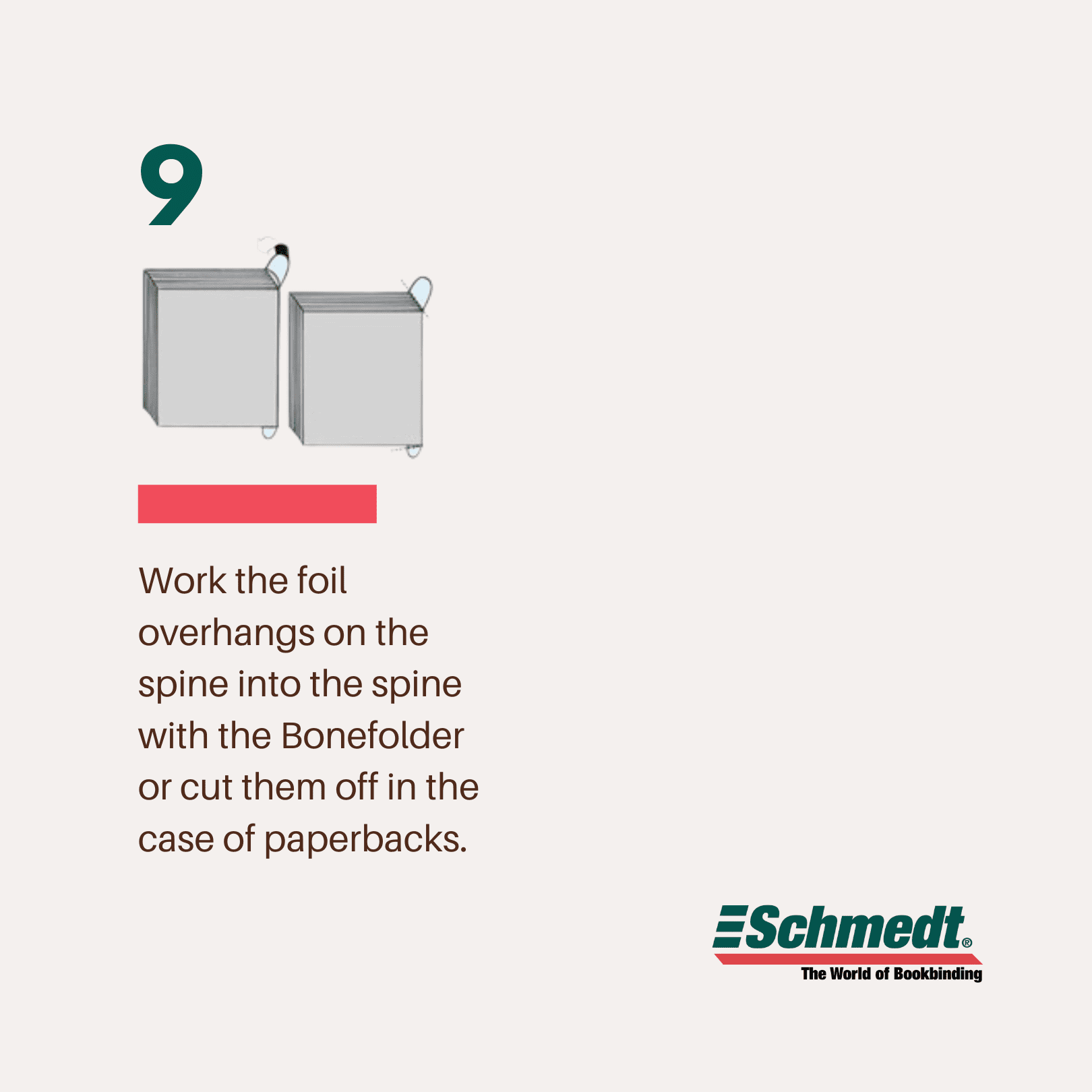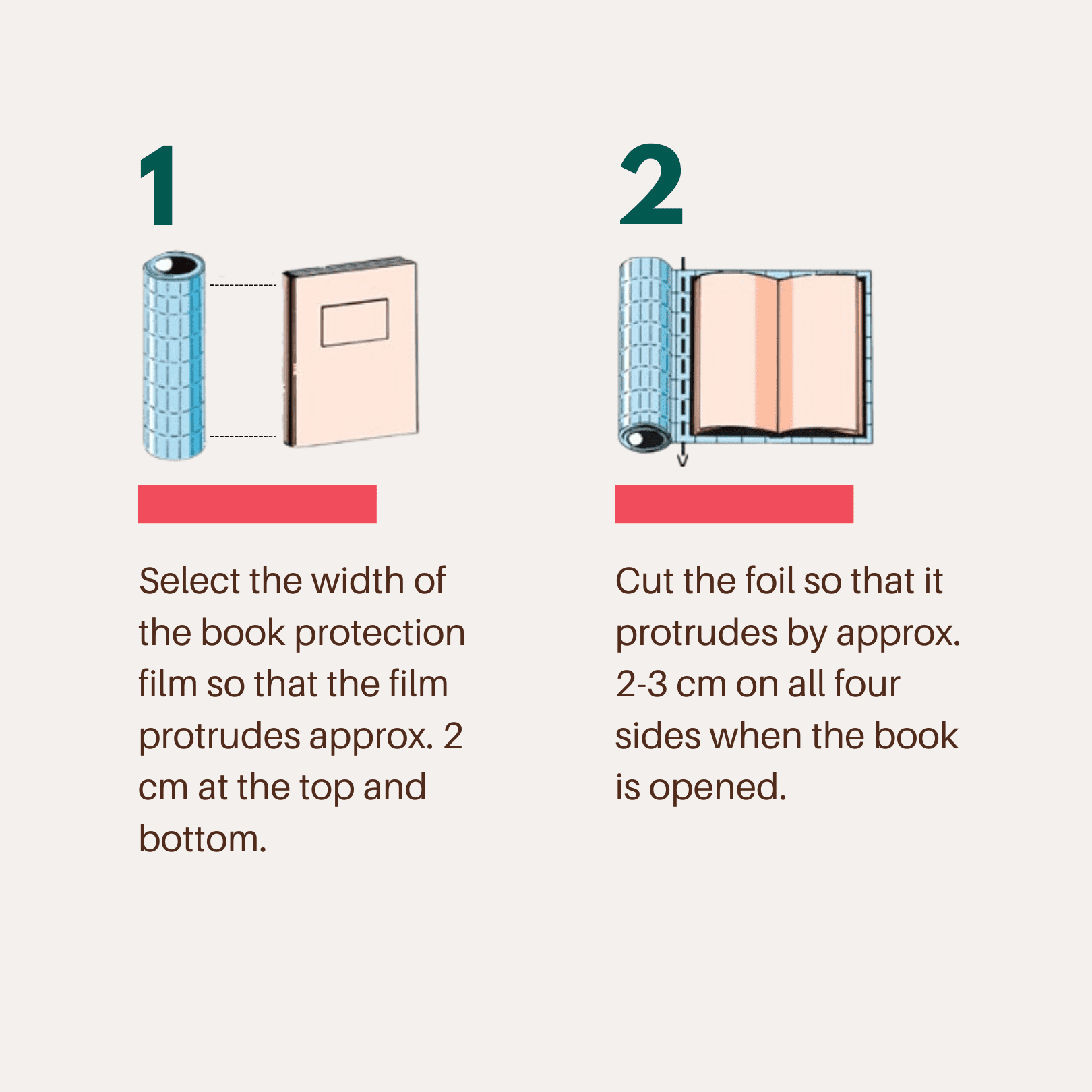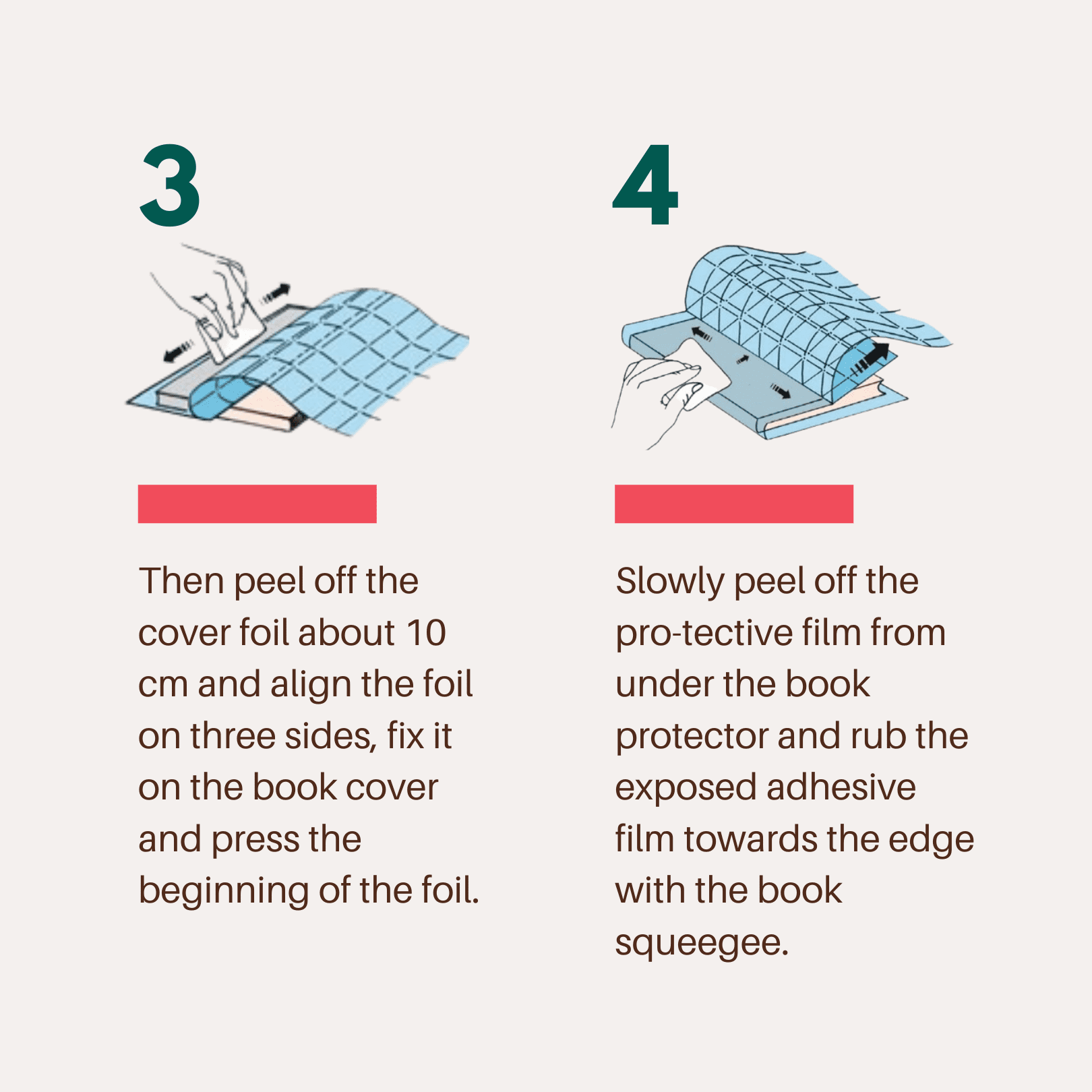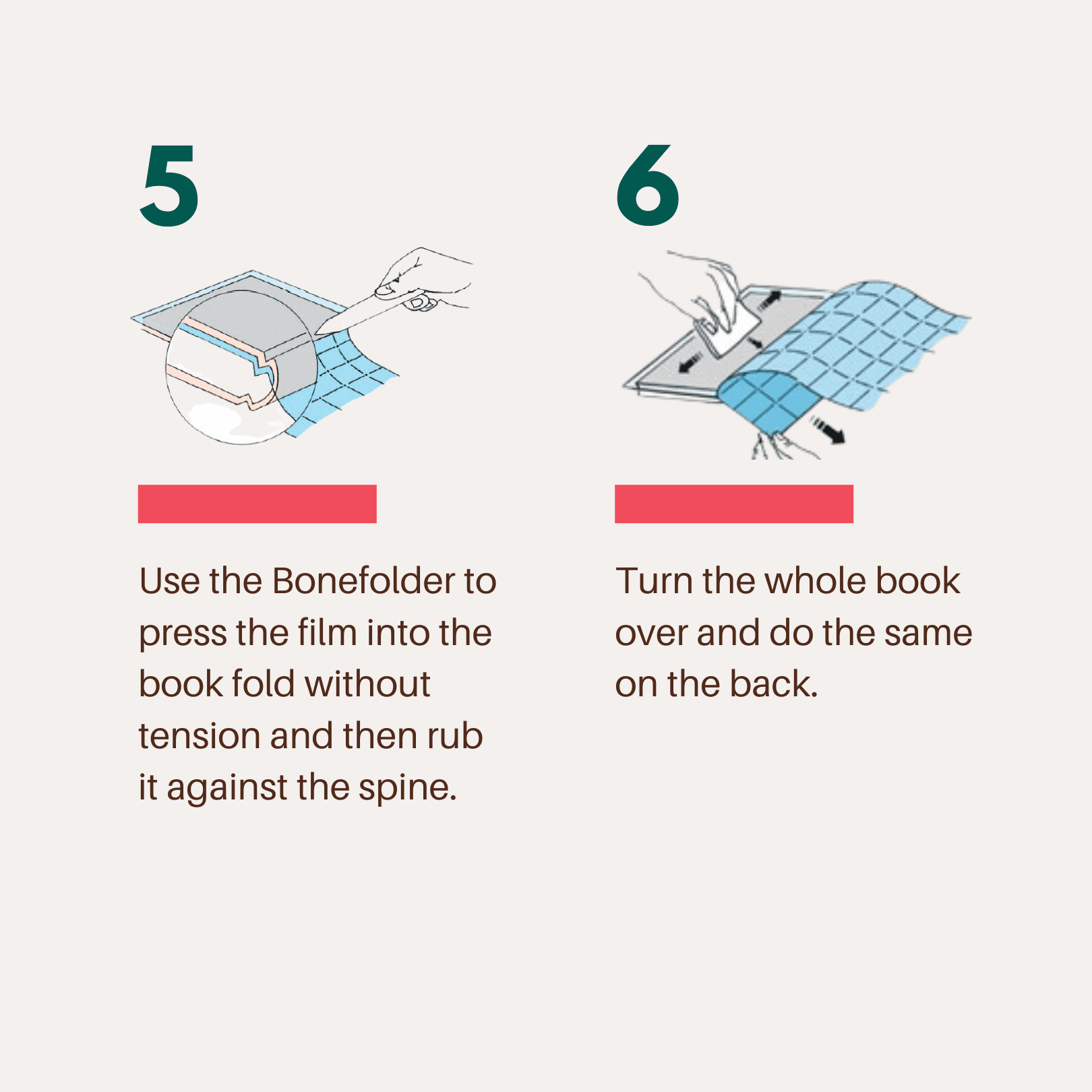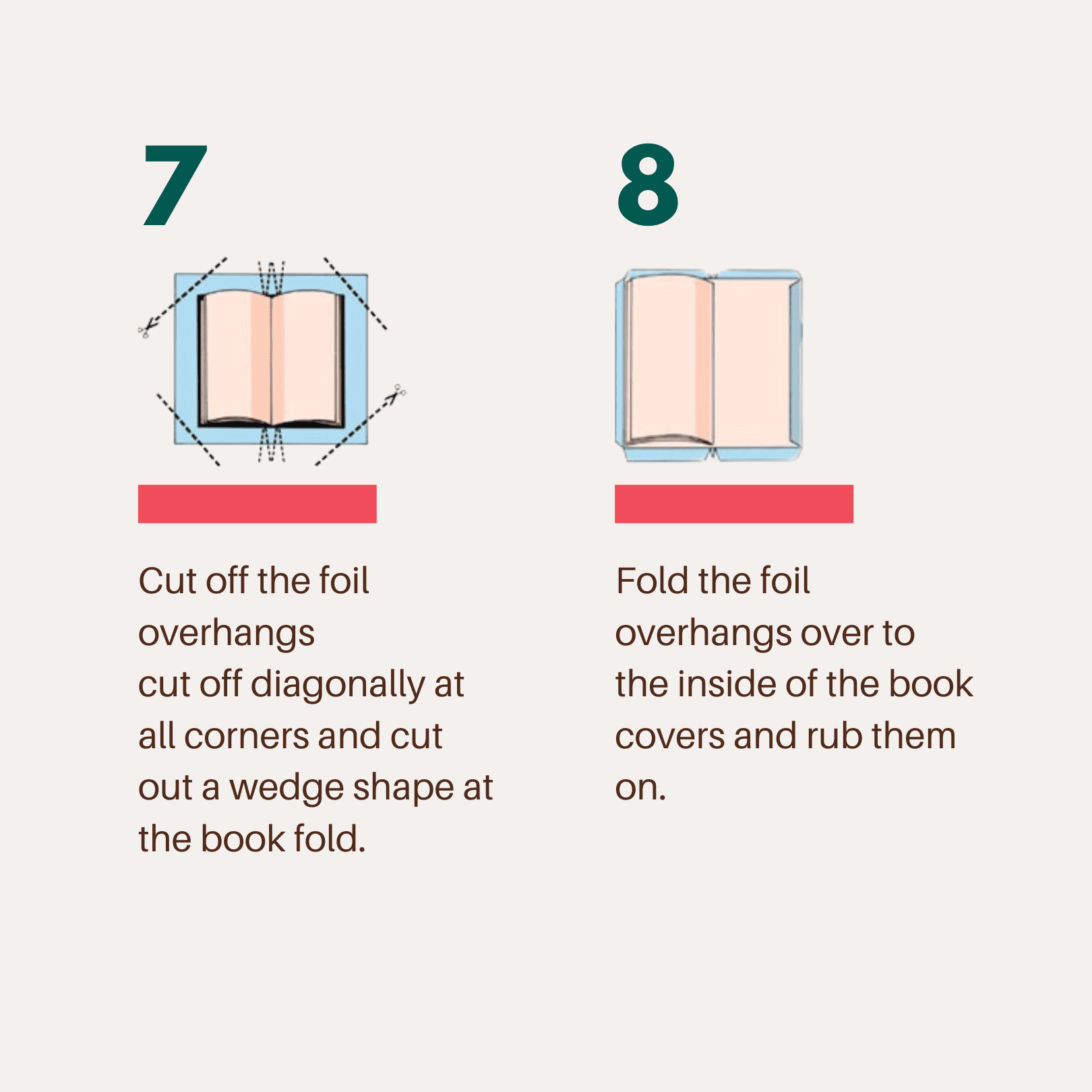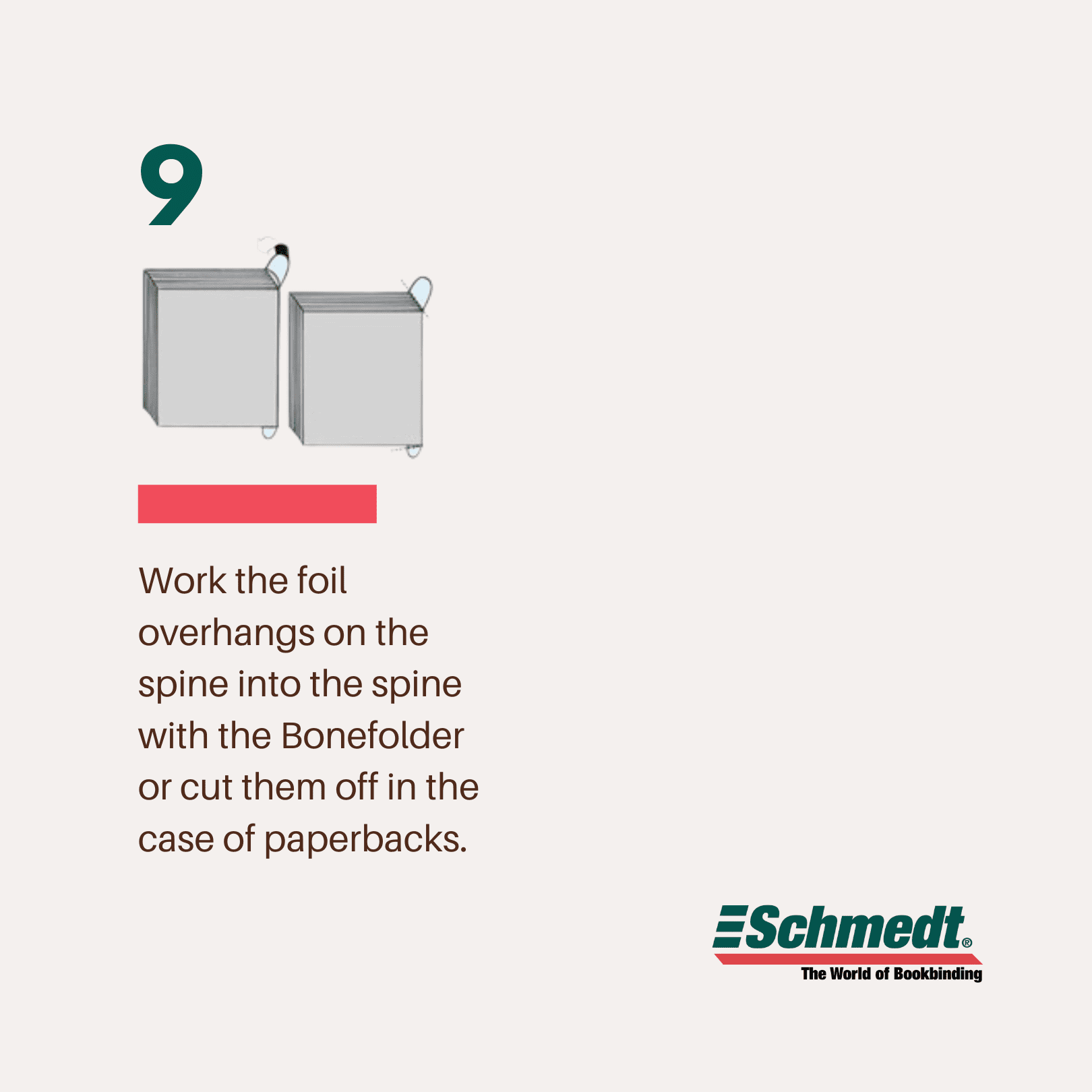 Filmolux libre organic - bio-based PE protection film
self-adhesive, glossy, reduced initial adhesion
Width (in mm) [11] : 30, 40, 60, 240, 260, 280, 300, 340, 360, 410, 500
Bonefolder, pointed
one end pointed, one end rounded
Total length (in mm) [8] : 100, 120, 140, 150, 160, 180, 200, 220