Folder band - top quality
100 % cotton, with herring bone lines
Colour: black | Width (in mm): 15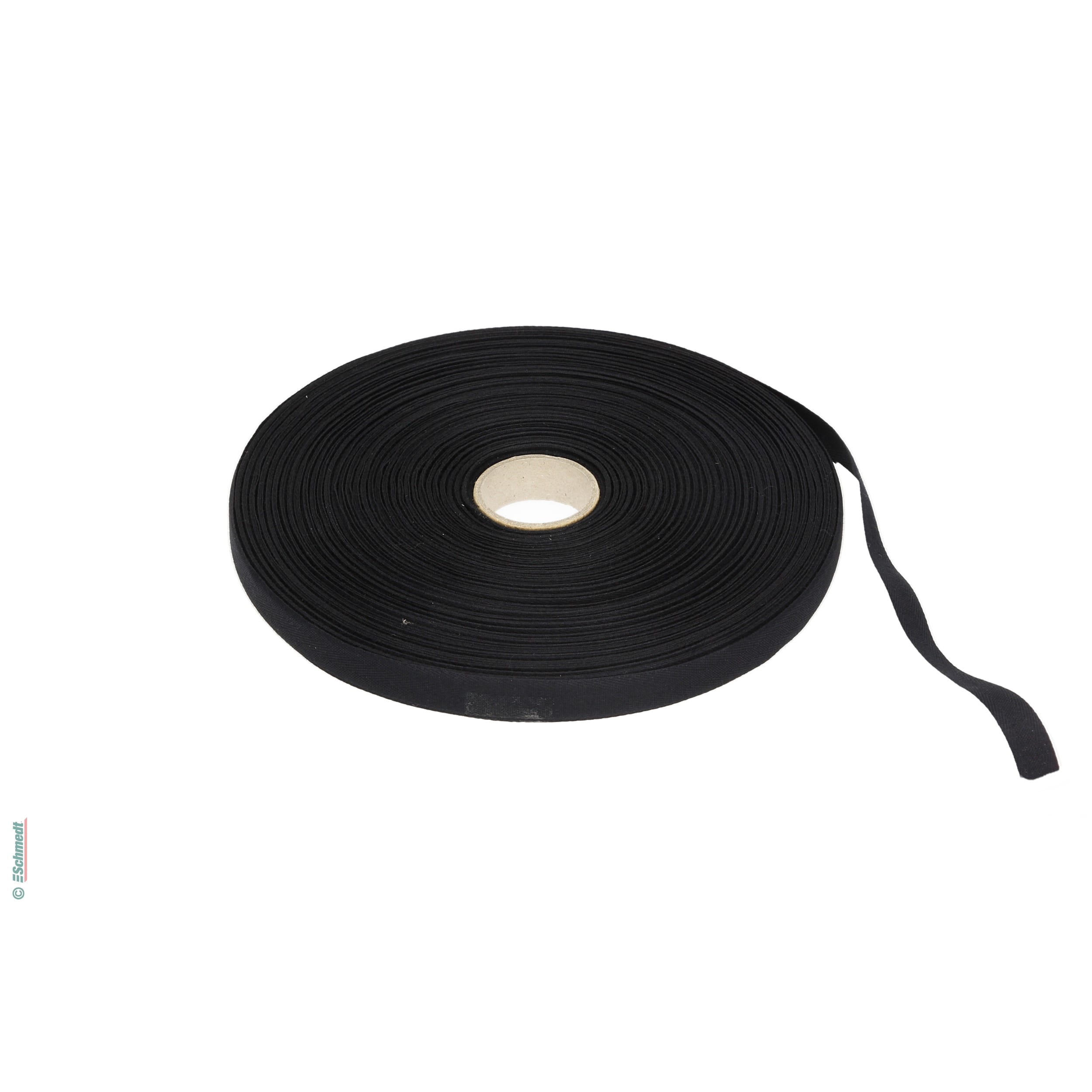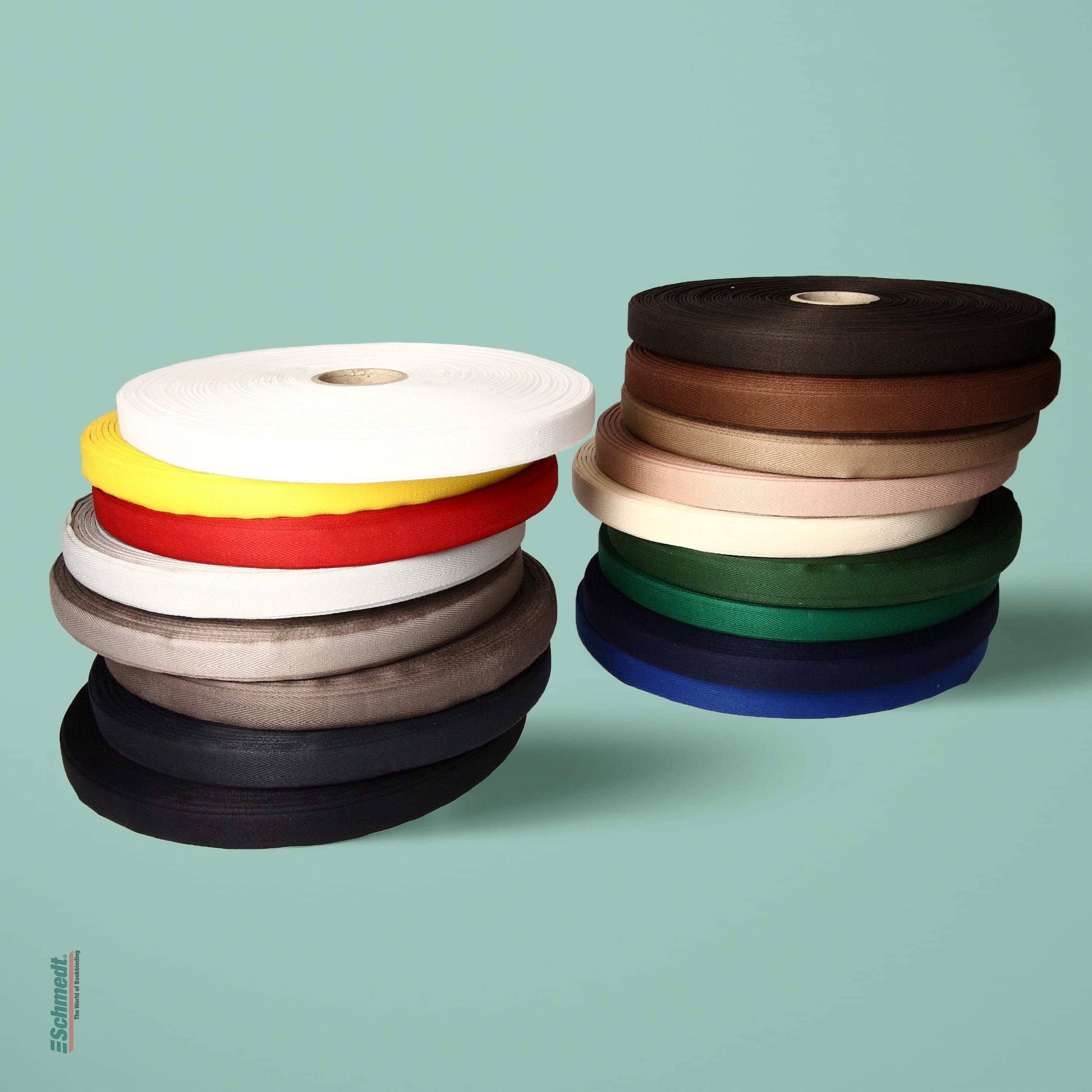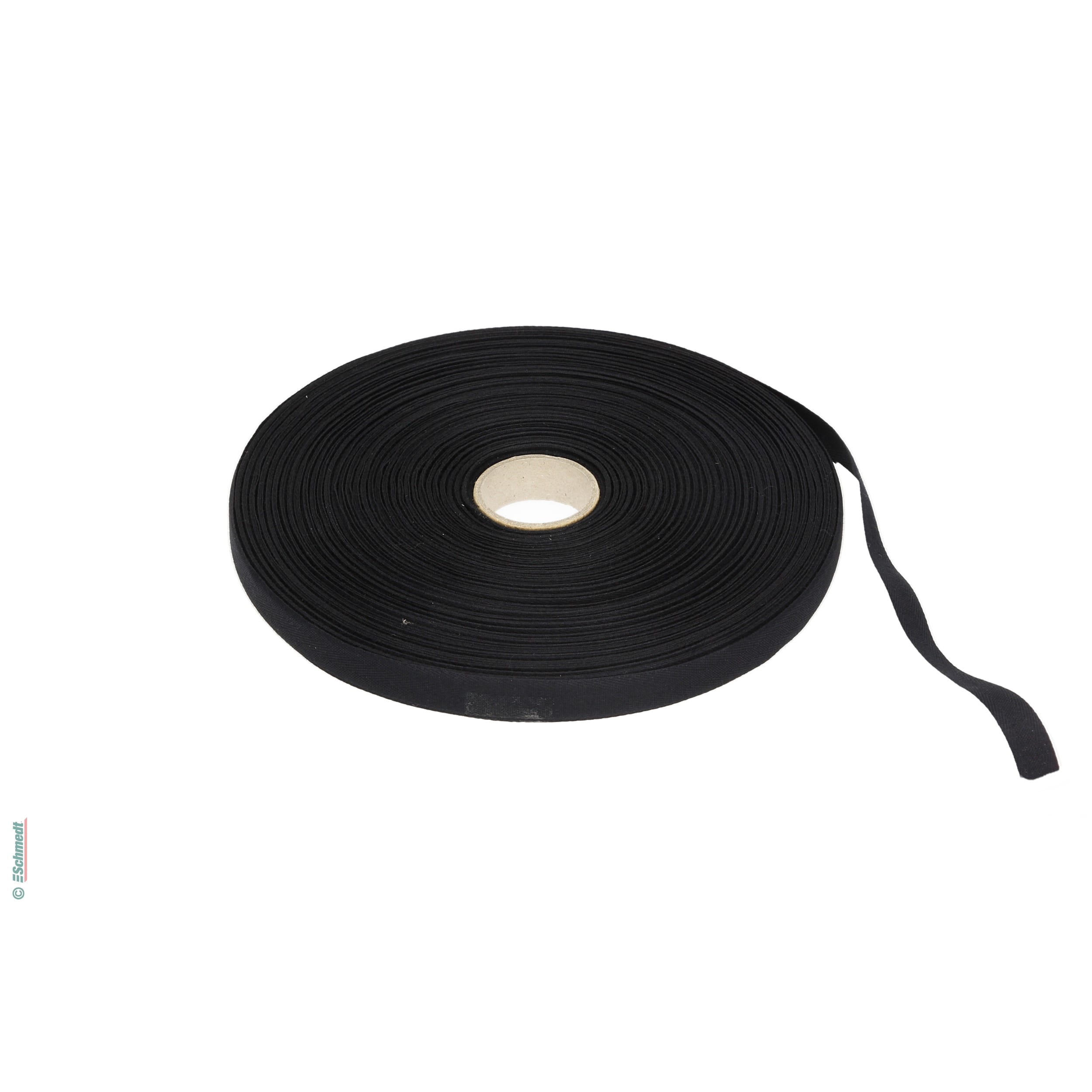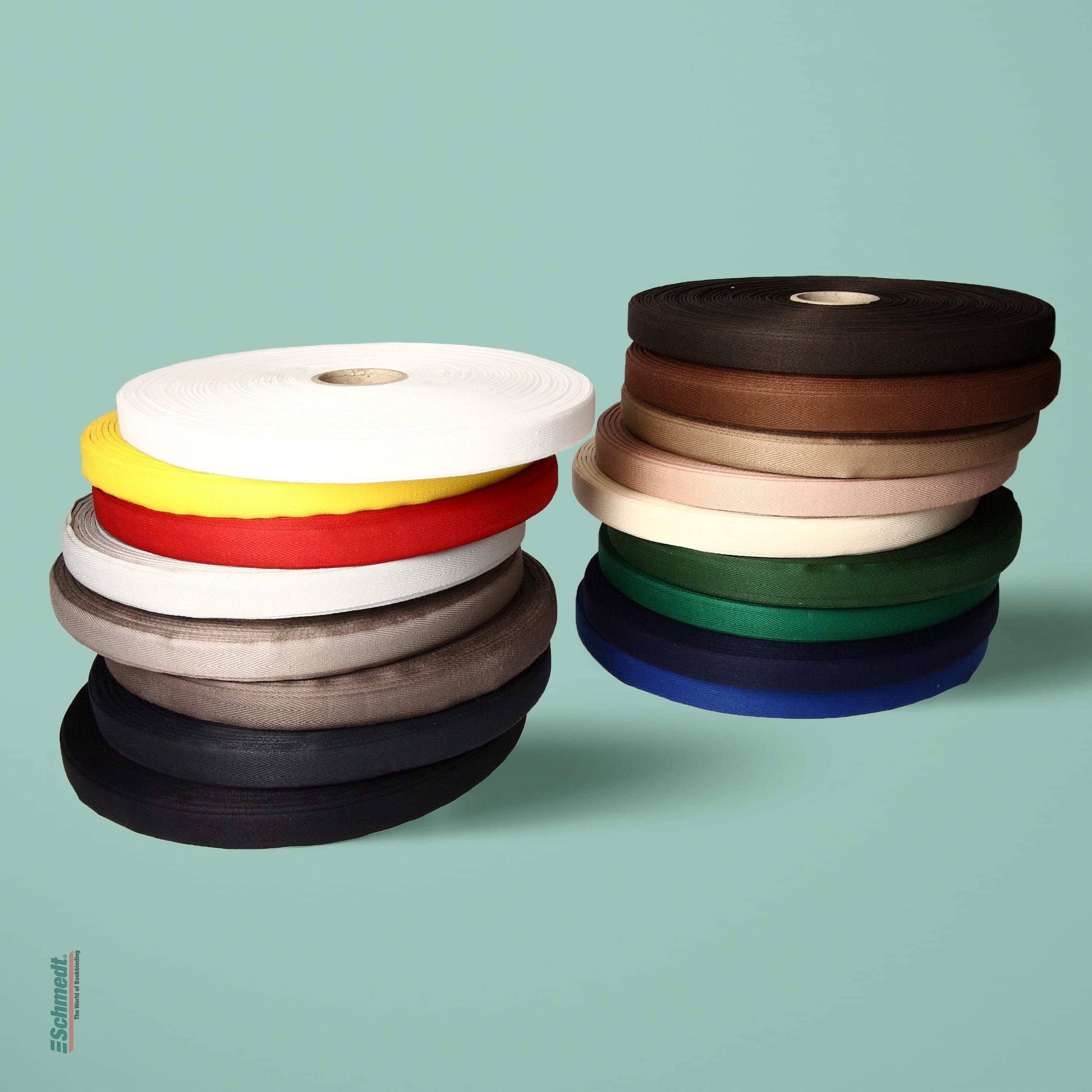 In stock, deliverable at short notice
Gross total incl.
19% VAT:
Item number:
5070-999
Colour: black

Width (in mm): 15
Product information "Folder band - top quality"
High-quality cotton band to lock folders or books
Properties of "Folder band - top quality"
Dimensions
Format:

on rolls

Roll length (in m):

100

Material
Material:

Cotton

Other properties
Category:

Folder band

Minimum order quantity:

as of 1 roll

Version:

Hering bone lines
Below you can see questions that other customers have asked about this product. Do you have a question of your own? Then feel free to ask us using the button below. You decide whether your question may be published.