Gilder's tip (gold lifter)
for leaf-gilding
Size: 2.5" | Width (in mm): 63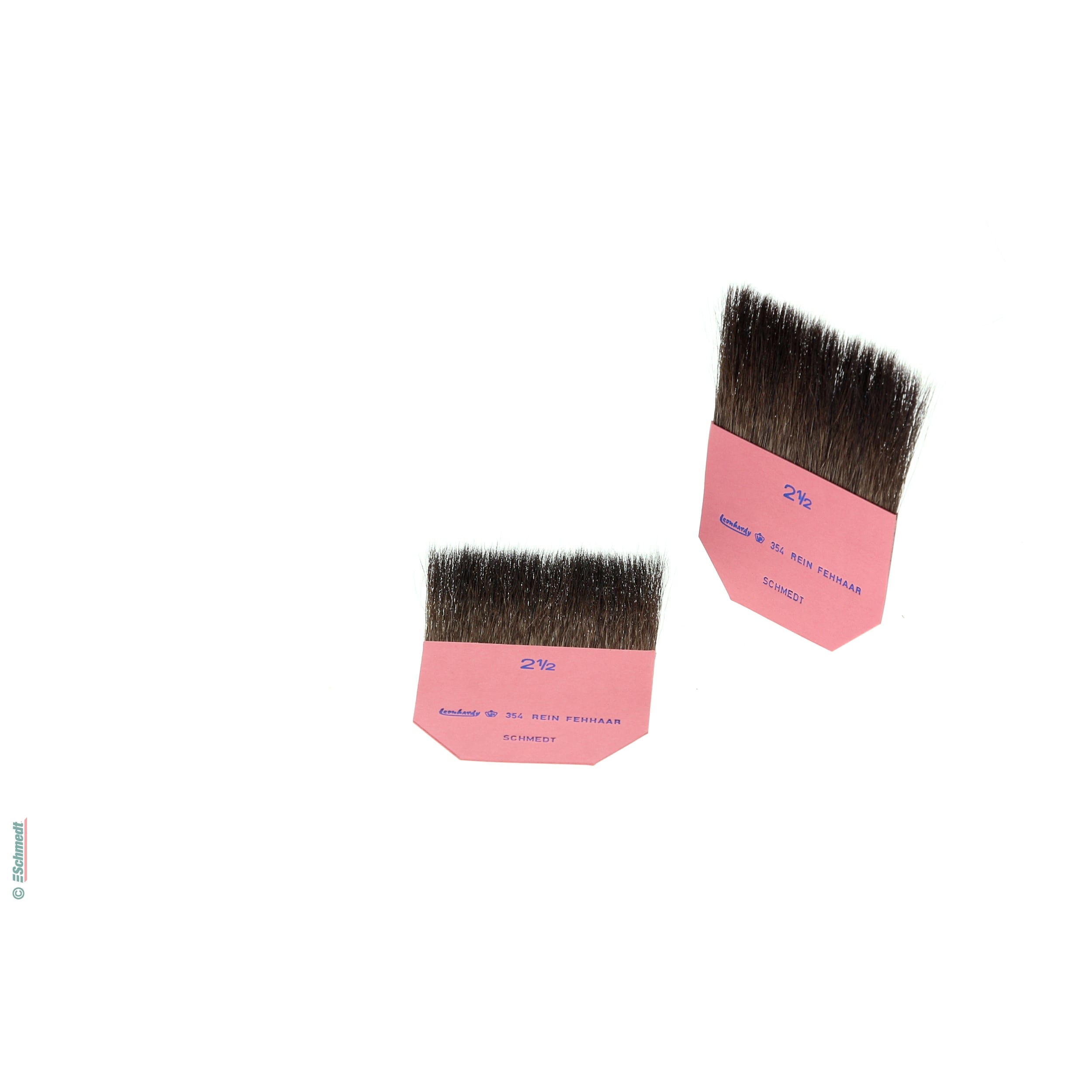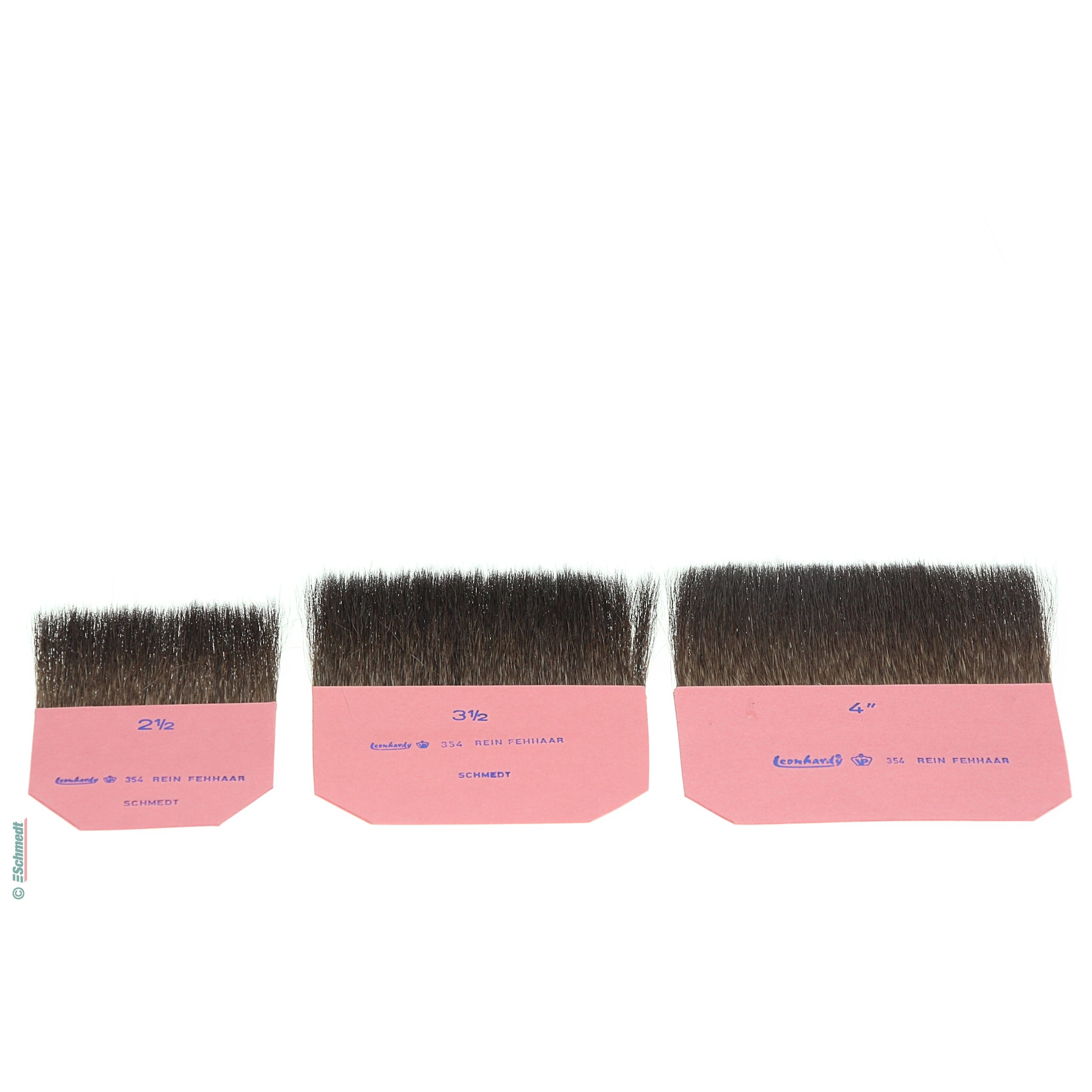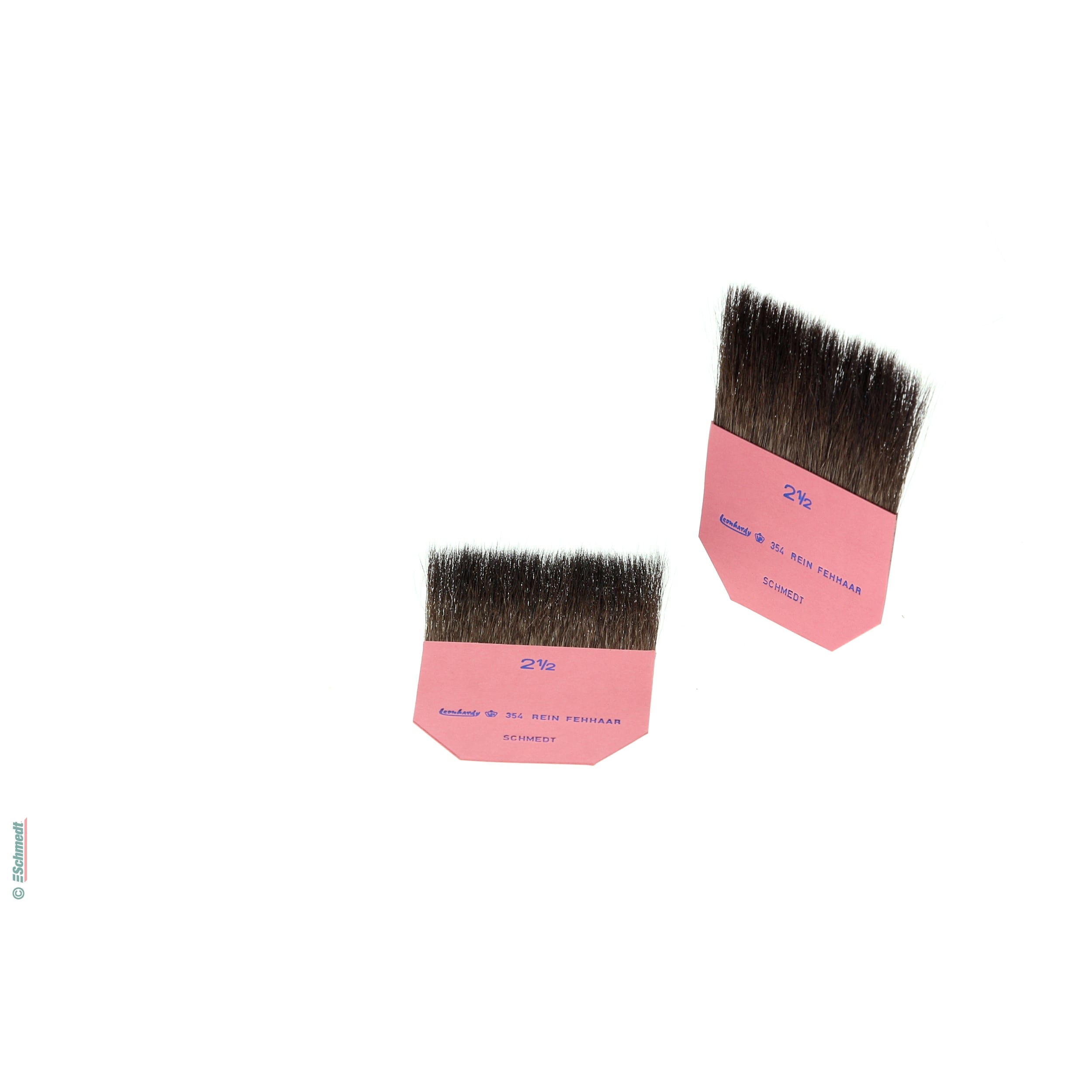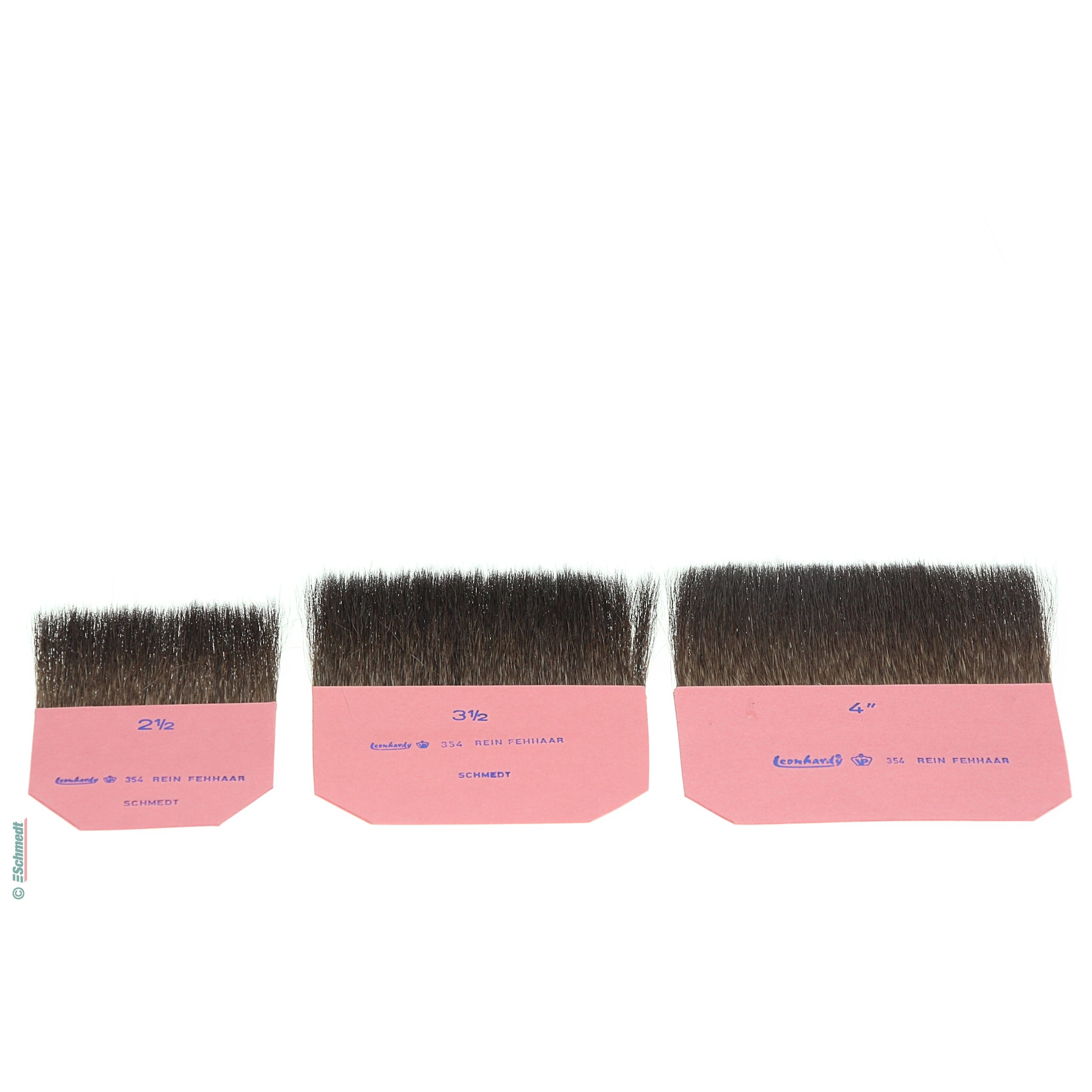 In stock, deliverable at short notice
Gross total incl.
19% VAT:
Item number:
6145-250
Size: 2.5"

Width (in mm): 63
Product information "Gilder's tip (gold lifter)"
to pick up gold leaf
Note: Before use, move the gilder's tip across your cheeks a few times - the gold will adhere better.
Properties of "Gilder's tip (gold lifter)"
Technical details
Type:

Flat brushes

Material
Material:

pure squirrel hair

Other properties
Category:

Flat brushes

, Tools for gilding with gold leaf

Minimum order quantity:

as of 1 piece

Sales unit:

6 pieces
---
Alles zur besten Zufriedenheit-wie erwartet.
Below you can see questions that other customers have asked about this product. Do you have a question of your own? Then feel free to ask us using the button below. You decide whether your question may be published.
Agate burnisher
to burnish a gilding with gold leaf
Version [2] : curved, T-shaped
Width (in mm) [3] : 20, 25, 40