Glass pane
to cover LED light table "Professional"
Illuminated area: 42,5 x 30 cm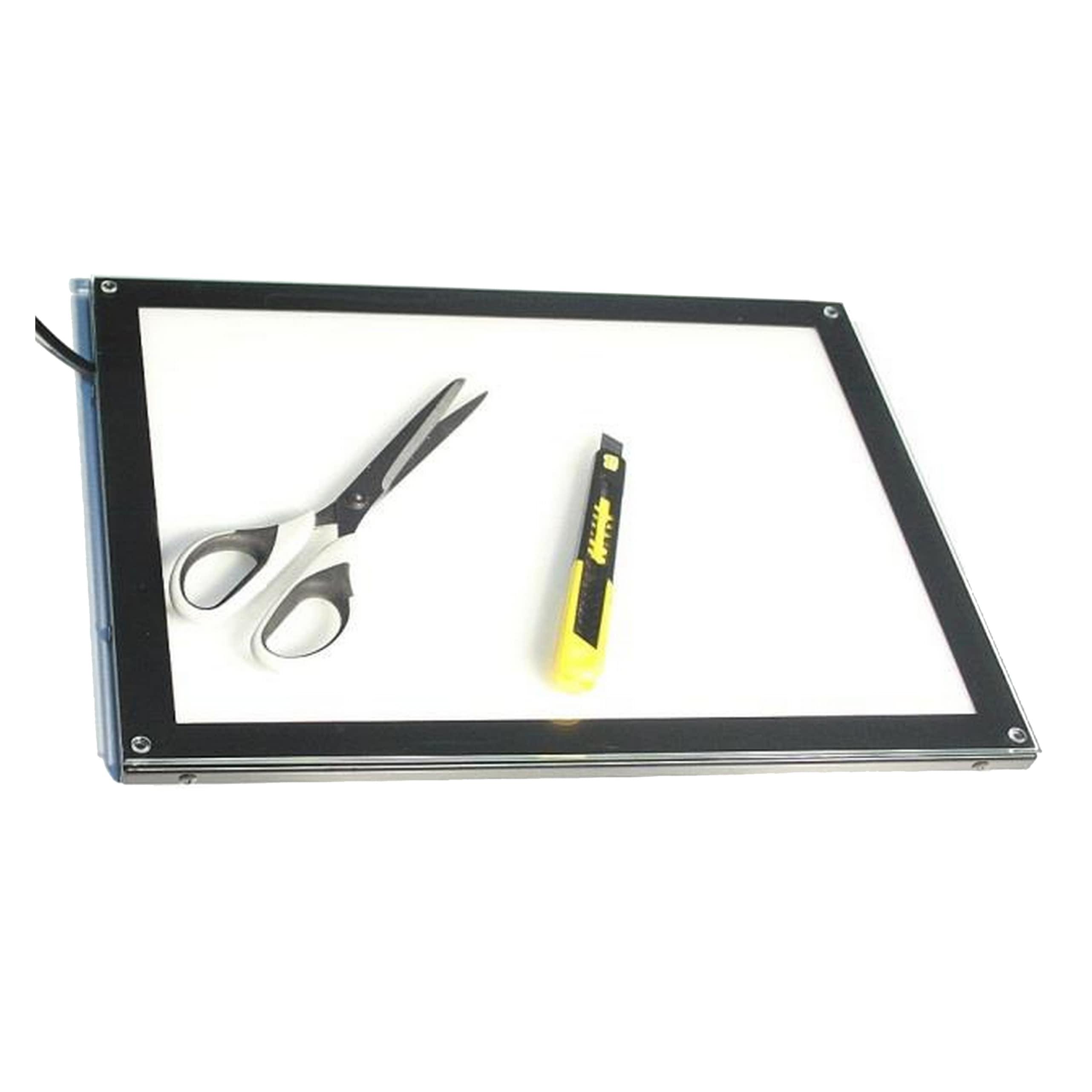 Available, delivery time 7 days
Gross total incl.
19% VAT:
Item number:
46503011
Illuminated area: 42,5 x 30 cm
Product information "Glass pane"
Serves as cover to protect against scratches, creates a stable and even work surface
Properties of "Glass pane"
Dimensions
Format:

for DIN A3

Other properties
Category:

Collection and exhibition supplies

, Light sources

, Preservation and prevention

, Restoration
Below you can see questions that other customers have asked about this product. Do you have a question of your own? Then feel free to ask us using the button below. You decide whether your question may be published.