Innovative material: SIDRA apple leather

Soft, water-repellent and robust - SIDRA apple leather offers several advantages over traditional leather. Discover the charm of this sustainable material and learn more about SIDRA Apple Leather and its special features here.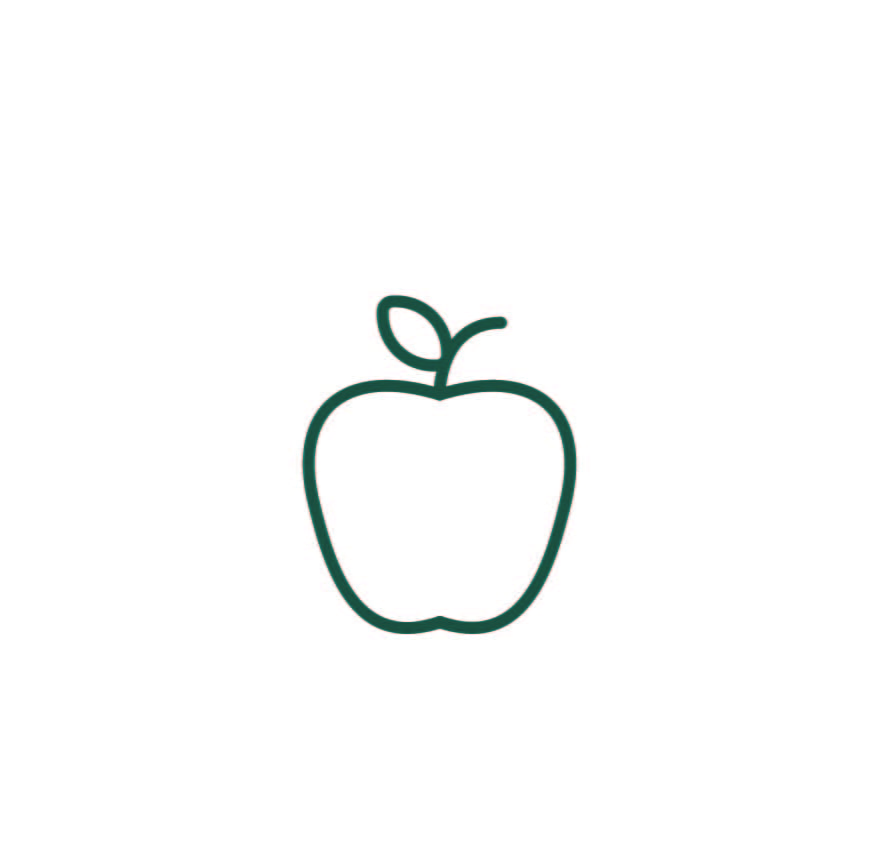 40% fruit content

SIDRA apple leather consists of 40% apples, which are leftovers from apple juice production.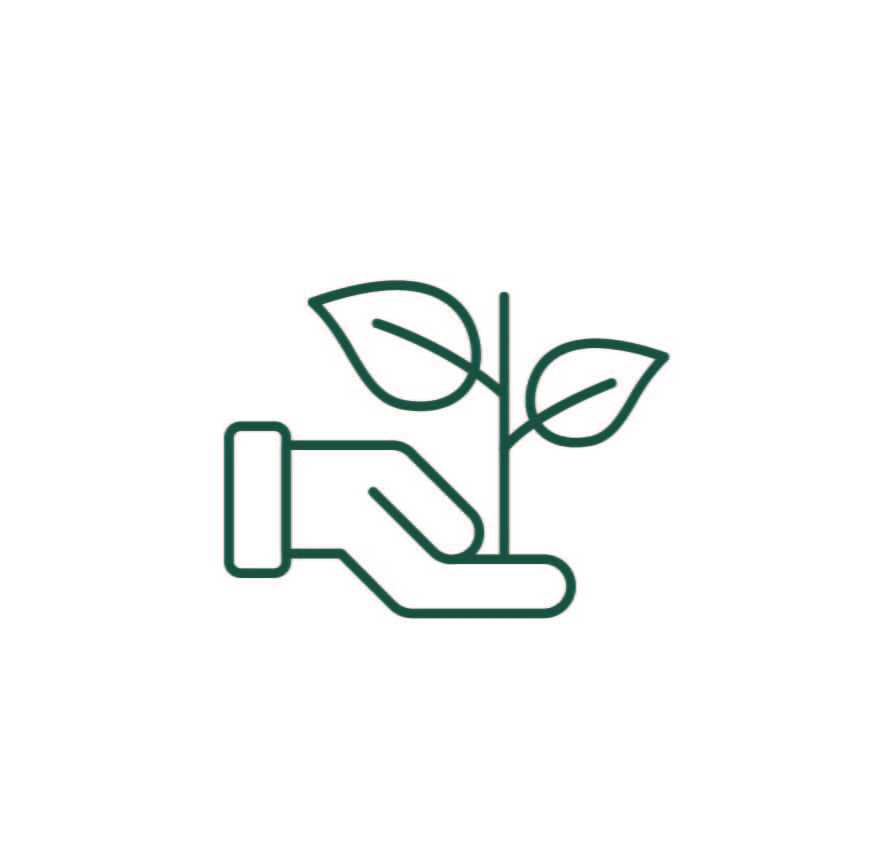 Sustainable
With SIDRA, we recycle part of the 30,000 tons of apple pomace produced each year.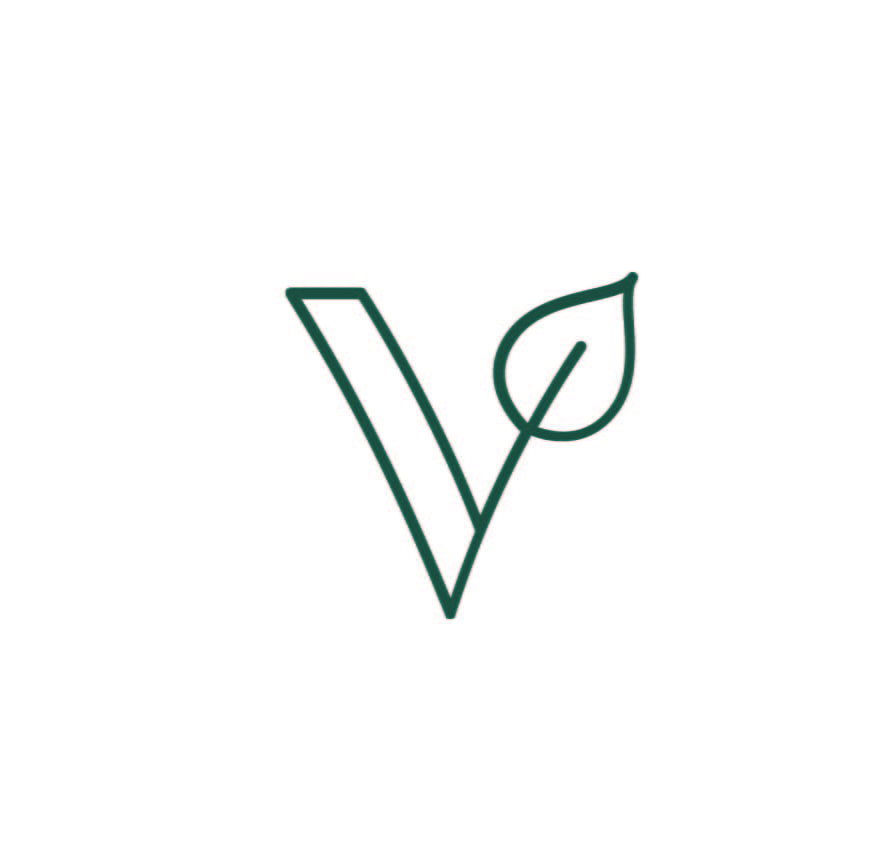 100% VEGAN

It is 100% vegan leather and guaranteed to have been made without any animal suffering.

Apple leather is one of the few vegan leather alternatives that compromise on other imitations: SIDRA Apple Leather is made from 40% natural, renewable materials. When juice is made from apples in industrial production, a large amount of pomace is left behind, a mixture of peel, fibers and stems.
The pomace is laboriously dried and then ground into a fine powder. This powder is processed together with binders polyester and PU, which provide stability.
Around 300,000 tons...
... Apple pomace is produced annually during the production of apple juice. SIDRA apple leather is made from this raw material. We thus help to avoid waste and offer an innovative raw material as an alternative to genuine leather and existing artificial leathers.
What's special about apple leather
SIDRA apple leather is a real upcycling product: waste products from the apple industry are used and not disposed of. Also in the production process, apple leather is more climate-friendly than conventional animal or synthetic leather.
One of the most attractive features of SIDRA is its soft and matte surface. This not only makes it pleasant to handle, but also enables great embossing effects. This means that filigree designs and texts can be applied to the material. The material is fantastic for blind embossing; the embossed surfaces change color due to the pressure of the press and the heat, similar to real leather; this effect is particularly effective with light colors.
On our sample card, customers can see a sample blind embossing on the color "007 - apple green". In addition, we have carried out test series with gold and silver foils, all of which turned out very positively across the board. In summary, we can say that the material is generally very well suited for embossing. We have provided a photo of a blind embossing of each color as the first image for the color in our web store.
SIDRA is also extremely durable and can withstand daily wear and tear. Its robust surface also makes it suitable for heavy-duty products such as menus and book covers.
Recommendations for processing
We recommend the use of hotmelt glue for processing. When using dispersion adhesives, a strong adhesive glue, e.g. Planatol AD 94/5b, should be used. In addition, at approx. 0.6 mm, the material is stronger than a conventional cloth, so that the impacts and pressing time must be adjusted accordingly. To verify that the material is suitable for bookbinding purposes, we had it tested by a professional menu card manufacturer. In addition, in our own tests with our hardcover machines, we found that if the parameters, such as adhesive adhesion, application thickness and pressure, are correct, the material can be processed very well.
How to care for SIDRA apple leather
The SIDRA apple leather is water resistant, so the care is also rather uncomplicated: A damp cloth is enough to remove small impurities and with a little soap, coarser stains can also be removed. Special care products, such as impregnating agents or waxes, can be dispensed with.
Eco-friendly and 100% vegan: discover now SIDRA apple leather

Apple leather has a pleasant soft feel with a matte surface. It can be processed very well (please note the processing instructions above) and embossed excellently. In addition, it can be wiped clean with a damp cloth.