Innovative material: SIDRA apple leather

Soft, water-repellent and robust - SIDRA apple leather offers several advantages over traditional leather. Discover the charm of this sustainable material and learn more about SIDRA Apple Leather and its special features here.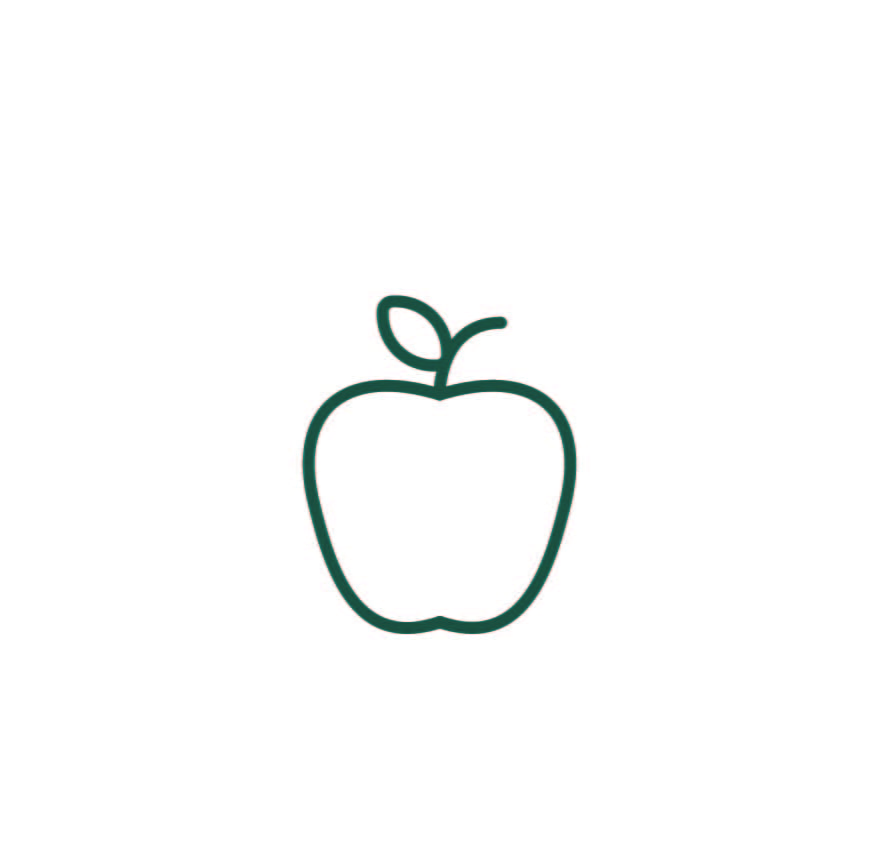 40% fruit content

SIDRA apple leather consists of 40% apples, which are leftovers from apple juice production.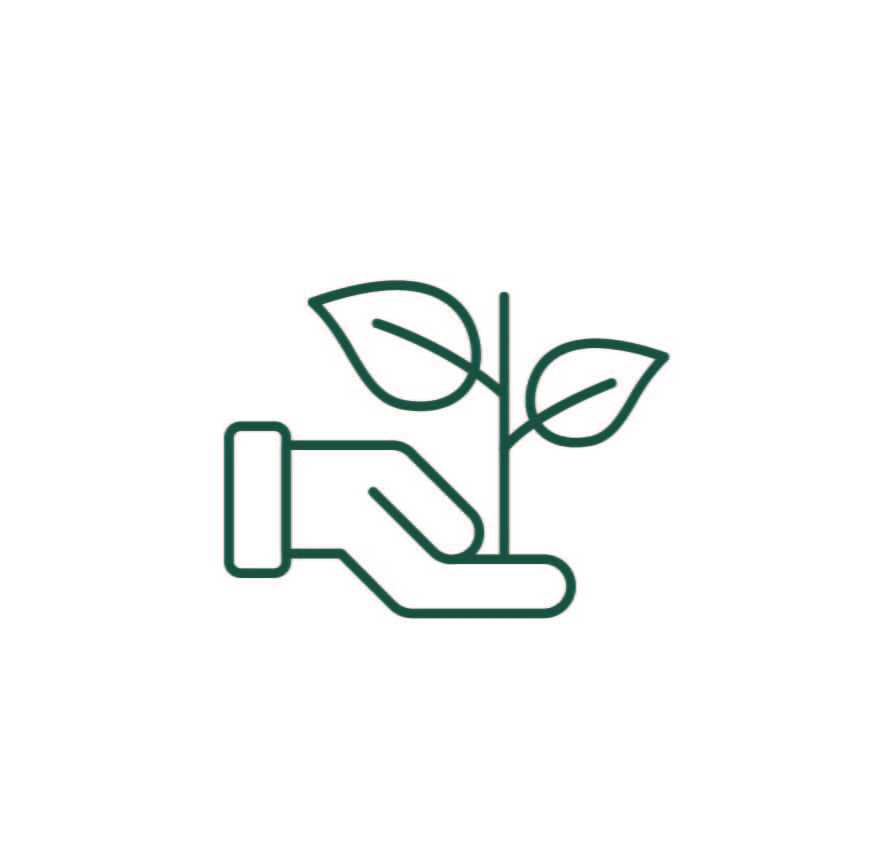 Sustainable
With SIDRA, we recycle part of the 30,000 tons of apple pomace produced each year.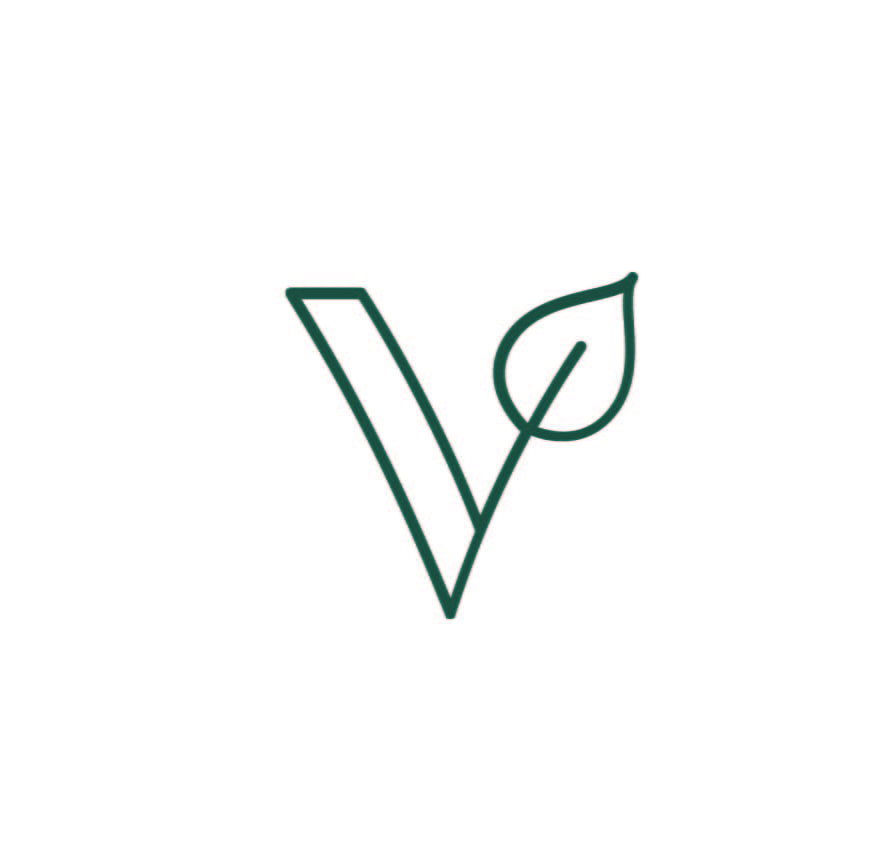 100% VEGAN

It is 100% vegan leather and guaranteed to have been made without any animal suffering.

Apfelleder gehört zu den wenigen veganen Lederalternativen, die einen Kompromiss zu anderen Imitaten eingehen: SIDRA Apfelleder besteht zum Großteil aus natürlichen Materialien. Wenn in der industriellen Produktion aus Äpfeln Saft entsteht, bleibt eine große Menge an Trester zurück, ein Gemisch aus Schale, Fasern und Stängeln. Der Trester wird aufwendig getrocknet und dann zu einem feinen Pulver gemahlen. Hinzu kommen Bindemittel, die für die gewisse Stabilität sorgen.

Diese Mischung wird schichtweise auf einen Baumwollstoff aufgetragen. Nach mehreren Waschgängen kommt das Apfelleder in einen hochtemperierten Ofen, um es wetterbeständig und widerstandsfähig zu machen.
Around 300,000 tons...
... Apple pomace is produced annually during the manufacture of apple juice. Our SIDRA apple leather is made from this raw material. We thus help to avoid waste and offer an innovative raw material as an alternative for genuine leather.
What's special about apple leather
SIDRA apple leather is a real upcycling product: a new resource does not have to be tapped for the apple leather namely. Also in the production, the apple leather is significantly more climate-friendly than conventional animal or synthetic leather.
Apple leather is also particularly robust and versatile. It can provided with an embossing or printed with individual motifs.
One of the most attractive features of Sidra is its soft surface and matte finish. This not only makes it comfortable to hold and handle, but also allows for easy processing and decoration. For example, Sidra is ideal for the hot stamping process, which can be used to apply filigree designs and text to the material. Sidra is also extremely durable and can withstand daily wear and tear. Book covers, menus or even purses and shoes can be covered with the apple leather.
How to care for SIDRA apple leather
The SIDRA apple leather is water resistant, so the care is also rather uncomplicated: A damp cloth is enough to remove small impurities and with a little soap, coarser stains can also be removed. Special care products, such as impregnating agents or waxes, can be dispensed with.
Eco-friendly and 100% vegan: discover now SIDRA apple leather

Acurrently we have six colors in stock. Our SIDRA collection also consists of other color variants, which you can get from a minimum order of 25m. We would like to expand the colors step by step if the material proves to be interesting for you and a more environmentally friendly alternative to genuine leather for you as well as for your customer.