Japanese wheat starch Shofu
double-refined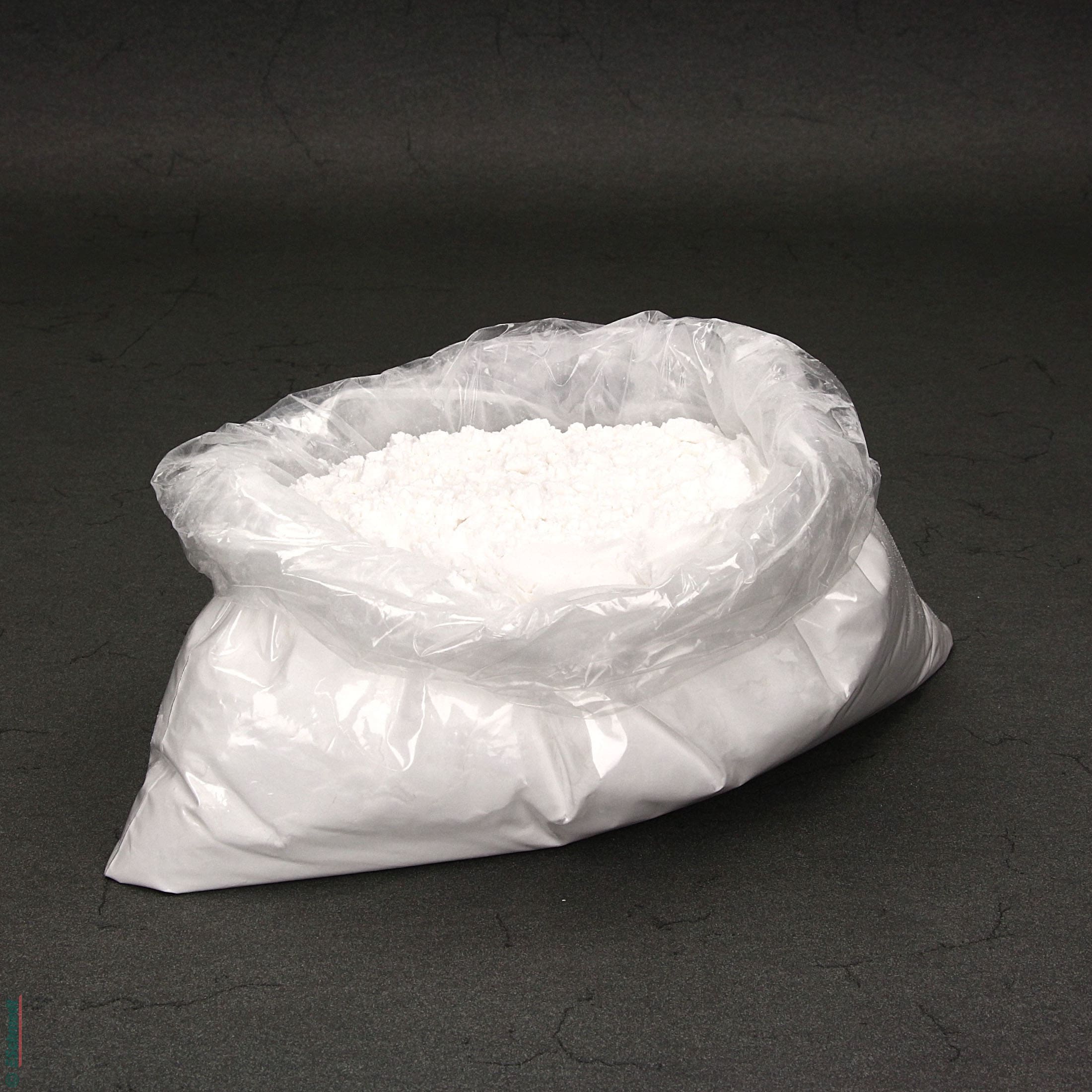 €0.05 *
Net price
/ 1 gram
(

€5.21

* / 100 grams)
In stock, deliverable at short notice
Quantity
Price / 100 grams
Gross total incl.
19% VAT:
Product information "Japanese wheat starch Shofu"
Protein-free wheat starch with a pureness grade of 92 - 94% to make starch paste. This is very flexible with a high adhesion.
Application: for reparing, laminating, for hinges and general glue applications.

Preparation:
Mix about 1 part of Shofu and 2 - 4 parts water; cook in a water bath at about 60 - 70 °C until the mixture becomes clear (gelatinisation). Now strain through a paste sieve.
Store the starch paste in a cool place in a sealed container.
Properties of "Japanese wheat starch Shofu"
Adhesive properties
Adhesion:

strong

Technical details
Type:

Paste

, vegetable glue

Usage:

Restoring / Mending

Material
Material:

Wheat

pH value:

6

Other properties
Category:

Conservation glue

, Preservation and prevention

, Restoration

Ecological features:

flexible

, protein-free

Minimum order quantity:

100 gr

Sales unit:

1000 gr

Usage:

Restoring / Mending
Below you can see questions that other customers have asked about this product. Do you have a question of your own? Then feel free to ask us using the button below. You decide whether your question may be published.
E-Bake Japanese flat surface brush
sheep hair, white, soft
Size [6] : 5, 8, 15, 25, 35, 50
Width (in mm) [6] : 15, 24, 45, 75, 105, 150