Leather dye for smooth leather
Bottle / 100 ml
Colour: medium brown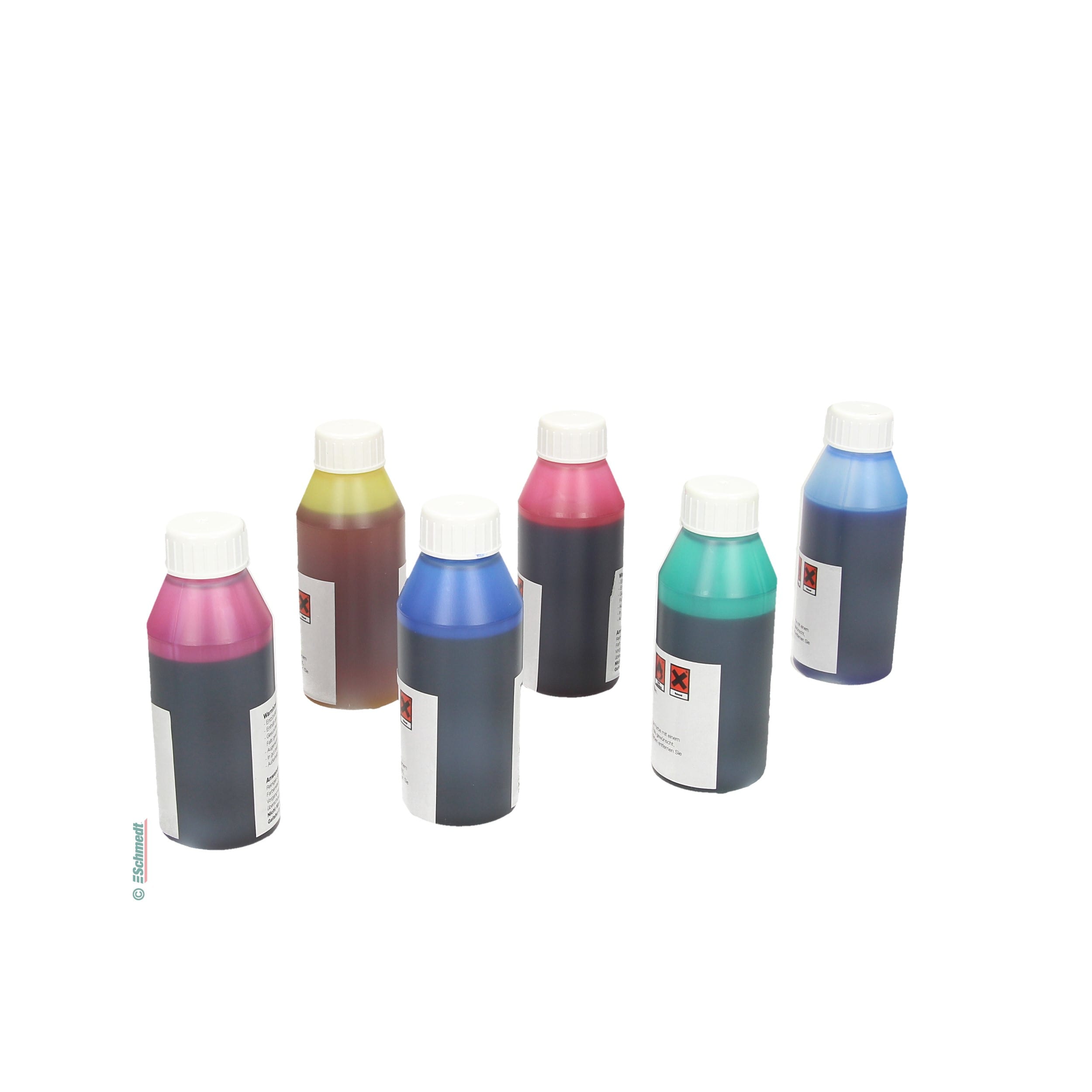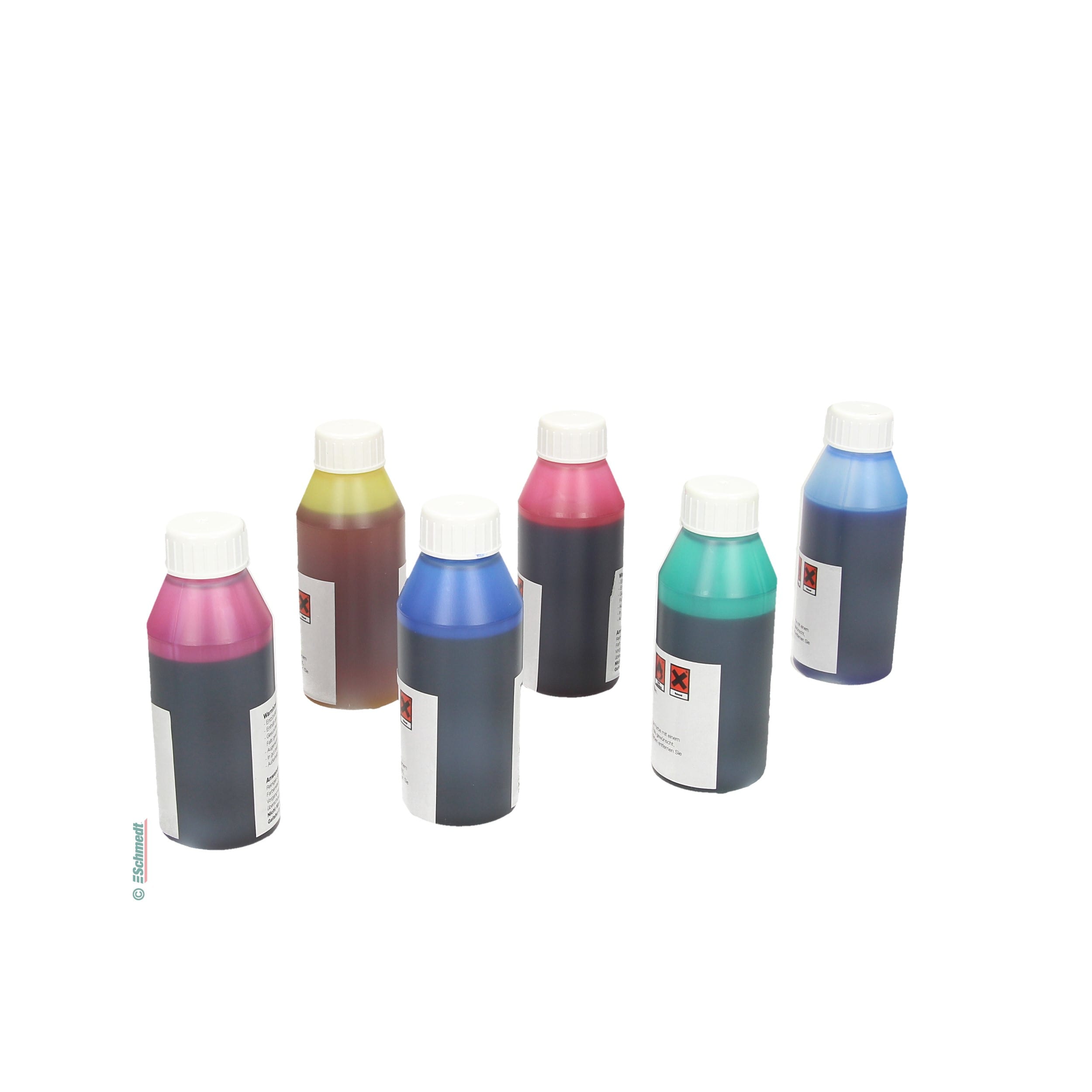 In stock, deliverable at short notice
Gross total incl.
19% VAT:
Product information "Leather dye for smooth leather"
Ready for use dye to dye smooth leather.

Not suitable for dyeing suede.
How to use:
Thoroughly clean the leather of old layers of paint. Now apply the dye evenly with a sponge or leather brush to the leather that is still damp from cleaning. If desired, repeat the process and apply a second coat of dye. After dyeing, remove excess dye by rubbing vigorously with a soft cloth.
No despatch by air and seafreight possible for this product, therefore no deliveries to islands, Finland, Norway, Ireland, Iceland, Sweden, UK as well as third country territory!
Properties of "Leather dye for smooth leather"
Dimensions
Contents:

Bottle / 100 ml

Material
Material:

Alcohol based

Other properties
Category:

Leather dye

, Leather dye

, Restoration

Minimum order quantity:

as of 1 bottle
https://www.schmedt.de/ww2000/pdf/e-sd_leather_dyes_38221xxx.pdf
Below you can see questions that other customers have asked about this product. Do you have a question of your own? Then feel free to ask us using the button below. You decide whether your question may be published.