Leather-paring stone, one side ground
Dimensions: approx. 300 x 400 x 40 mm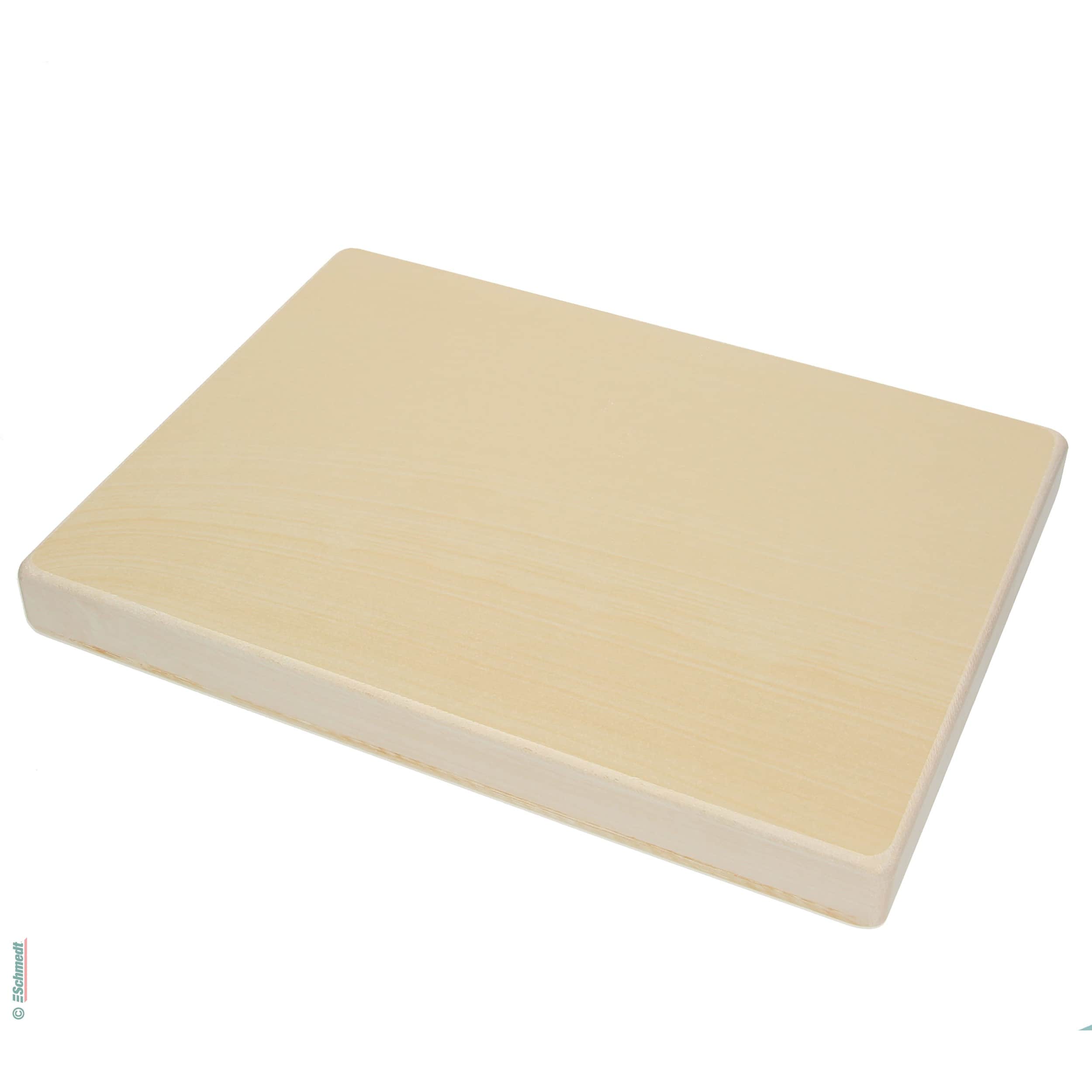 In stock, deliverable at short notice
Gross total incl.
19% VAT:
Product information "Leather-paring stone, one side ground"
The piece of leather to be pared is placed on the paring stone. The stone prevents the leather from slipping. When paring the edges, it ensures that the paring knife does not damage the worktop. At the same time, it grinds the knife during the paring process so that it always stays sharp.
Properties of "Leather-paring stone, one side ground"
Dimensions
Dimensions:

300 x 400 mm

Material thickness (in mm):

40

Material
Material:

Limestone

Other properties
Category:

Accessories for Knives

, Leather-paring knives

, Leather paring

, Restoration

Minimum order quantity:

as of 1 piece

Sales unit:

5 pieces
Below you can see questions that other customers have asked about this product. Do you have a question of your own? Then feel free to ask us using the button below. You decide whether your question may be published.