LED light pad
super-thin, fully dimmable
Illuminated area: 32 x 23 cm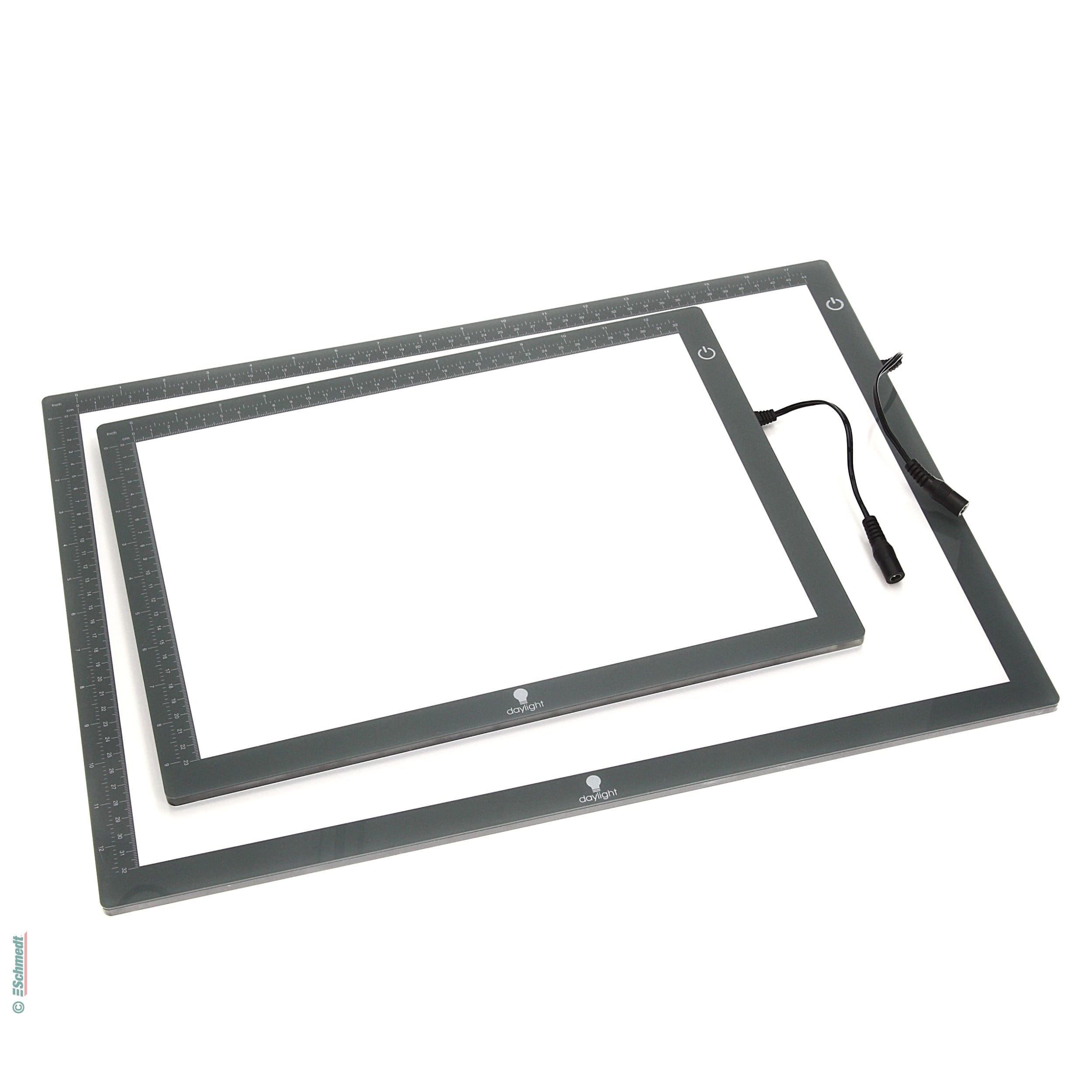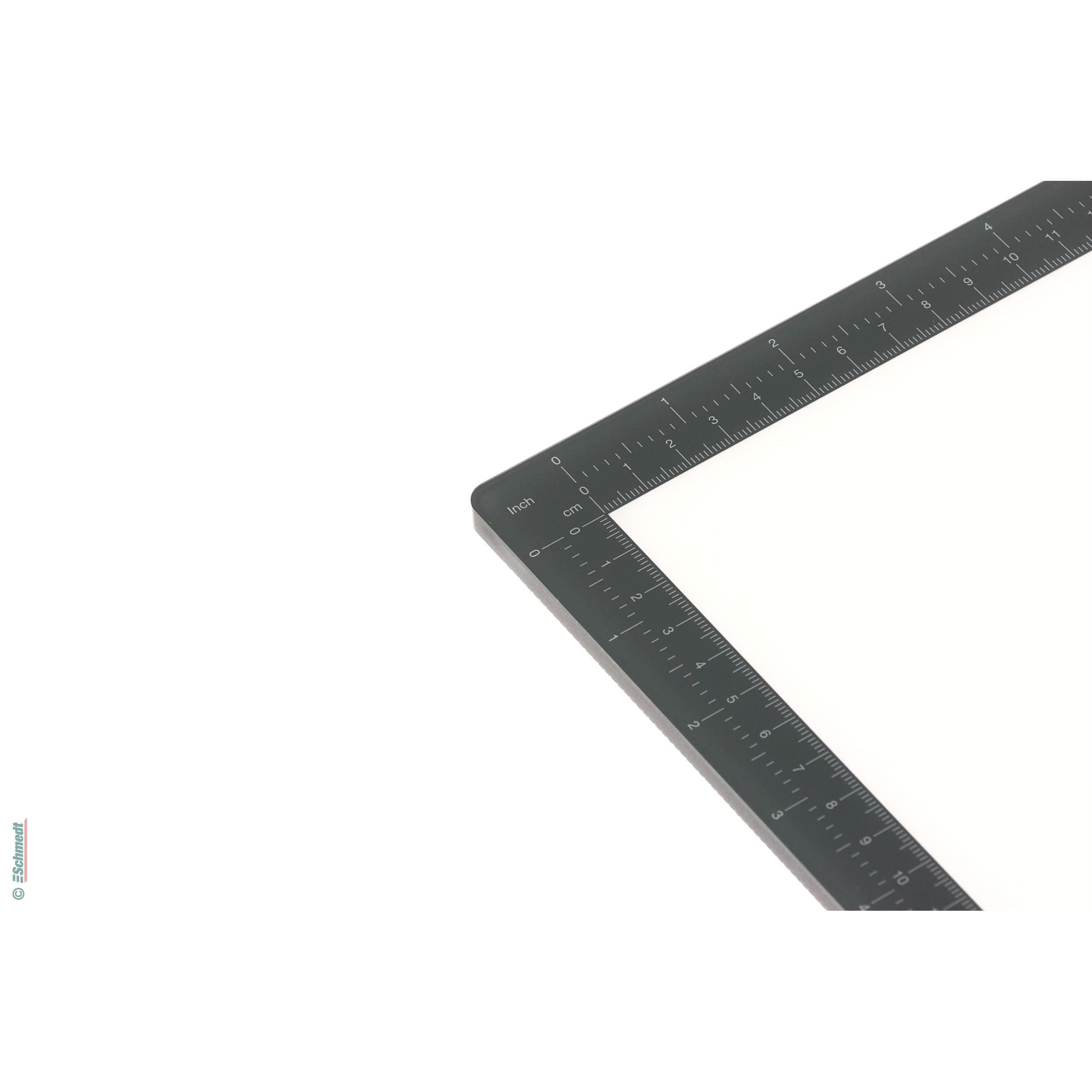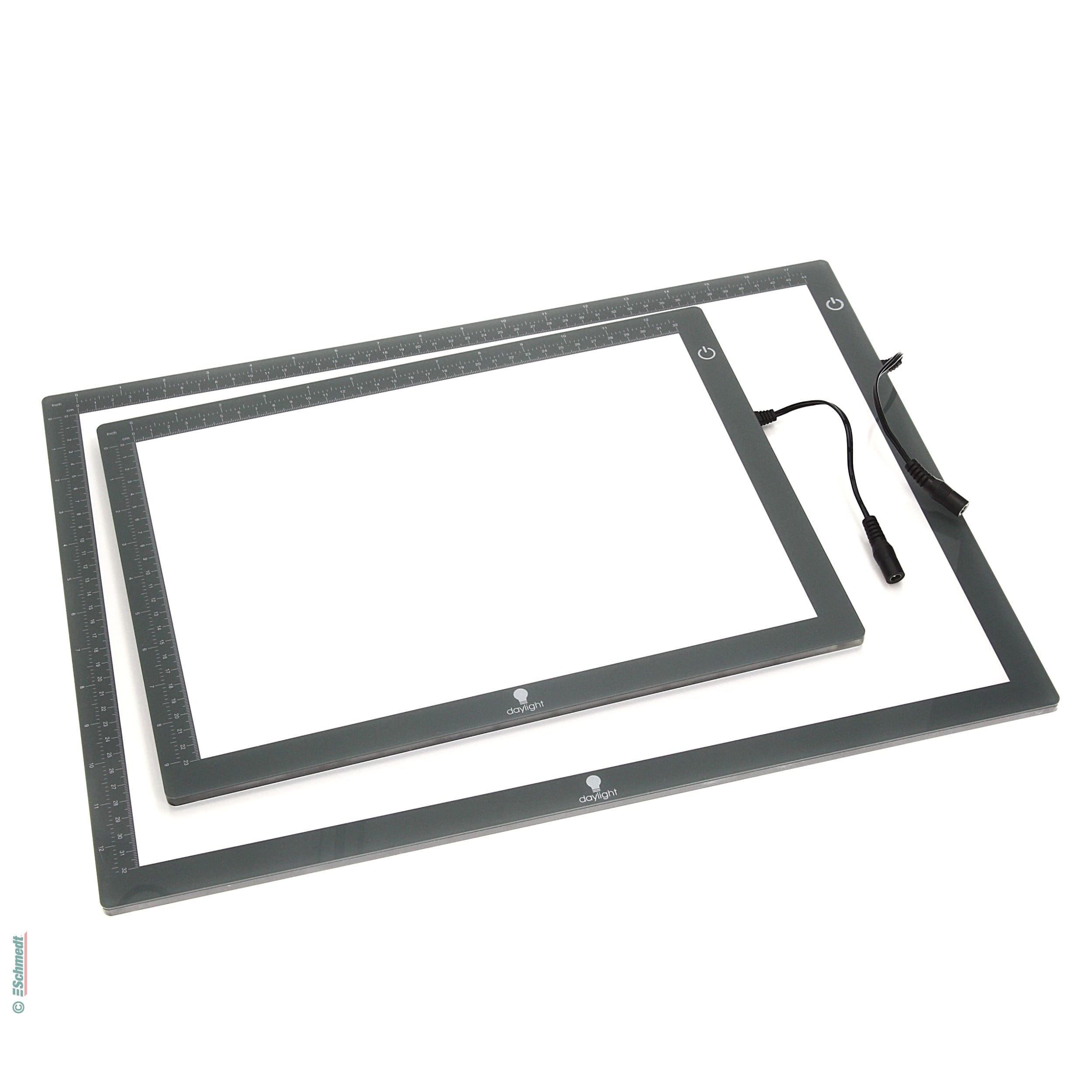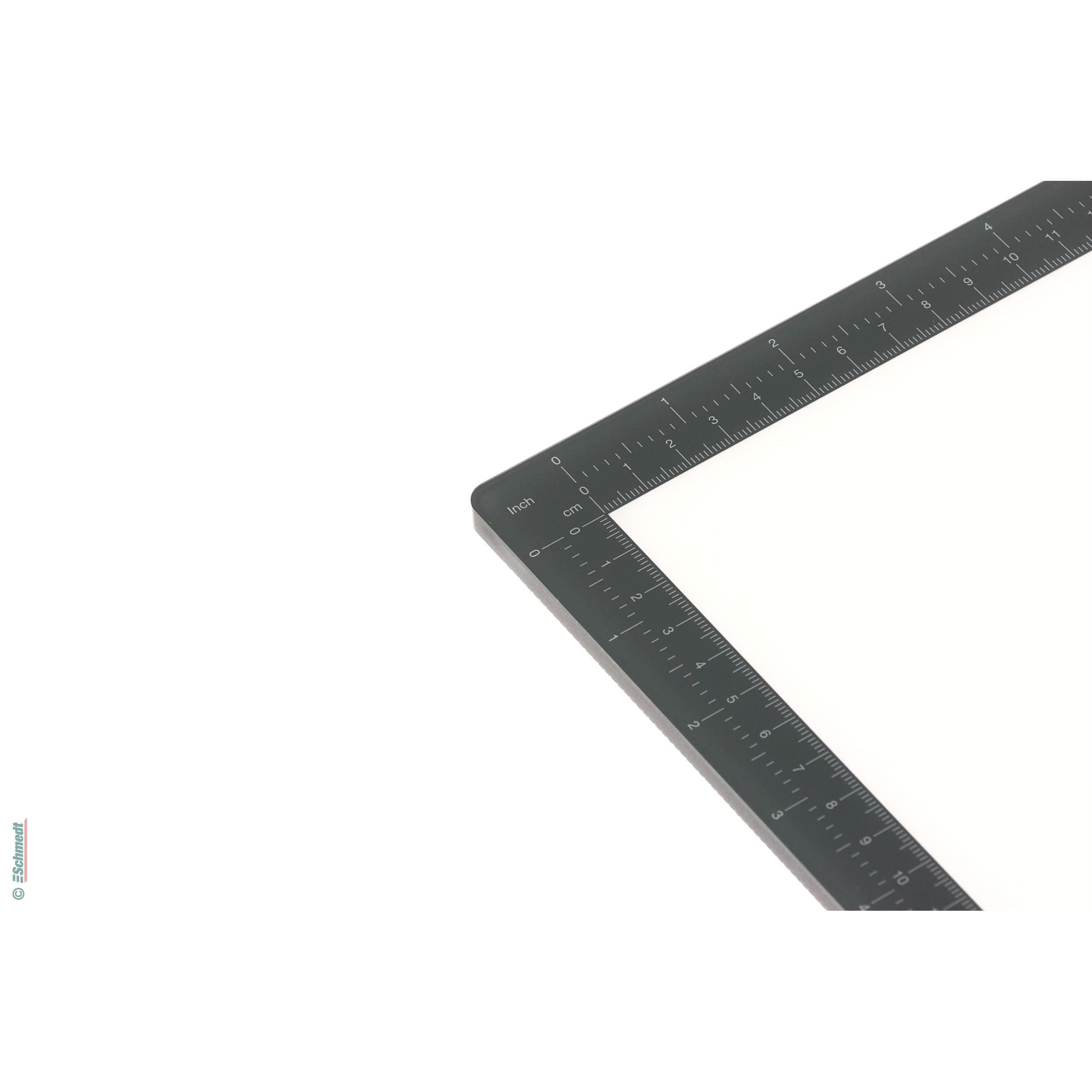 In stock, deliverable at short notice
Gross total incl.
19% VAT:
Item number:
46500001
Illuminated area: 32 x 23 cm
Product information "LED light pad"
The daylight light source provides true colour-corrected
light at 5,500 - 6,500°K with very low heat development.
Incl. power supply unit with plug set.
Format : for DIN A4
Material thickness (in mm) : 8
Application: to see watermarks in books or background pages for repair works, watching photo-negatives, backlighting and to illuminate damaged parts of paintings or textiles
Properties of "LED light pad"
Dimensions
Format:

for DIN A4

Material thickness (in mm):

8

Other properties
Category:

Collection and exhibition supplies

, Light sources

, Preservation and prevention

, Restoration

Minimum order quantity:

as of 1 piece
Below you can see questions that other customers have asked about this product. Do you have a question of your own? Then feel free to ask us using the button below. You decide whether your question may be published.
Wie wird das Gerät angeschlossen, ist ein Netzteil dabei? (Ich sehe nur den kleinen Stecker.) Danke!
Ein Netzteil ist im Lieferumfang enthalten.