Magnetic inserts, round
strong magnetic power
Diameter (in mm): 6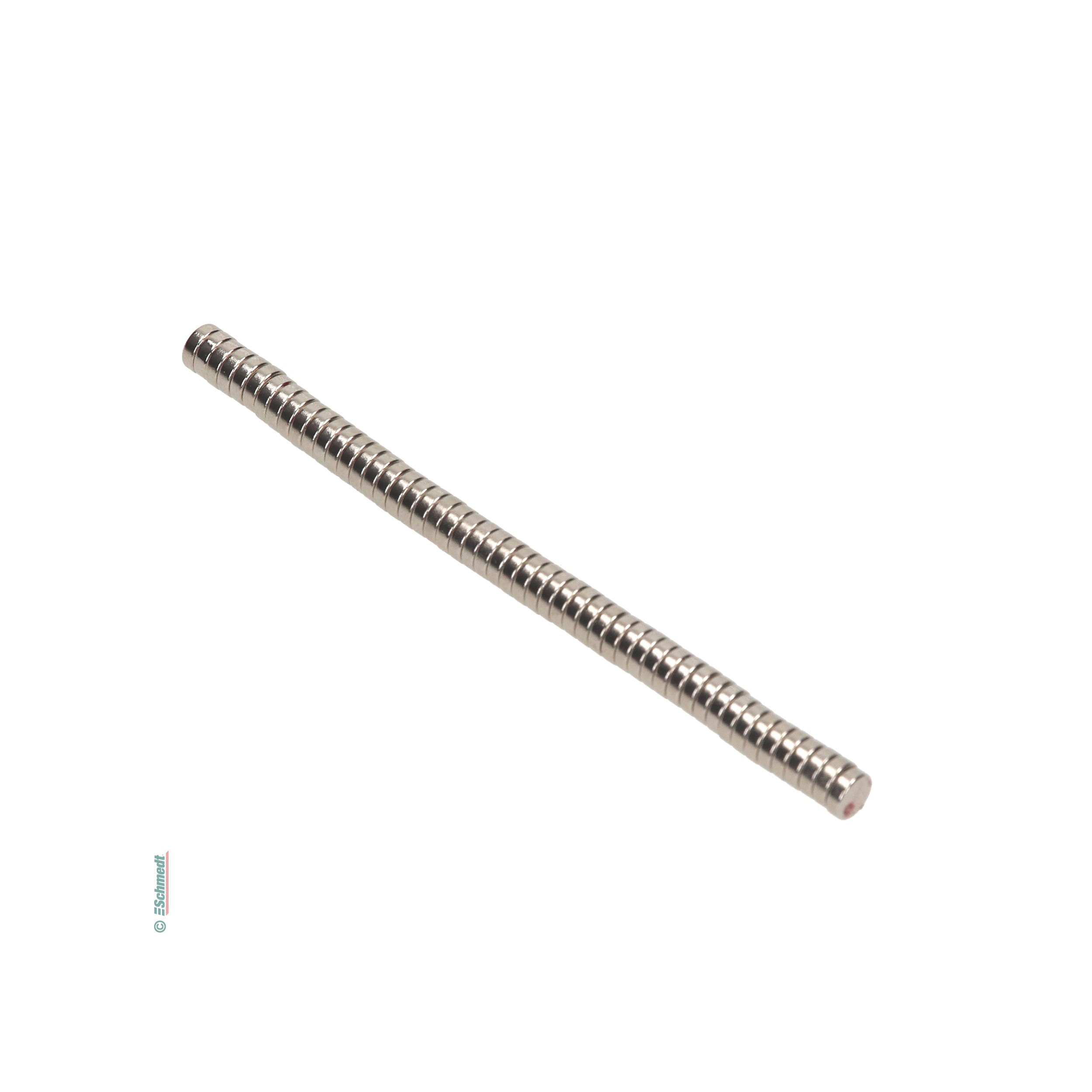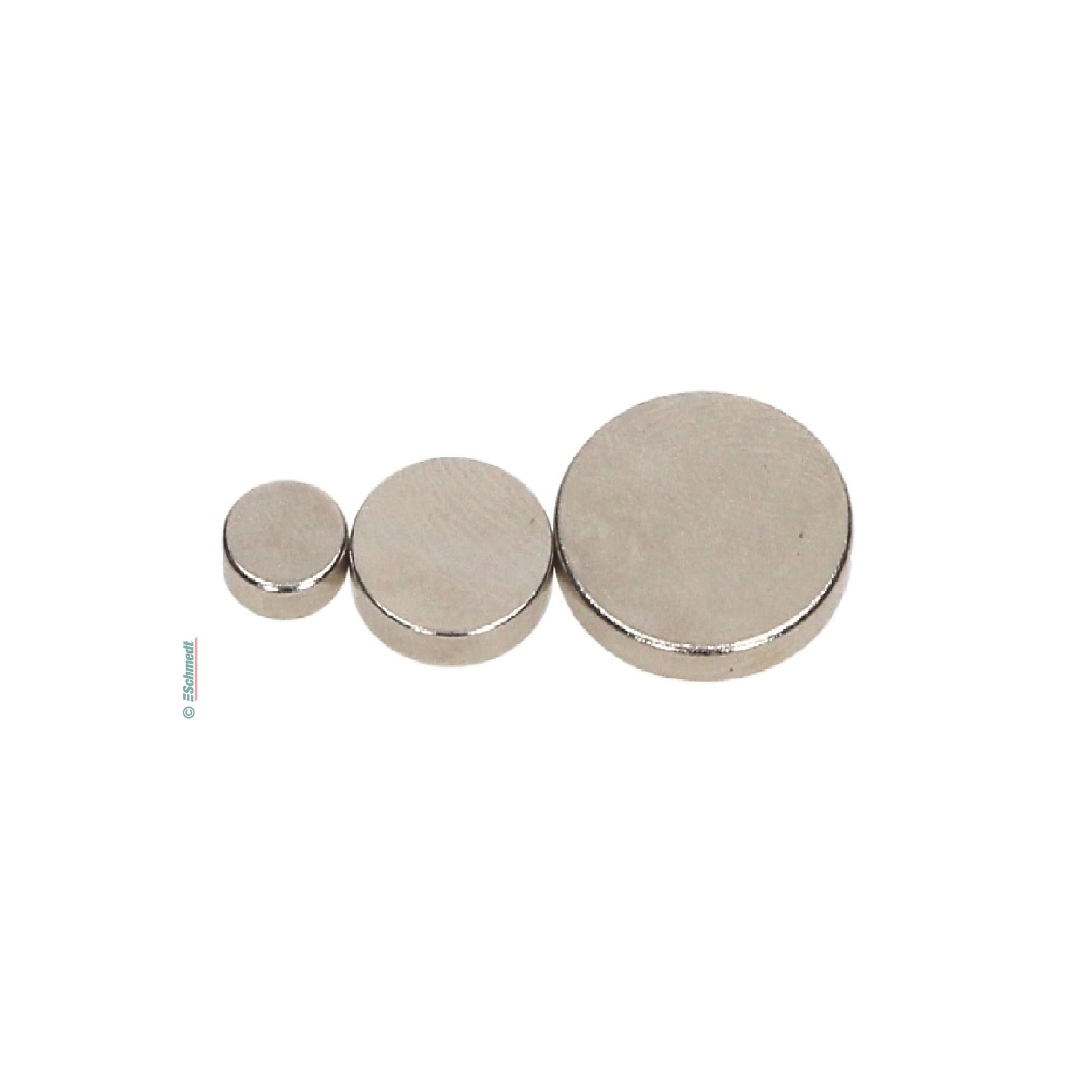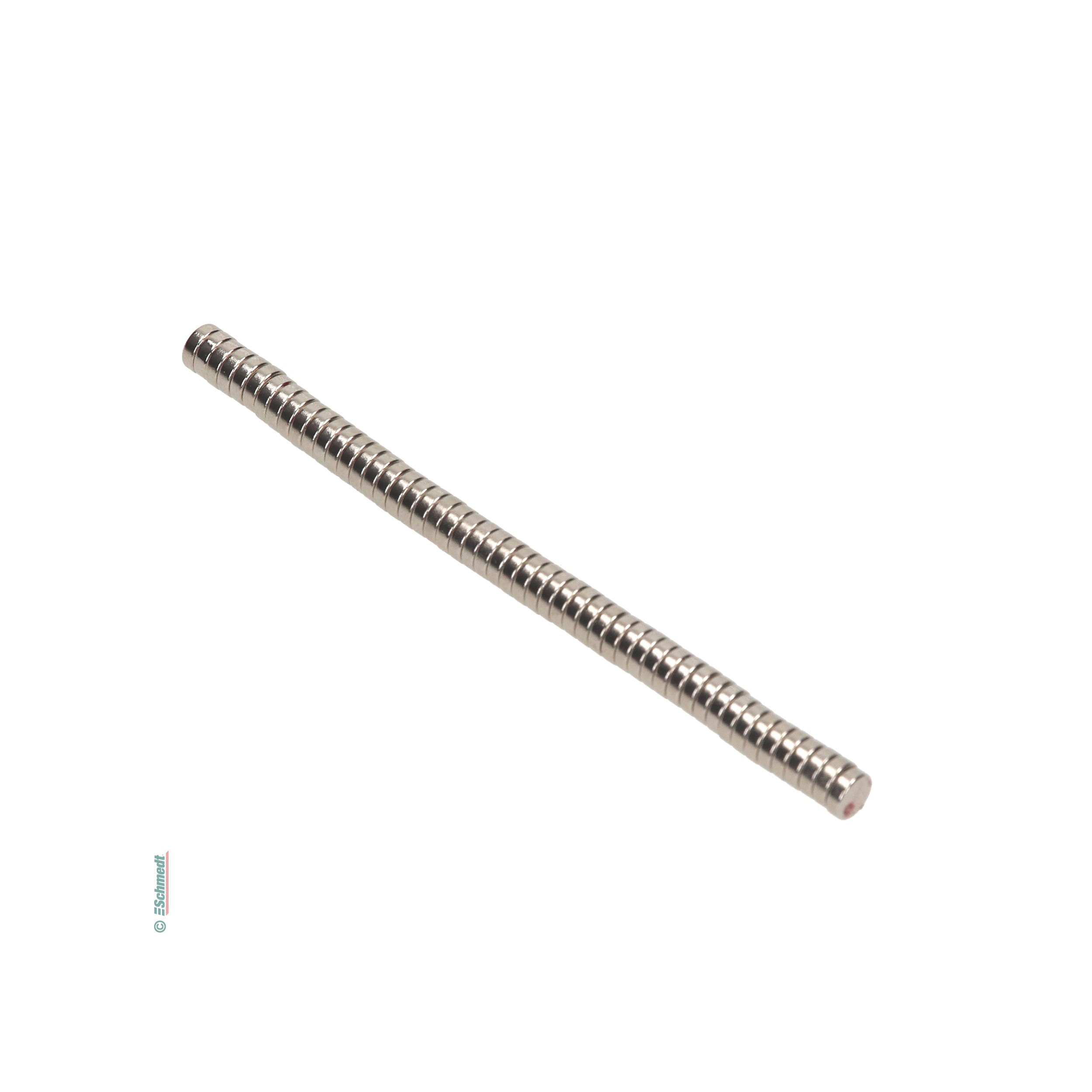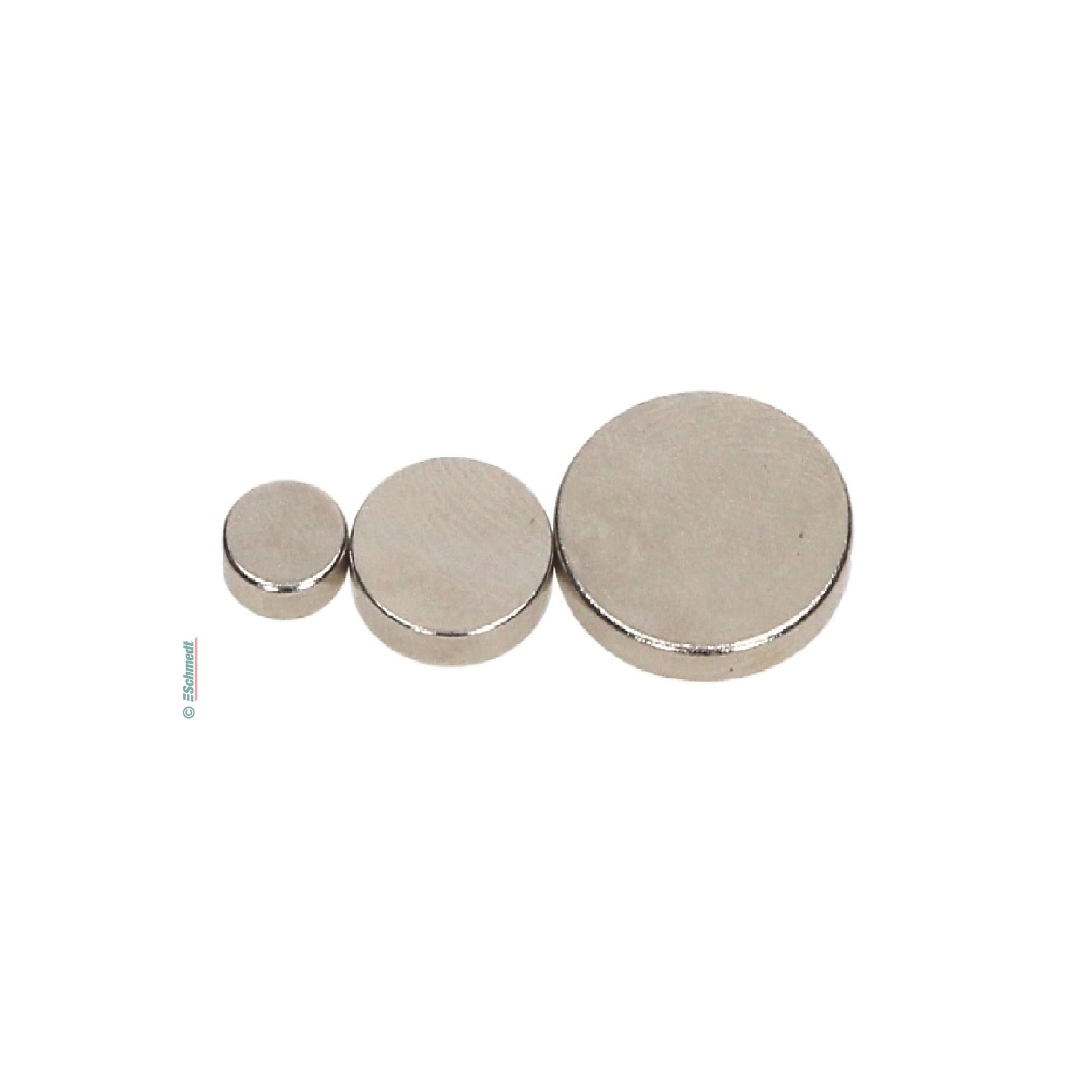 In stock, deliverable at short notice
Gross total incl.
19% VAT:
Product information "Magnetic inserts, round"
Lock for folders, boxes etc. They are placed underneath the cover material and are therefore invisible.
Properties of "Magnetic inserts, round"
Dimensions
Thickness in mm:

2,0

Technical details
Pulling force:

approx. 500 g

Material
Material:

Neodym N35

Other properties
Category:

Magnets

Minimum order quantity:

as of 2 pcs; sold in even quantities

Sales unit:

100 pcs (50 pairs)
---
Magnete sind praktisch, nicht nur für Verschlüsse bei Mappen
Tun, was sie sollen und haben saubere Kanten.
Below you can see questions that other customers have asked about this product. Do you have a question of your own? Then feel free to ask us using the button below. You decide whether your question may be published.
Magnetic discs, round
one side self-adhesive - approx. 9.5 mm x 0.75 mm
In stock, deliverable at short notice