Planatol FF 60
Dispersion glue for head-gluing sets of forms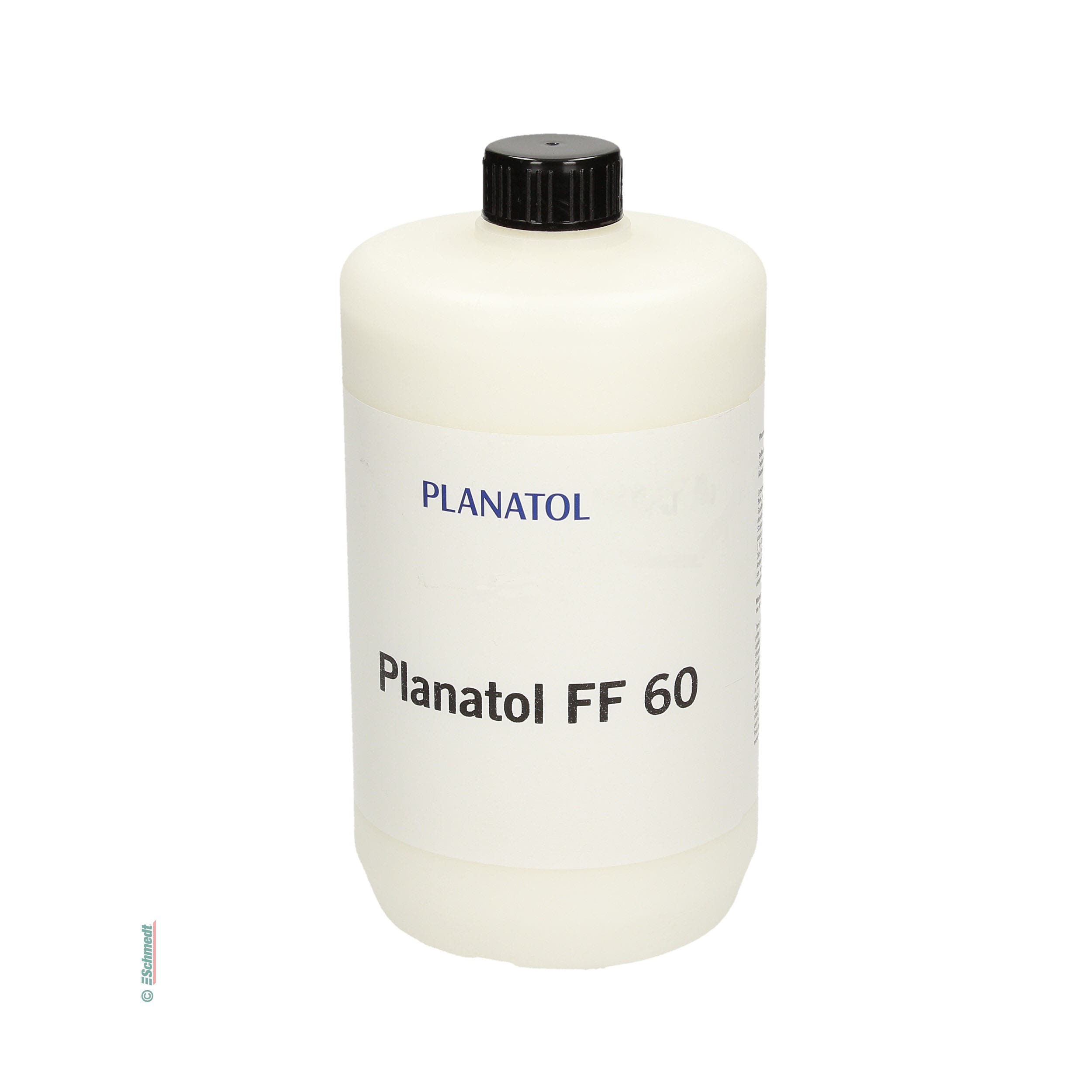 In stock, deliverable at short notice
Gross total incl.
19% VAT:
Product information "Planatol FF 60"
Planatol FF 60 is a solvent-free, synthetic resin-based self-separating adhesive for colour reaction papers.
Application: for self-separating head-gluing sets of forms of chemically reacting charcoal papers. with first sheet SM paper or CB. The addition of middle sheets CFB to the sets is possible as desired.
Properties of "Planatol FF 60"
Dimensions
Contents:

Bottle / 1 kg

Colour
Colour:

whitish-transparent

Adhesive properties
Adhesive:

PVAc = Polyvinyl acetate

Viscosity (in mPas):

approx. 100

Technical details
Type:

Dispersion (cold glue)

Usage:

Head-gluing sets of forms with self-separating glue

Other properties
Category:

Self-separating glue

Ecological features:

solvent-free

Usage:

Head-gluing sets of forms with self-separating glue

Version:

for carbonless papers (colour-reactive) papers
Authenticity of customer reviews
Each review is checked for authenticity before it is published, ensuring that reviews only come from consumers who have actually purchased/used the reviewed products. Since Feb 01 2022, we have been using the features of our store system to collect product reviews. Each rating is manually checked by us before publication and only released after successful verification that the customer has actually purchased the product (comparison of the rating with the order history in our merchandise management system). Until Jan 31 2022, we collected product ratings via the external provider Trusted Shops. Here, individualized links were transmitted to the respective consumer after completion of an online order, which led to an online rating form and ensured that access to the rating function was only granted to consumers who actually purchased the product.
Below you can see questions that other customers have asked about this product. Do you have a question of your own? Then feel free to ask us using the button below. You decide whether your question may be published.
Planatol Blockleim
Dispersion glue for tear-off pads
In stock, deliverable at short notice
Planatol DK B 2100
Dispersion glue for head-gluing sets of forms
In stock, deliverable at short notice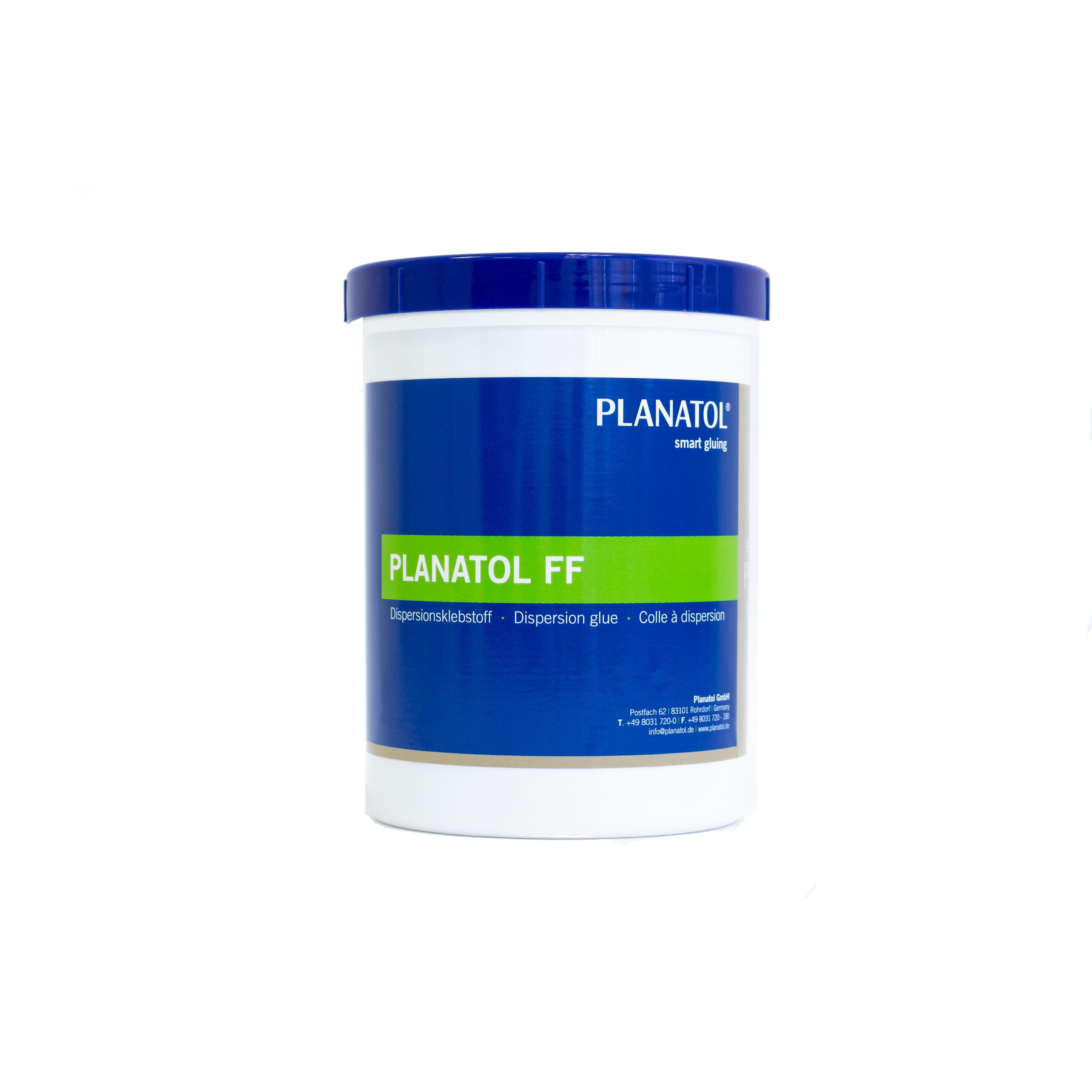 Planatol FF
Dispersion glue for head-gluing sets of forms
In stock, deliverable at short notice