Protective oil, acid-free
for hot-stamping type - Bottle / 30 ml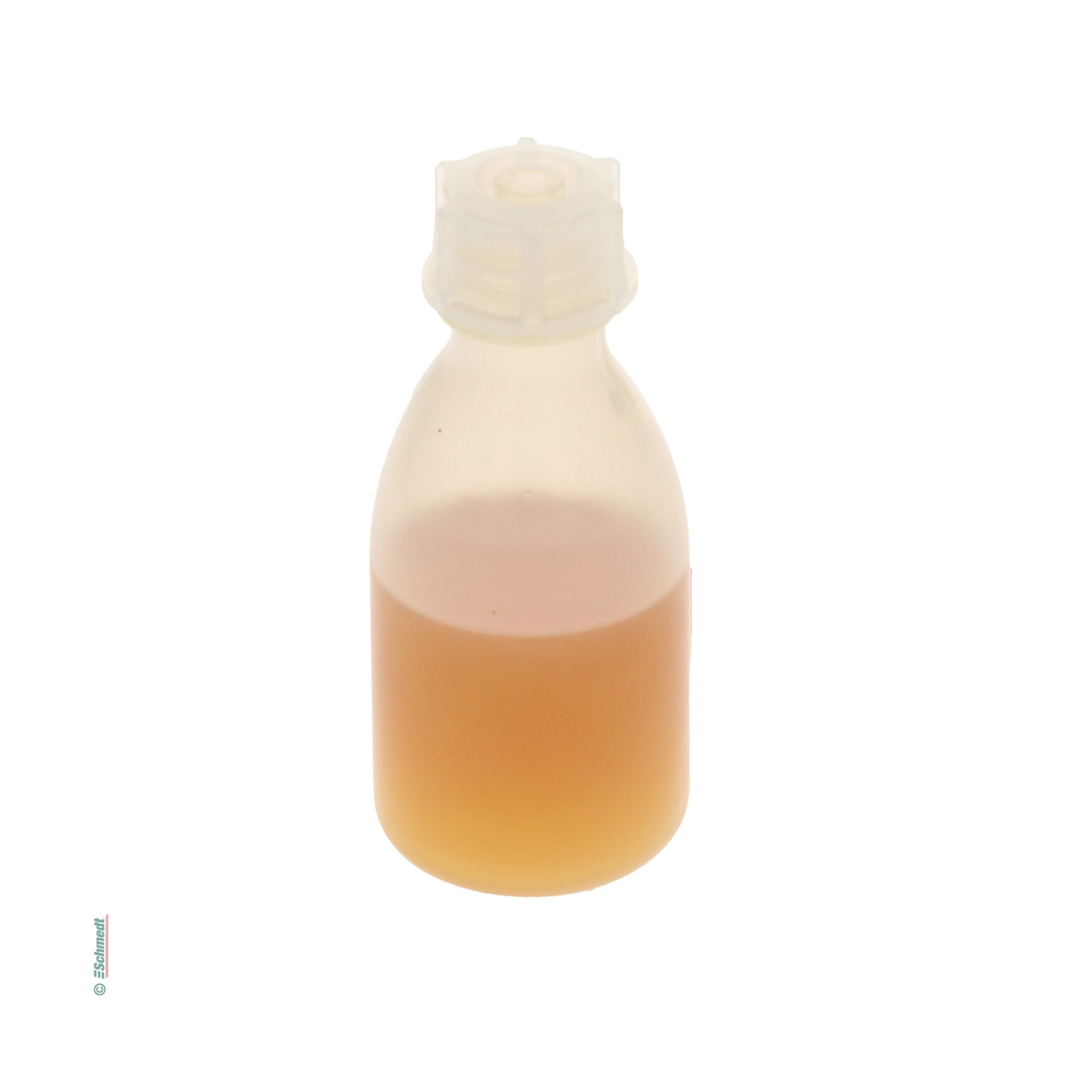 Available, delivery time 9 days
Gross total incl.
19% VAT:
Product information "Protective oil, acid-free"
Application: to protect against oxydation
Properties of "Protective oil, acid-free"
Other properties
Category:

Typestyles

Ecological features:

acid-free

Minimum order quantity:

as of 1 bottle
Below you can see questions that other customers have asked about this product. Do you have a question of your own? Then feel free to ask us using the button below. You decide whether your question may be published.