Stitching wire, flat | galvanised iron
on reels of approx. 2 kgs
Type: III - 0.75 x 0.55 mm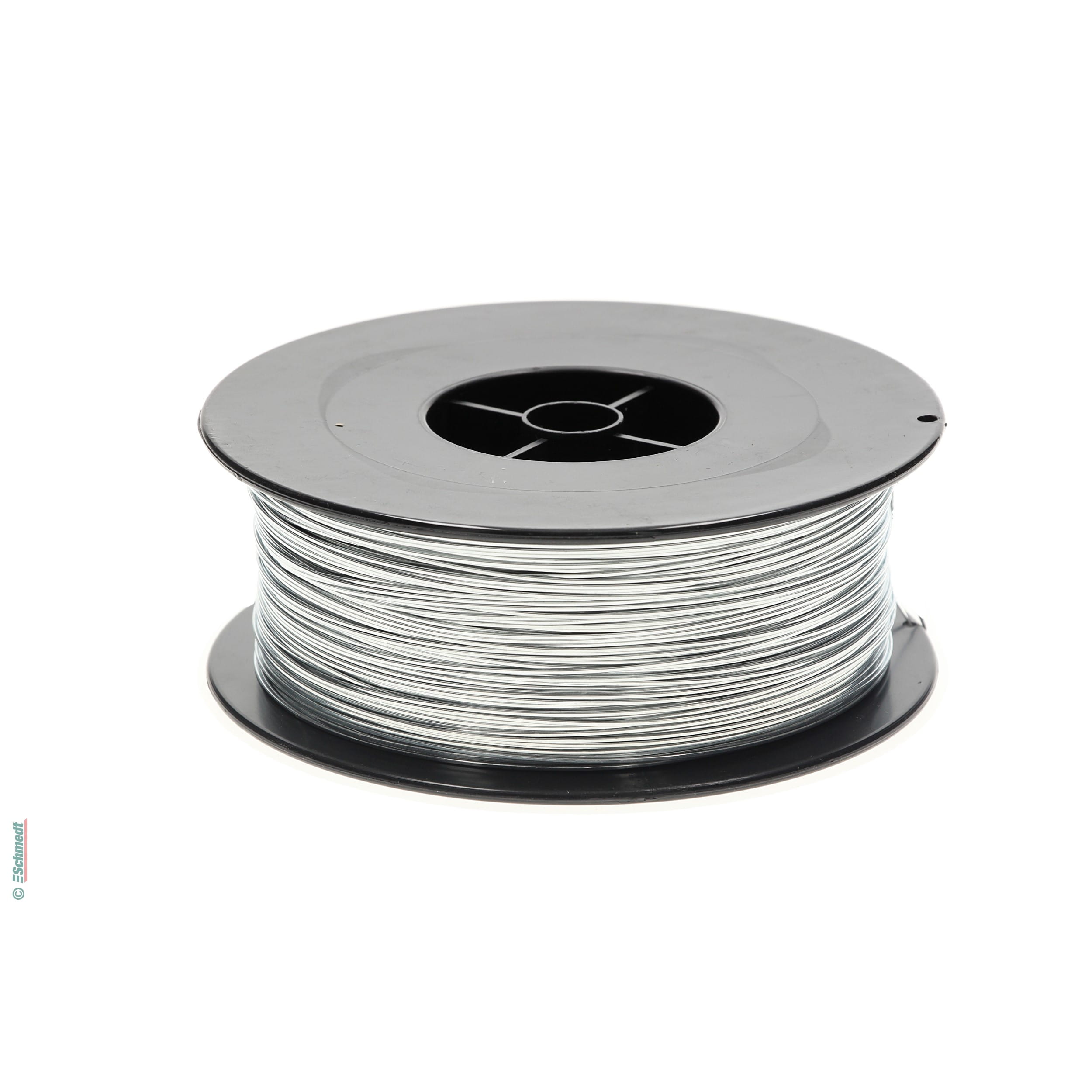 In stock, deliverable at short notice
Gross total incl.
19% VAT:
Item number:
7240-003
Type: III - 0.75 x 0.55 mm
Product information "Stitching wire, flat | galvanised iron"
Rolled wire, therefore higher penetration force than round wire. Used in calendar production or in cardboard packaging factories.
Properties of "Stitching wire, flat | galvanised iron"
Dimensions
Core Ø (in mm):

16

Diameter (in mm):

135 (outer)

Height (in mm):

48

Roll Length (in m):

686

Colour
Colour:

silver

Surface & Texture
Surface:

galvanized

Material
Material:

Iron

Other properties
Category:

Wire stitching

Sales unit:

Reel / approx. 2 kgs
Below you can see questions that other customers have asked about this product. Do you have a question of your own? Then feel free to ask us using the button below. You decide whether your question may be published.