Thermo-binding folders
for DIN A4 - 210 x 297 mm
Binding thickness (mm): 4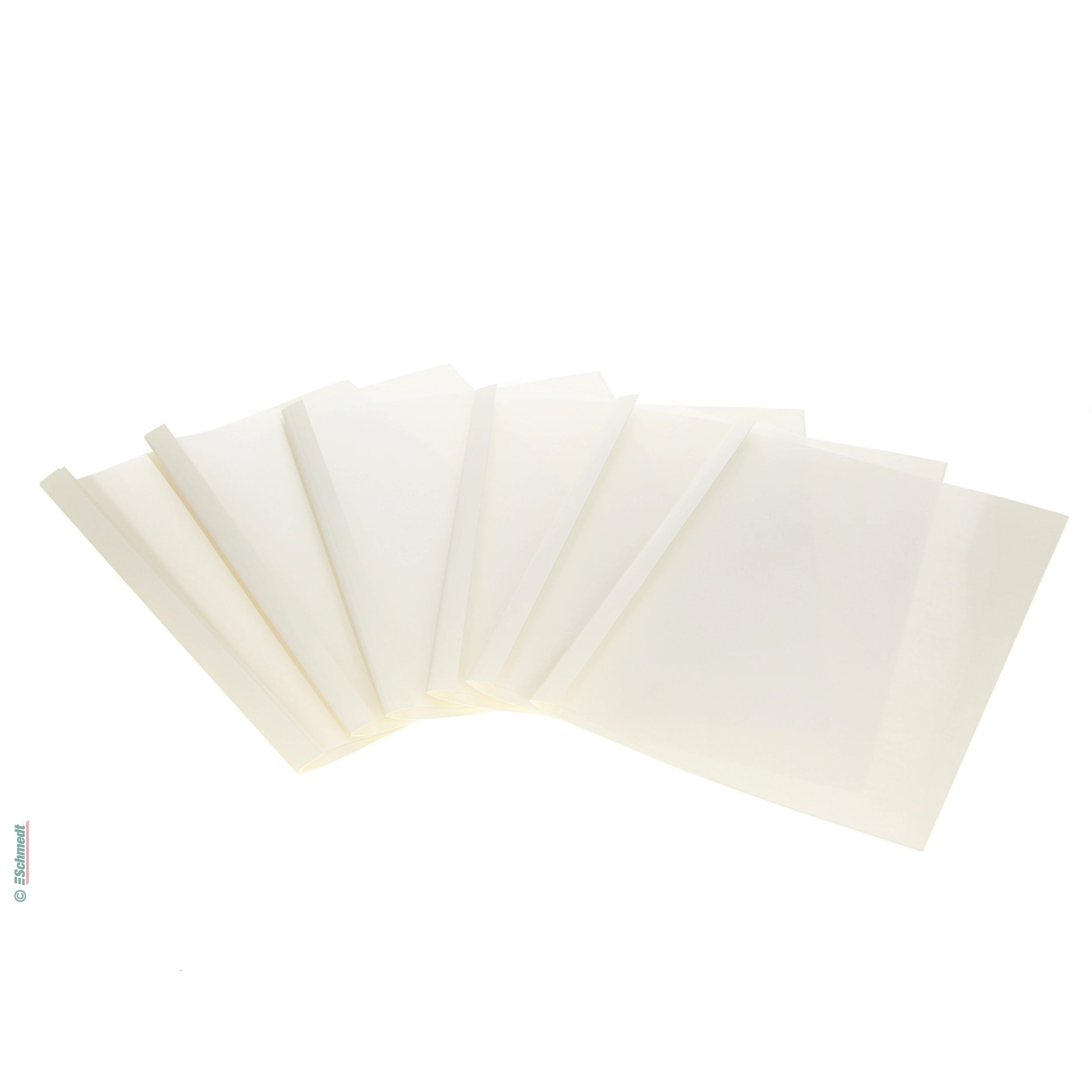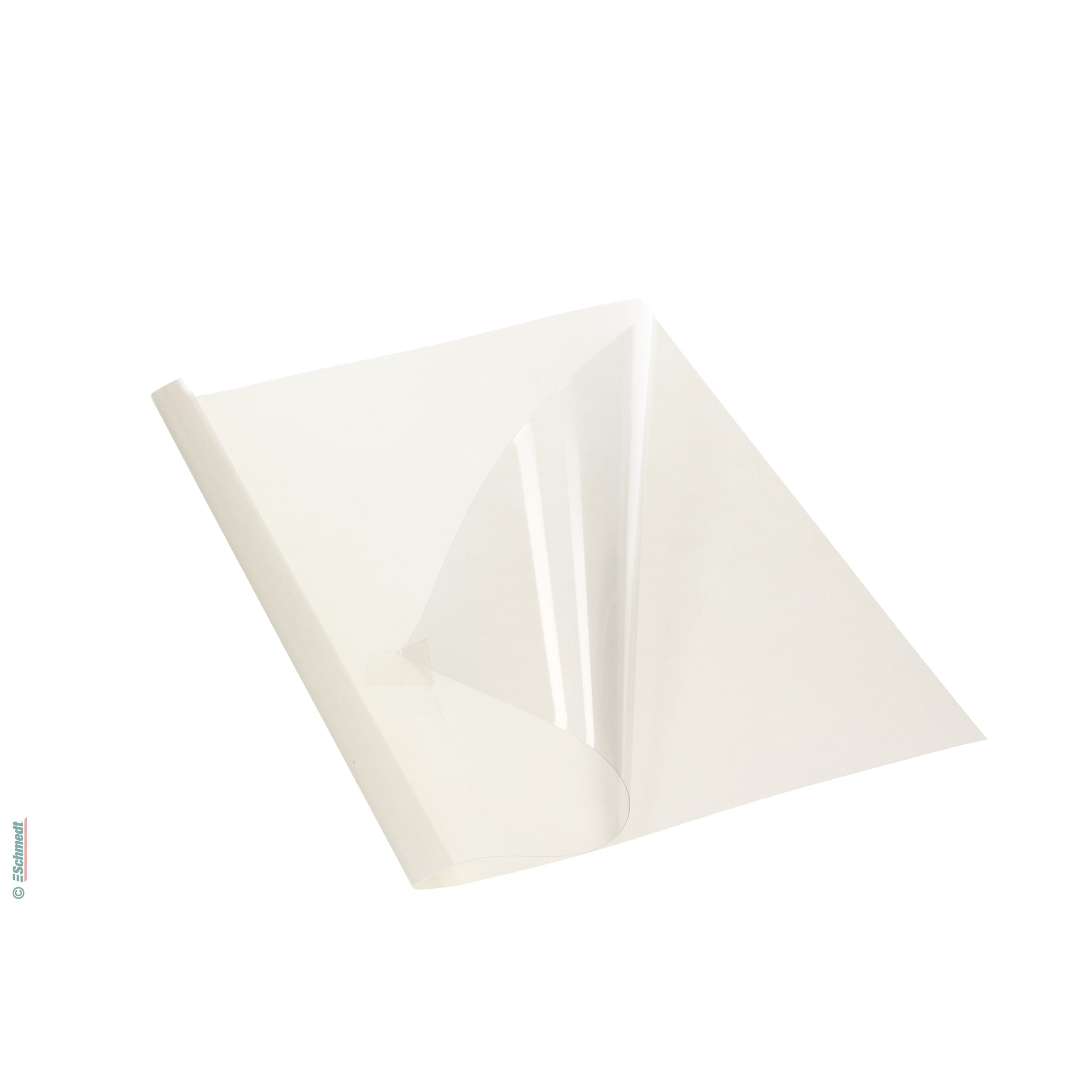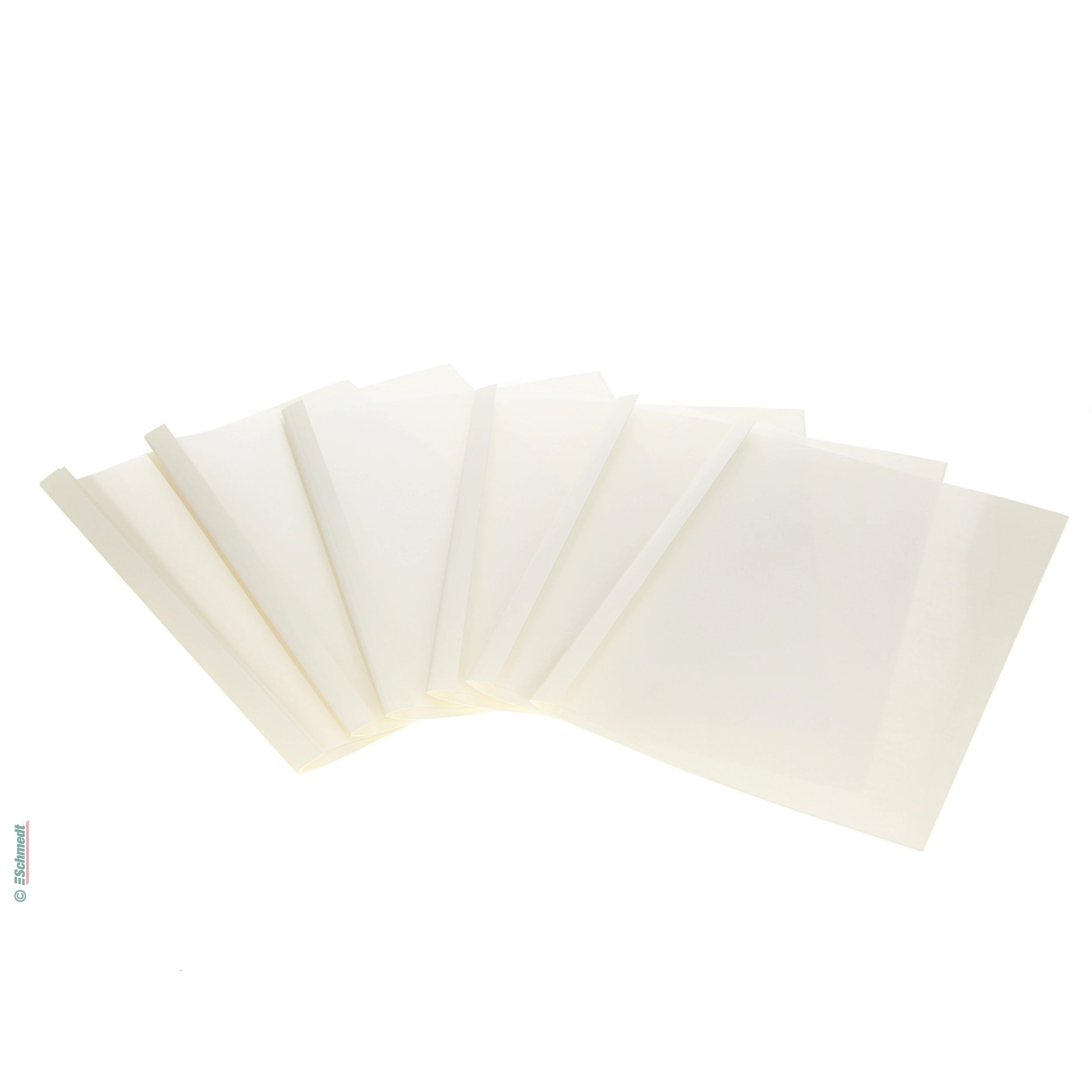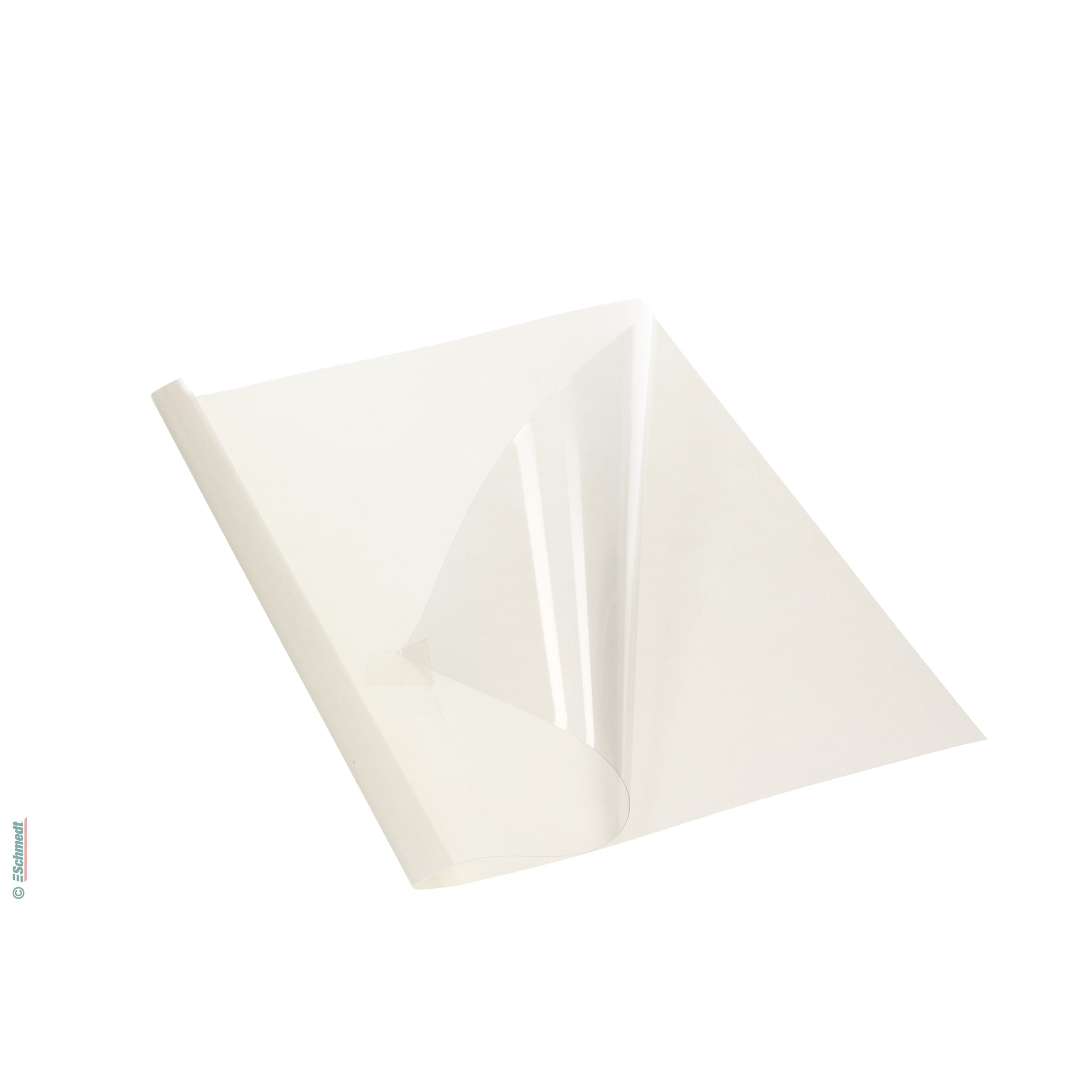 In stock, deliverable at short notice
Gross total incl.
19% VAT:
Item number:
7810-004
Binding thickness (mm): 4
Product information "Thermo-binding folders"
Back cover of white high-gloss cardboard, front cover of transparent film
Application: for binding balance sheets, quotations, price lists, documentations etc. in a thermo-binding machine
Properties of "Thermo-binding folders"
Dimensions
Dimensions:

210 x 297 mm

Format:

DIN A4

Colour
Colour:

white

Other properties
Category:

Thermo-binding

Minimum order quantity:

as of 1 piece

Sales unit:

100 pcs
Below you can see questions that other customers have asked about this product. Do you have a question of your own? Then feel free to ask us using the button below. You decide whether your question may be published.