Thermostat with single shock-proof socket
to regulate the temperature of heated tools
Power supply: 230 V / 50 - 60 Hz (AC)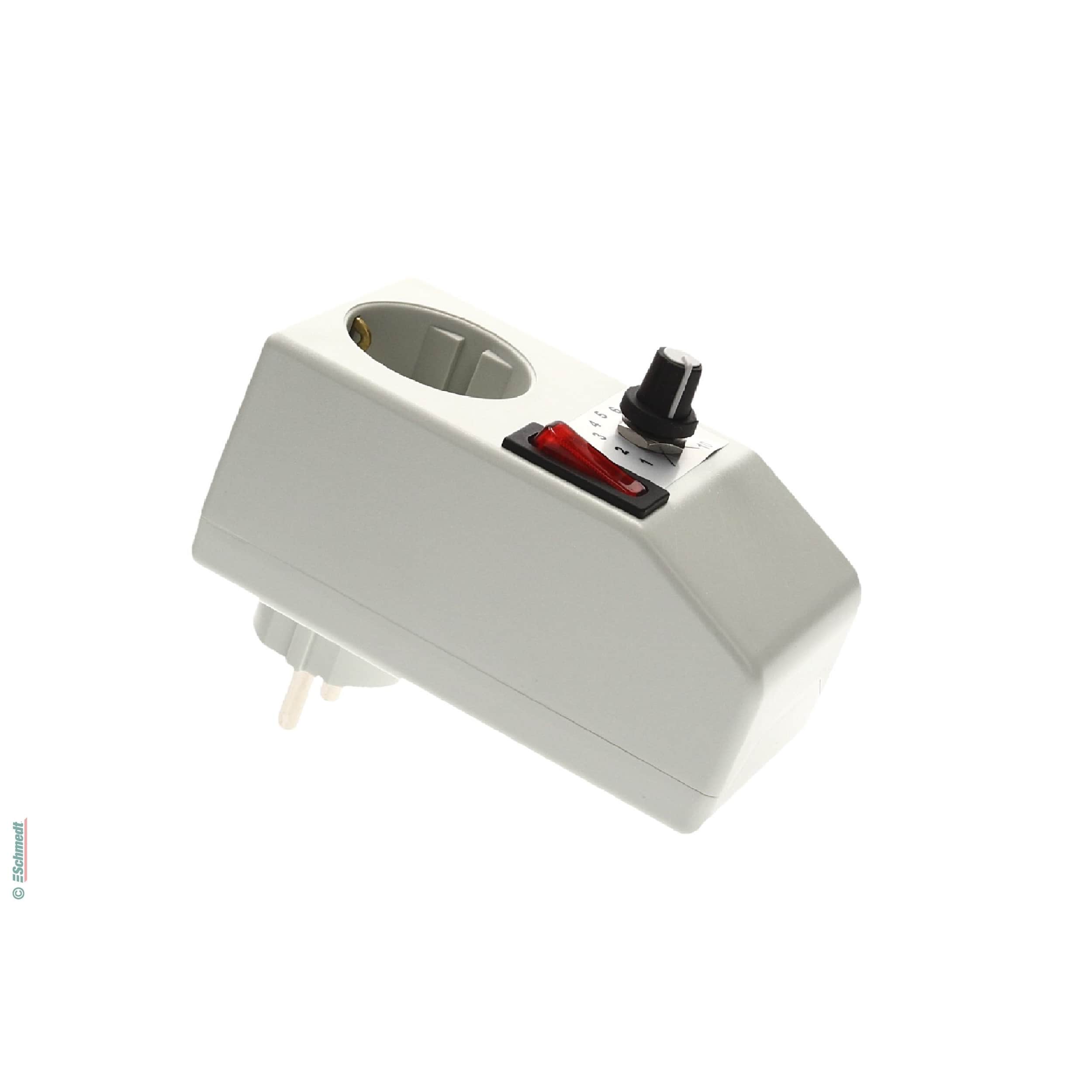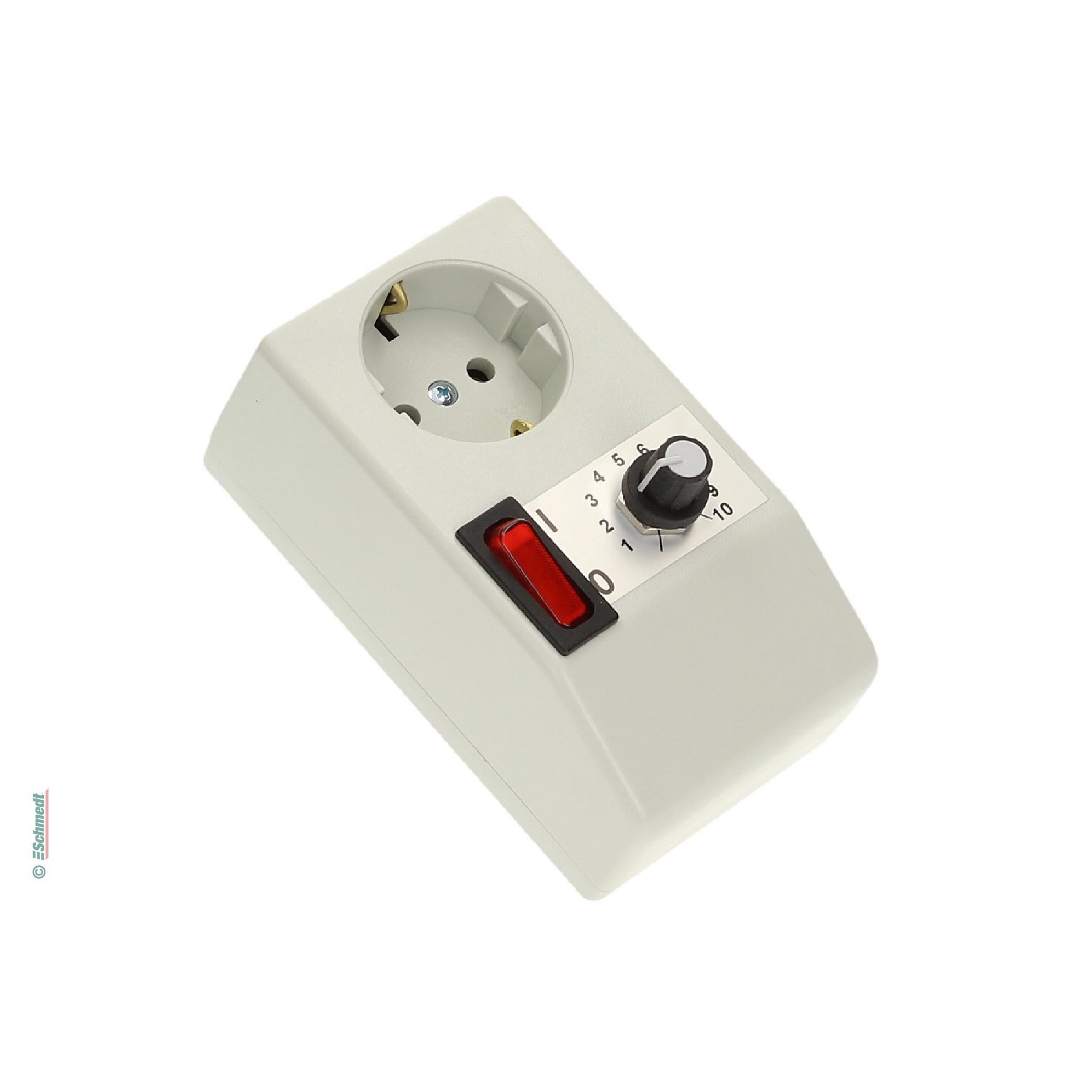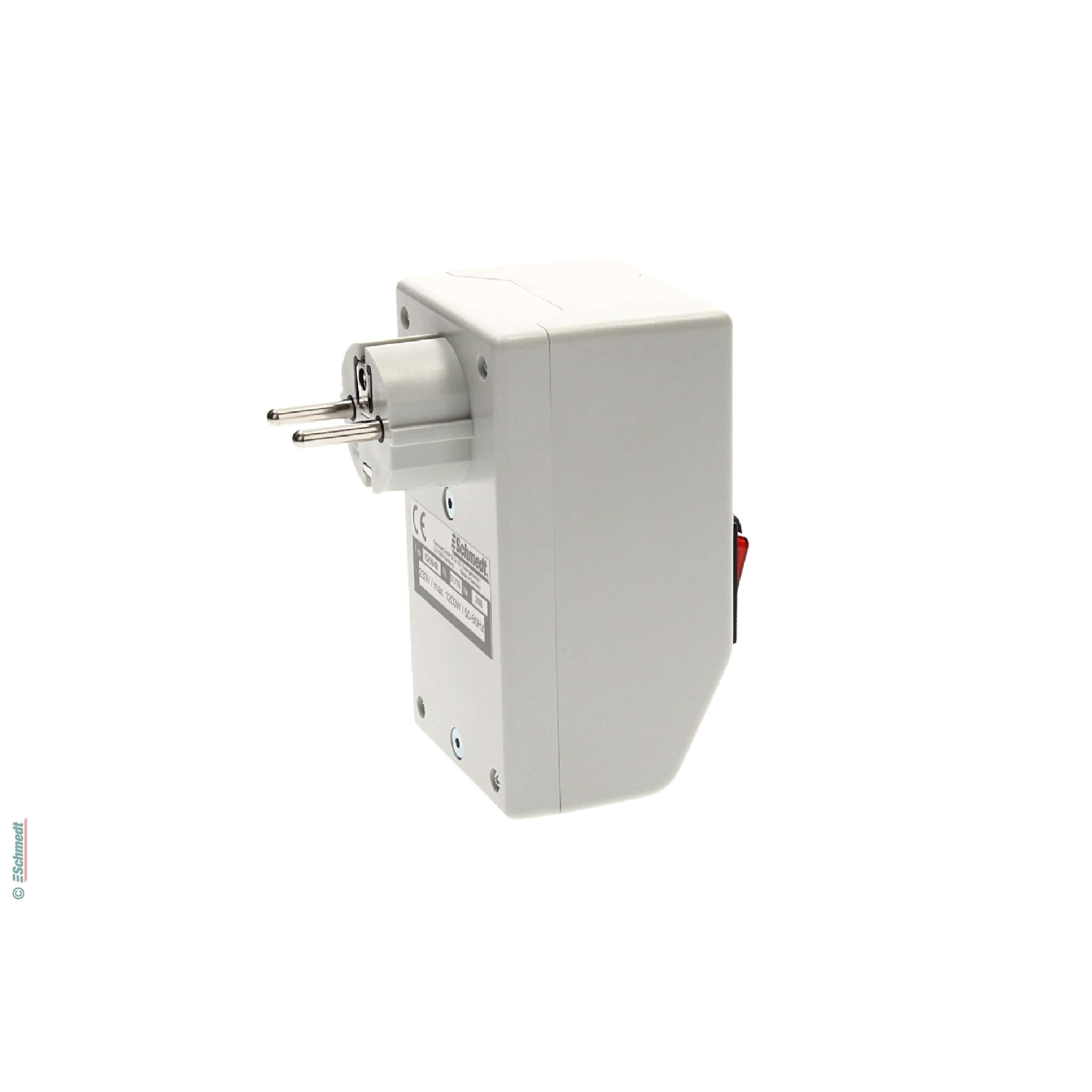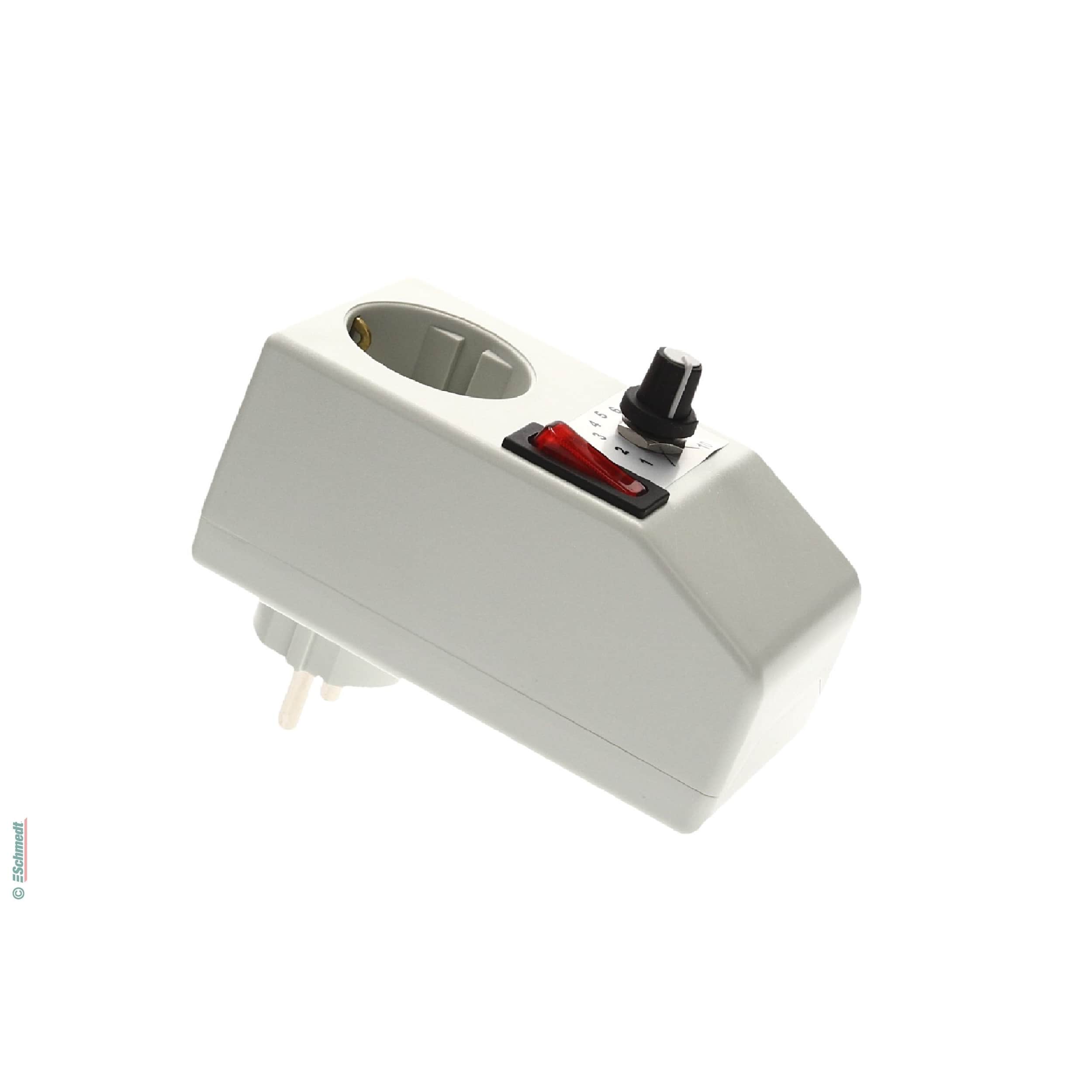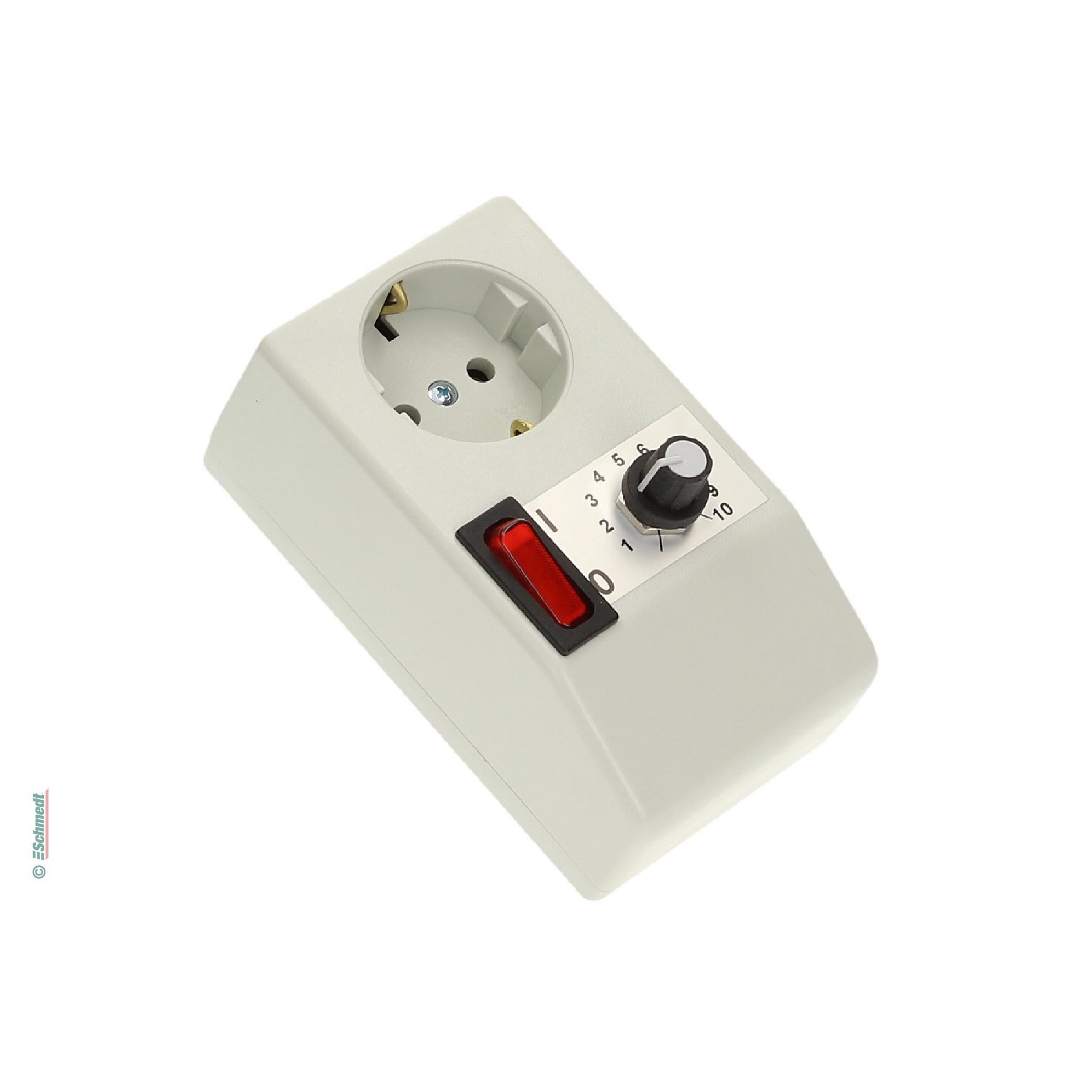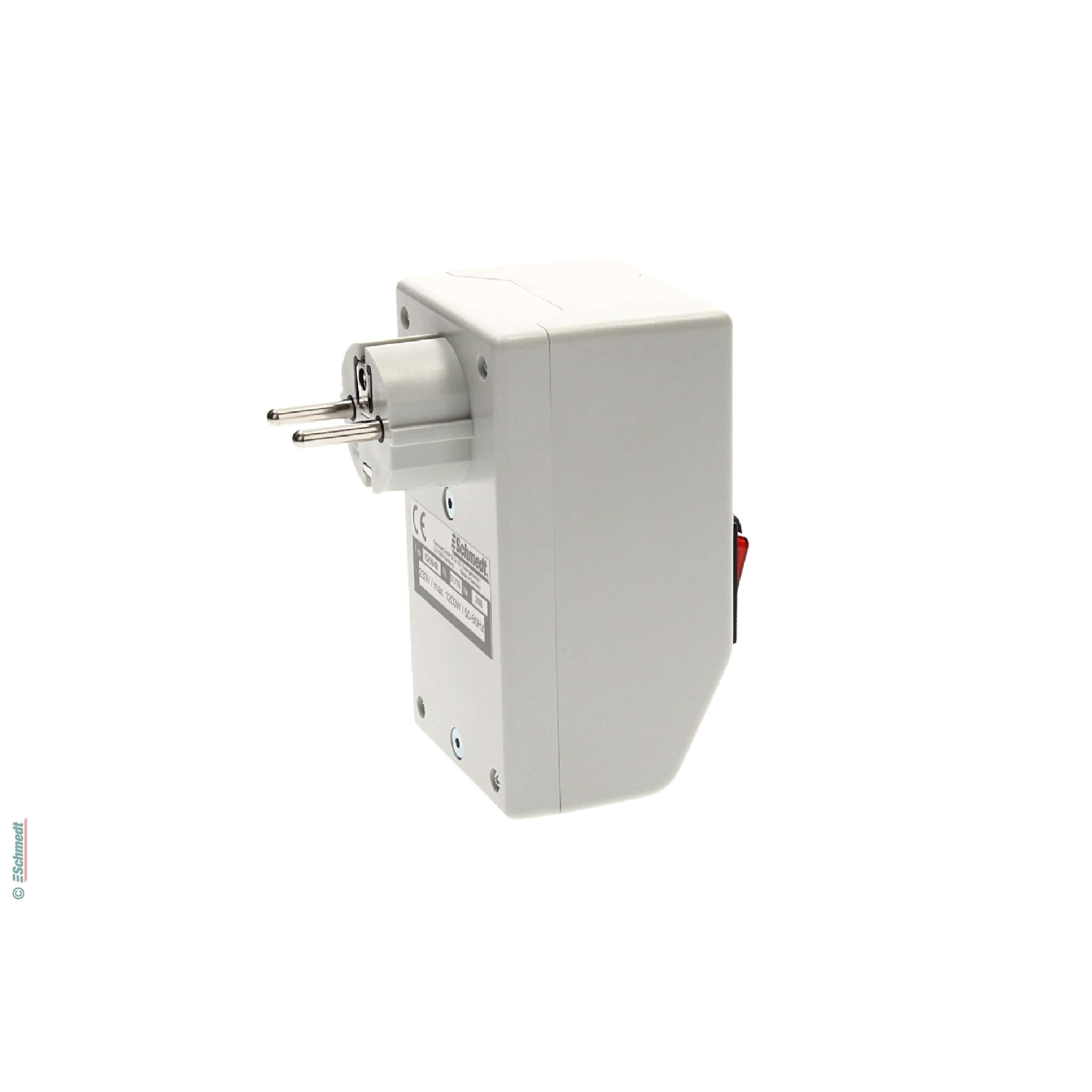 In stock, deliverable at short notice
Gross total incl.
19% VAT:
Item number:
6707-010
Power supply: 230 V / 50 - 60 Hz (AC)
Product information "Thermostat with single shock-proof socket"
to regulate the termperature of typeholders, edge-gilding rolls etc.
Properties of "Thermostat with single shock-proof socket"
Other properties
Category:

Accessories / Parts

, Edge gilding tools

, Restoration

, Thermostats
Below you can see questions that other customers have asked about this product. Do you have a question of your own? Then feel free to ask us using the button below. You decide whether your question may be published.
Are the plugs for this device configured for US or European spec sockets?
They are European (German) spec sockets. You will need an adapter between thermostat and power outlet. Any regular adapter that you can find locally will do.