Washi Tape / Masking Tape | Pastel
Roll dimensions: 15 mm x 7 m
Colour: 23 - green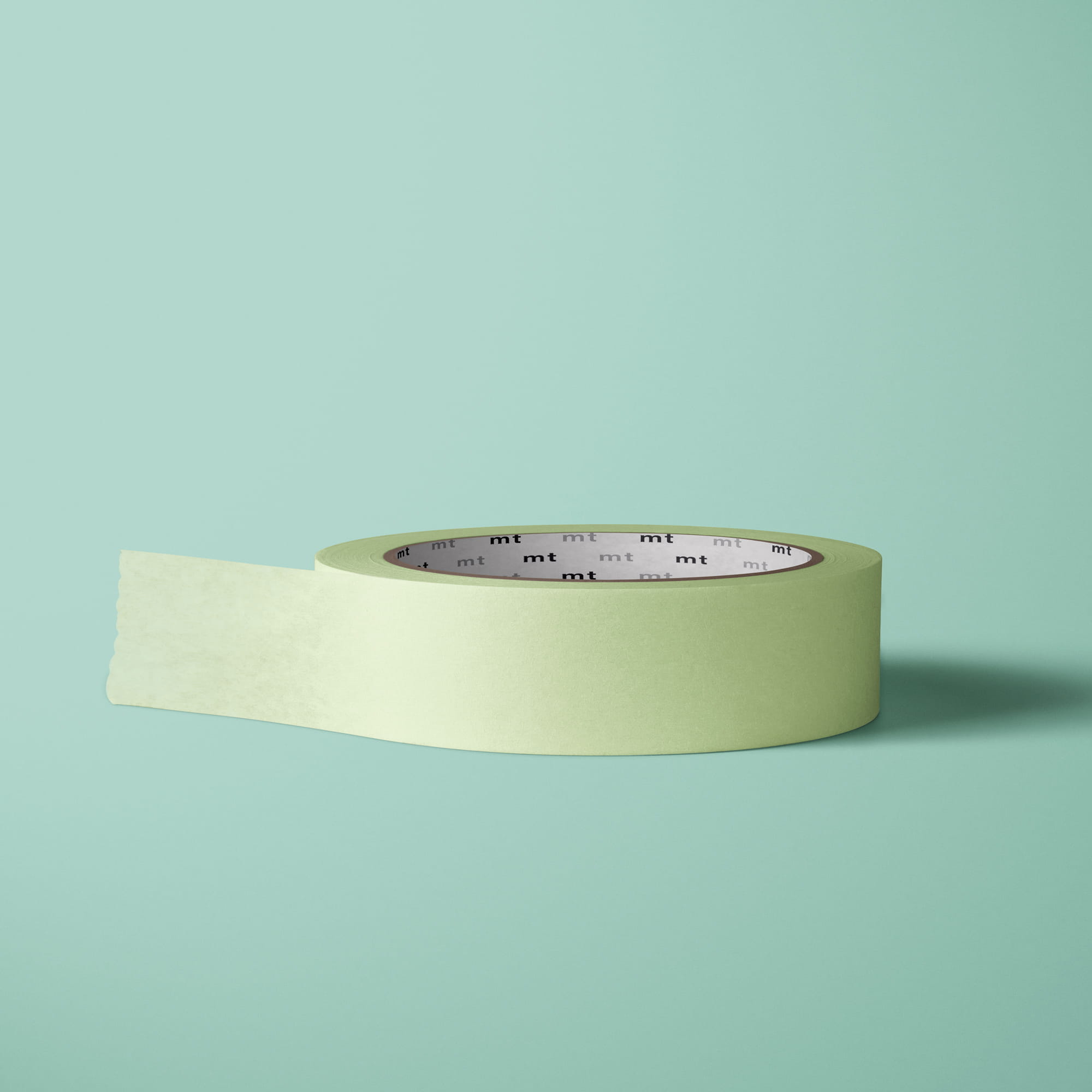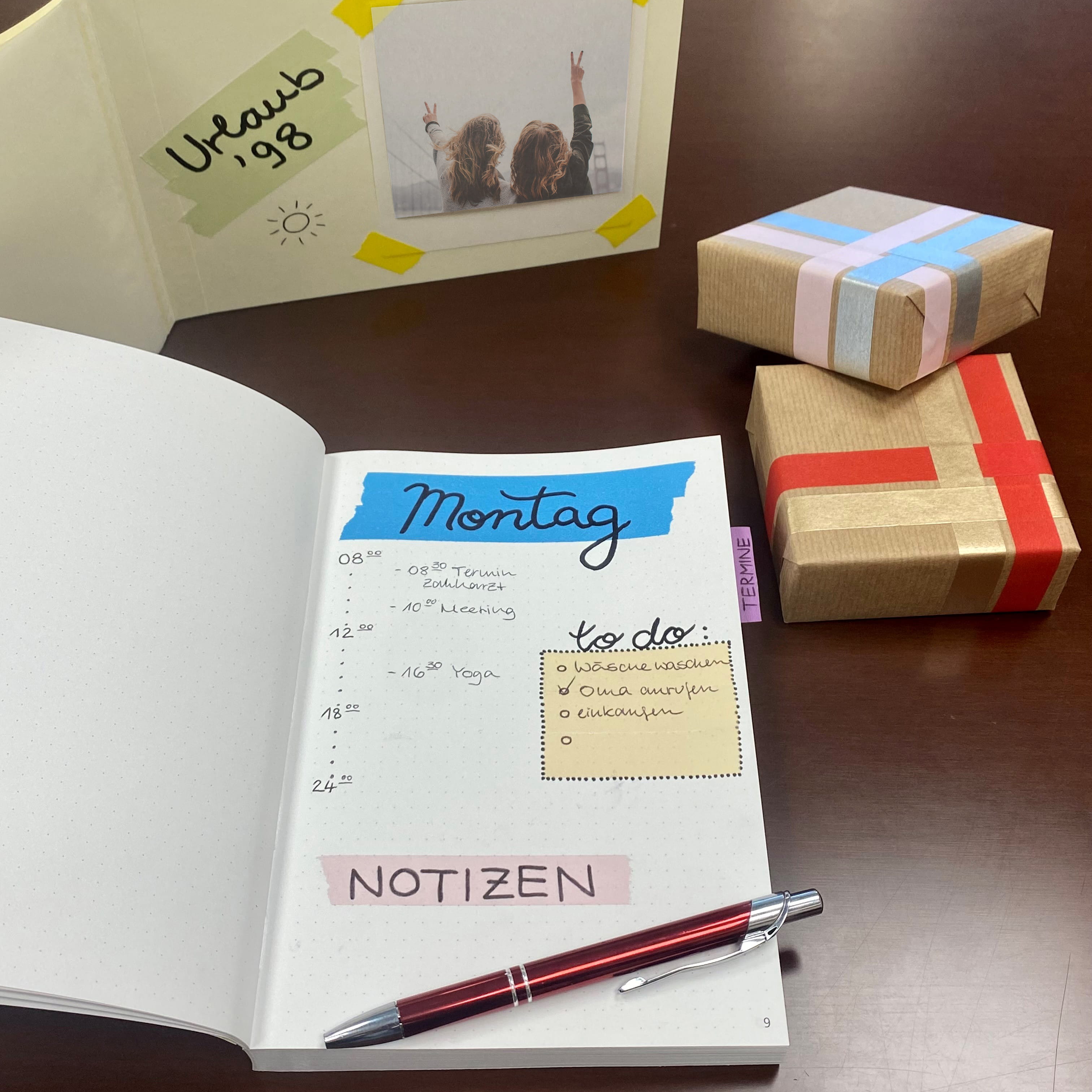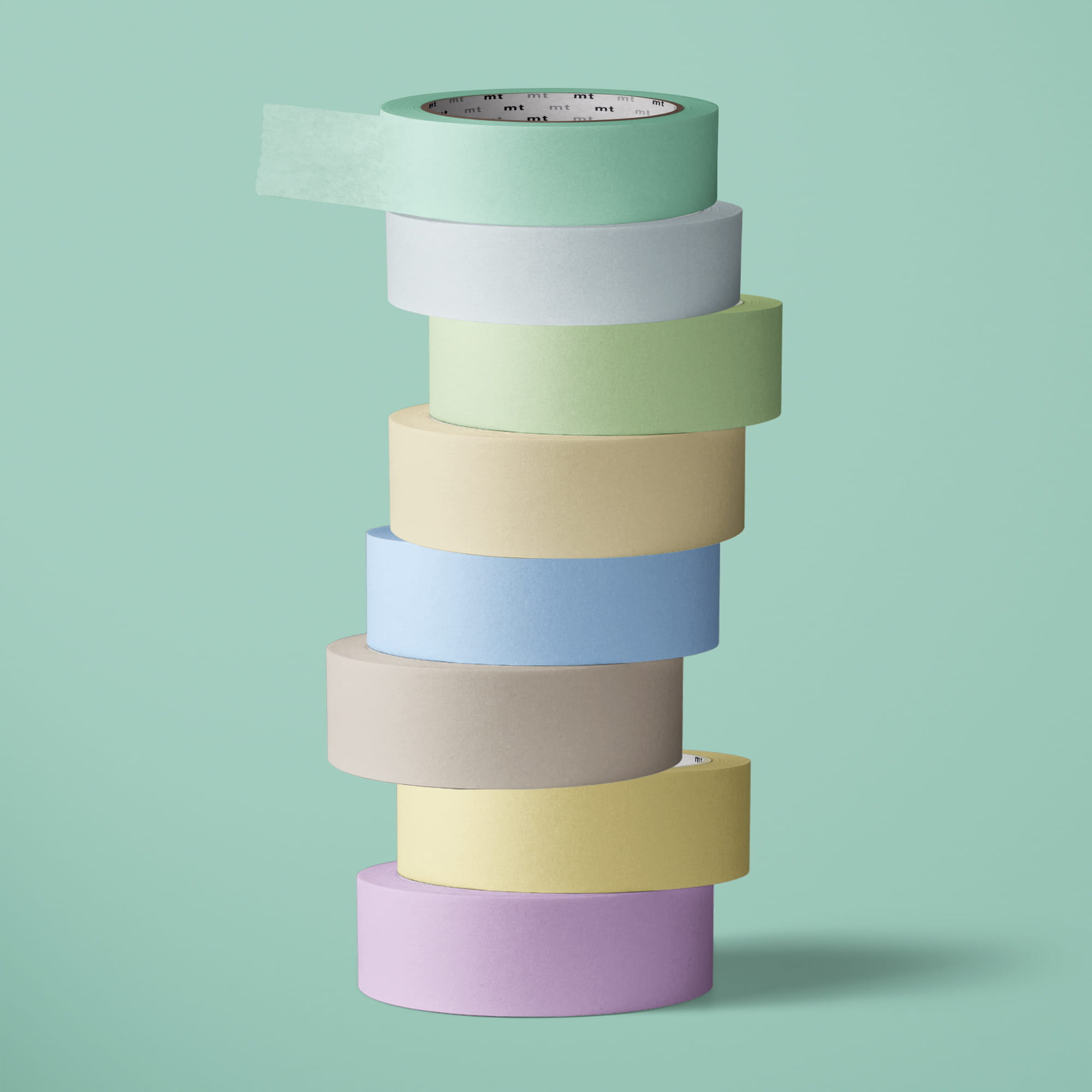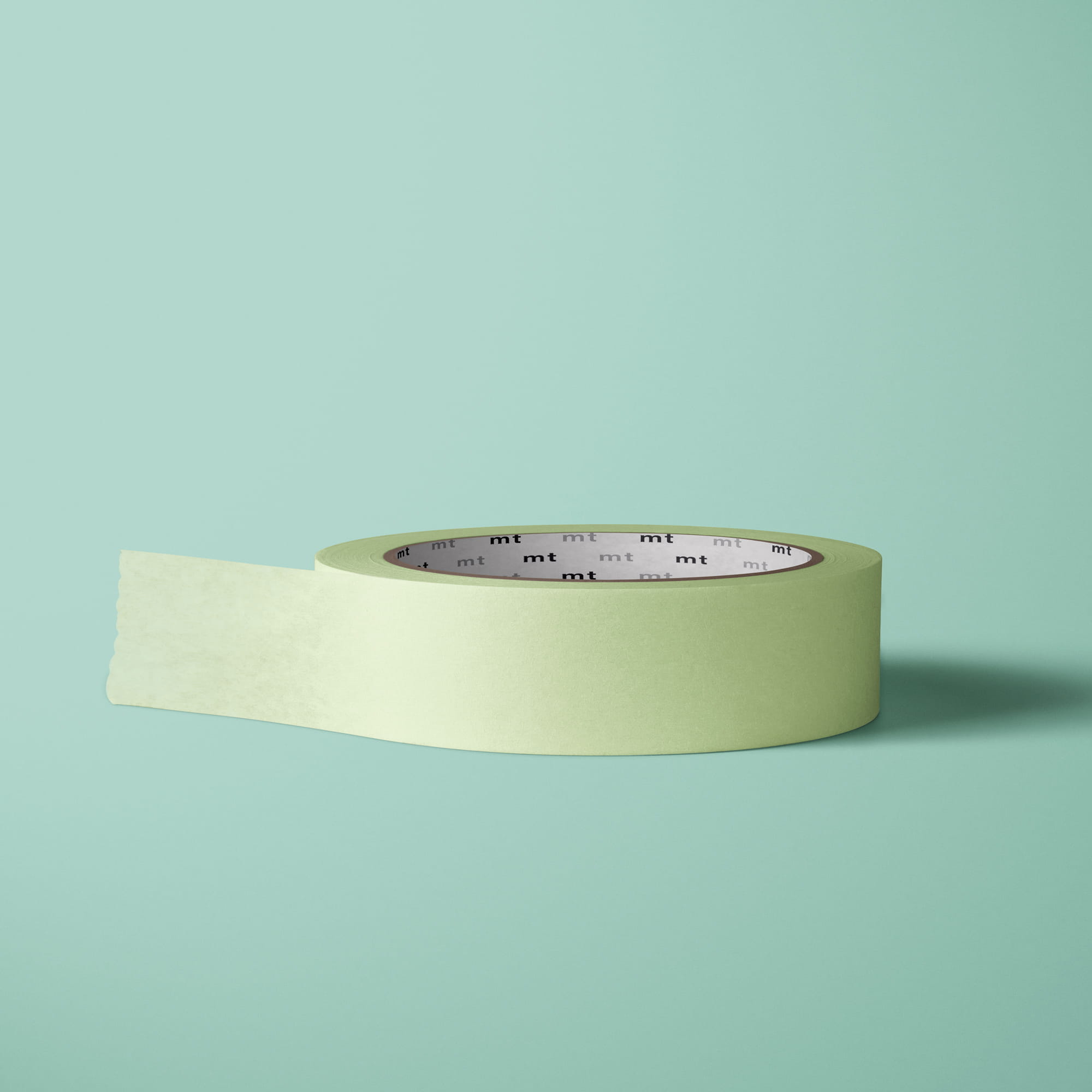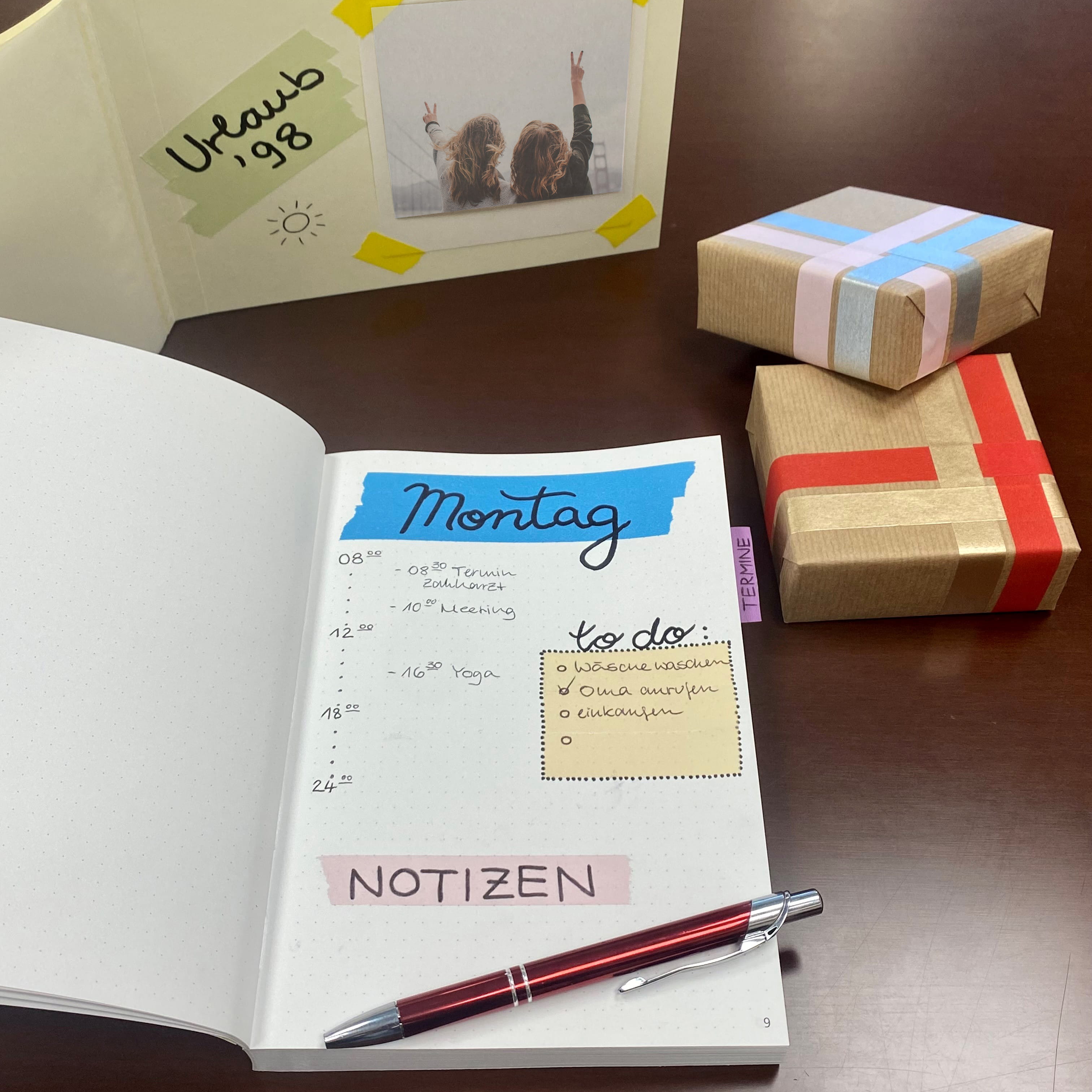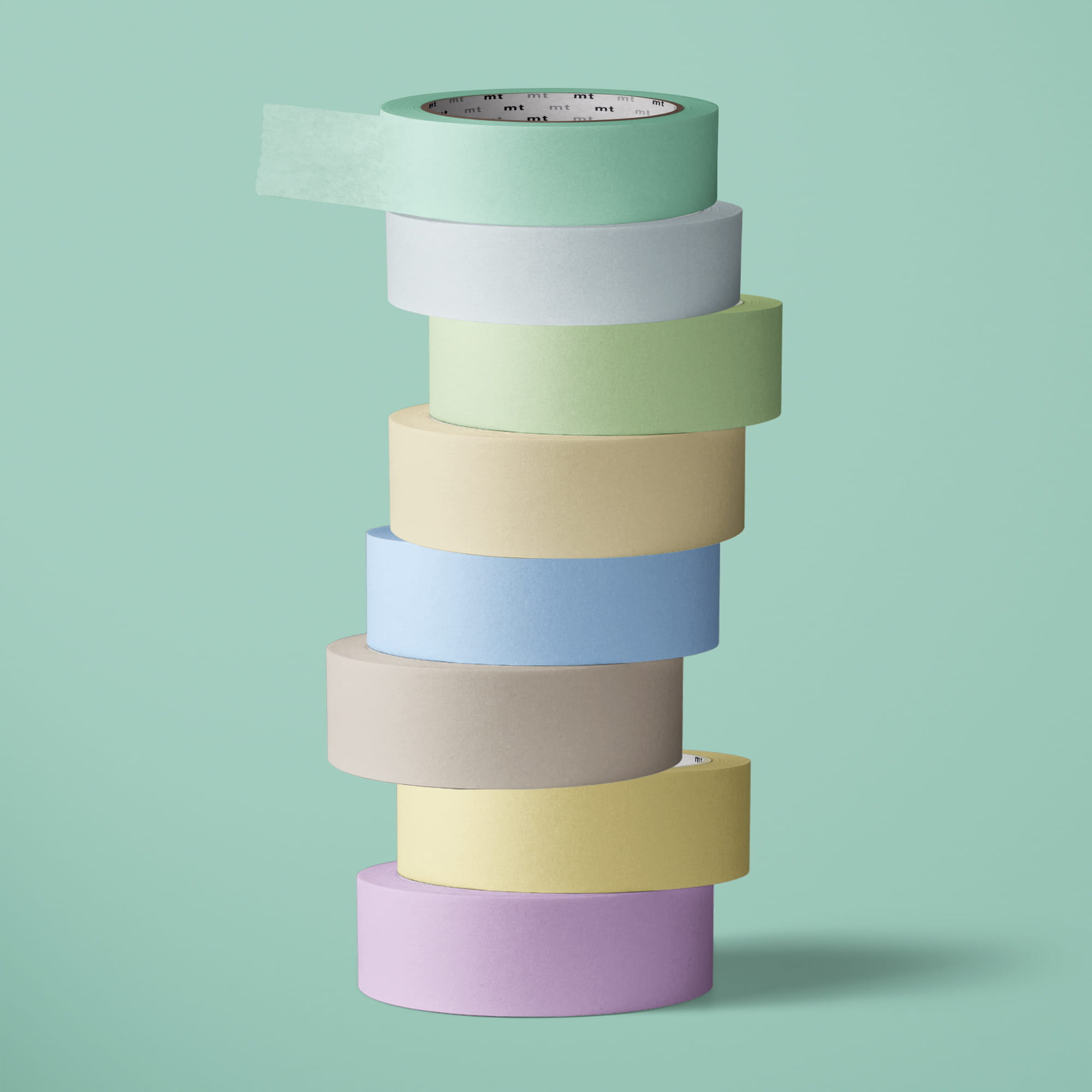 In stock, deliverable at short notice
Gross total incl.
19% VAT:
Product information "Washi Tape / Masking Tape | Pastel"
Original masking tapes are paper tapes made of Japanese rice paper (washi tape). The original decorative tape is also becoming increasingly popular in this country. The reason for this is obvious, because DIY Washi Tape is versatile. It can be easily applied to almost all materials and removed without leaving any residue. The surface is perfect for writing on. The basic colours belong in every DIY collection.
Properties of "Washi Tape / Masking Tape | Pastel"
Dimensions
Roll length (in m):

7

Thickness in mm:

0,05

Width (in mm):

15

Adhesive properties
Adhesion:

removable

Adhesive:

solvent-free acrylate

Technical details
Type:

Pastel

Material
Material:

Rice paper

Other properties
Category:

Washi Tape / Masking Tape

Ecological features:

acid-free

, tearable by hand

, writable
Below you can see questions that other customers have asked about this product. Do you have a question of your own? Then feel free to ask us using the button below. You decide whether your question may be published.
What is special about Washi Tape?
The colorful masking tape inspires especially by its simple and flexible handling. For example, it can be easily torn off by hand to the desired length.
What is special about Washi Tape ? It holds on almost all surfaces, but is also easy to remove from them again - without leaving any residue. The rough texture even allows you to write on it.
What can you do with masking tape?
If you've ever done crafts with Washi Tape, you know how versatile the ideas can be that can be implemented with the paper tape. Invitation cards, notebooks or scrapbooks can design them individually and uniquely with Washi Tape. Just like conventional tape, you can also use Washi Tape to attach notes or invitations.