Wide-neck jar, transparent
extra wide opening, white screw cap
Capacity: 500 ml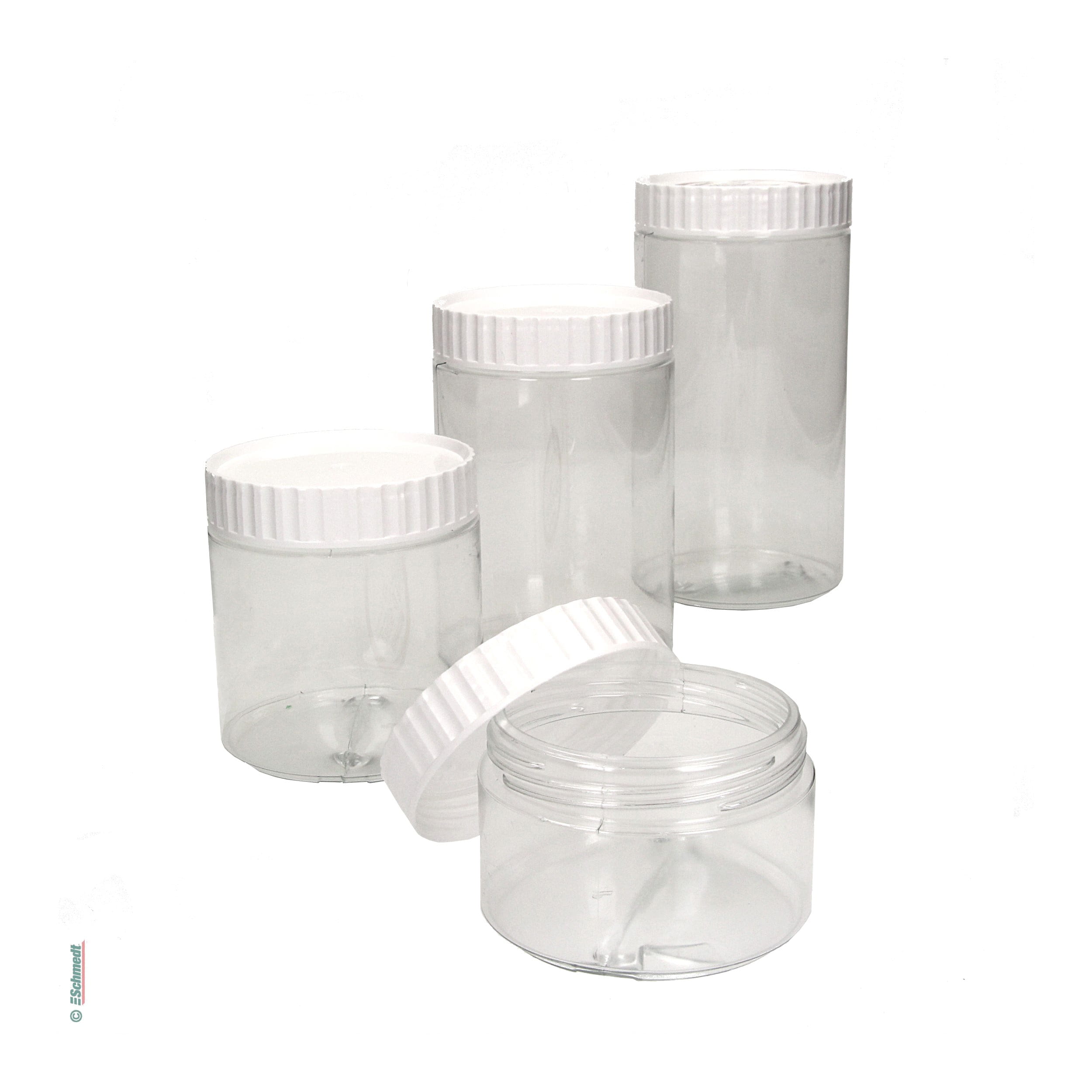 In stock, deliverable at short notice
Gross total incl.
19% VAT:
Product information "Wide-neck jar, transparent"
for glues, pigments, chalks etc.
Properties of "Wide-neck jar, transparent"
Colour
Colour:

transparent

Material
Material:

Plastic

Other properties
Category:

Containers, jars

, Restoration
Below you can see questions that other customers have asked about this product. Do you have a question of your own? Then feel free to ask us using the button below. You decide whether your question may be published.