About Schmedt
We help our customers to produce, finish and restore high-quality books. To make this possible, we focus on two core business areas: Wholesale of materials and tools, and manufacture of bookbinding machines. We are an owner-managed family business with about 40 employees at our two locations in Hamburg (warehouse & headquarter) and Bienenbüttel (production). We sell our products worldwide and our range includes more than 10,000 products. Our customers, no matter how small or large, find in us a committed partner with high expertise and excellent service.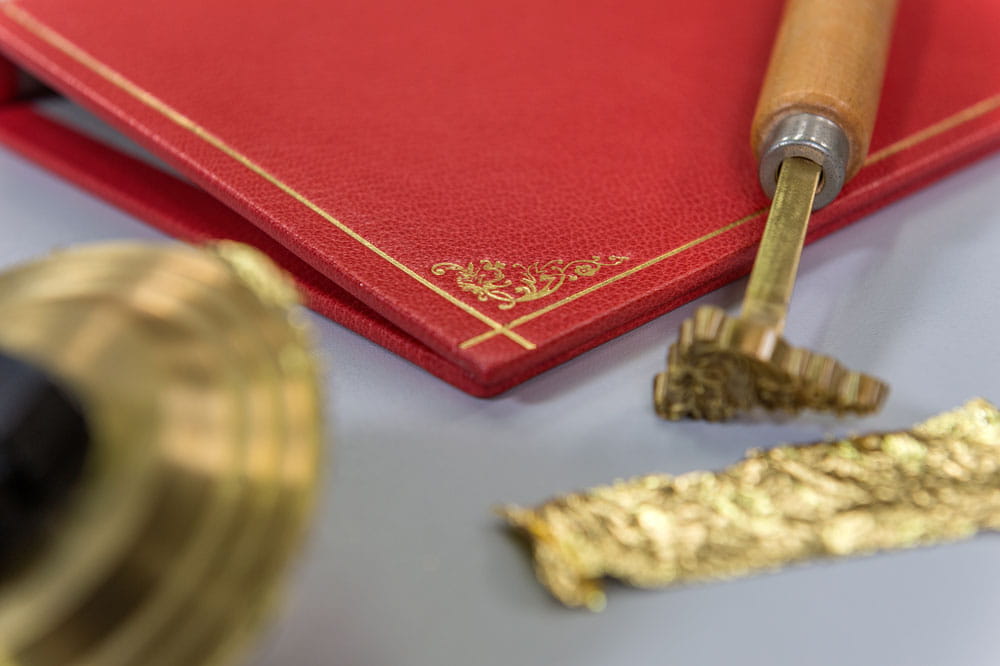 Passion for books

We want to help beautify the world with books and preserve historical cultural assets. To make this possible, we offer our customers everything they need to produce and restore high-quality books. In short:
The World of Bookbinding
Tradition & Sustainability
Our family business has existed for more than 100 years in the best Hanseatic tradition. As a family business in its fifth generation, we attach great importance to sustainability. This means that we understand values such as loyalty, honesty, responsibility and integrity within the company and towards customers and suppliers at home and abroad as the basis of our actions. For us, sustainability also means, above all, acting on the basis of valid legal standards, in accordance with the rules of environmental and health protection and human rights, as well as rejecting corruption and child labour. Our goal is the further expansion of our market position - sustainably, taking into account the aforementioned rules and values and for the benefit of all involved.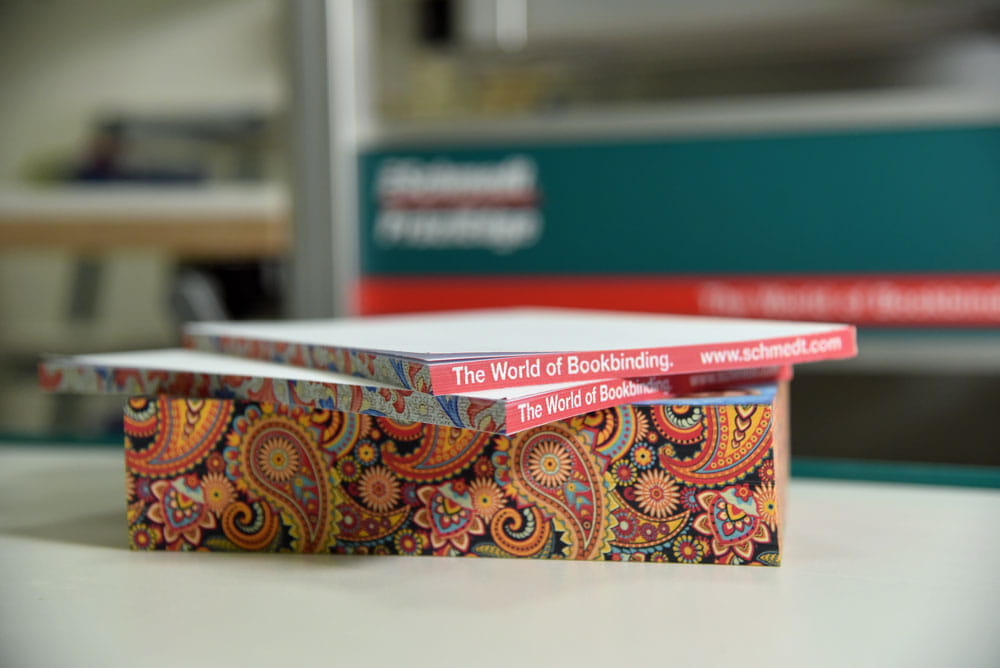 Innovation
We firmly believe that even in the traditional market of bookbinding and book preservation, the ability to challenge the status quo and reinvent oneself is essential to be successful. For this reason, we are constantly developing ourselves and our product portfolio to provide our customers with the widest possible variety of innovative materials and machines with the best possible service.