If you need technical support, you can use our telephone service hotline +49 40 734 744 99 or contact our service team by email or arrange a digital meeting by email. If necessary, we can access your machine using remote maintenance software.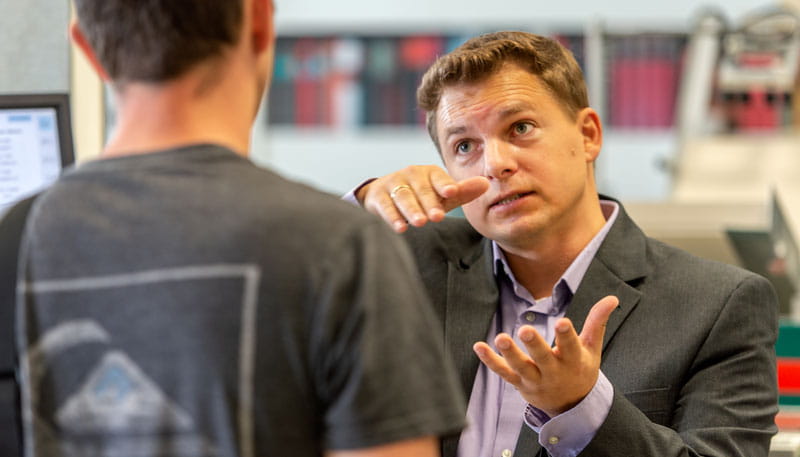 Information and advice
Inform yourself about our machines and make an appointment to visit our Demo Center - on site in Hamburg or in a digital meeting via Zoom.
Take advantage of the free exchange with our experts and find out about necessary materials and how an optimal production can look like at your location.
For customers who want more in-depth support, we also offer a consultation service, in which our experts provide advisory support for your project.
Financing & Rental

We are also happy to support you with financing and find the optimal solution for you. In addition to the self-financed purchase of our machines, we also offer flexible models such as rental and click models as well as leasing via our service partners. Simply contact us and we will make you an individual offer.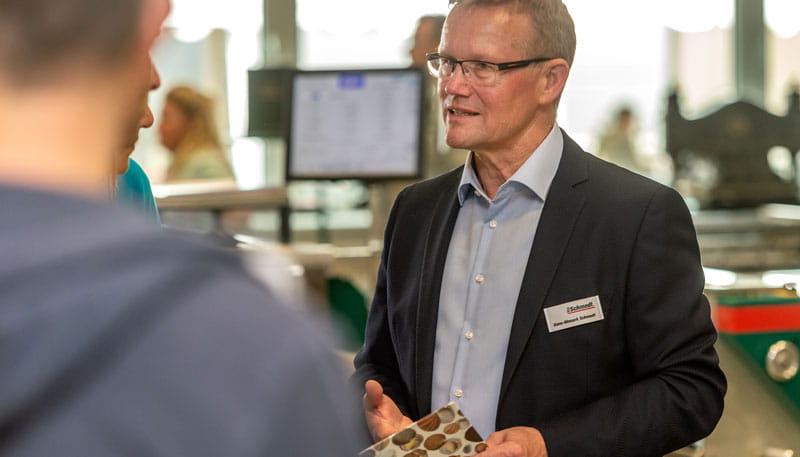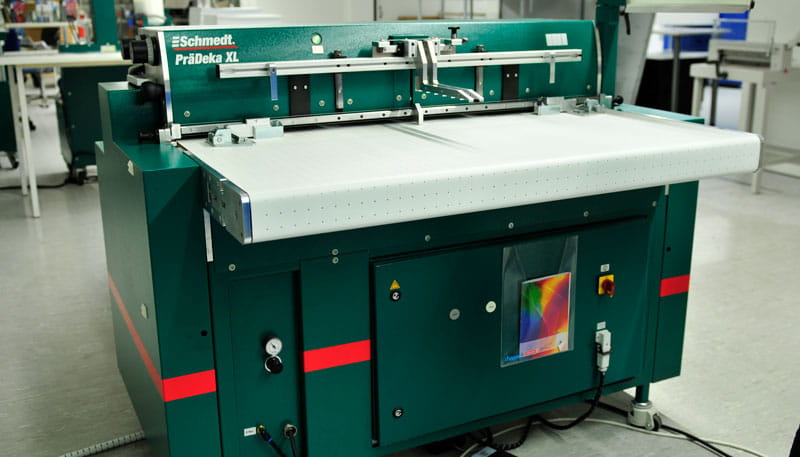 Delivery & Installation
We take care of delivery to the destination, install the machines professionally and set them up for your individual requirements.
We then instruct the relevant personnel on how the machines work and train them with a focus on a successful live production.
(Remote) maintenance
If necessary, our service technicians will maintain your machine at our factory or at your site. Take advantage of our service and maintenance contracts to ensure that your Prä-machines are always ready for use and that your production flow is thus guaranteed.
Our technicians can solve problems, install software updates or adjust settings on our software-controlled machines via remote maintenance. For this purpose, the Team Viewer is available for establishing a connection with your computer, as well as the NetService software for accessing the control system of your machine. Please contact our service team via the service hotline +49 40 734 744 99 or by e-mail via service@schmedt.de to make an appointment. We can then access your machine using the remote maintenance software. Download links can be found at the top of this page.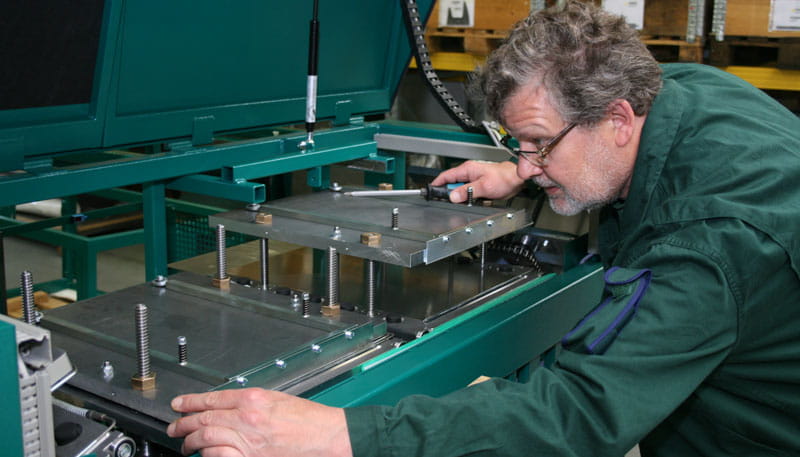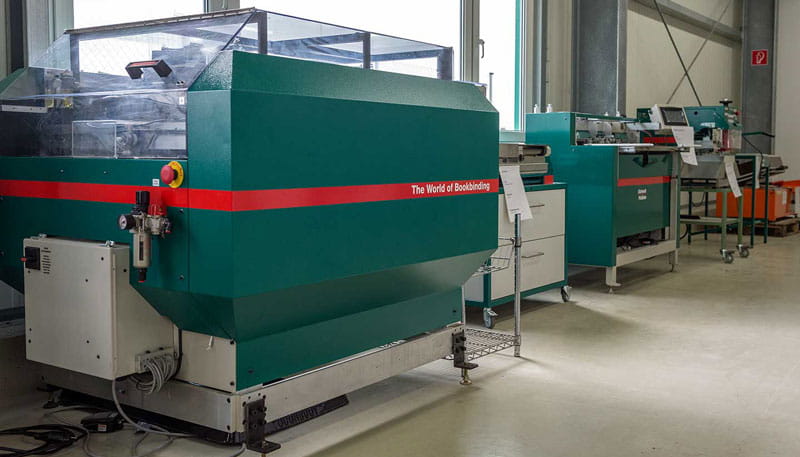 Change in your requirements
If the requirements for your production change, we will support you. We exchange used machines for new machines and buy back used machines. Just contact us and we will make you an individual offer.