Standard combined endsheets
Endpaper - essential, but often neglected
The endpaper is an essential part of a bound book and its function is crucial for the visual accents, durability and resistance of the hardcover. Genuine endpapers are folded sheets that create the hinge function between the book block and the book cover. Without a genuine endpaper, this hard-wearing connection is missing, which greatly reduces the quality of the book. To enable the production of hardcover book blocks ready for casing-in on commercially available perfect binders in a single operation, we produce the combined endsheets PräziCover from genuine endpaper.
What are combined endsheets?

Combined endsheets can be used directly in the cover feeder of a perfect binder, instead of a paper cover. Its use is as simple as that of a soft cover, while enabling the production of high quality hardcover books; even with perfect binding systems without a back-stripping station or cover feeder.
Processing on perfect binders in one step: Easy as a soft cover

The combination of folded endpaper with a gauze strip creates a book block with a real endpaper without much effort. For easier processing, the folded sheets are glued at the sides and are later opened during the three-page trim. Almost all perfect binders available on the market can process the combined endsheets. With PräziCover, four processing steps are eliminated: cutting the endpaper, folding, reinforcing the spine of the block, and attaching it manually. The book block can thus be finished directly with the matching book cover into a high-quality and stable hardcover book.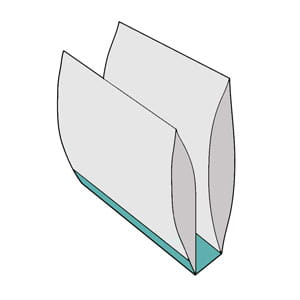 Combined endsheets
Combined, folded endpapers, connected with a gauze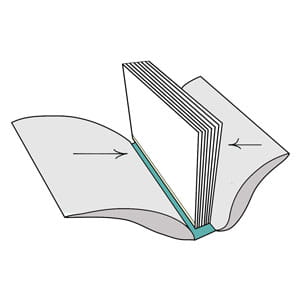 Processing in perfect binder
Usage of cover feeder, like a softcover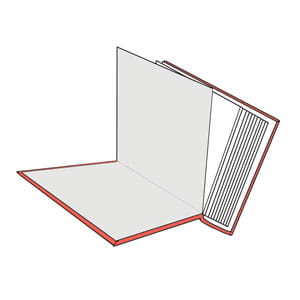 Finished hardcover book
After 3-side trimming and casing-in
Various end products

PräziCover is available from stock in A5 portrait and landscape, A4 portrait and landscape, in the dimensions 22 x 22 centimetres and 31 x 31 centimetres and in various spine widths (according to book block thickness). Special formats as well as coloured and printed endpapers are possible by arrangement - because of course an endpaper does not always have to be white... Our range of PräziCover combi endpapers includes light and natural white as well as dark blue, dark green, red, black and titanium grey. In future, you will also be able to obtain PräziCover endpapers in FSC quality.
We speak from experience

We have been producing the combined endsheets for more than ten years now and work closely with experienced bookbinders to ensure that the products meet the highest standards. Production takes place in Germany in a recently modernised production facility. The modernisation has increased productivity, which is also reflected in our competitive prices.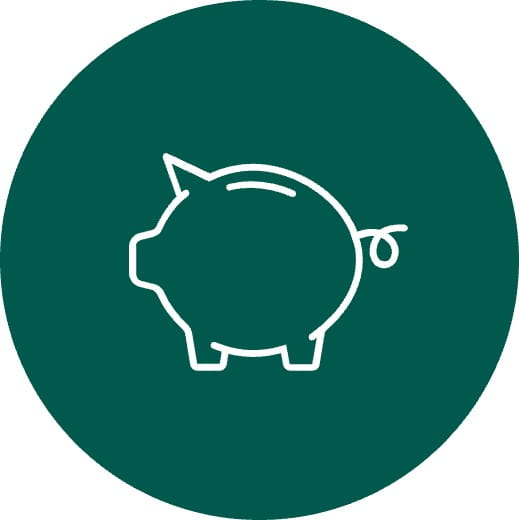 No investment costs
Existing, productive equipment is used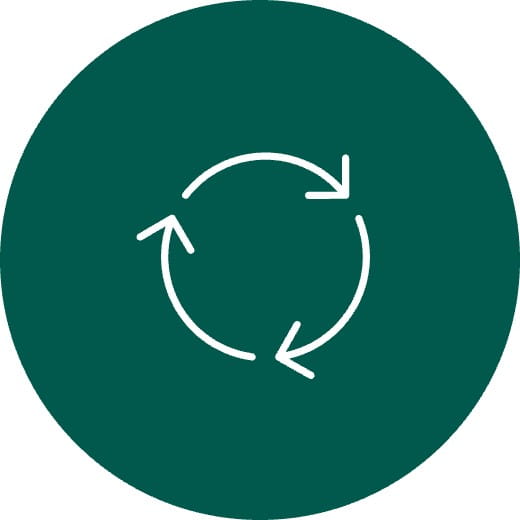 Easy processing
Like softcover, in cover feeder of perfect binder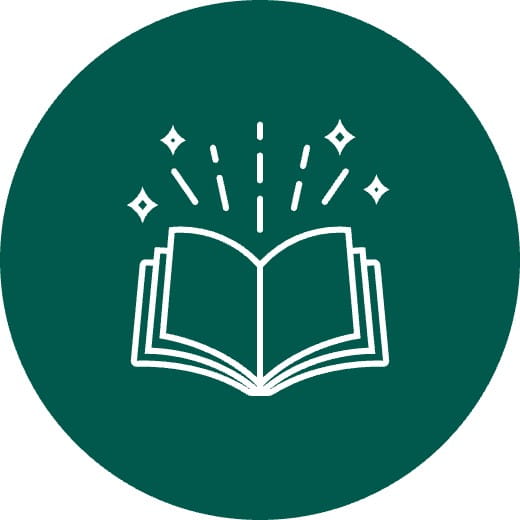 Proper book block
For a high quality and durable hard cover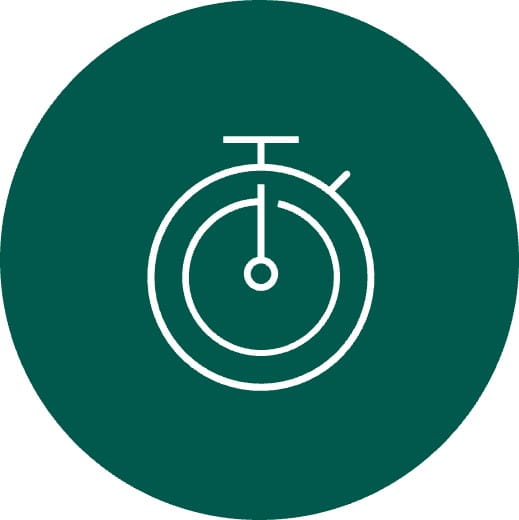 Saving production time
Four processing steps are eliminated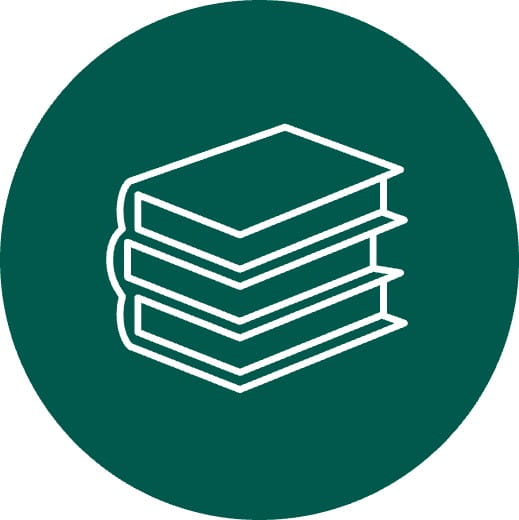 Ideal for one-offs and small series
e.g. photo books, book-on-demand
Books on Demand: A book is ordered and a book is produced. How does real on-demand book production work? What steps and machines are necessary?
We have accompanied the Book on Demand production for hardcover books at a professional producer and summarised it in this short film. If you have ever wondered how a professional Book on Demand production for hardcover books works and which products and machines are used in it, you can see this in our video. The special challenge here is to produce hardcover books from edition 1 with constantly changing formats.
Activate the subtitles for a description of the work steps.