Paste sieve made of wood
Diameter: 24 cm
Version: Nylon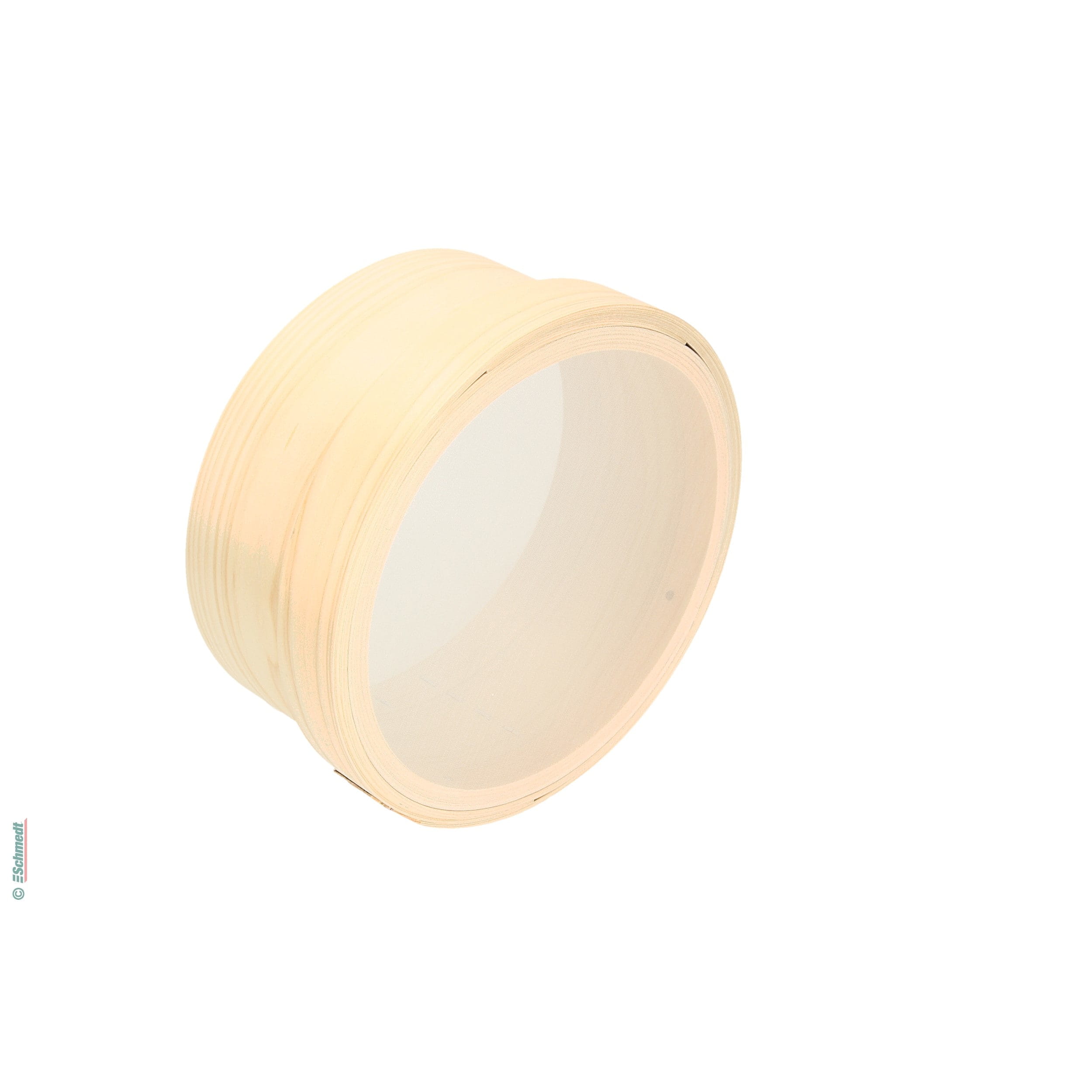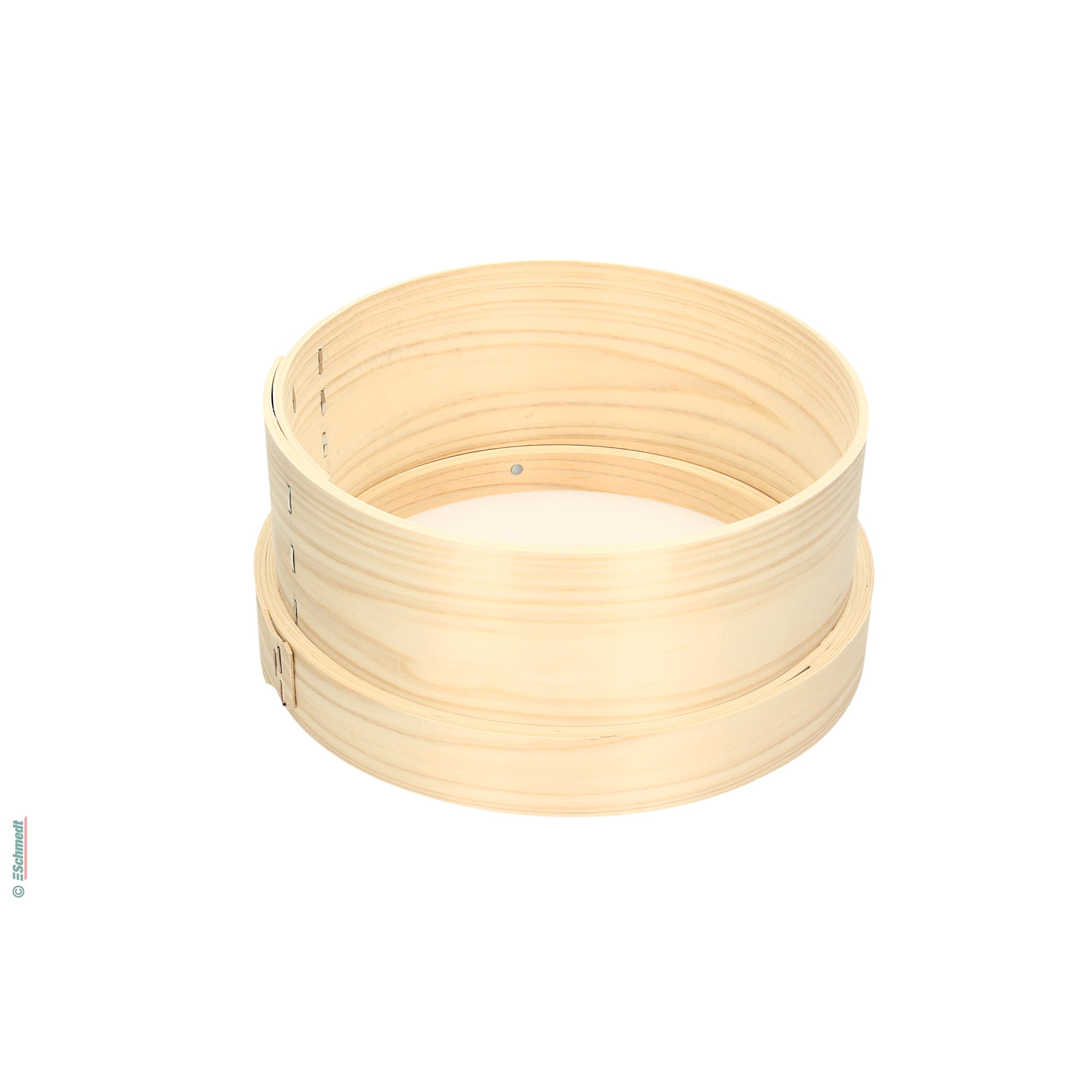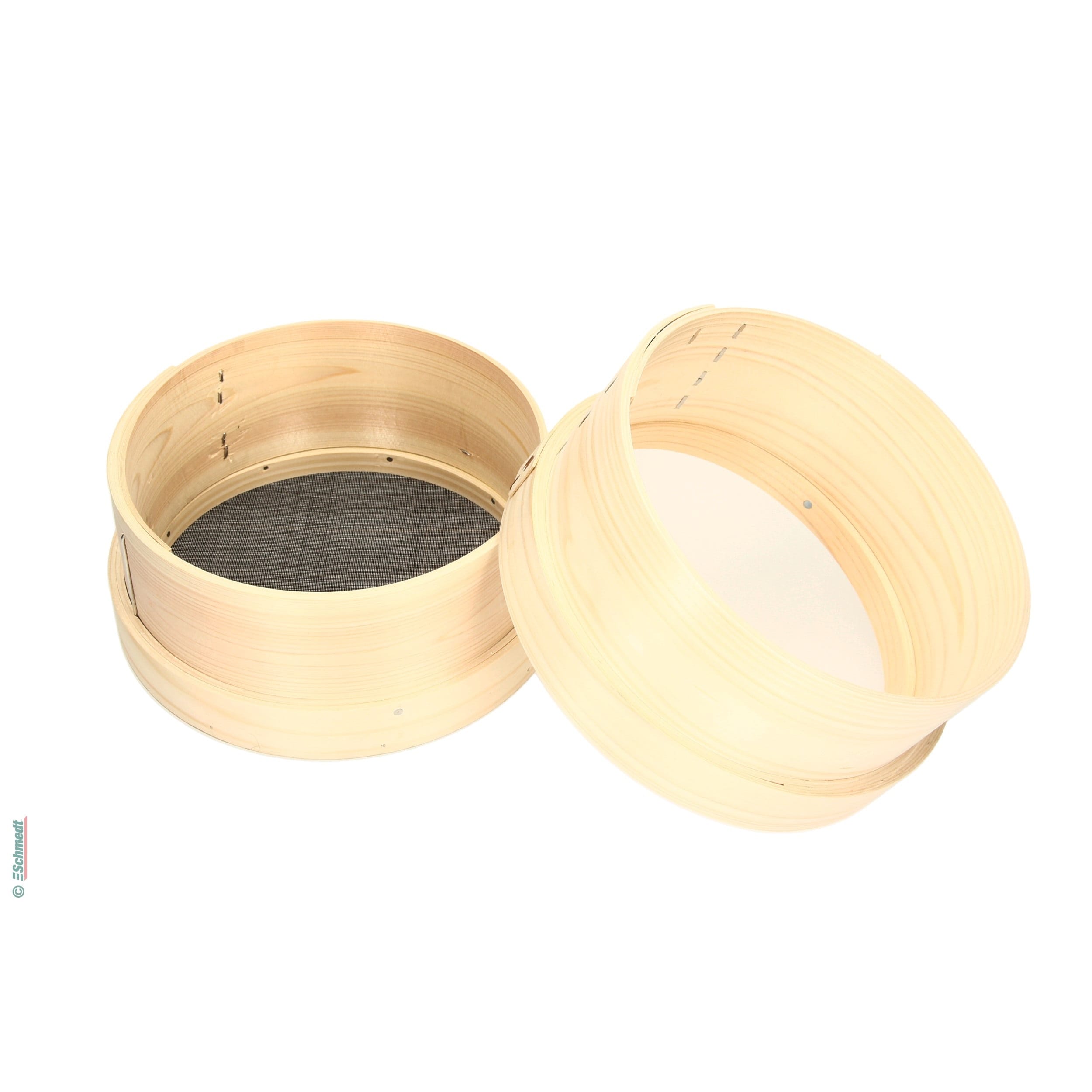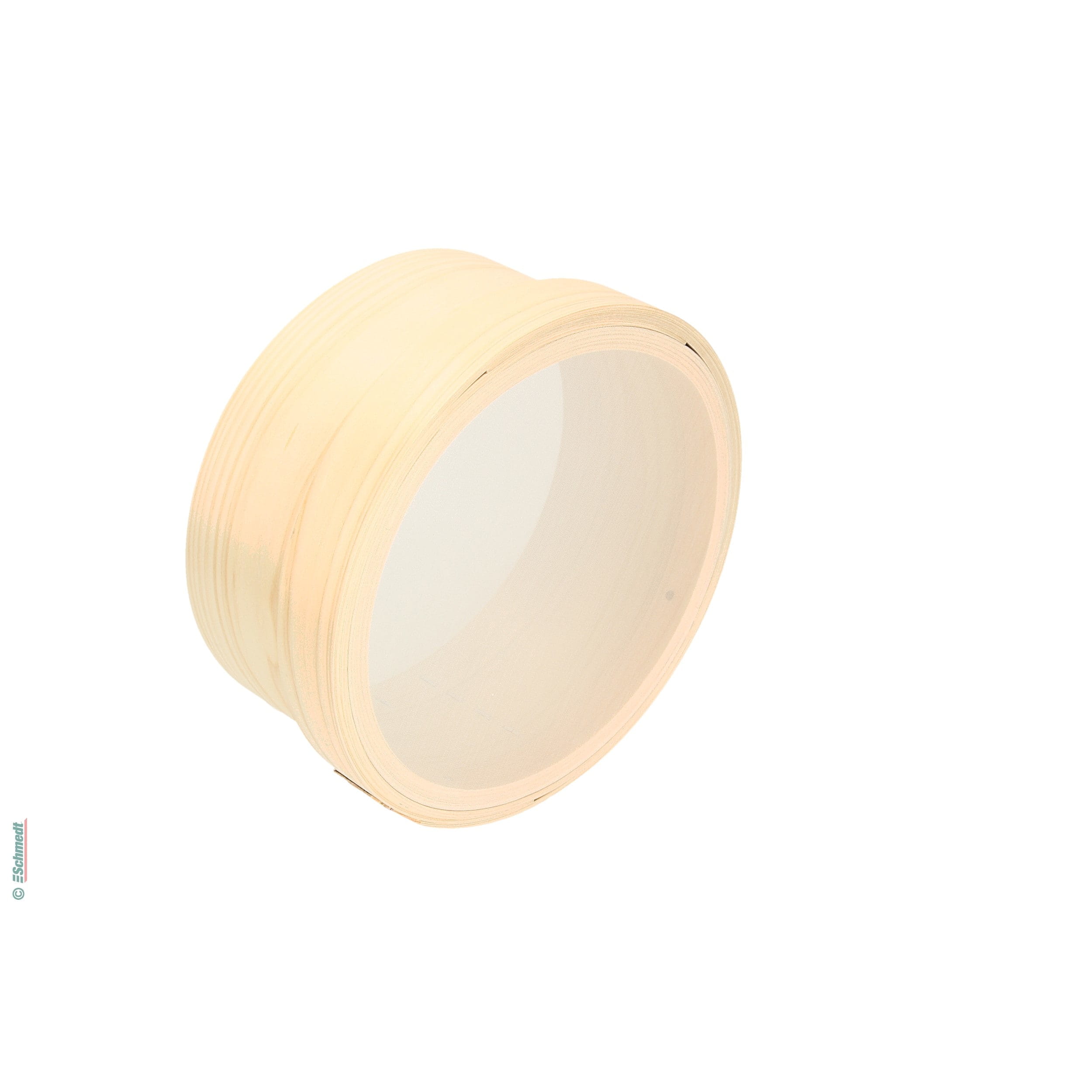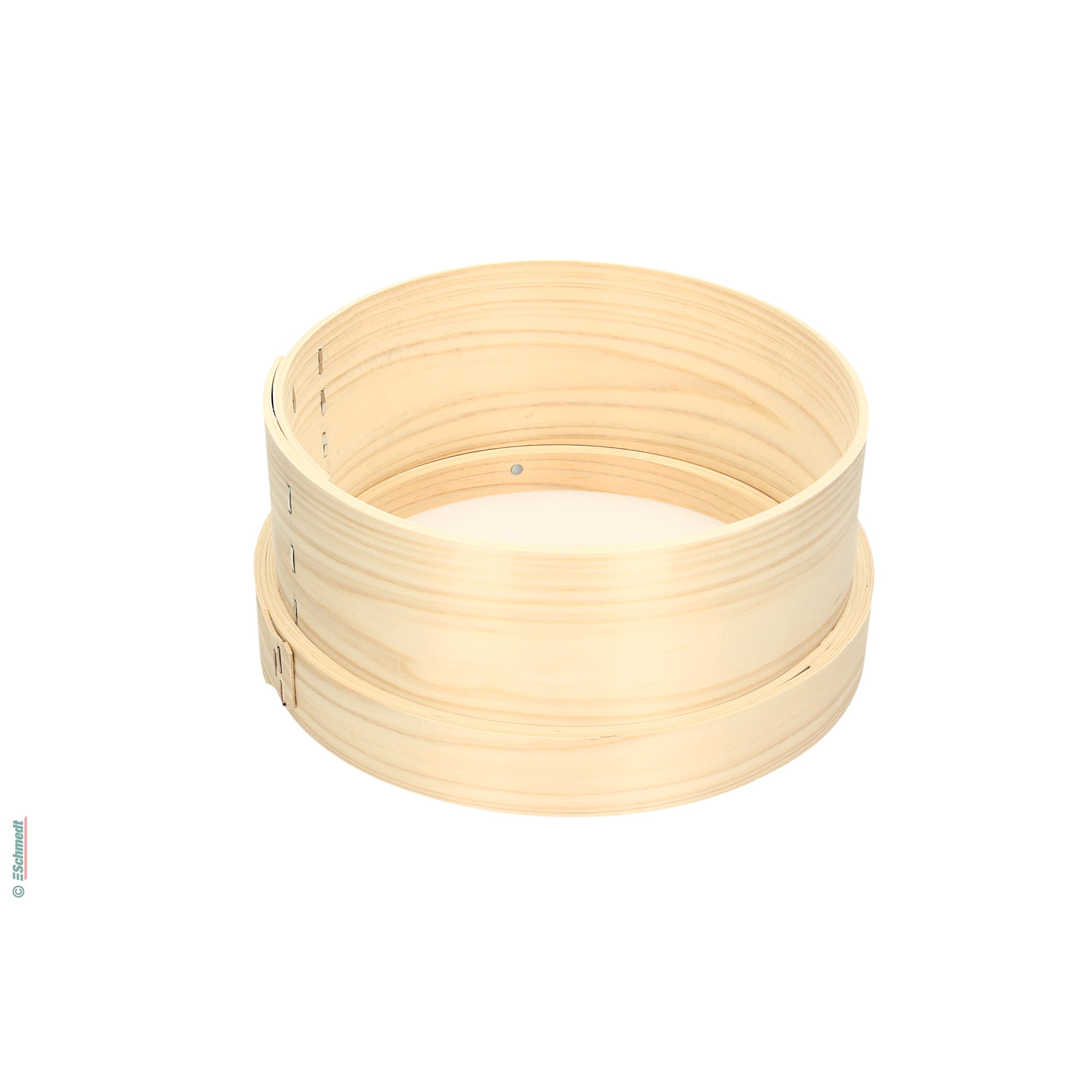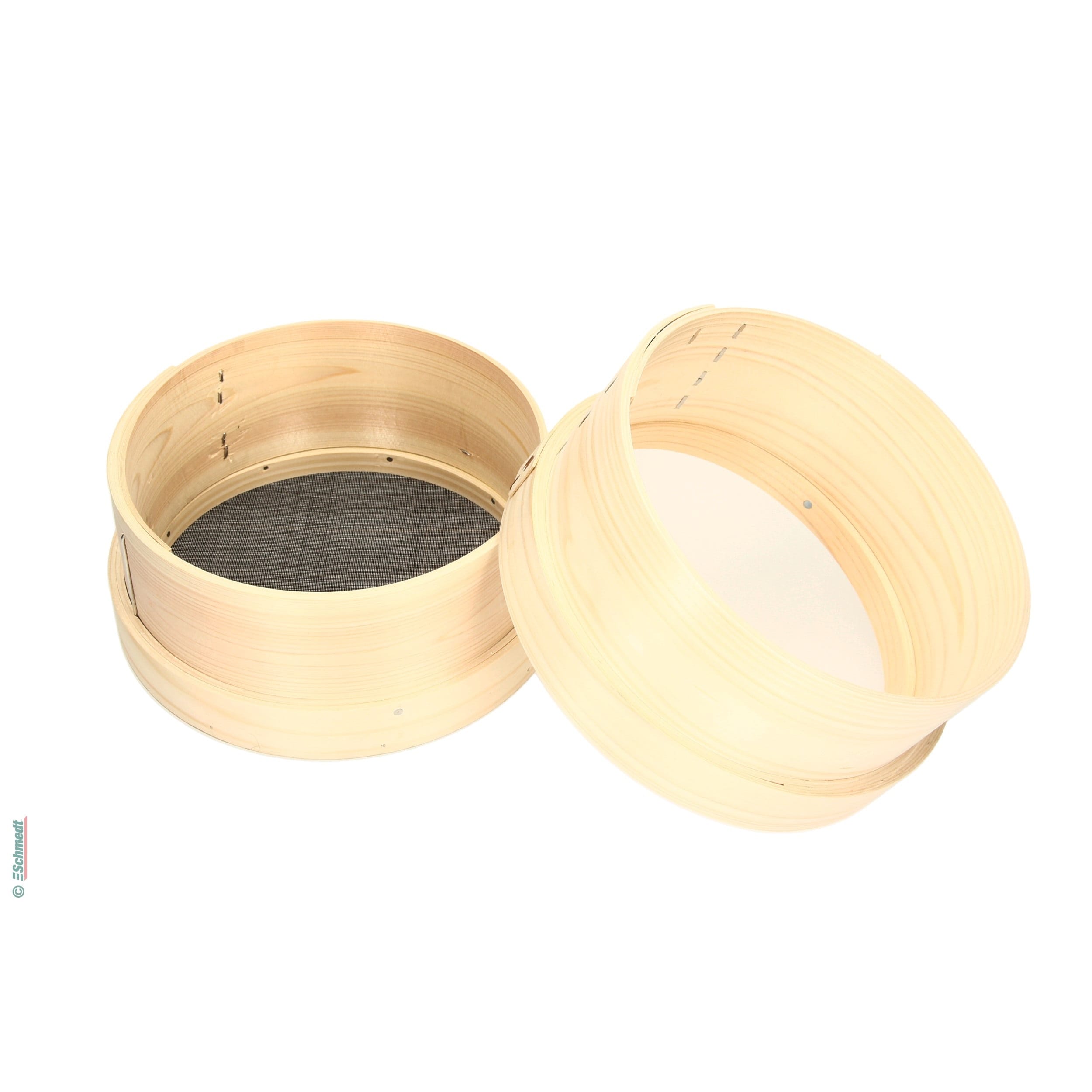 In stock, deliverable at short notice
Gross total incl.
19% VAT:
Product information "Paste sieve made of wood"
to make paste free of lumps
Properties of "Paste sieve made of wood"
Dimensions
Diameter (in mm):

240

Material
Material:

Wood

Other properties
Category:

Glue pots, pumps, accessories

, Restoration

Minimum order quantity:

as of 1 piece
Below you can see questions that other customers have asked about this product. Do you have a question of your own? Then feel free to ask us using the button below. You decide whether your question may be published.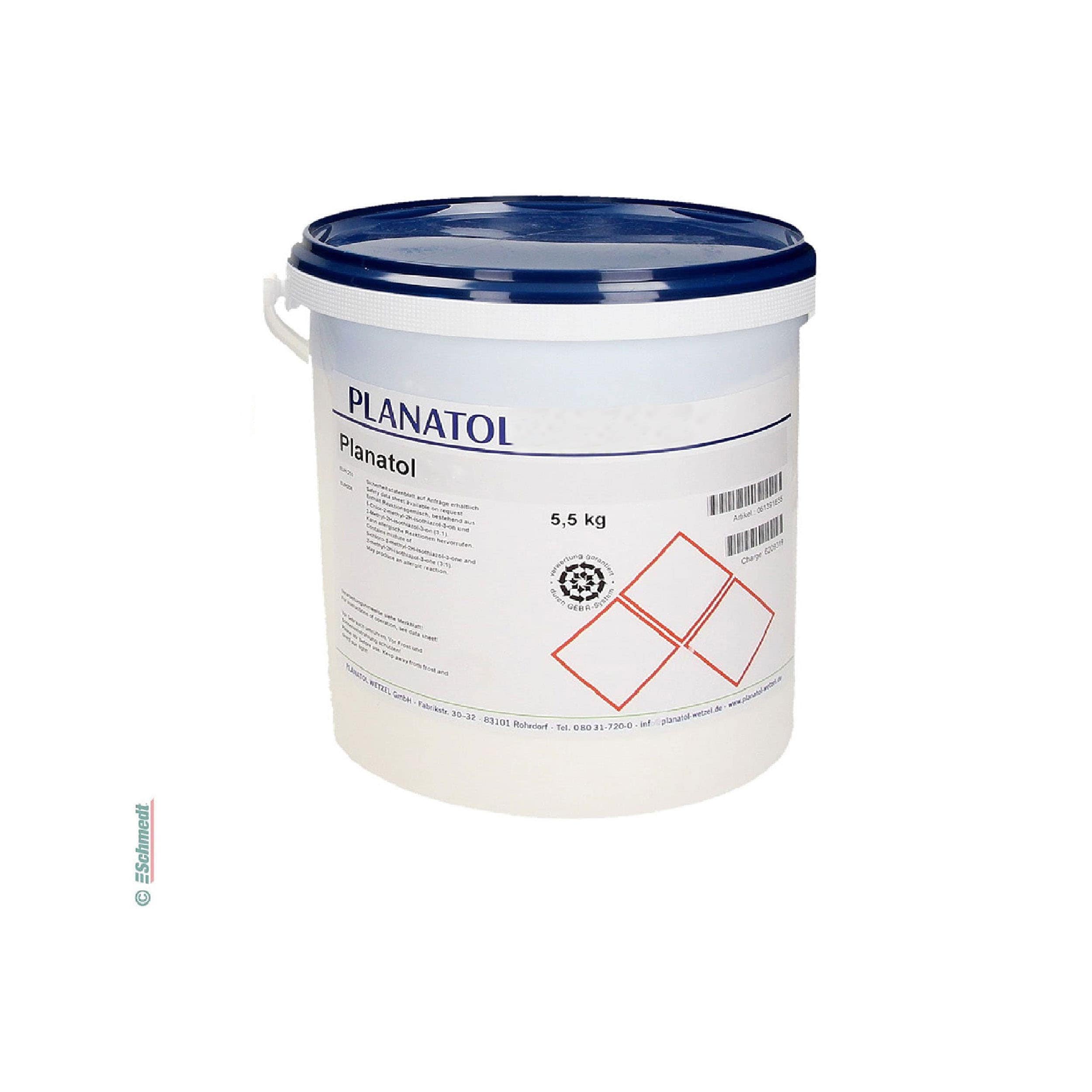 Grey board, superior quality / sheet stock
both sides strongly glazed - high rigidity
Format [2] : 76 x 103 cm (LG), 76 x 51,5 cm (SG)
Material thickness (in mm) [8] : 1,2, 1,5, 1,8, 2,0, 2,2, 2,5, 3,0, 3.4
In stock, deliverable at short notice