AscoColor® - Marbling dye (Sale)
special dye on oil basis
Colour: white | Contents: Bottle / 100 ml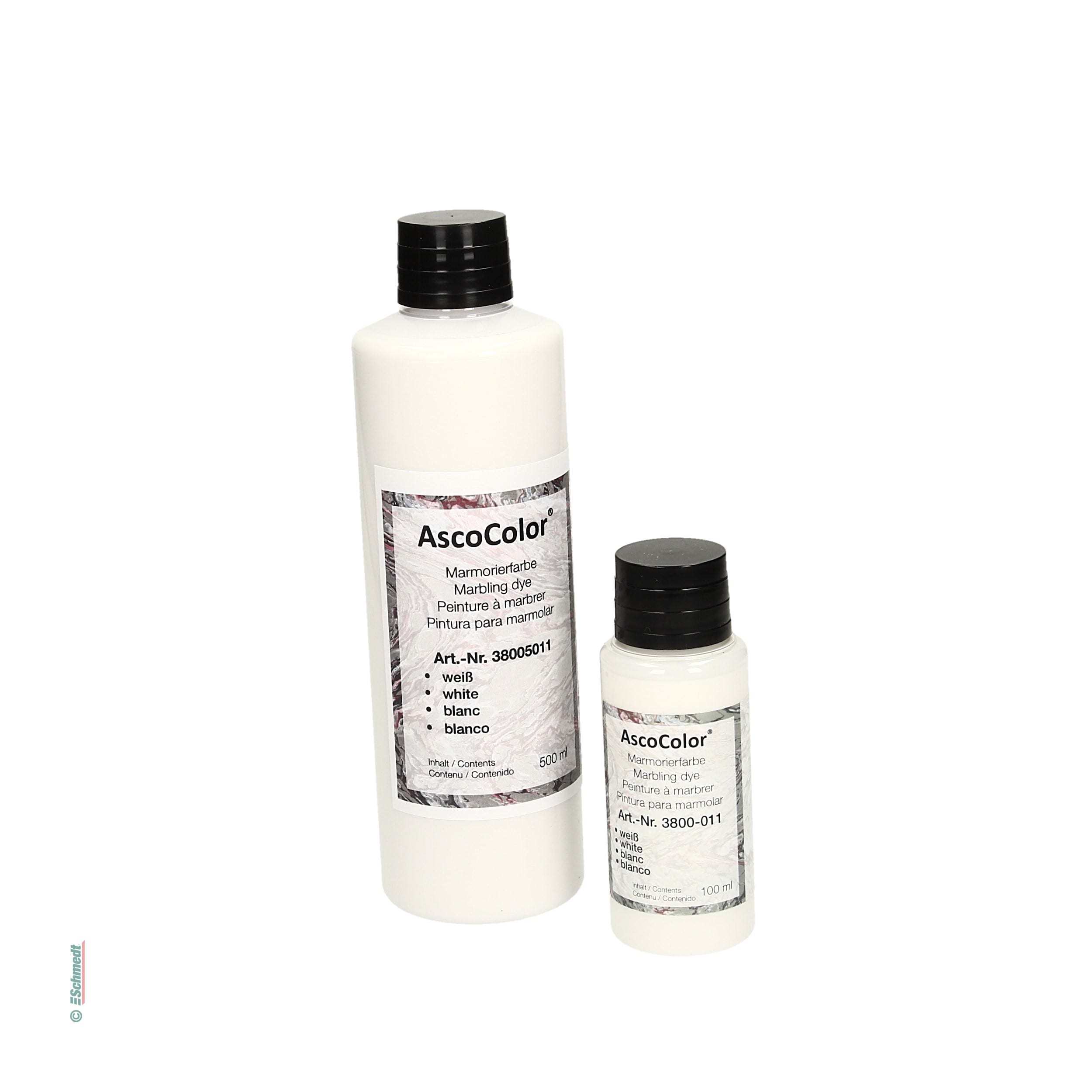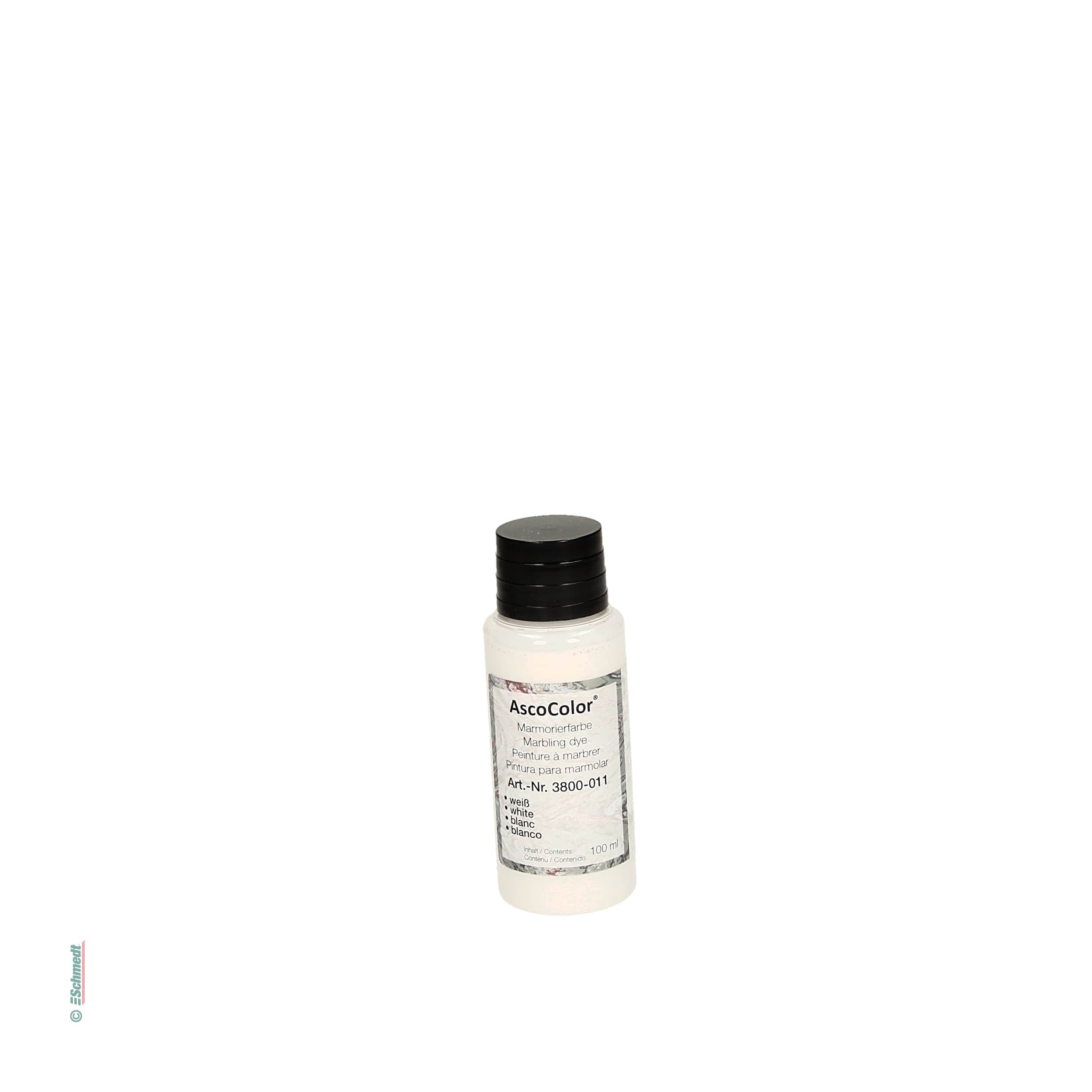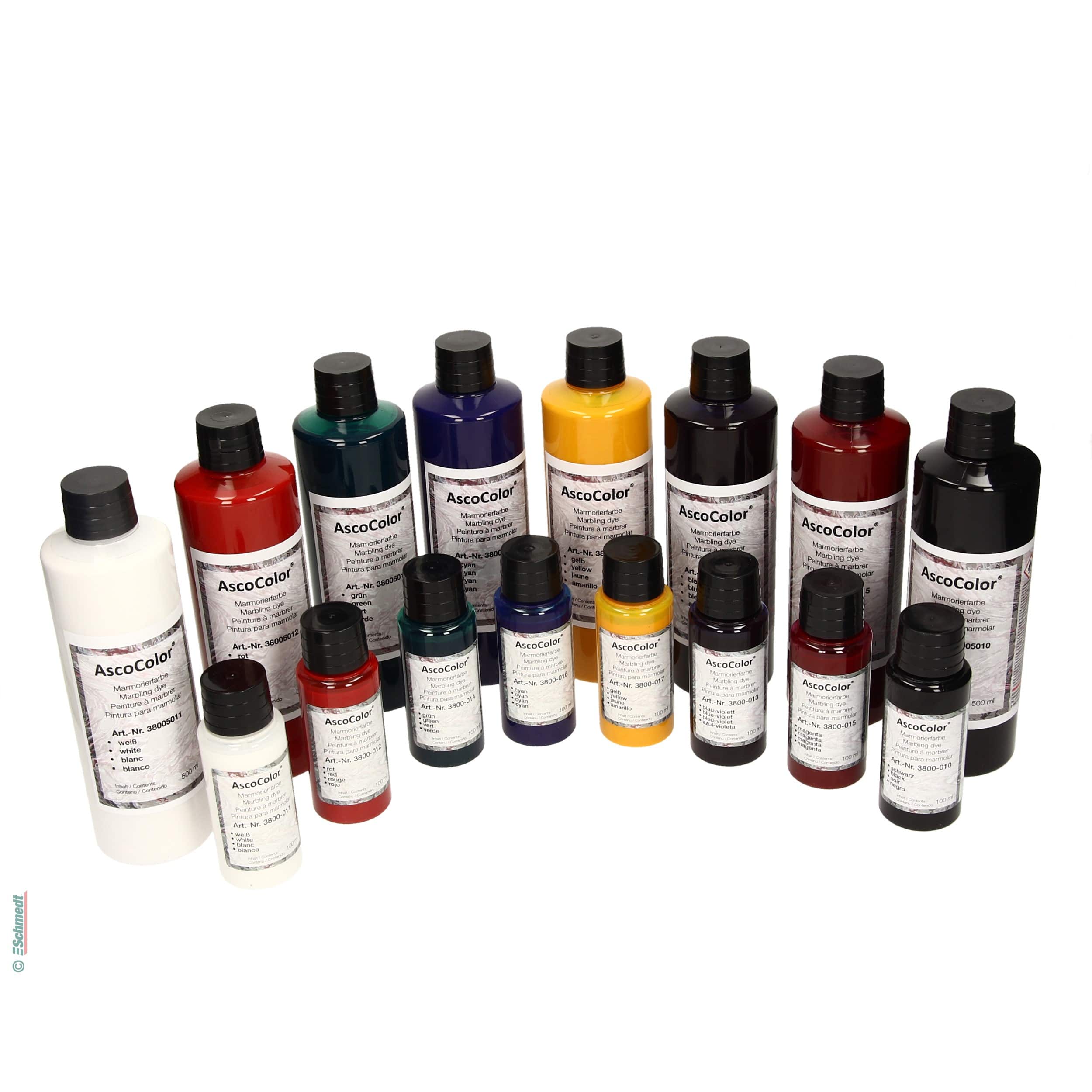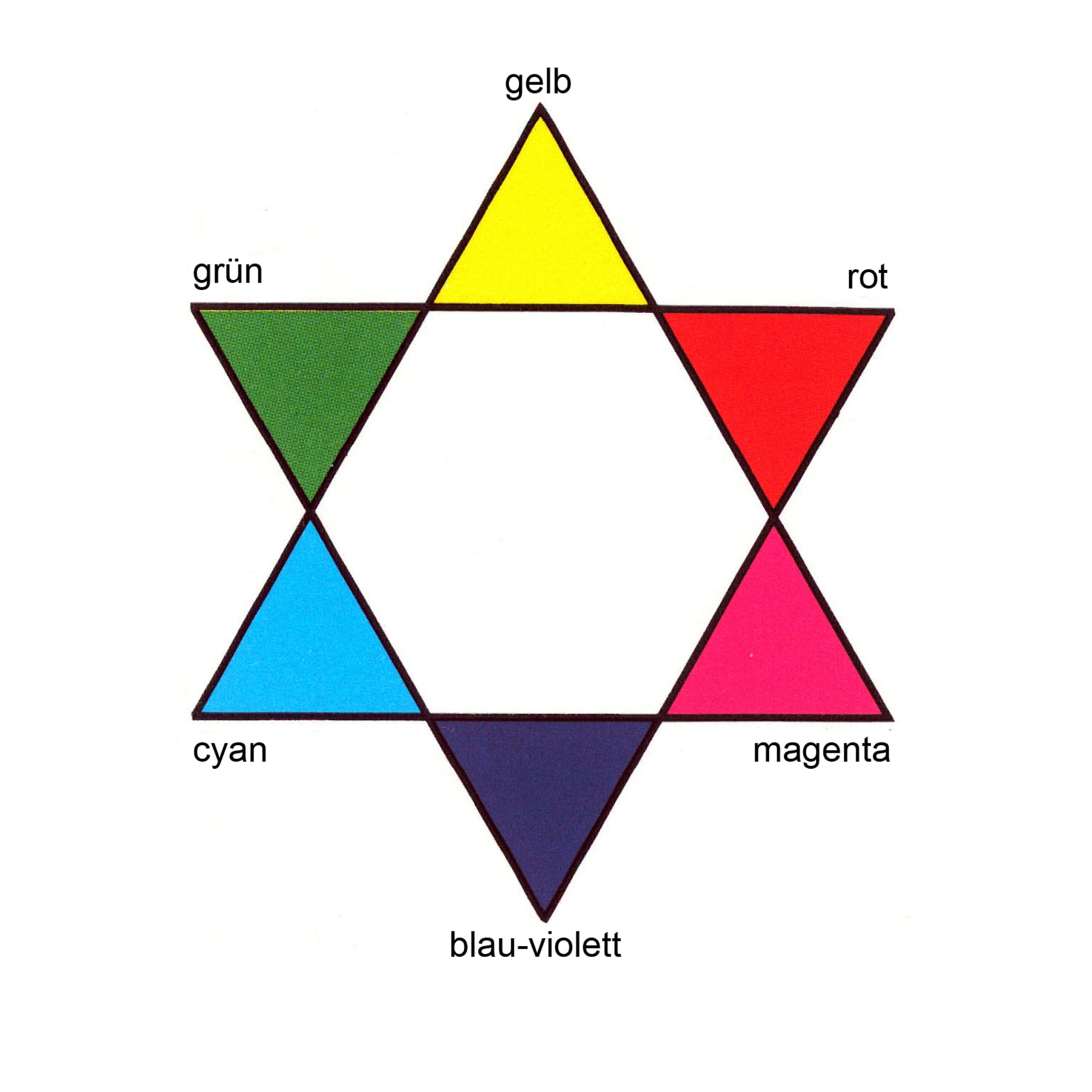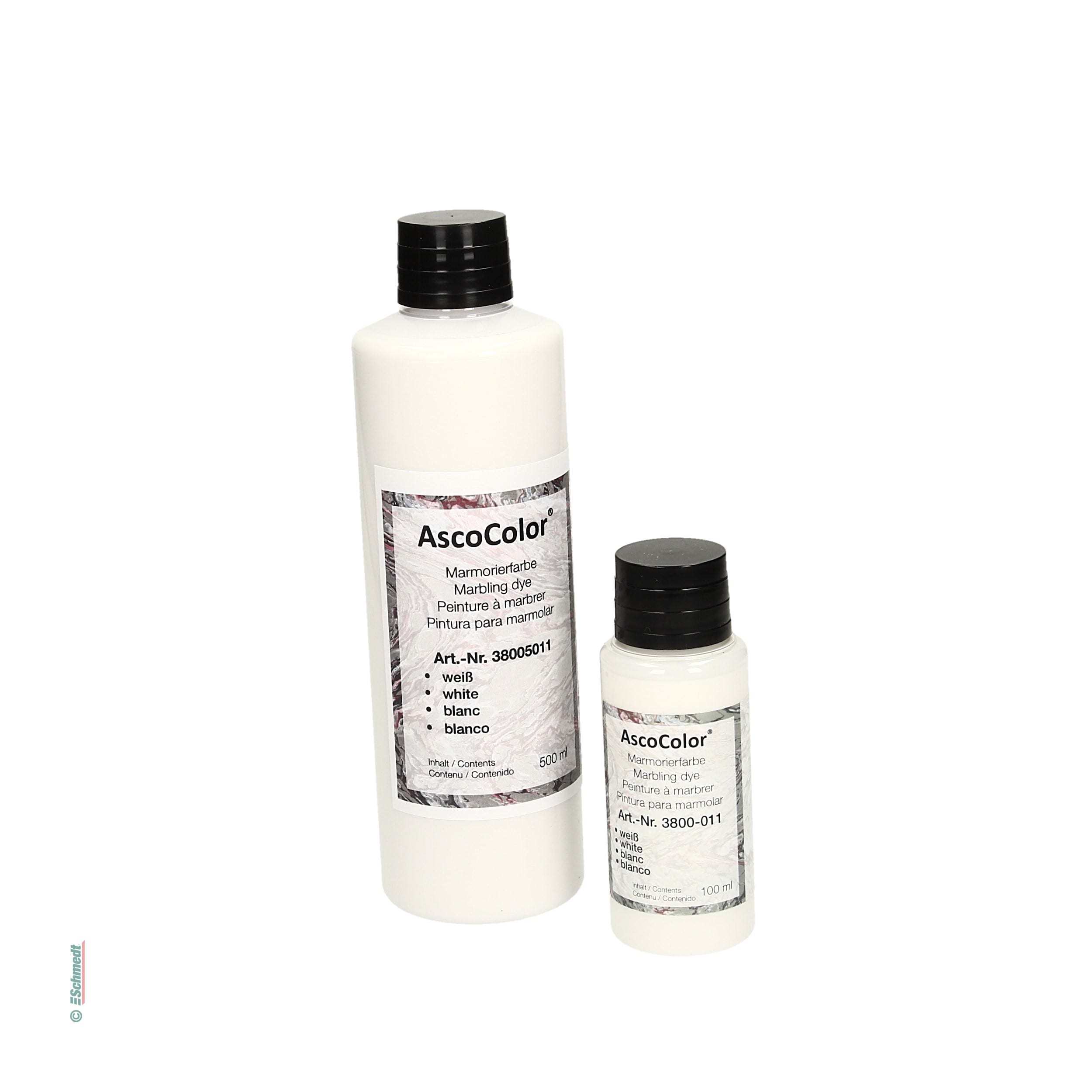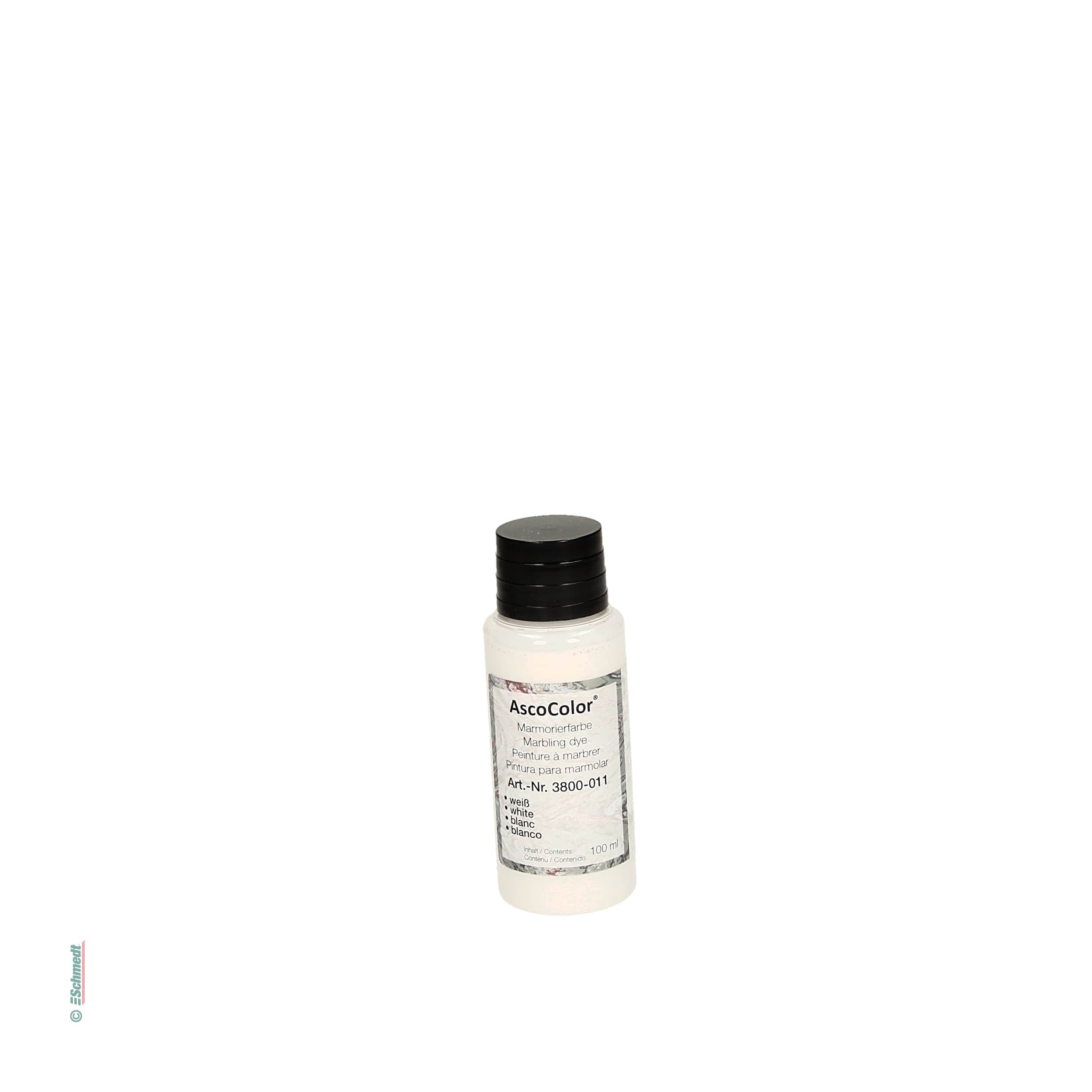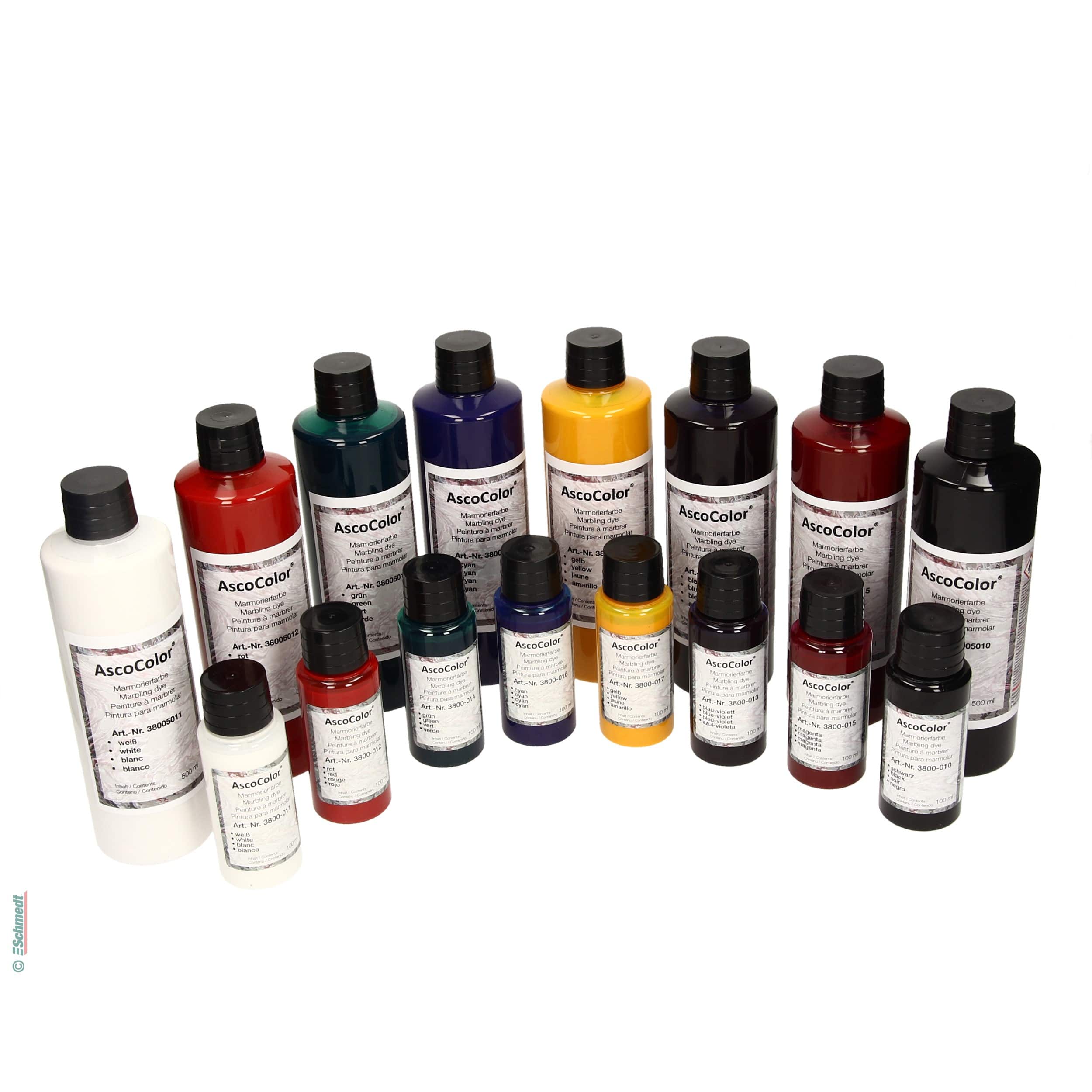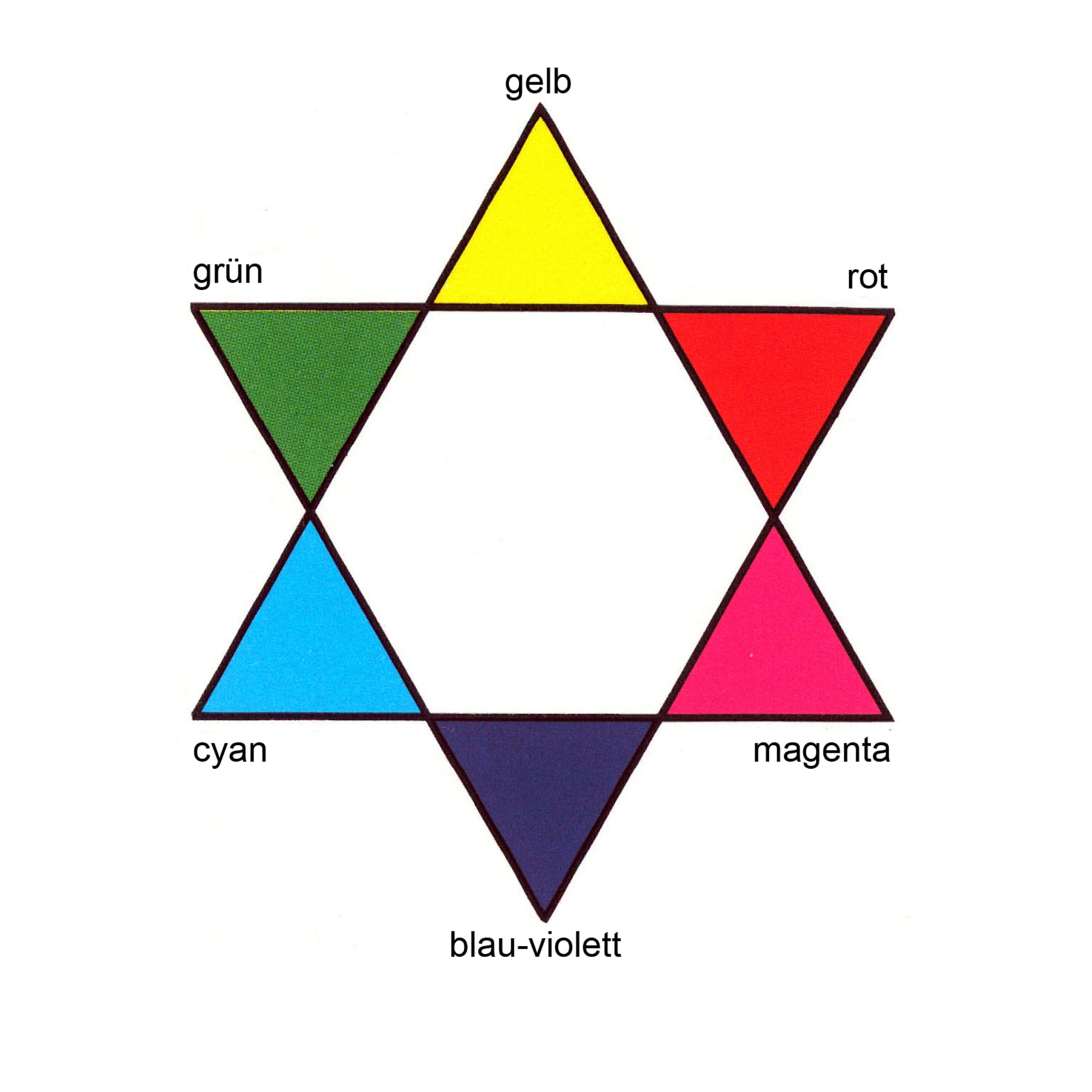 €7.14*
%
€10.40*
(31.35% saved)
In stock, deliverable at short notice
Gross total incl.
19% VAT:
Item number:
3800-011
Colour: white

Contents: Bottle / 100 ml
Product information "AscoColor® - Marbling dye (Sale)"
Special dye for marbling papers by immersion. It is wipeable, washable and lightfast

To produce the marbling base, Gelasco marbling primer (item no. 3801-001) is additionally required.
Application: to produce marbled papers
No despatch by air and seafreight possible for this product, therefore no deliveries to islands, Finland, Norway, Ireland, Iceland, Sweden, UK as well as third country territory!
Properties of "AscoColor® - Marbling dye (Sale)"
Dimensions
Contents:

Bottle / 100 ml

Material
Material:

on oil basis

Other properties
Category:

Ascocolor Marbling Colors

, Marbling dye

Ecological features:

lightfast

, wipeable

Minimum order quantity:

as of 1 bottle
https://www.schmedt.de/ww2000/pdf/e-sd_ascocolor_marbling_dyes.pdf
https://www.youtube.com/watch?v=RhSSFF1MCmc
https://www.schmedt.de/ww2000/pdf/e-how_to_marble_papers.pdf
Below you can see questions that other customers have asked about this product. Do you have a question of your own? Then feel free to ask us using the button below. You decide whether your question may be published.
Halten die Farben auch auf Stoffen?
Seide und Baumwollstoffe können marmoriert werden. Der Stoff kann dann auch mit 30° C (Handwäsche) gewaschen werden. Die Marmorierung verbleicht mit der Zeit, aber die Farben halten.