Fancy Canvas : Matte coating meets vibrant colors

Our new Fancy Canvas book cloth is a coated cotton fabric with a matte coating. The fabric captivates with its eight unique, vibrant colors.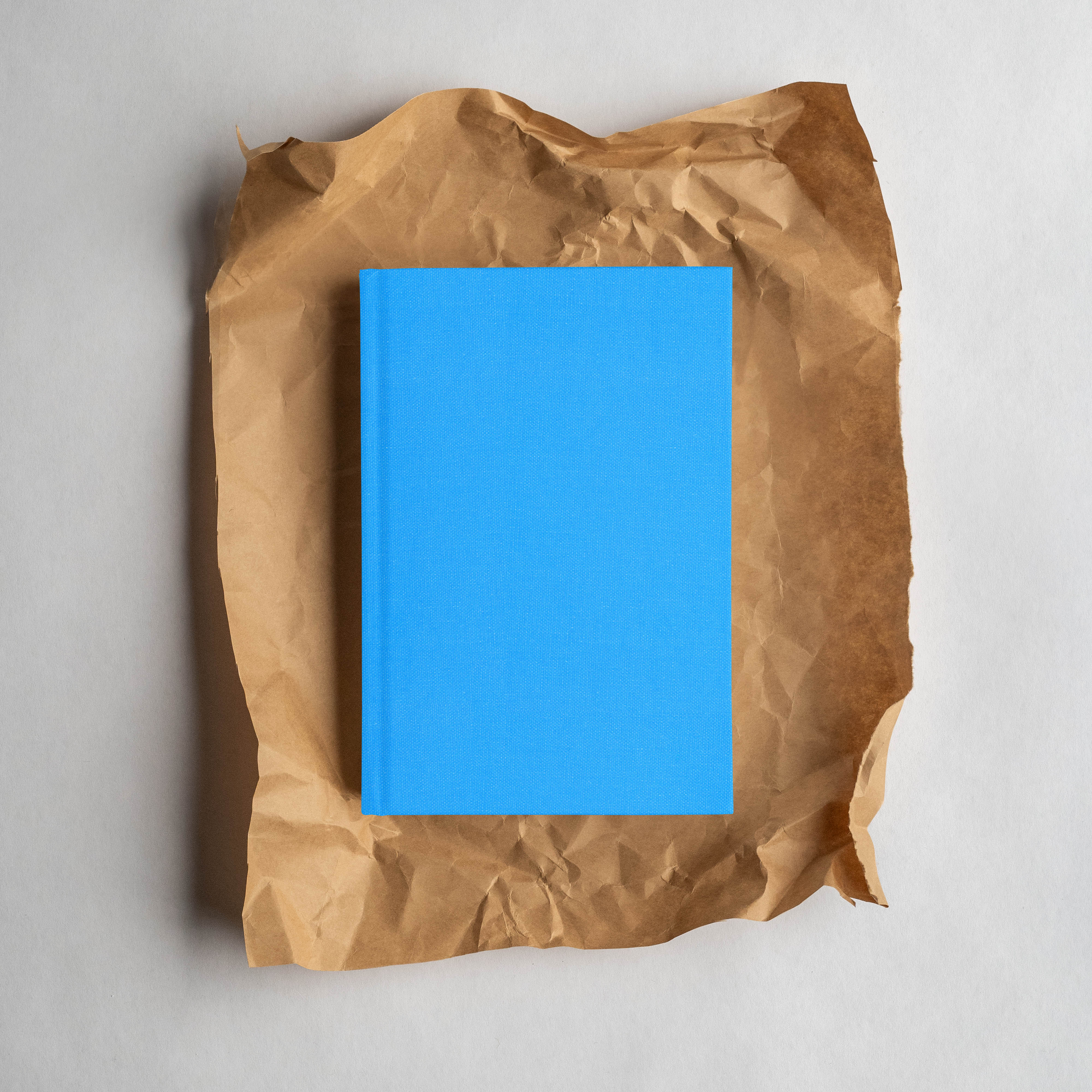 Material & Surface
Fancy Canvas features bright colors and a matte coated surface. The surface is easy to wipe and sufficiently scratch resistant. The material is made of 100% cotton and can therefore be classified as high quality.

Processing
Fancy Canvas has a paper lamination, which makes it easy to process even with simple adhesives. The material is relatively heavy and thick, but can still be processed well by manual means. Embossing holds well, but you have to play a little with the temperature and the embossing pressure.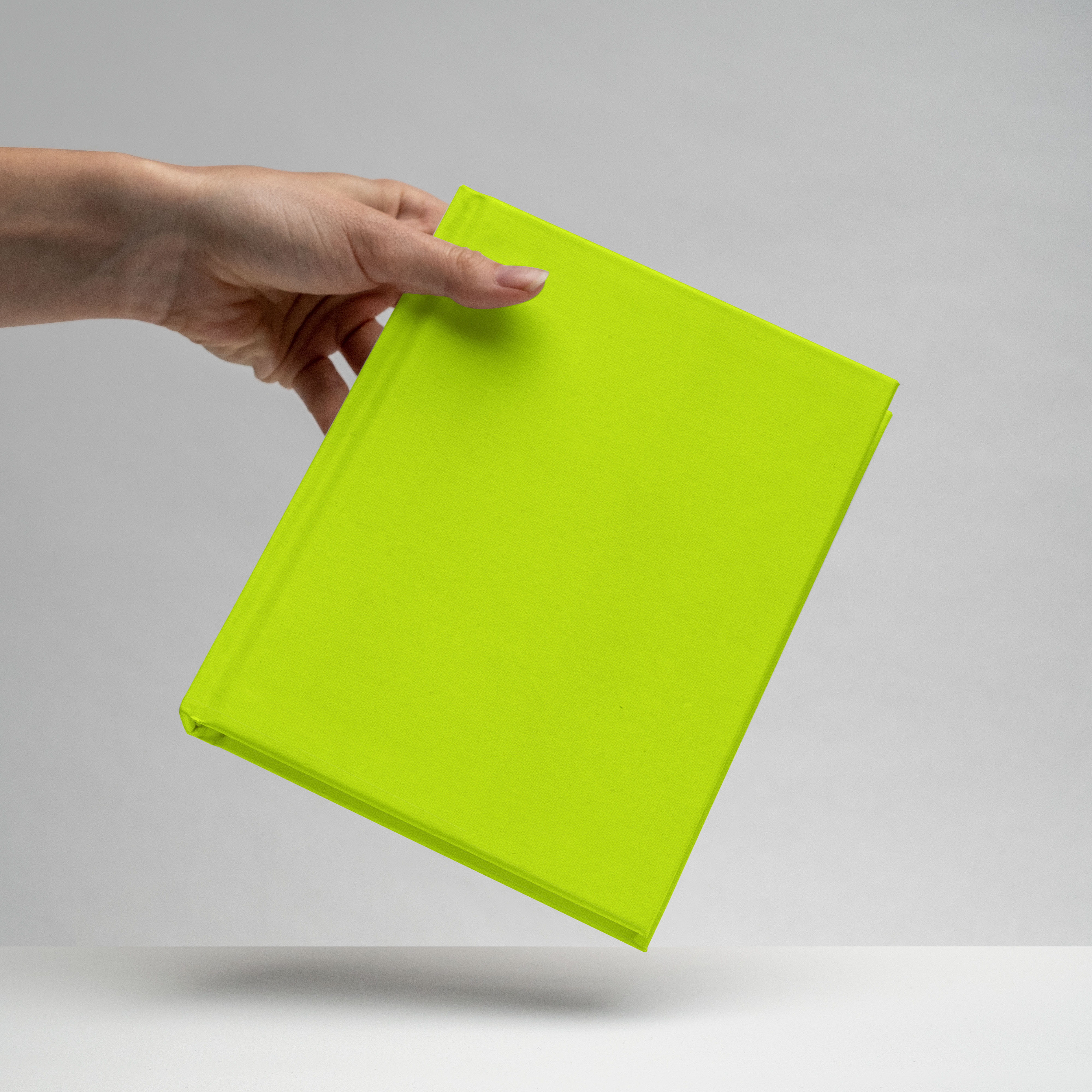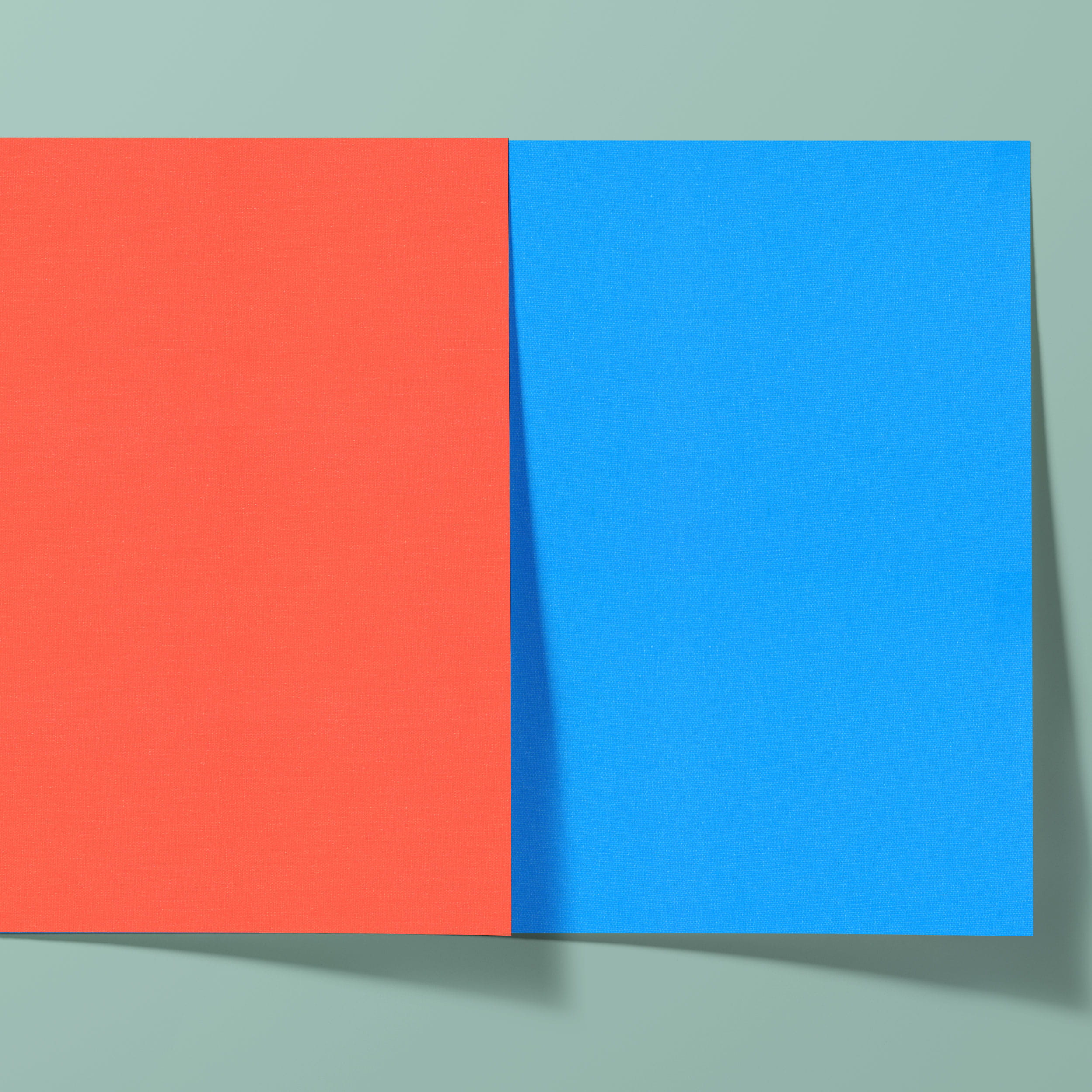 Colour variety & service
Fancy Canvas is available in 8 colors, all of which can be ordered from us as of 1 meter. We are happy to cut the material according to your needs.
Fancy Canvas | Book cloth
matt coated cloth in neon colours
Colour:
005 - blue fluorescent
In stock, deliverable at short notice
Fancy Canvas | Book cloth
matt coated cloth in neon colours
Colour:
004 - red fluorescent
In stock, deliverable at short notice