Sturgeon glue (isinglass)
for low-strain bondings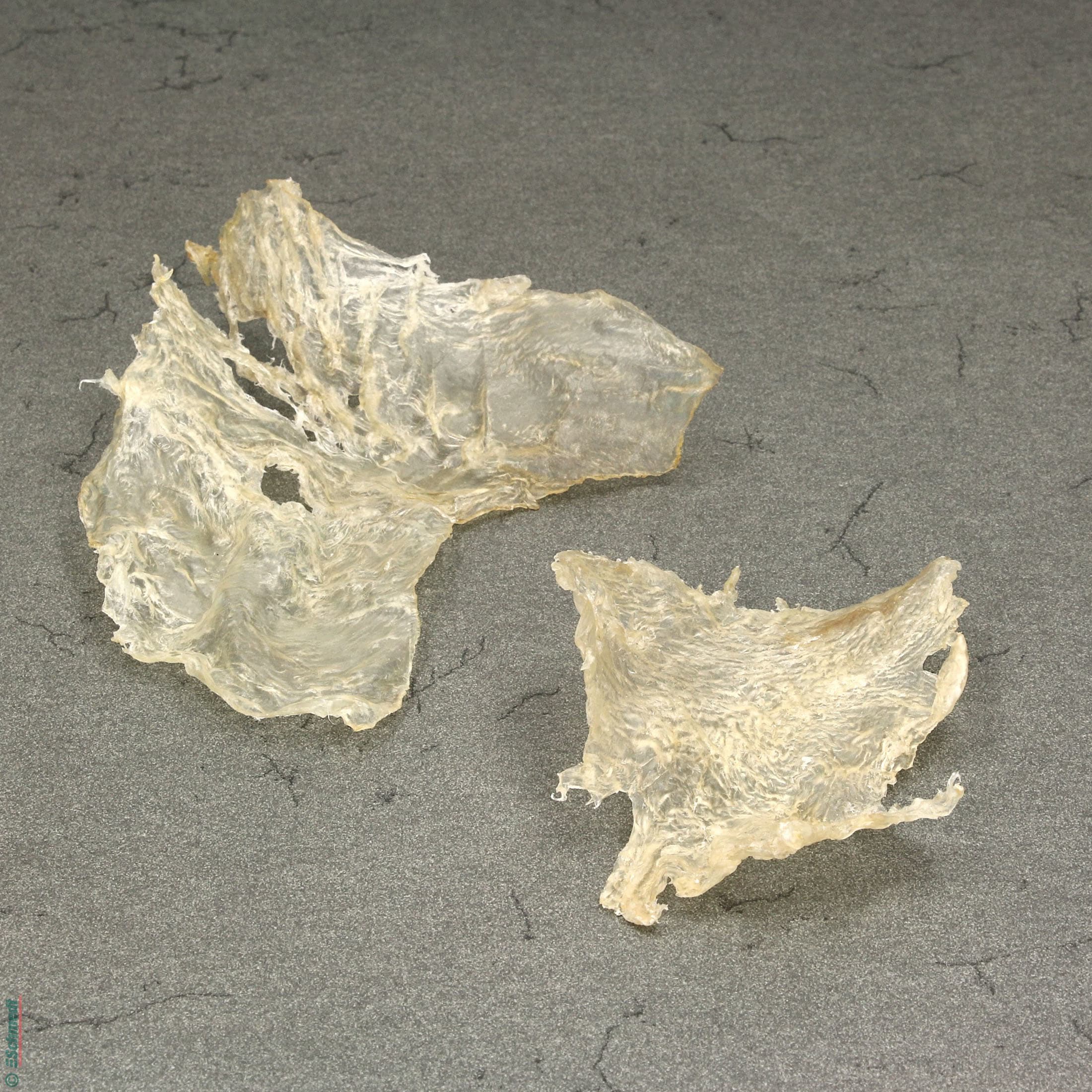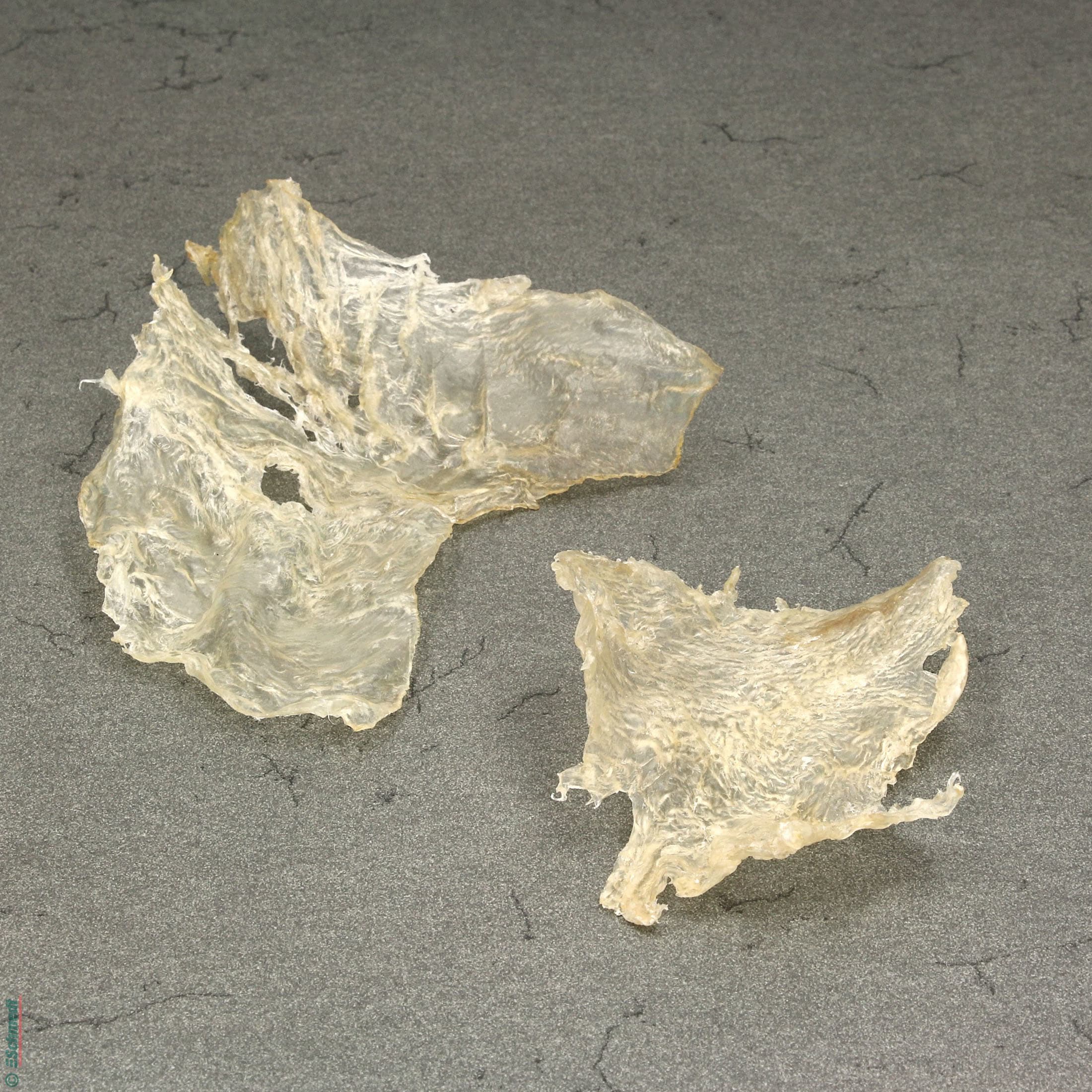 In stock, deliverable at short notice
Gross total incl.
19% VAT:
Product information "Sturgeon glue (isinglass)"
This fish glue is characterised by its high adhesive strength and elasticity and has a lower viscosity than comparable animal glues. It has a low gelling temperature and can therefore be processed at room temperature.
Applications: book cover repair, fixing loose paint layers (book painting, oil painting, tempera)
Properties of "Sturgeon glue (isinglass)"
Adhesive properties
Adhesion:

strong

Technical details
Type:

animal glue

Usage:

Restoring / Mending

Other properties
Category:

Conservation glue

Ecological features:

elastic

Minimum order quantity:

as of 1 gr

Sales unit:

100 g

Usage:

Restoring / Mending
https://www.schmedt.de/ww2000/pdf/d-anleitung_leimherstellung_aus_stoerblasen.pdf
Below you can see questions that other customers have asked about this product. Do you have a question of your own? Then feel free to ask us using the button below. You decide whether your question may be published.