Sturgeon glue pellets (isinglass)
for low-strain bondings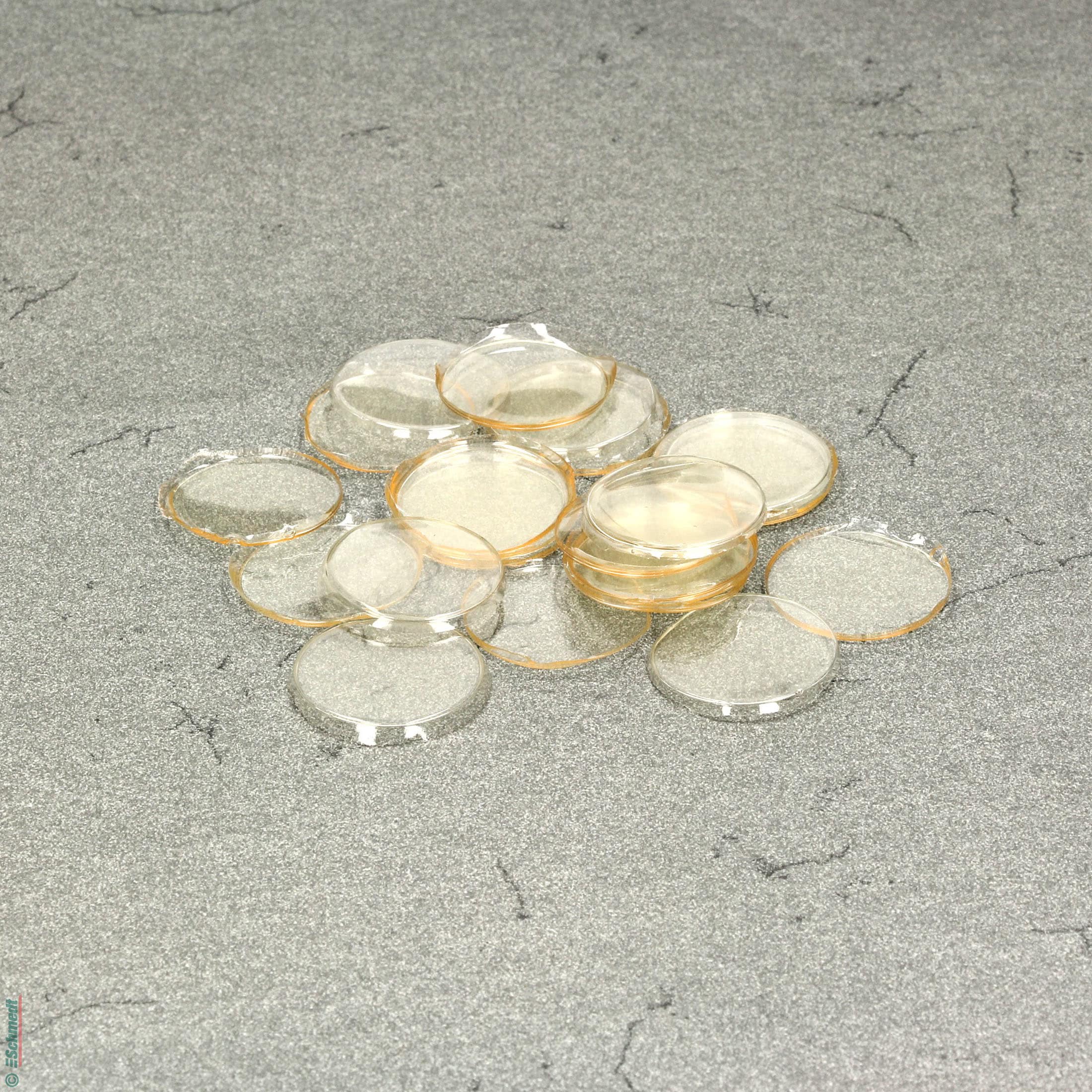 In stock, deliverable at short notice
Gross total incl.
19% VAT:
Product information "Sturgeon glue pellets (isinglass)"
This fish glue glue is characterised by its high adhesive strength and elasticity and has a lower viscosity than comparable animal glues. It has a low gelling temperature and can therefore be processed at room temperature.
Applications: book cover repair, fixing loose paint layers (book painting, oil painting, tempera
Processing:
The predefined weight of the pellets facilitates the production of the glue solution as no extra glue foil needs to be weighed.
To speed up the dissolving of the glue pellets in water, cut or break them into small pieces. Heat it in a water bath to approx. 40 - 50° C.
Properties of "Sturgeon glue pellets (isinglass)"
Dimensions
Size:

approx..3.5 cm (pellet)

Weight:

approx. 0.3 g (pellet)

Adhesive properties
Adhesion:

strong

Technical details
Type:

animal glue

Usage:

Restoring / Mending

Other properties
Category:

Conservation glue

, Preservation and prevention

, Restoration

Ecological features:

elastic

Minimum order quantity:

as of 1 gr

Sales unit:

100 g

Usage:

Restoring / Mending
Below you can see questions that other customers have asked about this product. Do you have a question of your own? Then feel free to ask us using the button below. You decide whether your question may be published.