Bonefolder, pointed
one end pointed, one end rounded
Total length (in mm): 120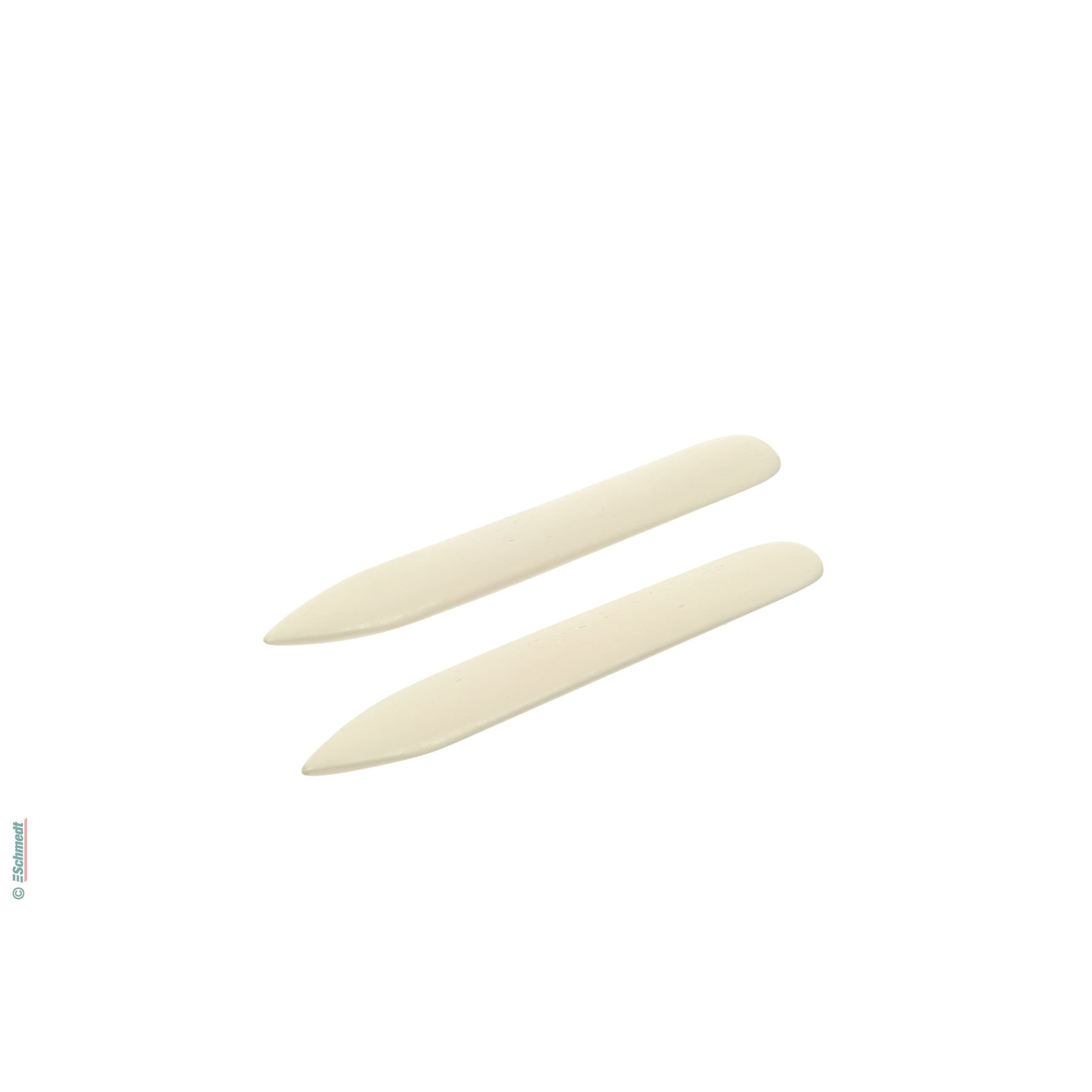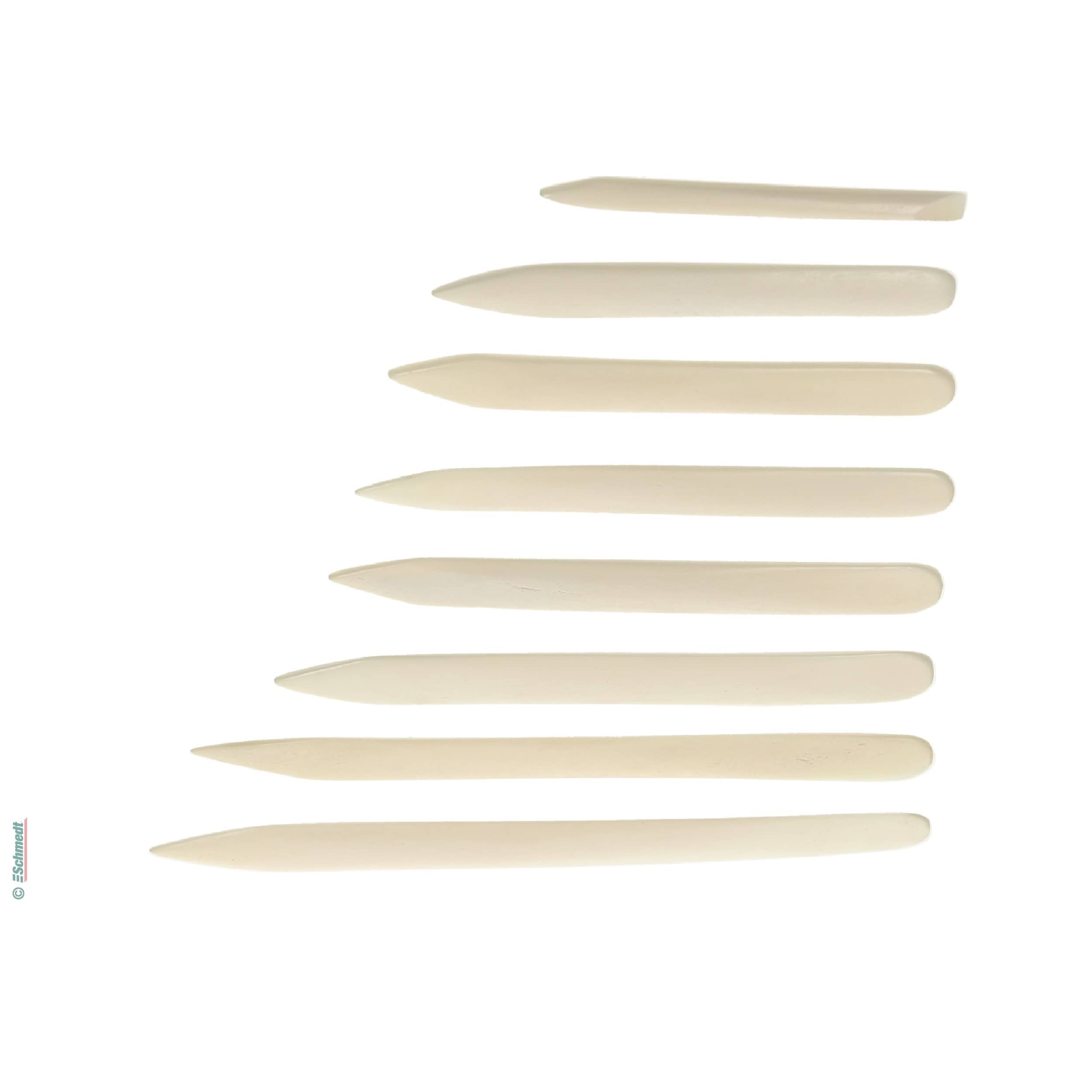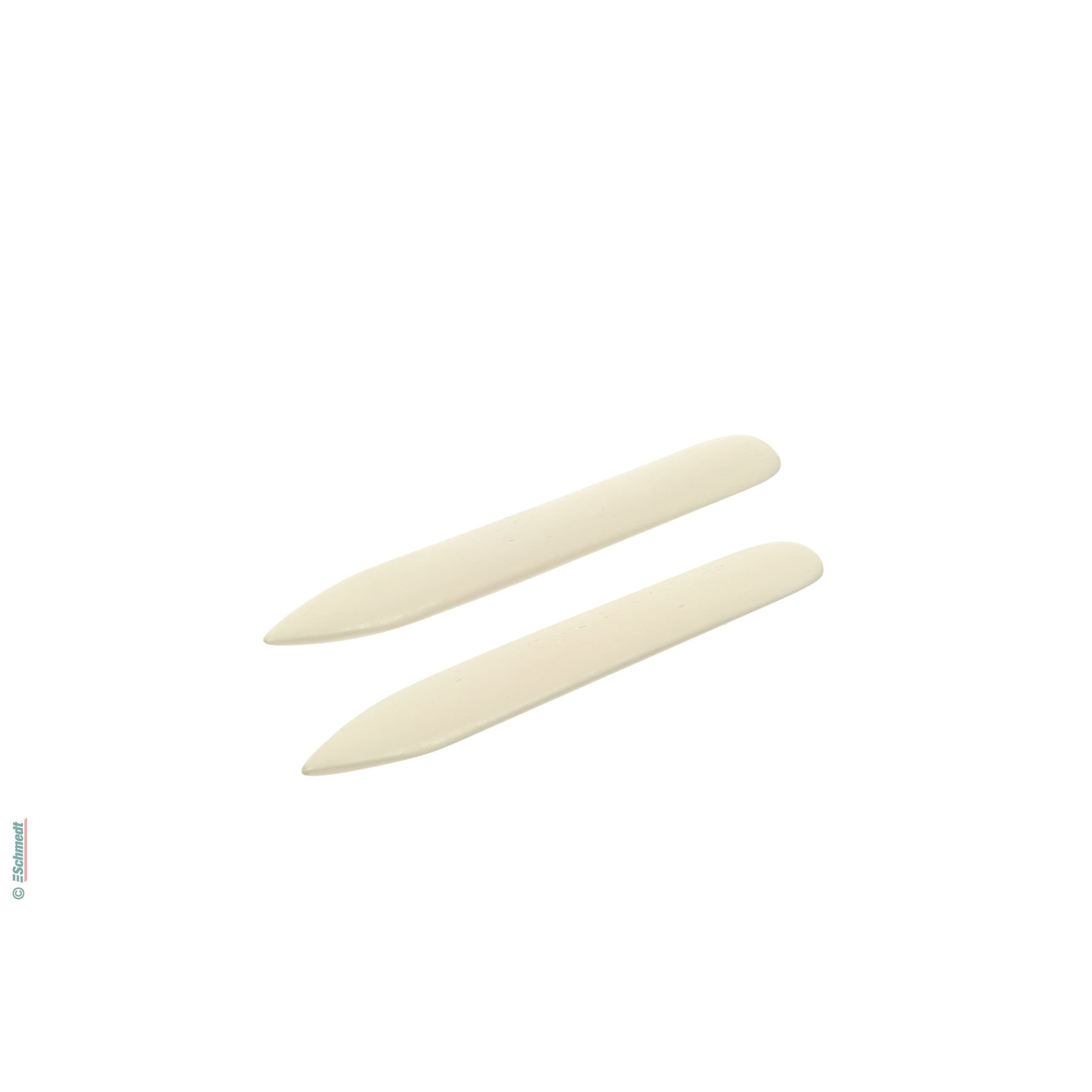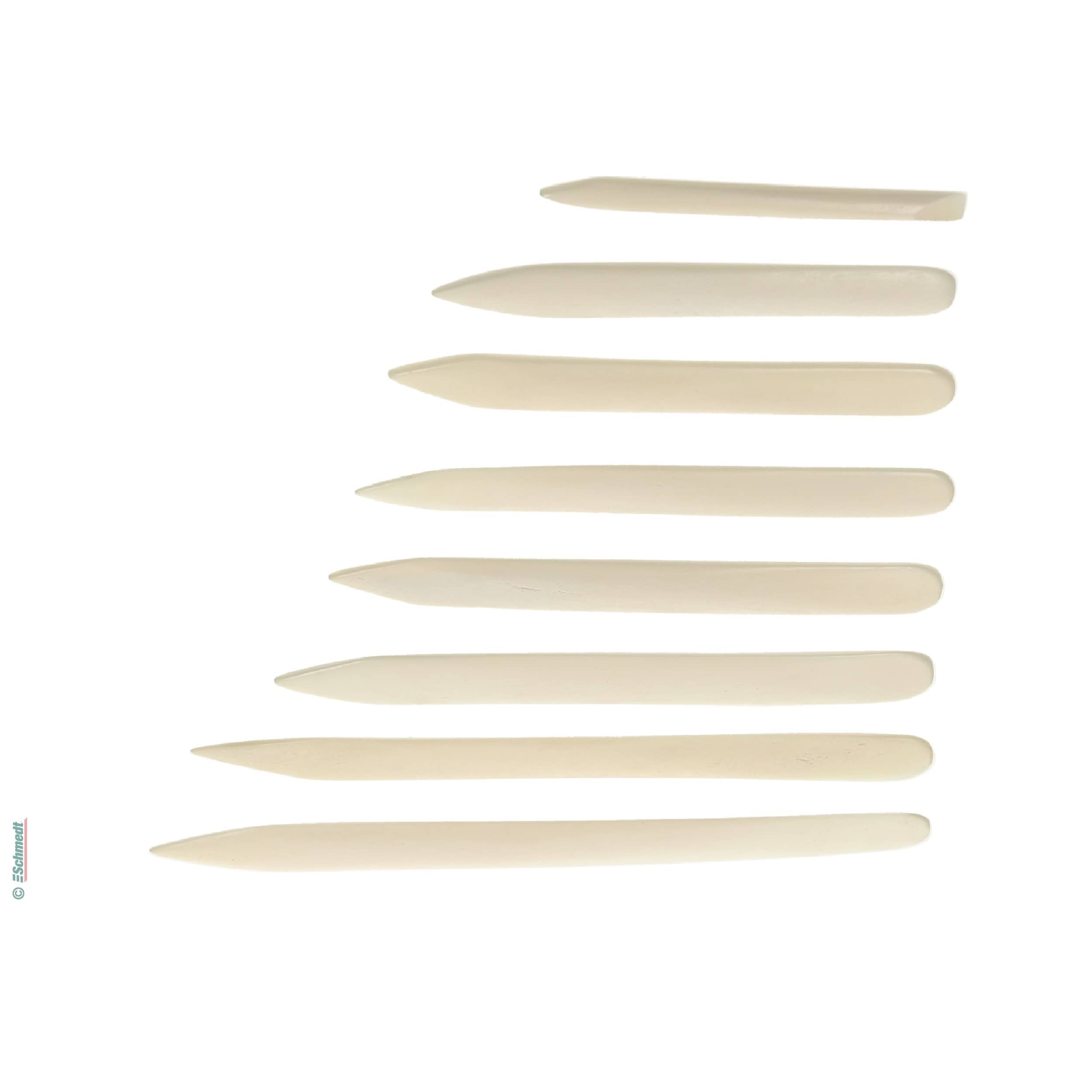 In stock, deliverable at short notice
Gross total incl.
19% VAT:
Item number:
6270-012
Total length (in mm): 120
Product information "Bonefolder, pointed"
Essential tool for bookbinders and conservators for making strong sharp creases in paper, polyester and other materials, for burnishing and rubbing down self-adhevise products (e. g. tapes)
Properties of "Bonefolder, pointed"
Material
Material:

Cattle bone

Other properties
Category:

Bonefolders

, Collection and exhibition supplies

, Preservation and prevention

, Restoration

Minimum order quantity:

as of 1 piece

Sales unit:

5 pieces

Version:

pointed
---
Perfekt, super Produkt, toller Service, schnelle Lieferung
abcdefghijklmnopqrstuvwxyz
Alles io so wie es sein soll
top Produkt - gute Qualität
Sehr gute Qualität nur zu empfehlen
Genau wie gewünscht. Gute Qualität.
Wie versprochen und auf dem Bildern zu sehen ist.
Sehr gute Qualität, kann ich meinen Kunden sehr gut anbieten
Below you can see questions that other customers have asked about this product. Do you have a question of your own? Then feel free to ask us using the button below. You decide whether your question may be published.