Catalogue: Haas Typestyles
made of zinc-aluminium - printed copy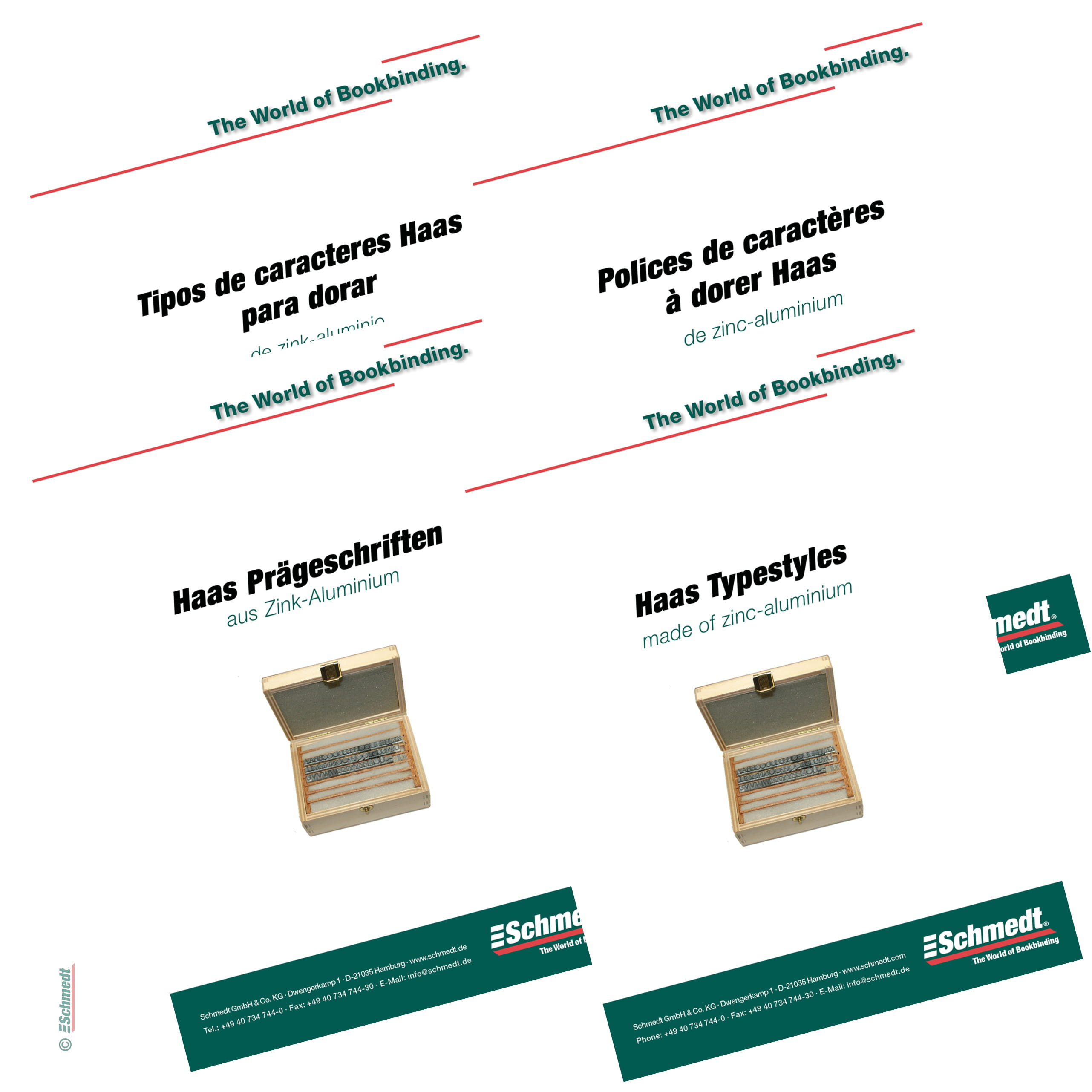 Available, delivery time on request
Gross total incl.
19% VAT:
Product information "Catalogue: Haas Typestyles"
For free PDF download, see tab "Catalogue"
Properties of "Catalogue: Haas Typestyles"
Other properties
Category:

Catalog
https://service.schmedt.de/ww2000/pdf/e-haas_typestyles_a5.pdf
Below you can see questions that other customers have asked about this product. Do you have a question of your own? Then feel free to ask us using the button below. You decide whether your question may be published.