Corner clamp with guide grooves
for boxmaking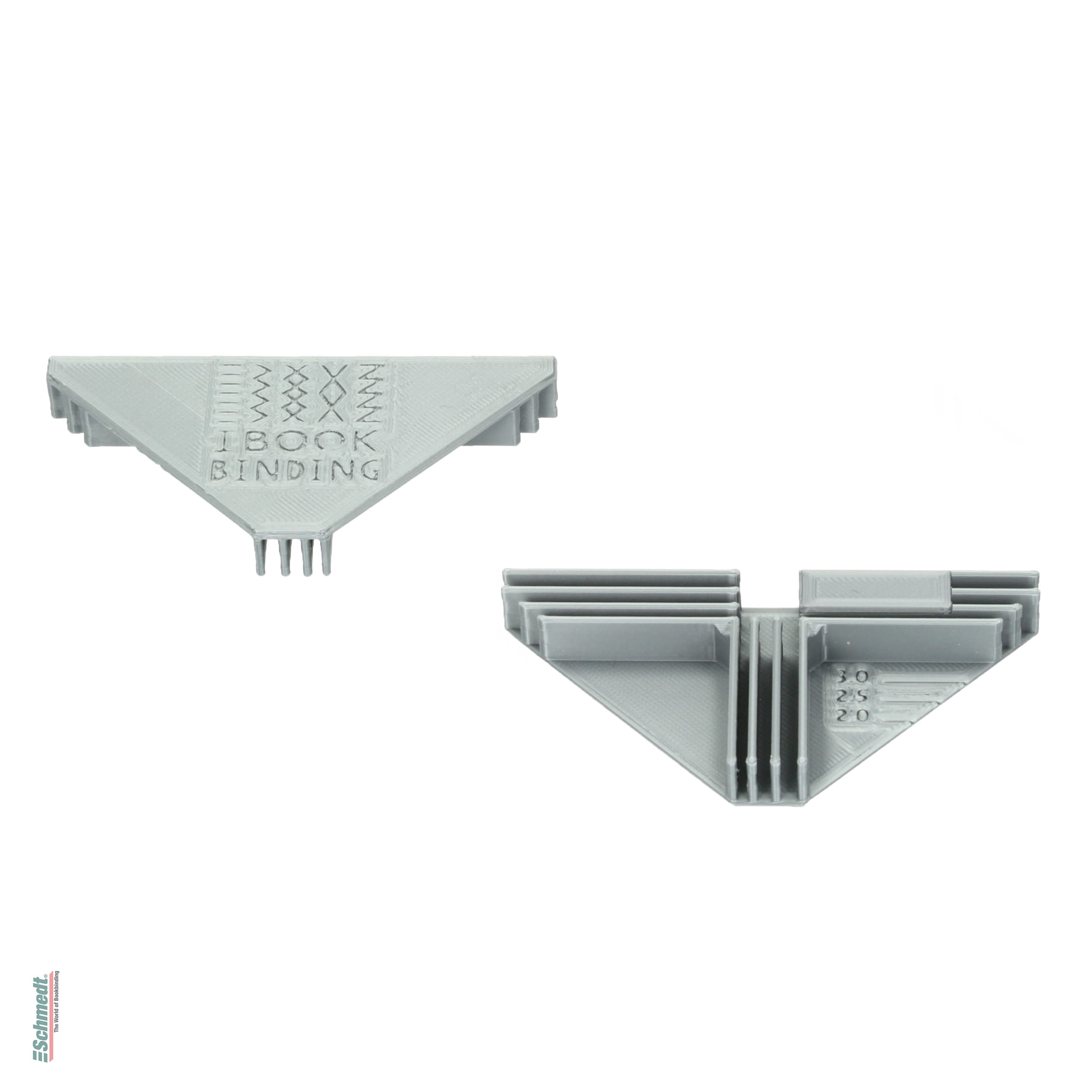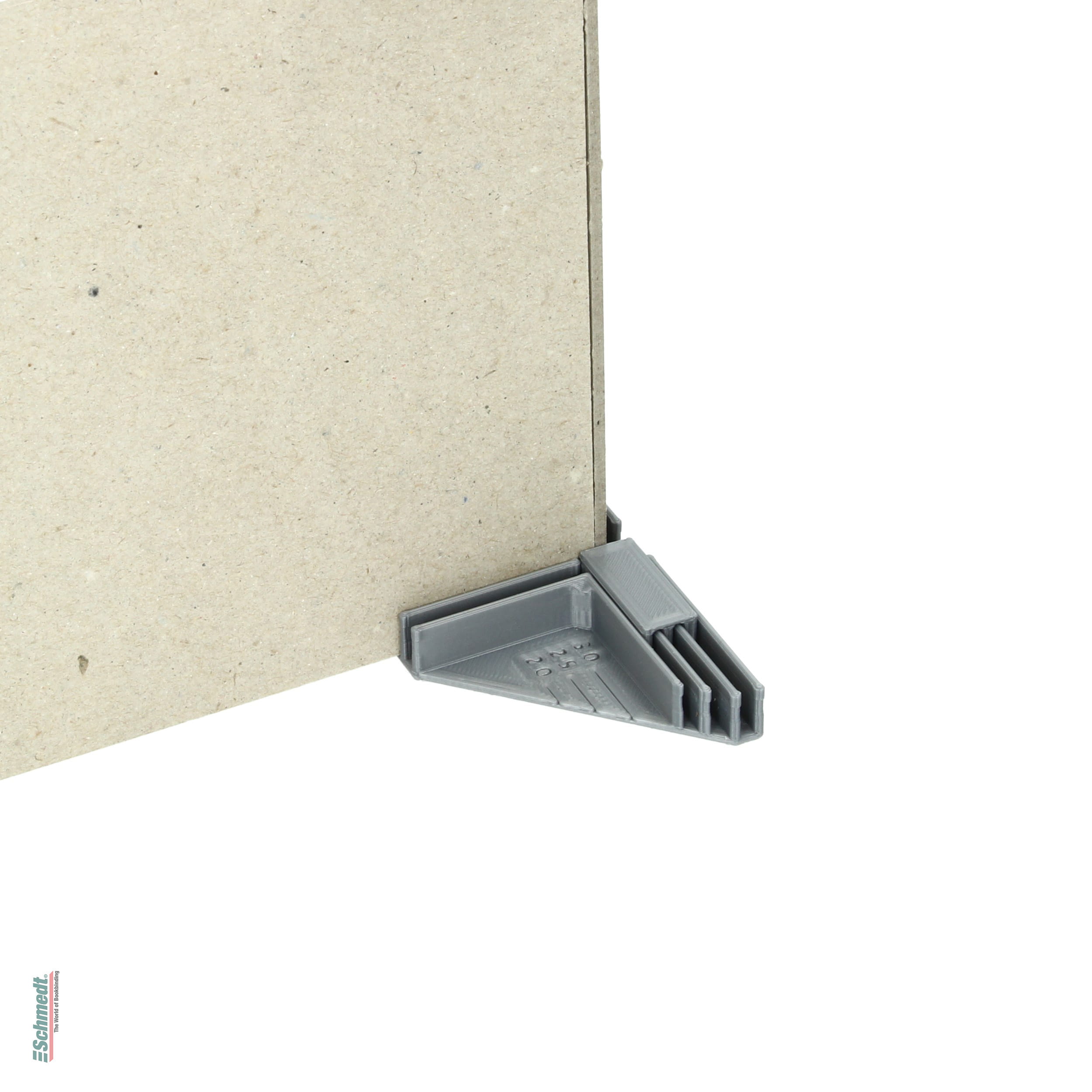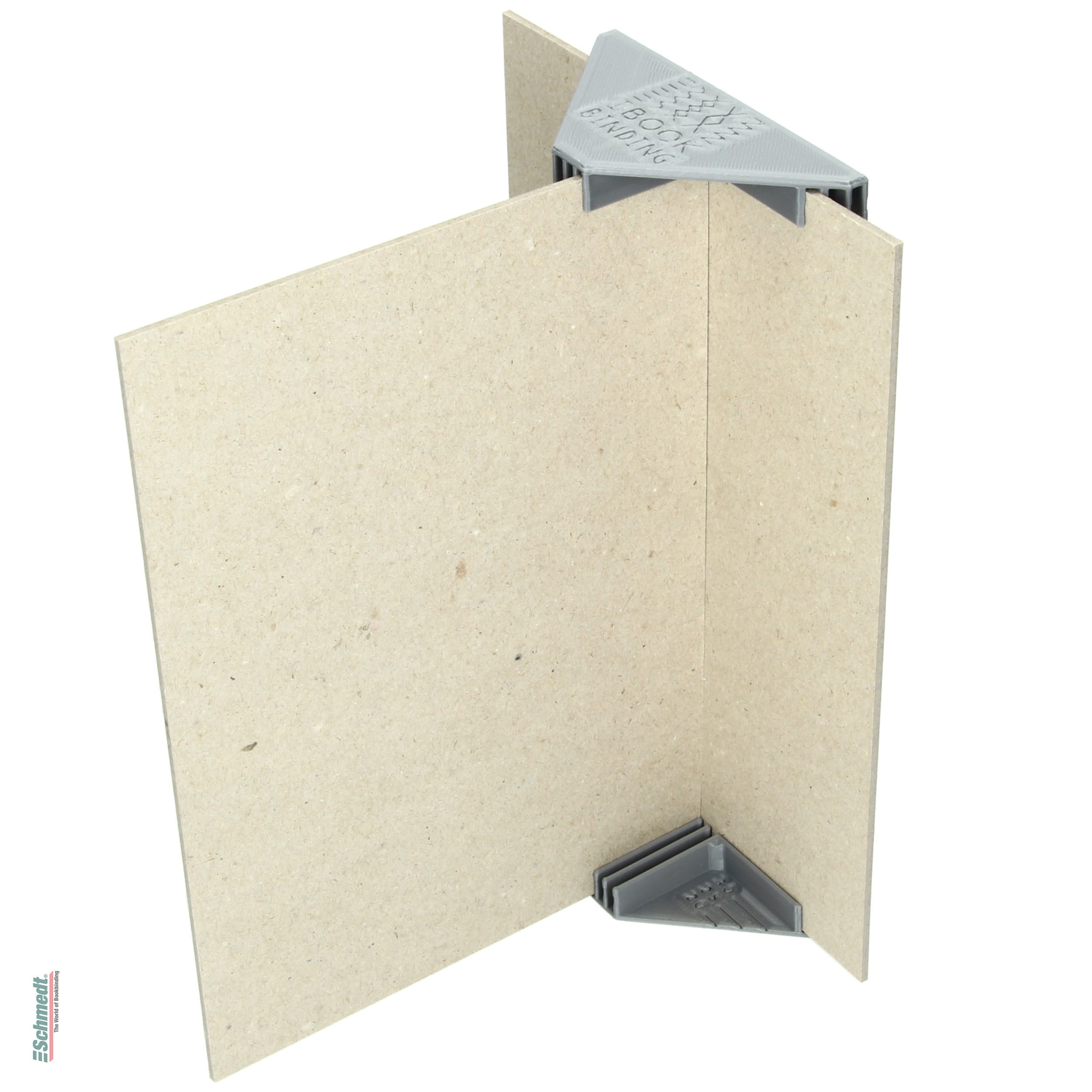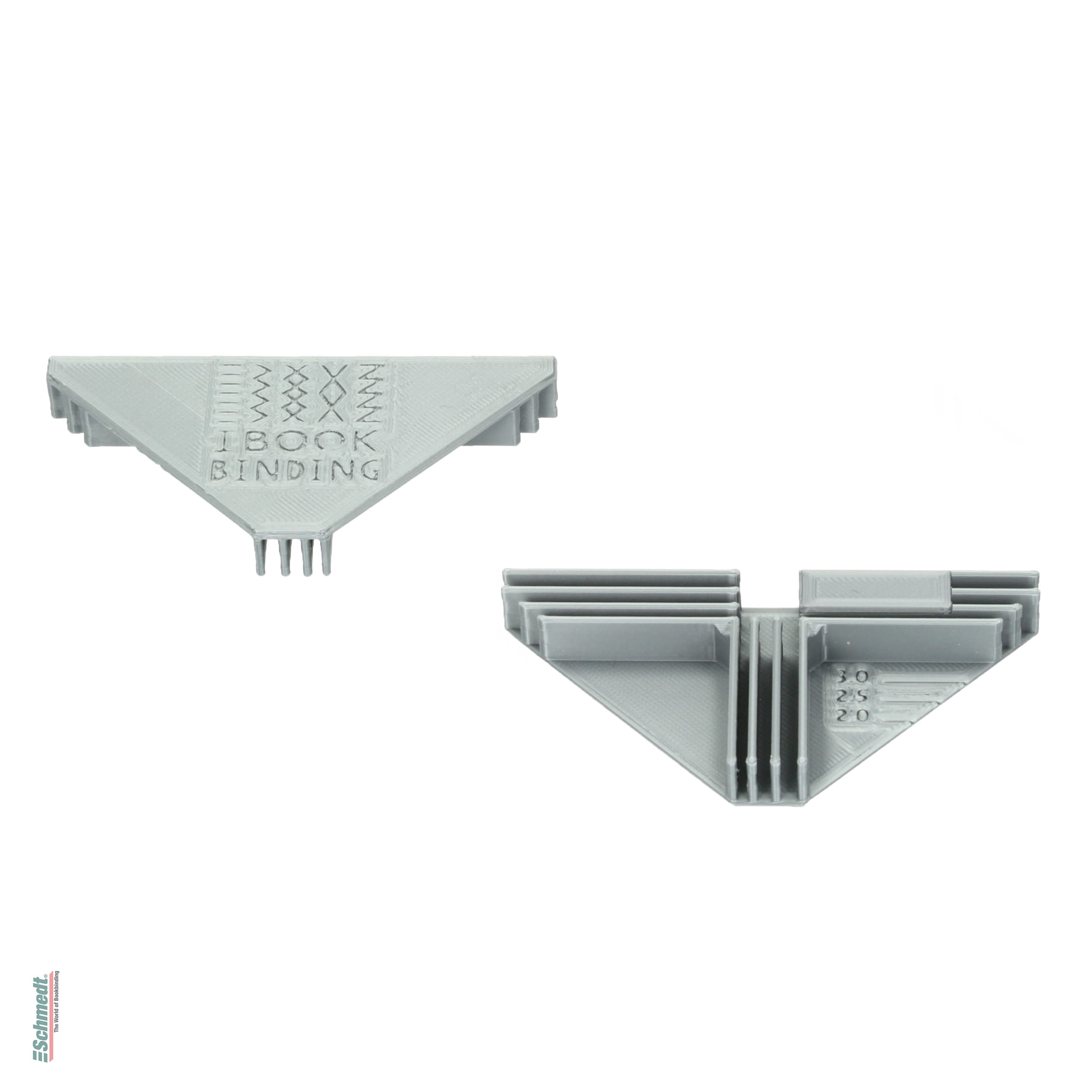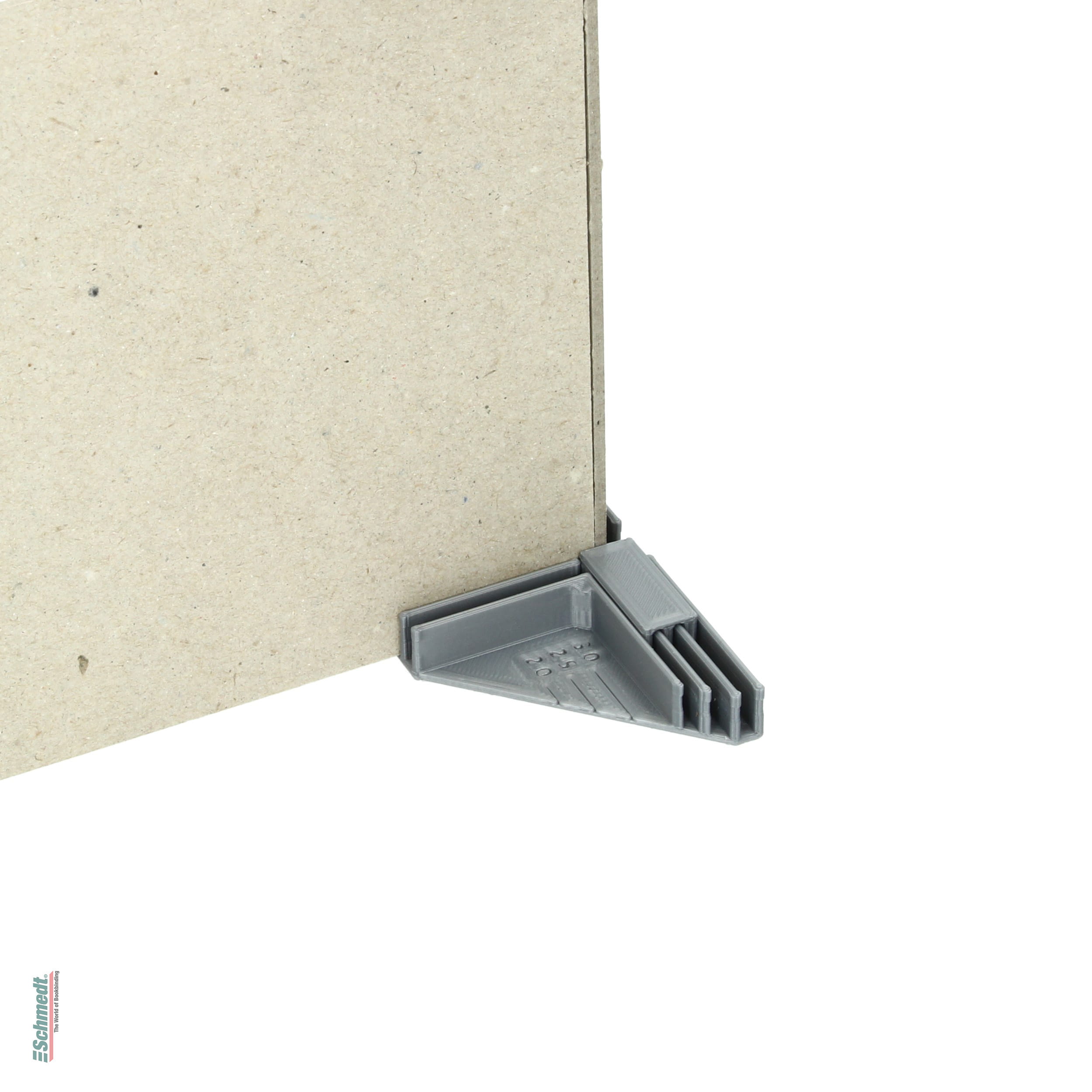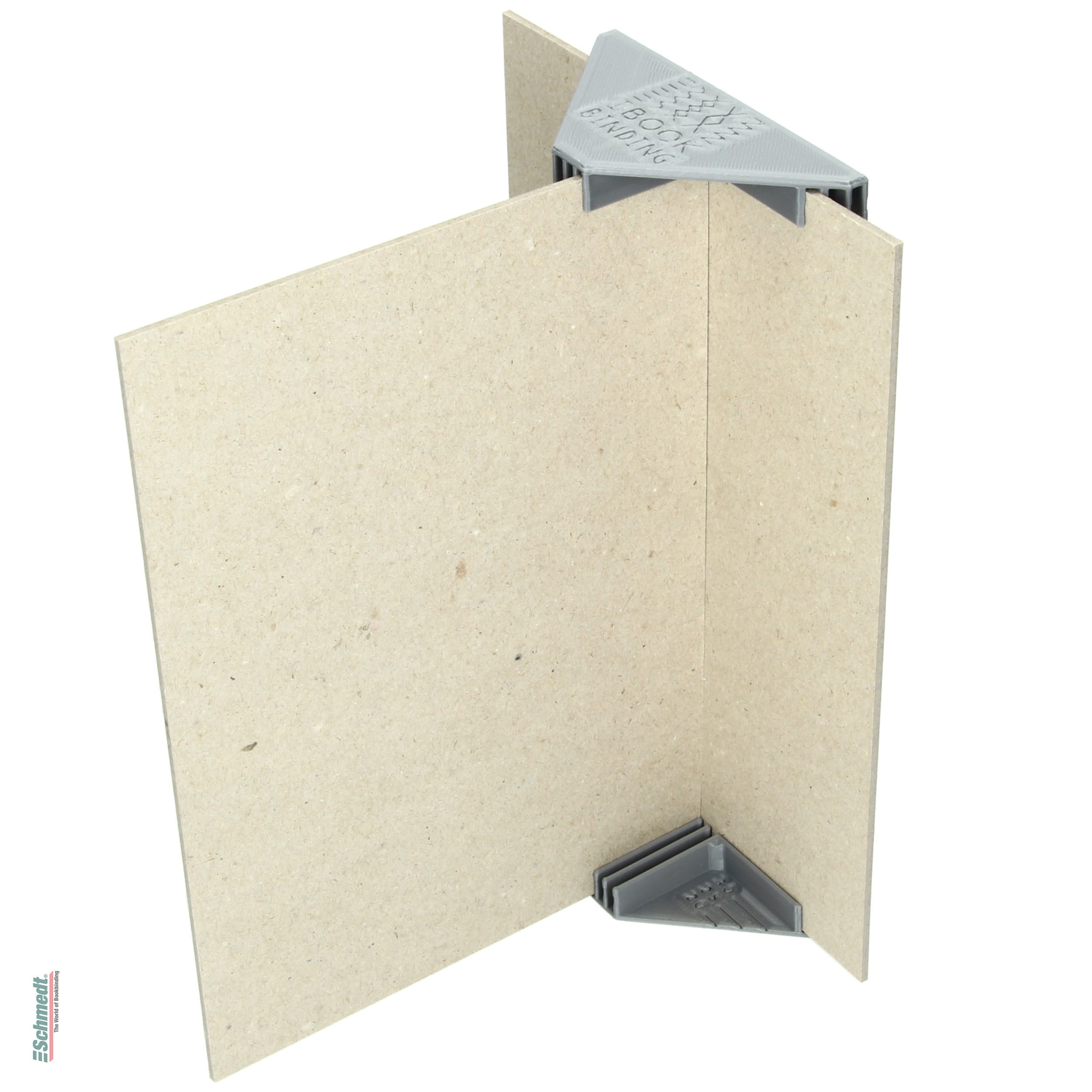 In stock, deliverable at short notice
Gross total incl.
19% VAT:
Product information "Corner clamp with guide grooves"
Intelligent tool to achieve perfect 90 degree angles when making boxes or other cardboard packaging.
The individual parts of the box are pushed into the corresponding guide grooves of the clamp, which then holds the parts in position at a perfect 90° angle. It allows the insertion of cardboard of thicknesses of 2 mm, 2.5 mm and 3.0 mm.
Small stops allow the cardboard to be fixed at the corner.
Leg length (in mm) : 60
Colour : grey
Application: Helpful tool when making boxes and cases
Properties of "Corner clamp with guide grooves"
Dimensions
Leg length (in mm):

60

Opening width:

2.0 / 2.5 / 3.0 mm

Colour
Colour:

grey

Other properties
Category:

Box-making

, iBookBinding Tools

Minimum order quantity:

as of 1 piece

Version:

3D printed
Below you can see questions that other customers have asked about this product. Do you have a question of your own? Then feel free to ask us using the button below. You decide whether your question may be published.