Efalin paper | Type: Crash
Size: 102 x 70 cm - short grain - Weight: 120 gsm
Colour: 140 - sand beige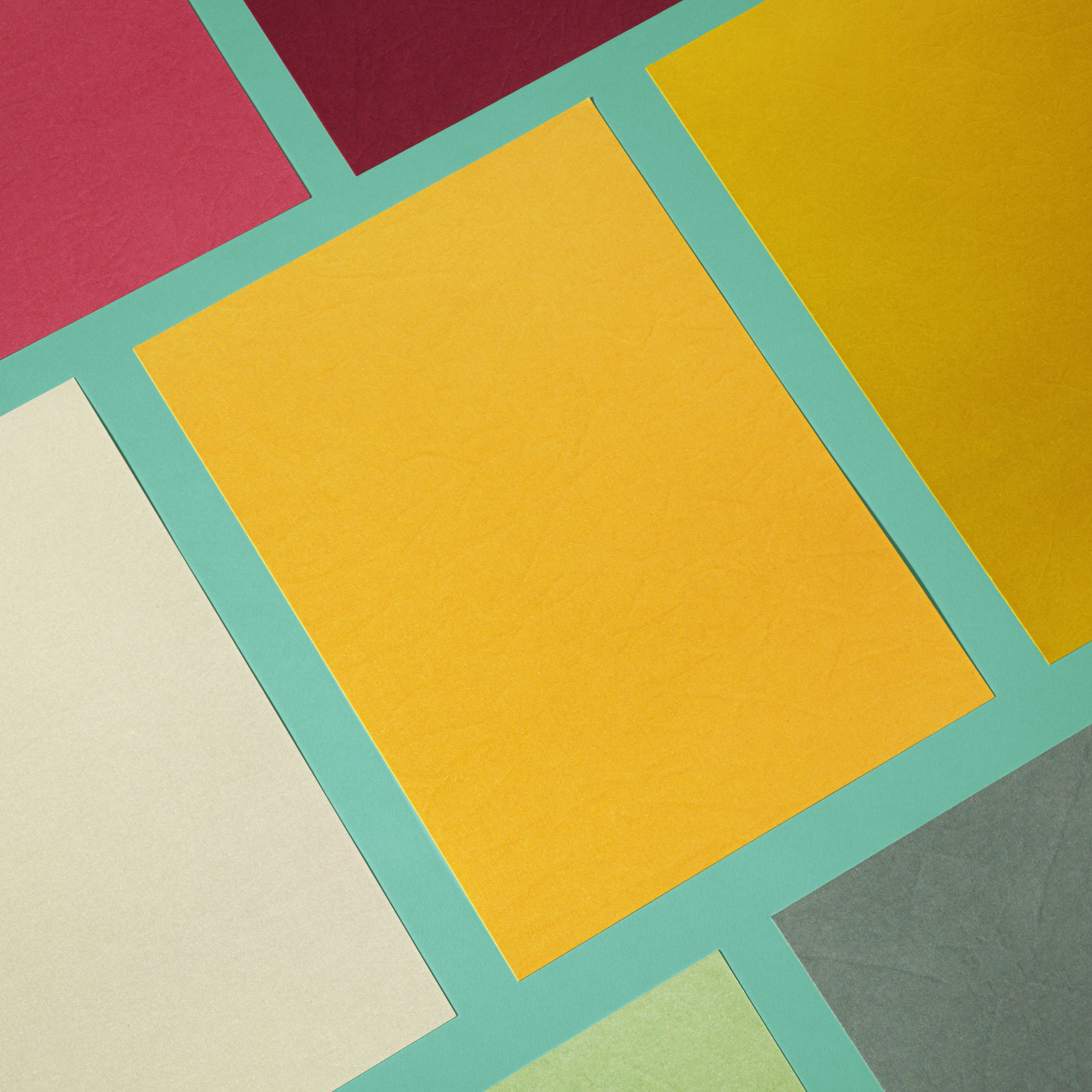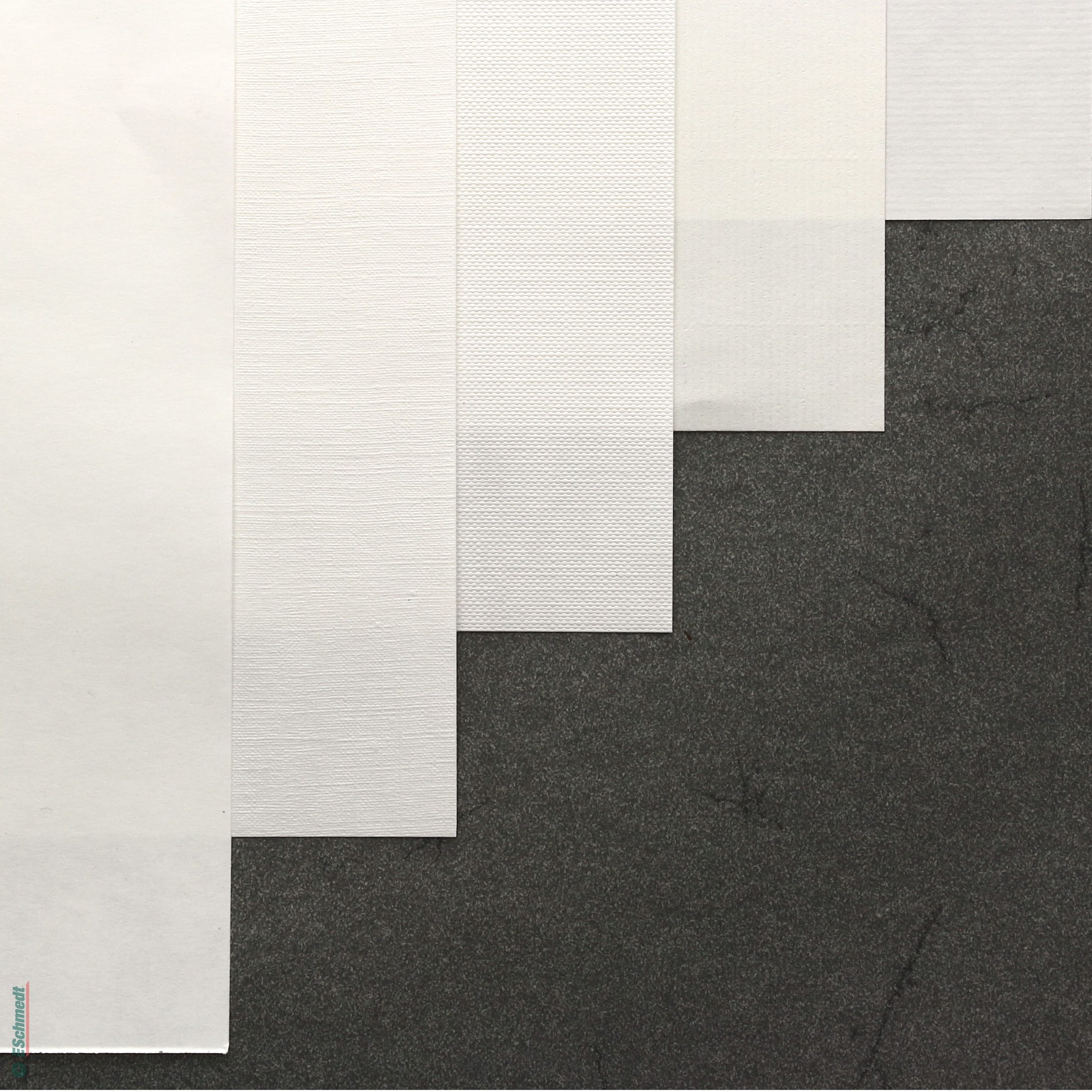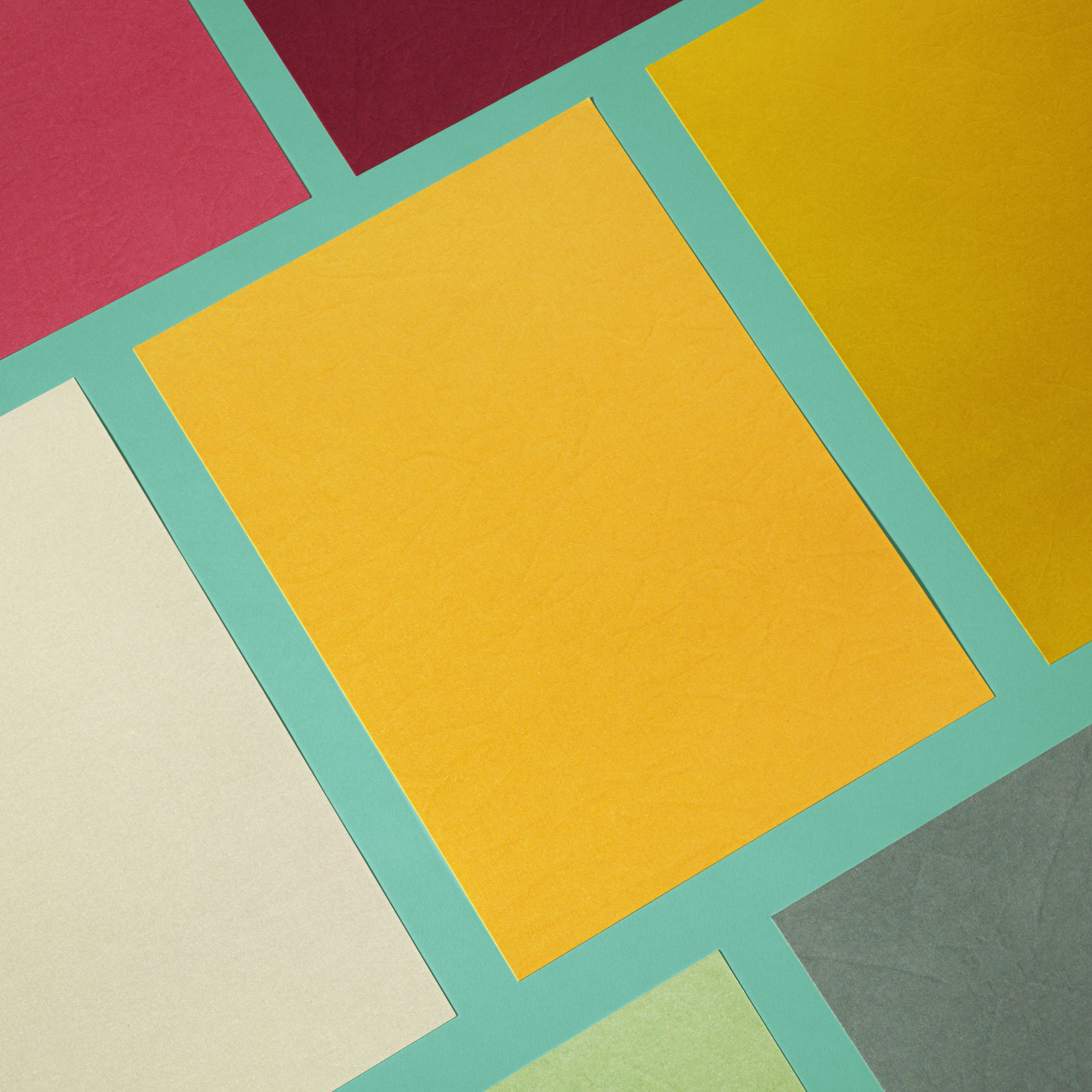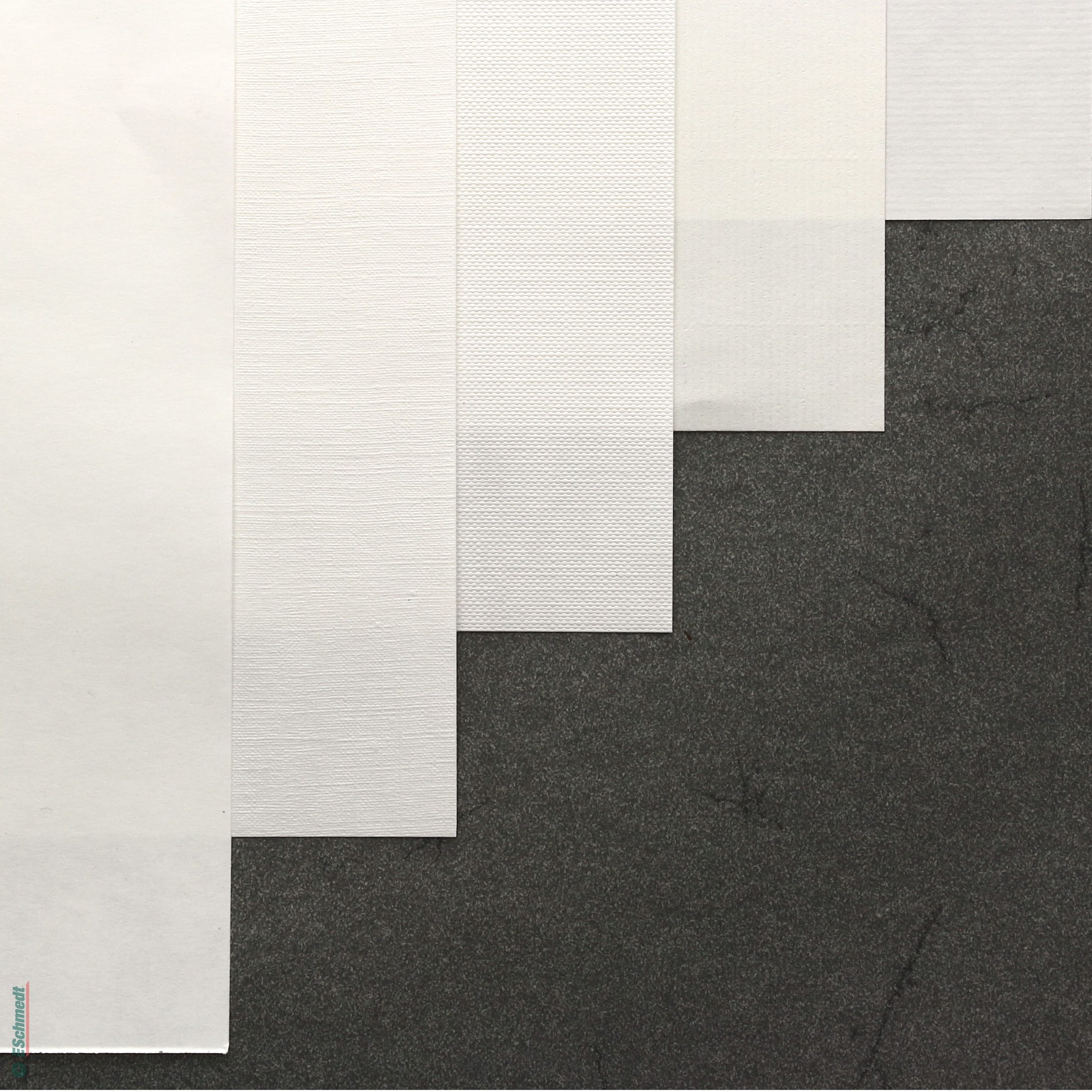 The color in the photo may differ from the actual color. If available, you will find a link to our sample card for this material further down this page.
€2.99 *
Net price
/ 1 sheet
(

€299.00

* / 100 sheets)
In stock, deliverable at short notice
Quantity
Price / 100 sheets
Gross total incl.
19% VAT:
Product information "Efalin paper | Type: Crash"
Efalin is a high-quality, uncoated and very hard-wearing paper, available in various embossings. It is insensitive to dirt and moisture and impresses with the best grooving and creasing properties.
FSC® Mix 70% / GFA-COC-002160
Application: for book covers, ring binders, folders, packaging and many other graphic applications, origami, scrapbooking
Cutting service: If requested, we may precut the goods according to your requirements. Precut goods may not be returned and are not exchanged.
Properties of "Efalin paper | Type: Crash"
Dimensions
Format:

70 x 102 cm

Thickness in mm:

0,155

Surface & Texture
Grain:

short grain

Opacity (in %):

> 80

Surface:

matt

Texture:

grained

Technical details
Opacity (in %):

> 80

Type:

crash

Material
Grammage:

120 gsm

pH value:

approx. 7

Finished products
Finished products:

book covers

, diaries

, file folders

, folders

, slip cases

, boxes

, packagings

, scrapbooking

, greeting cards

, business cards

, brochures

, carrier bags

, certificates

, Origami

Other properties
Category:

Efalin paper

Certification:

FSC®

Ecological features:

acid-free

, wipeable

Finishing / Printability:

Hot-foil stamping

, Blind embossing

, Screen printing

, Offset printing

, UV offset printing

, Laser toner printing, Digital printing (dry toner)

, Inkjet printing, water-based

, Latex digital printing

, Solvent inkjet printing

Minimum order quantity:

as of 1 sheet

Sales unit (sheets):

100
---
sehr gut zum falten geeignet
Below you can see questions that other customers have asked about this product. Do you have a question of your own? Then feel free to ask us using the button below. You decide whether your question may be published.
Scotch 904
double-sided adhesive film, high initial adhesion
Width (in mm) [3] : 6, 12, 19
In stock, deliverable at short notice
Sewing thread | coloured
made of linen for manual sewing - Roll of approx. 25 g
Colour [22] : 05 - light red, 06 - burgundy, 09 - dark green, 10 - green, 12 - light blue, 13 - black, 14 - cream, 16 - golden yellow, 27 - dark red, 32 - pink, 36 - darf brown, 37 - blue, 40 - violet, 42 - salmon, 43 - ash grey, 50 - light yellow, 51 - dark blue, 56 - orange, 57 - lime green, 58 - brown, 59 - fir green, 60 - purple
Size [2] : 18/3 - appro. 0.55 mm, 30/3 - approx. 0.42 mm
In stock, deliverable at short notice