Sewing hook with wing-nut
for sewing frames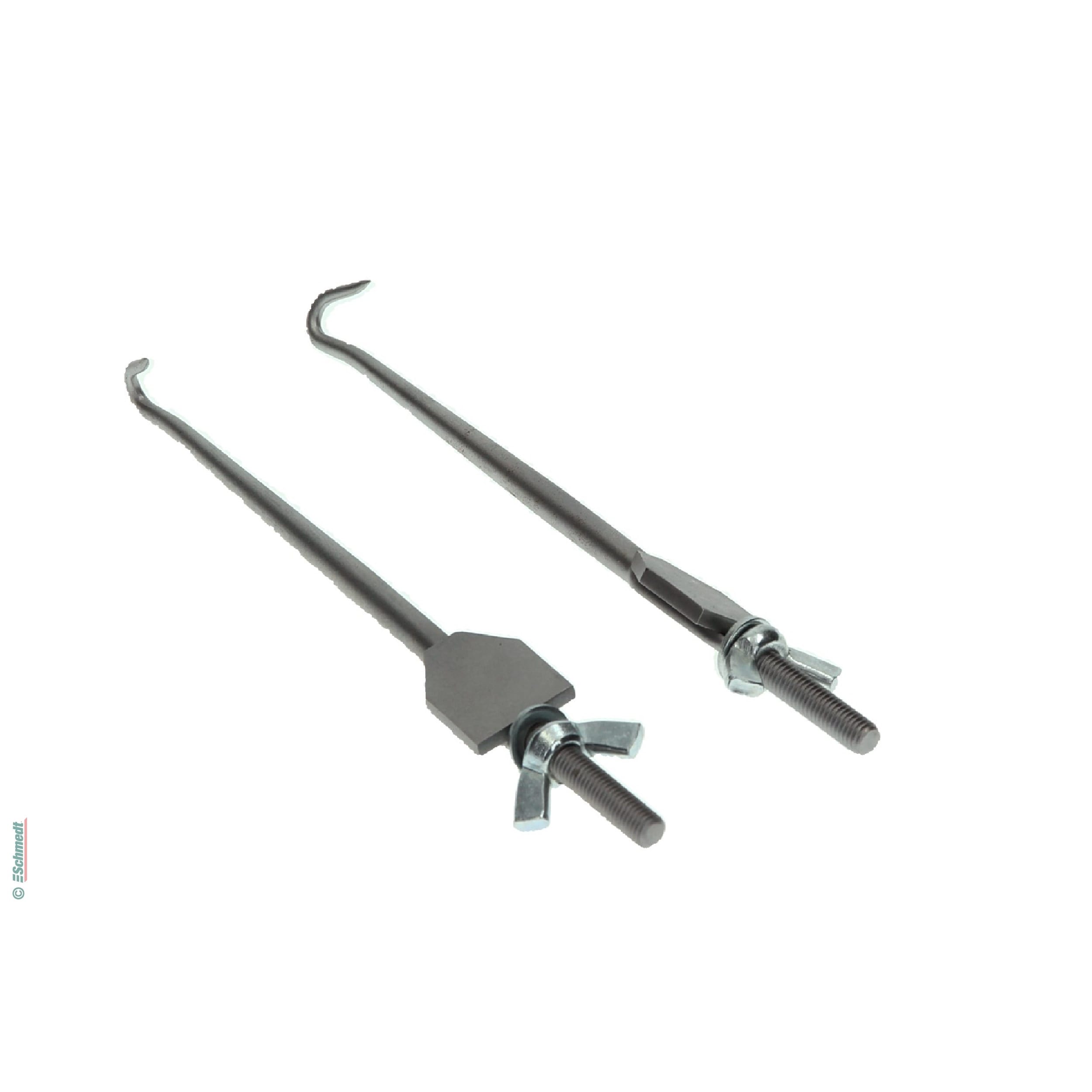 In stock, deliverable at short notice
Gross total incl.
19% VAT:
Product information "Sewing hook with wing-nut"
to hold the upper band support
Properties of "Sewing hook with wing-nut"
Other properties
Category:

Sewing frames and accessories

Minimum order quantity:

as of 1 piece
https://www.youtube.com/watch?v=9Tf7Qs7FsTw
---
Es ist das war ich Bestellt habe und einen schönen Dank für die pünktliche Lieferung durch die Firma GLS.
Below you can see questions that other customers have asked about this product. Do you have a question of your own? Then feel free to ask us using the button below. You decide whether your question may be published.