Stainless steel ruler, flexible, antirust
with mm scale
Dimensions: 300 x 13 mm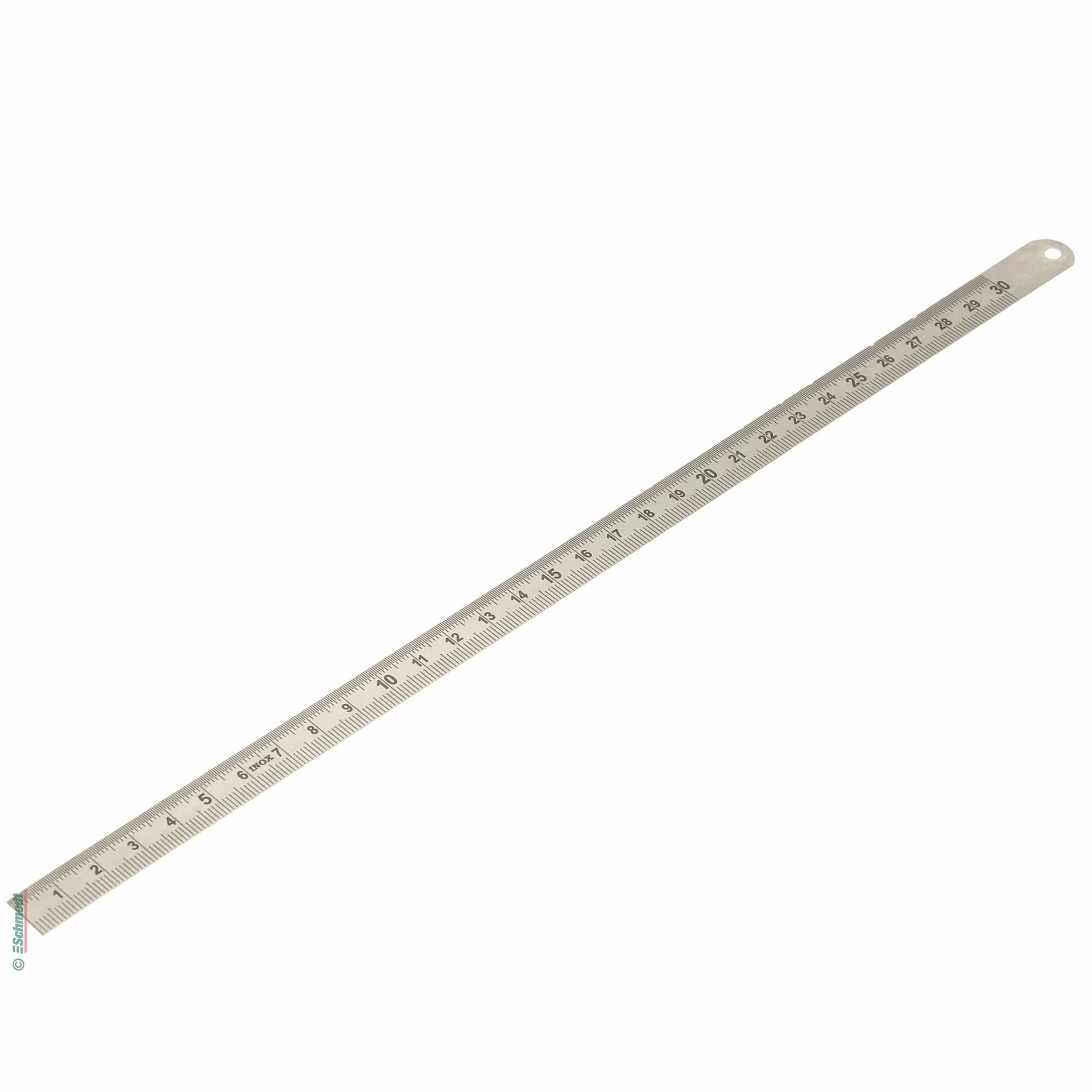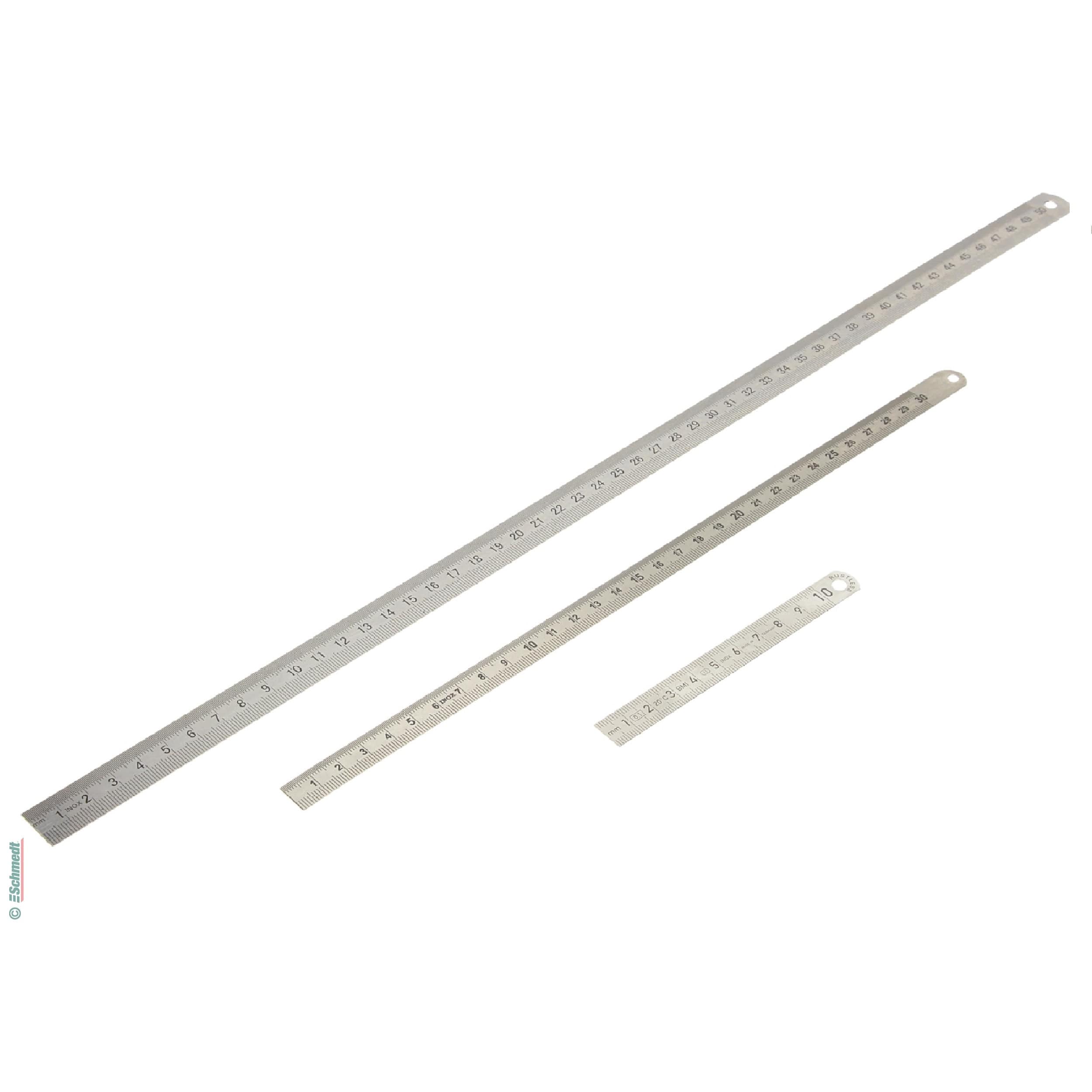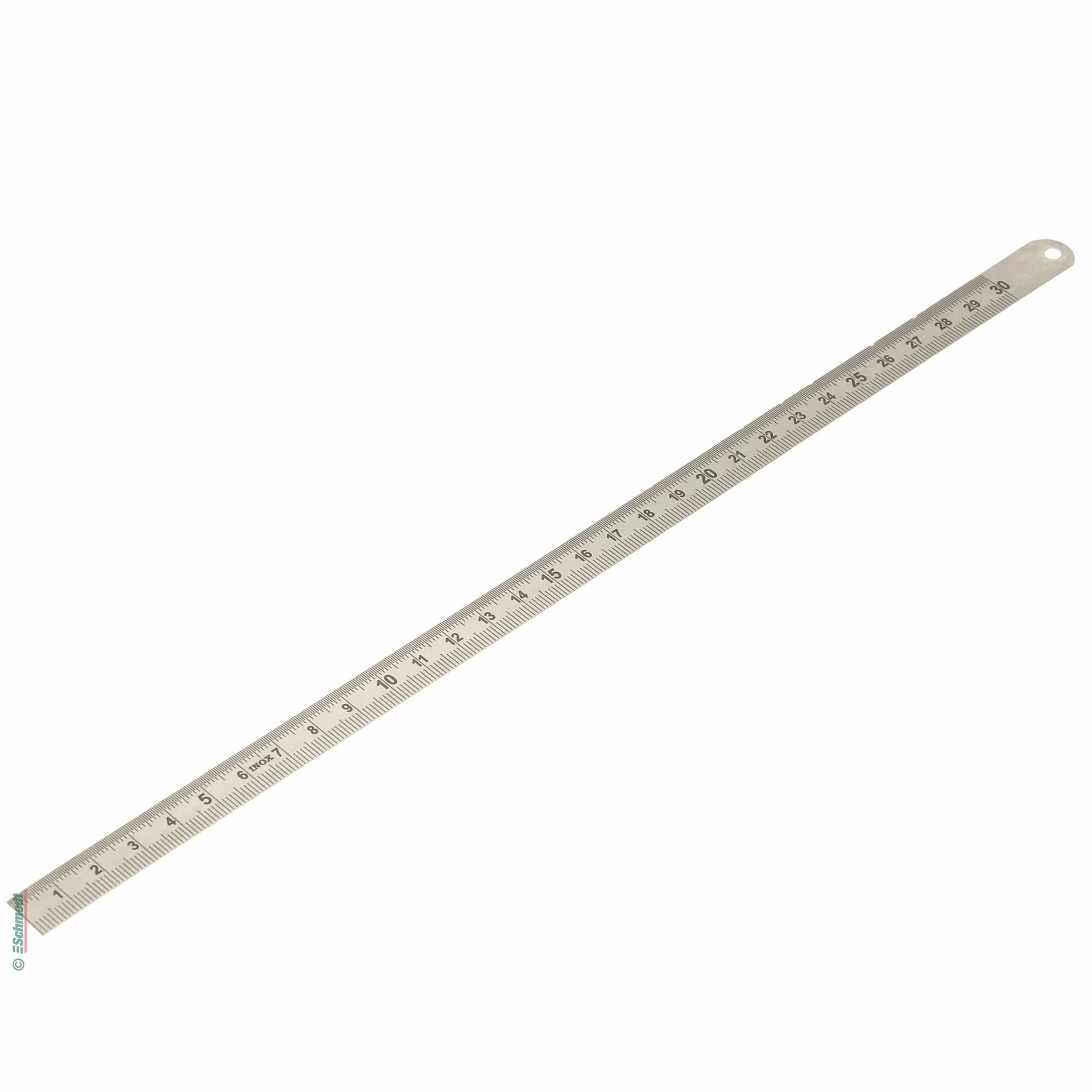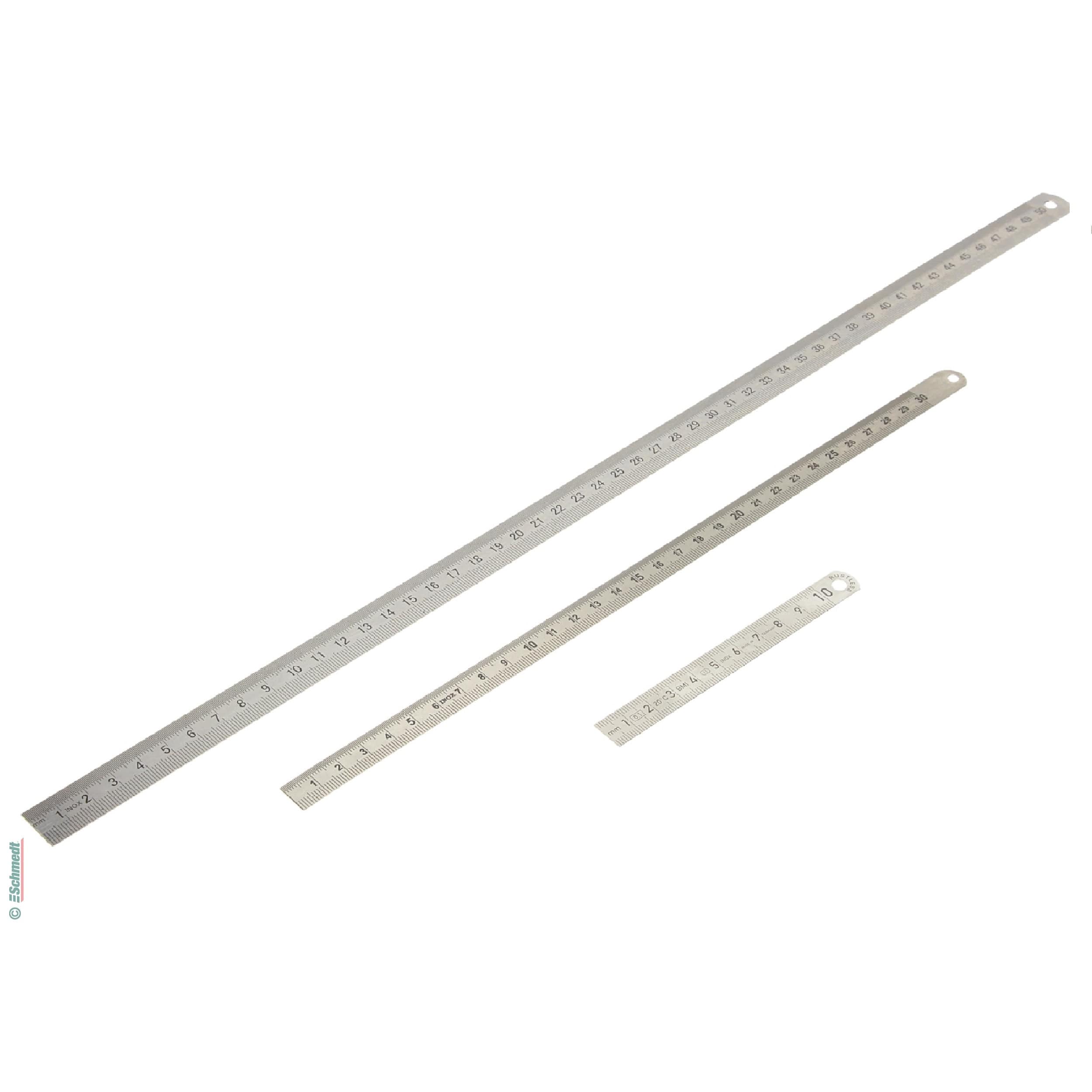 In stock, deliverable at short notice
Gross total incl.
19% VAT:
Product information "Stainless steel ruler, flexible, antirust"
Flexible measuring bar made of anti-rust, hardened spring steel. Its scale is resistant to abrasion to a large extent, non-sensitive to chemicals, oil or grease.
Application: for measuring the length and drawing straight lines
Properties of "Stainless steel ruler, flexible, antirust"
Dimensions
Thickness in mm:

0,5

Material
Material:

hard-rolled spring steel

Other properties
Category:

Collection and exhibition supplies

, Measuring tools

, Preservation and prevention

, Restoration

Ecological features:

grease-repellent

, high chemical resistance

, resistant to abrasion

, stainless

Minimum order quantity:

as of 1 piece

Sales unit:

6 pieces

Version:

flexible
Below you can see questions that other customers have asked about this product. Do you have a question of your own? Then feel free to ask us using the button below. You decide whether your question may be published.