Nebelhorn - cover paper
Size: 70 x 100 cm - long grain
Colour: 007 - white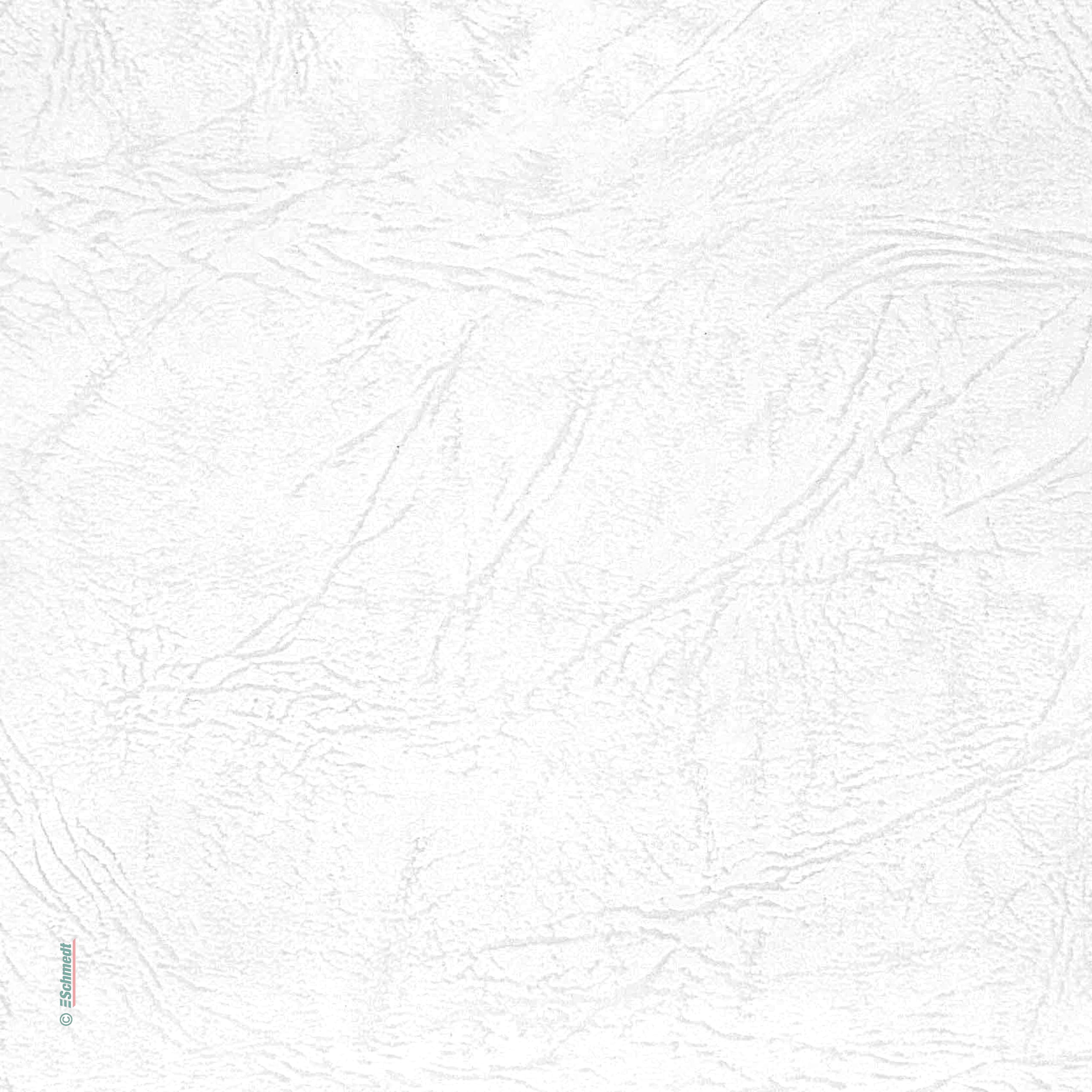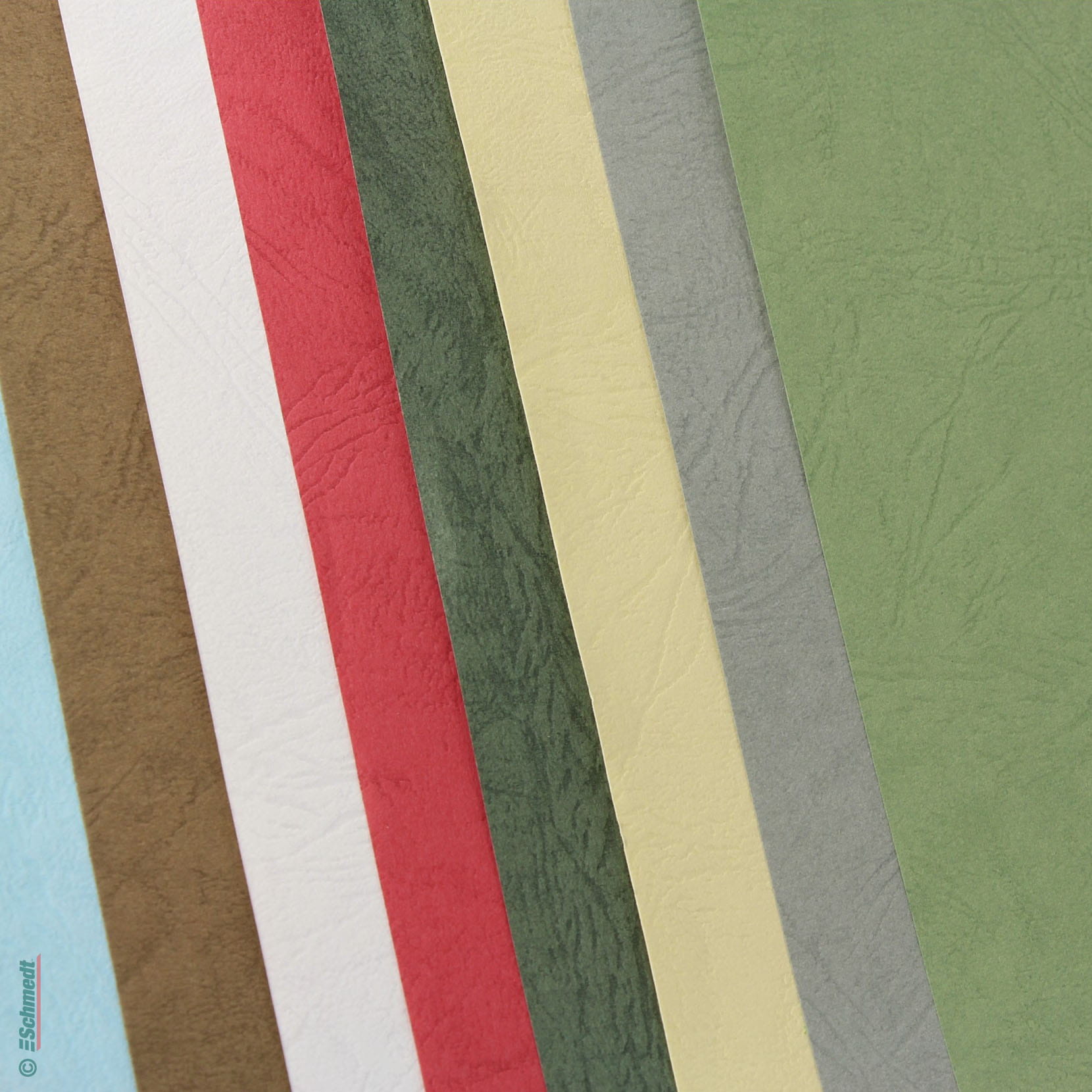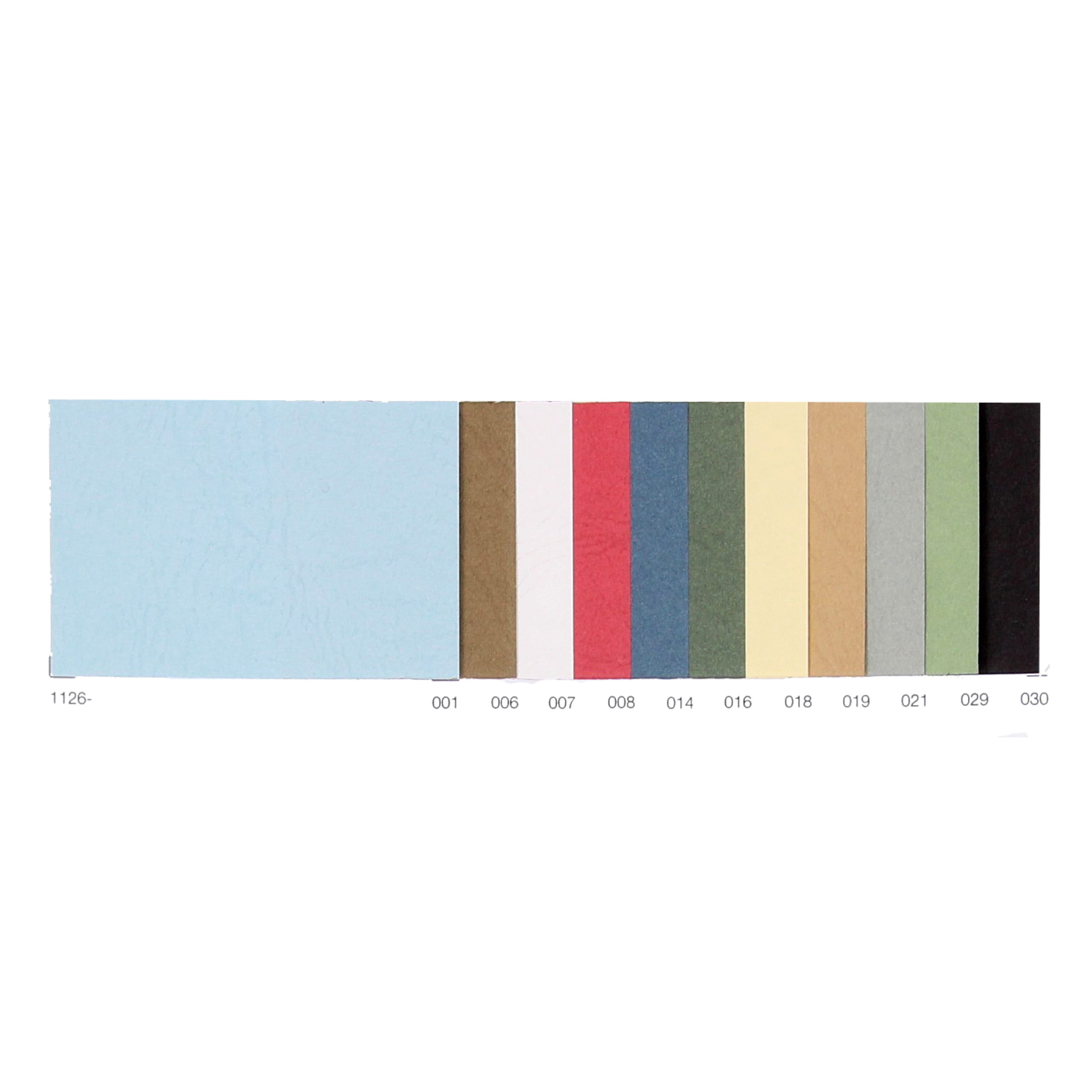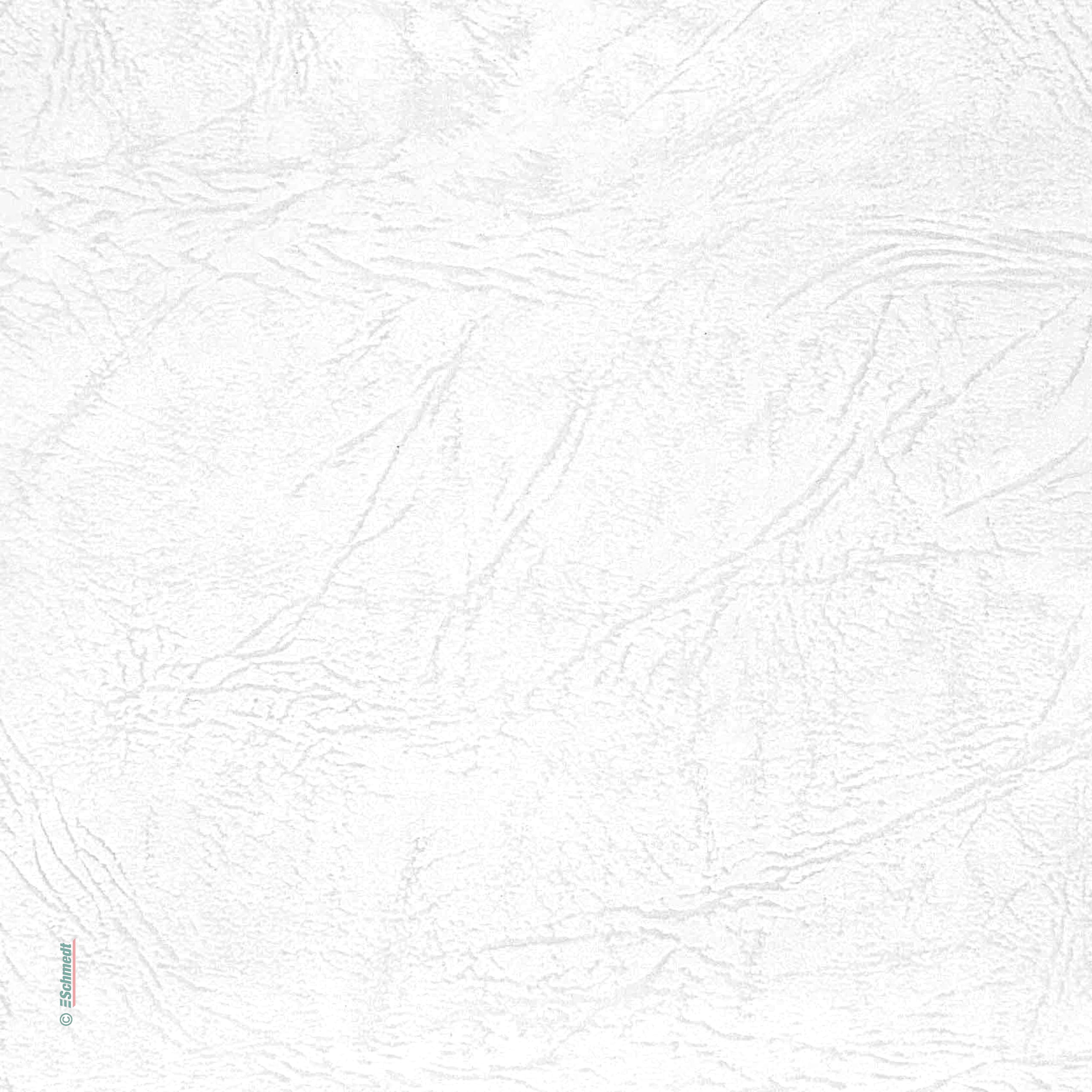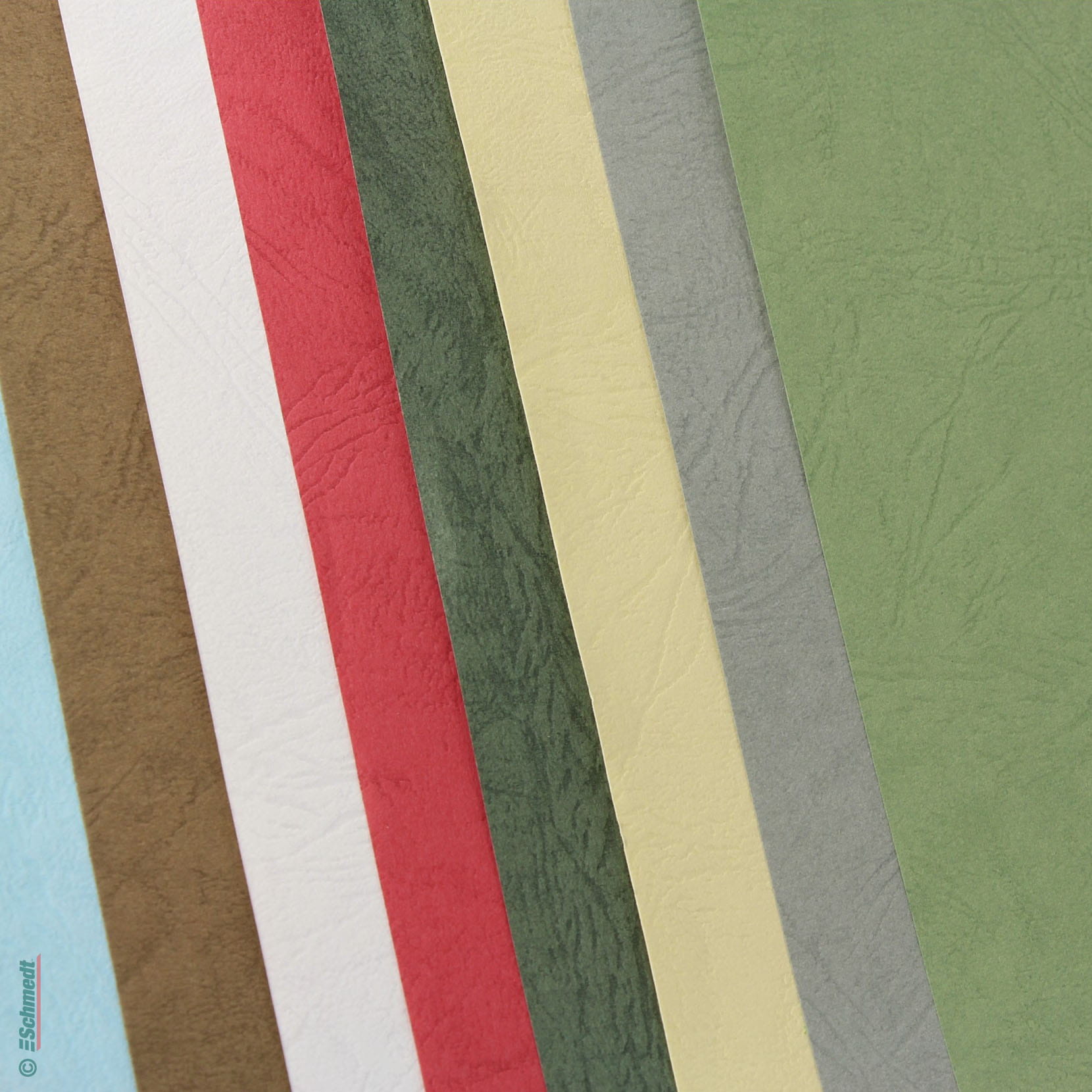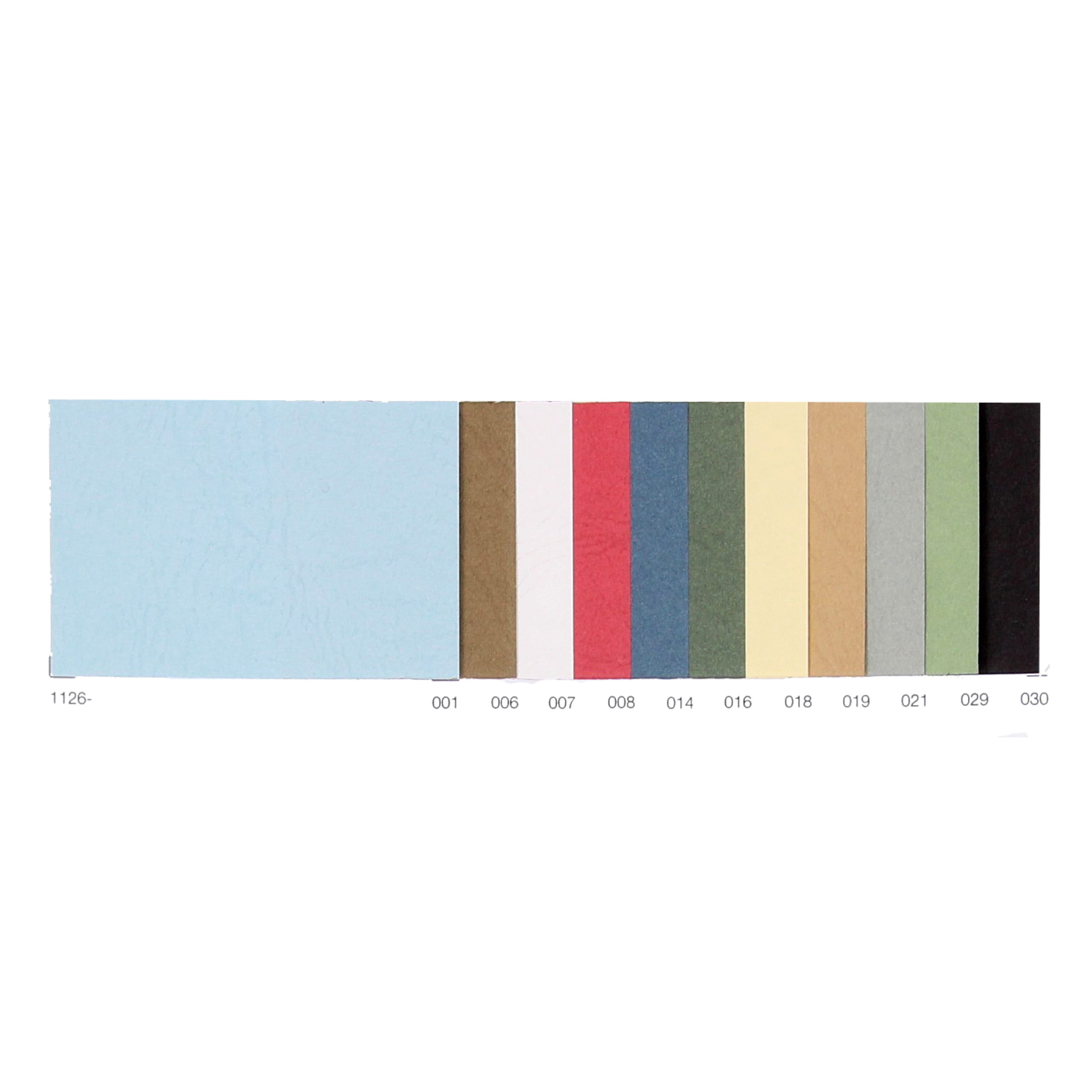 The color in the photo may differ from the actual color. If available, you will find a link to our sample card for this material further down this page.
€1.69 *
Net price
/ 1 sheet
(

€169.00

* / 100 sheets)
In stock, deliverable at short notice
Quantity
Price / 100 sheets
Gross total incl.
19% VAT:
Product information "Nebelhorn - cover paper"
Nebelhorn is an acid-free cover paper with leather emboss.
Texture : leather grain
Grammage : 100 gsm
FSC® Mix 70% / GFA-COC-002160
Application: for book covers, ring binders, folders, packaging and many other graphic applications, origami, scrapbooking
Cutting service: If requested, we may precut the goods according to your requirements. Precut goods may not be returned and are not exchanged.
Properties of "Nebelhorn - cover paper"
Dimensions
Format:

70 x 100 cm

Surface & Texture
Grain:

long grain

Surface:

matt

Texture:

leather grain

Material
Grammage:

100 gsm

Finished products
Finished products:

book covers

, diaries

, file folders

, folders

, slip cases

, boxes

, packagings

, scrapbooking

, Origami

Other properties
Category:

Leatherette paper

Certification:

FSC®

Ecological features:

acid-free

Finishing / Printability:

Hot-foil stamping

Minimum order quantity:

as of 1 sheet

Sales unit (sheets):

250
https://www.schmedt.de/ww2000/pdf/d-td_nebelhornpapier.pdf
https://www.schmedt.de/ww2000/pdf/s-b6_musterkarte_ueberzugspapiere.pdf
---
Sehr zufrieden mit der Qualität
Below you can see questions that other customers have asked about this product. Do you have a question of your own? Then feel free to ask us using the button below. You decide whether your question may be published.
Order sample card for Nebelhorn - cover paper
We know how important it is to see and feel materials live - that's why we offer samples for most of our materials already pre-made on sample cards. On these sample cards you will find all textures and shades for the respective material. Just click on the banner below to go directly to the respective sample card.